Guide for Pali Commercial Real Estate Investment
9 min read • Updated 11 May 2023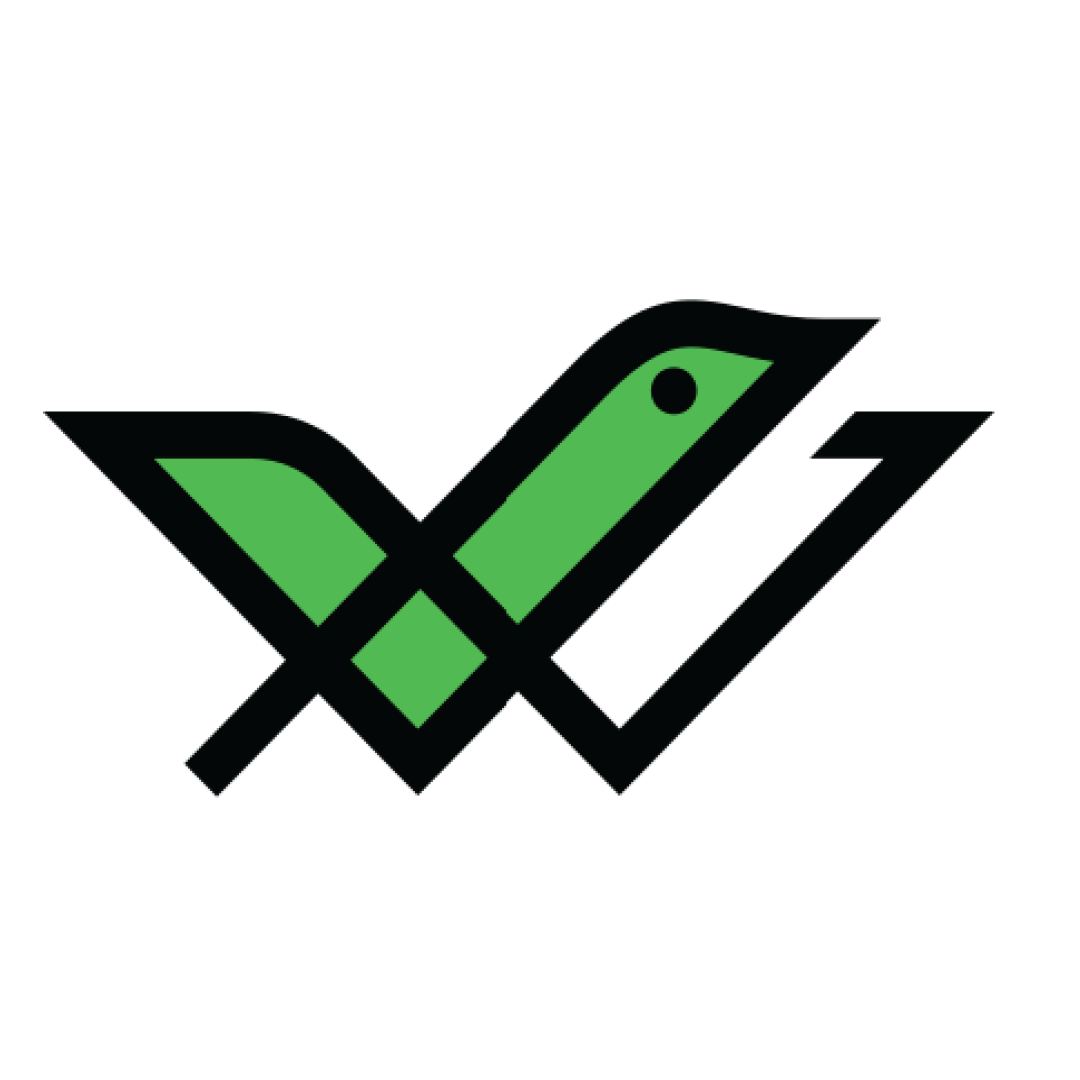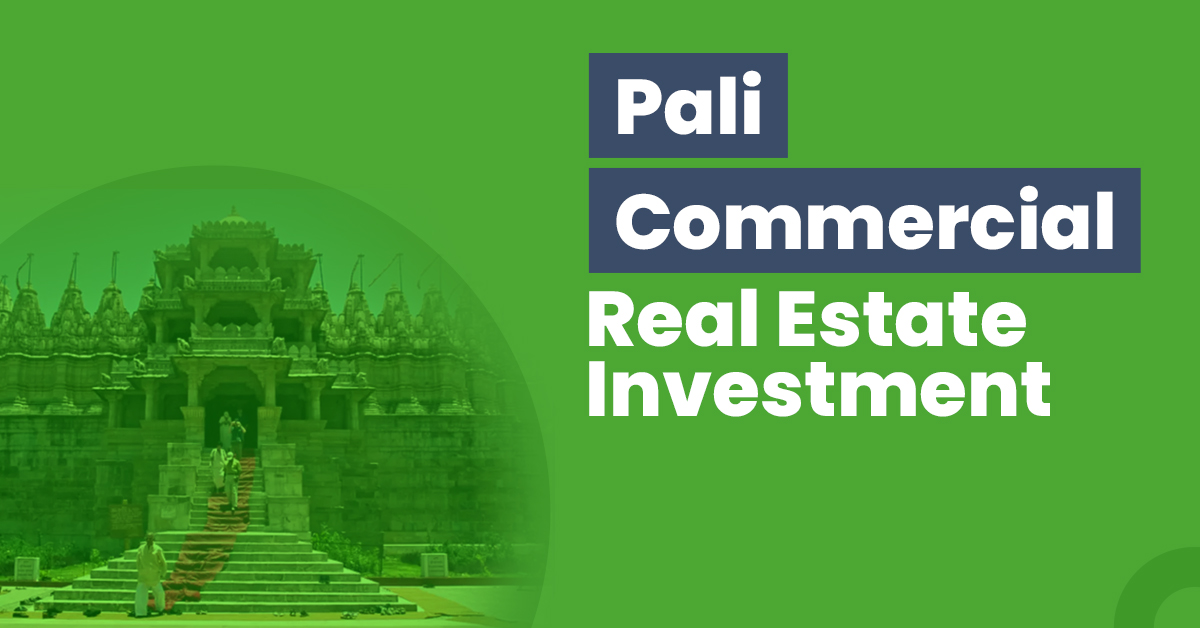 Pali is one of the most important commercial centres of Rajasthan. It is located in the Marwar region and has a population of 230,075 as per the census records of 2011.
Pali is well-connected by roadways and railways. Therefore, it is also a major business centre in the country. It is eponymously known as the Industrial City. The Gross Domestic Product (GDP) of the district was ₹22,48,614 in 2016-17. With a literacy rate of 77.49%, Pali has the requisite skilled human resource for new commercial establishments.
To know about the lucrative commercial real estate in Pali and the opportunities available for investing in it, continue reading.
Top Reasons to Invest in Pali Real Estate
Here are some reasons why Pali is one of the most profitable locations for commercial real estate investments:
Transportation and Connectivity
Pali has excellent transport and connectivity facilities. It is well connected to other major cities of Rajasthan as well as the country by roadways. Government and private bus services link Pali to major cities like Sirohi, Mumbai, Ahmedabad, Surat, Jodhpur and Delhi.
Boosting the roadway connectivity of Pali are the national highways that run through it. The NH 14, NH 65, NH112 link and state highways like SH-16, SH-32, SH-39, SH-58, SH-61, Sh-62, Sh-64 and SH-67 provide excellent road connectivity to Pali.
Apart from roadways, railways are another important mode of travel and transportation in Pali. Marwar Junction, Pali, Rani, Jawai Bandh, Sojat Road and Falna railway stations are all in close proximity.
The Marwar junction connects Pali to important districts like Ajmer, Jodhpur, Udaipur and Ahmedabad. The city is also well connected by railways to the northern as well as southern parts of the country.
Pali is one of the most important industrial cities in Rajasthan. There are around 13834 registered industrial units in Pali.
Even though the major economic activity in Pali is agriculture, the city is famous for its textile industries. These industries mainly produce cotton and synthetic fabric for the rest of the country. Pali is also the largest producer of cotton, polyester and Rubia blouse.
Other major industries in Pali are leather-based industries, chemical-based industries, agricultural instruments, cement industries and minerals and mining industries.
Due to the rapid growth of real estate in pali, the cement industry has also gained prominence in the district.
Commercial Real Estate Investment Opportunities in Pali
Here are some of the rapidly growing and developing localities in Pali where you can invest in commercial properties:
Sumerpur is one of the most developed localities in Pali. It is a major commercial centre in the city. There are 14 major bus stops nearby, which connect it to the other areas of the city as well as neighbouring cities and towns.
The city also has excellent infrastructure like hospitals, educational institutions and banks nearby. Furthermore, Sumerpur has numerous commercial businesses. There are six supermarkets and malls and several restaurants in this location, indicating the area's commercial vibrance. The price of commercial property in Sumerpur ranges around ₹3,312.
Falna is another commercial locality in Pali. It is well-connected to other areas of the city. It has all the required infrastructure and amenities for commercial establishments. There are also numerous banks, hospitals and educational institutions in this area.
Furthermore, this area already has many commercial establishments. There are several shopping malls, supermarkets and restaurants in this area. The price of property in this location ranges around ₹1,310 per sq. foot.
Also Read: Guide for Arrah Commercial Real Estate Investment
Things to Consider Before Investing in a Commercial Property in Pali
Here are some things that you should keep in mind before purchasing a property:
The location of a property is a vital factor which influences its value. If a property is located in an area which has access to modern infrastructure and amenities and is close to hospitals, educational institutions, banks and other business areas.
Similarly, the transportation and connectivity facilities of a property play a significant role in discerning the value of a property. A property which is located in an area which is well connected to other areas of the city and other neighbouring cities will always have a higher value and rental prospect.
Under the Real Estate Regulatory Authority Act, 2016, a statutory body was set up in every state for the regulation of its real estate market. This body is responsible for maintaining transparency and accountability in the state's real estate business.
Before buying a commercial property in Pali, visit the Rajasthan RERA website portal and check the authenticity of the property and its builder.
Stamp Duty in Pali, Rajasthan
Here are the stamp duty rates that you will have to pay after purchasing a commercial property in Pali:
| | |
| --- | --- |
| Gender | Stamp Duty |
| Male | 6% + 20 % (of 6%) labour cess |
| Female | 5% + 20 % (of 5%) labour cess |
Registration Charges in Pali, Rajasthan
Here are the registration charges for commercial property in Pali:
| | |
| --- | --- |
| Gender | Registration Charges |
| Male | 1% |
| female | 1% |
Pali Commercial Real Estate Sector: What's the Forecast?
Pali is witnessing rapid growth and development. The state and central government have announced multiple projects for the infrastructural development of Pali.
In November, Rajasthan's Chief Minister Ashok Gehlot laid the foundation stone for several development projects, costing around ₹350.5 crore. Many of these are in the realm of facilitating the availability of fresh drinking water and wastewater management.
There are also increasing attempts by governments and non-governmental bodies to modernise and develop educational institutions in the city.
Furthermore, THDC India Limited has signed an agreement with Renewable Energy Corporation Limited for the development of solar projects with a combined capacity of 10,000 MW in Rajasthan. Among the five solar projects to come up in the state, one is expected to be set up in Pali.
These infrastructural developments are increasingly attracting new investors to the city. Ultra Tech Cement has already announced the setting of a new plant in Pali with a capacity of 3.5 million tonnes per annum with an estimated cost of 1,850 crore.
Thus, commercial real estate prices can be presumed to go up in the near future, making any investment at present quite profitable.
Commercial Real Estate vs Other Asset Classes
Before investing in commercial real estate, you must know about the pros and cons of such an investment. Given below is a comparison between the different asset classes:
Commercial Real Estate vs Residential Real Estate
Commercial real estate investment is more profitable than residential real estate. Furthermore, the rental prospects of commercial real estate are much higher than residential properties.
Commercial Real Estate vs Gold
Commercial real estate can get you higher returns than gold. However, gold has higher liquidity than commercial properties. Therefore, commercial properties are ideal for mid to long-term investment plans.
Commercial Real Estate vs Stocks and Mutual Funds
Stocks can fetch a higher profit than commercial properties. However, commercial real estate investments are less risky when compared to stocks. Stocks are highly volatile and fluctuate according to market conditions.
Commercial Real Estate vs Bonds
Both these asset classes can get you a stable income. However, investing in bonds involves lower credit risk when compared to commercial properties. Furthermore, commercial real estate has lower liquidity than bonds.
If you are planning to invest in bonds, register on our platform today. Invest in the top-rated bonds available in the market at no additional charges or hidden costs.
Given below is a table which compares the different asset classes based on returns, liquidity, risk, volatility, and ticket size:
| | | | | | |
| --- | --- | --- | --- | --- | --- |
| Parameters | Commercial Real Estate | Stocks & Mutual Funds | Gold | Residential Real Estate | Bonds |
| Returns | High | High | Moderate | Moderate | Moderate |
| Liquidity | Low | High | High | Low | Moderate |
| Risk | Low | High | Low | Low | Moderate |
| Volatility | Low | High | Low | Low | Low |
| Ticket Size | High | Varies | Low | High | Varies |
Steps to Invest in Commercial Real Estate in Pali
Here are the steps that you should follow to invest in commercial real estate:
Step 1: Fix your investment budget.
Step 2: Search online for the best areas to buy a property in terms of the development and rental prospects of the area.
Step 3: Visit these sites to look into the available infrastructure and amenities.
Step 4: After selecting a property as per your requirements, prepare the ownership documents like sale deed, building plan, foundation certificate, property assessment extract, etc.
Step 5: Complete the payment process. Make sure to pay the required stamp duty and registration charges.
Read More: Guide for Murwara Commercial Real Estate Investment
Final Word
Pali is one of the fastest-growing industrial cities in the country. With increasing development, there will be increasing business prospects in the city. Thus, buying a commercial property at present in Pali is bound to generate high returns. You can also take the help of a real estate agent to choose the right property for investment.
Frequently Asked Questions
Q1. What is stamp duty?
Ans. Stamp duty is a legal tax that is imposed by the state government on the purchase of a property. It is compulsory to pay the stamp duty when you are purchasing a new property. 
Q2. What is a sale deed?
Ans. A sale deed is a legal document through which the ownership rights of a property are transferred from the owner or builder of a property to its new buyer.
Q3. Why is insuring a commercial property necessary?
Ans. It is always advisable to insure a commercial property. Insurance provides financial coverage in case your property incurs any damages due to natural calamities, fire or theft. 
Q4. Is it mandatory to register a property after purchasing it?
Ans. It is a must for you to register your purchased property. It is only after registration of the property in your name that you become the legal owner of the property.