Guide for Arrah Commercial Real Estate Investment
7 min read • Updated 11 May 2023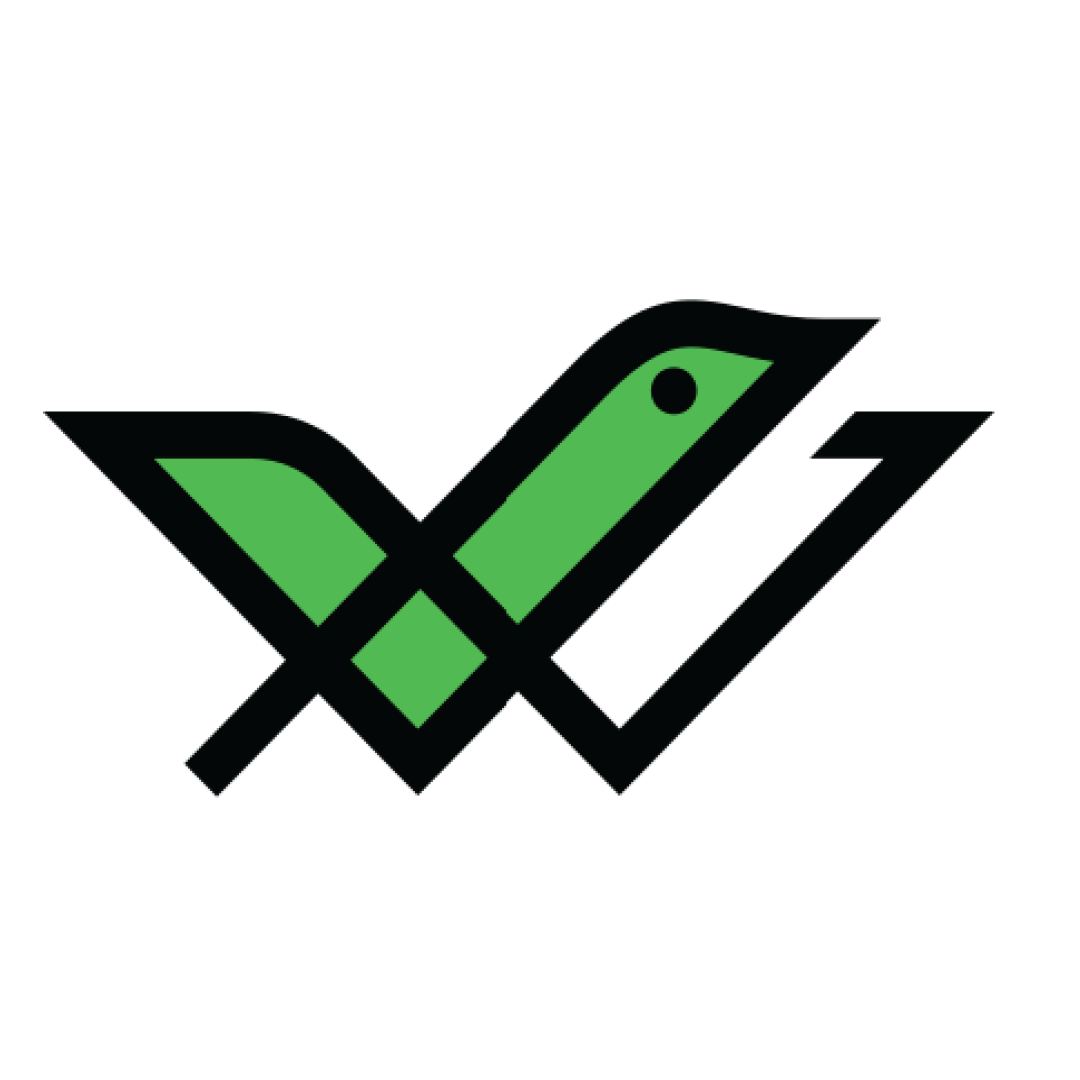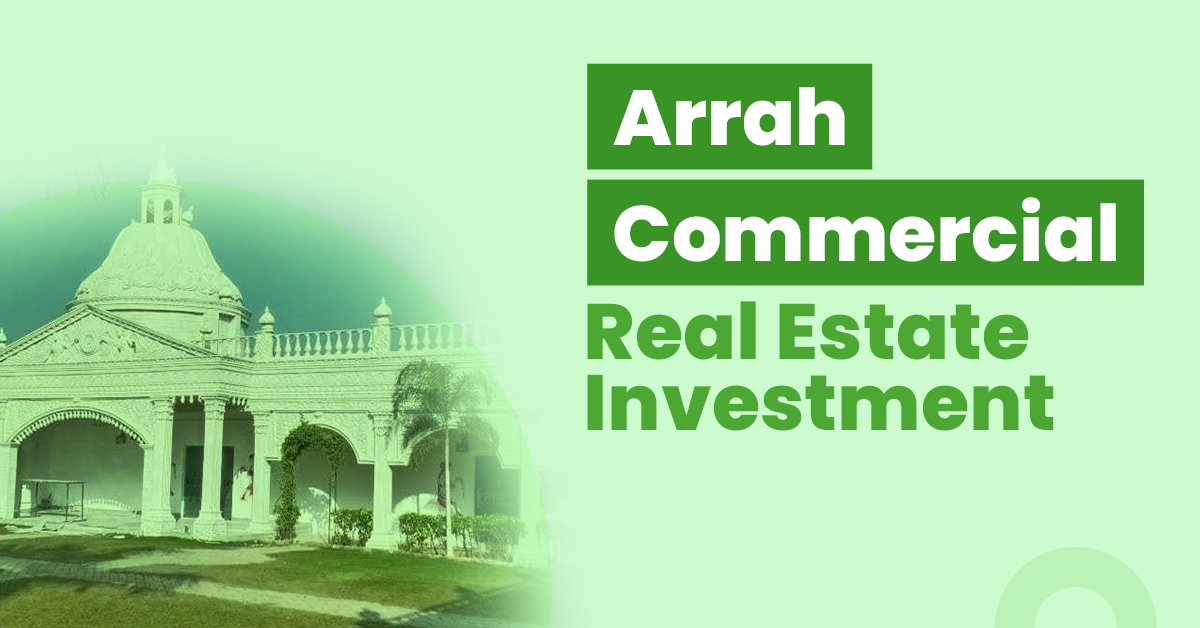 Arrah is an emerging commercial city in Bihar. It is well-connected with other areas of the state. The infrastructure of the city is under continuous development. Furthermore, this city is already home to several industries. This makes Arrah a lucrative option for commercial real estate investment.
Read to know more about the perks and opportunities for commercial real estate investment in Arrah.
Top Reasons to Invest in Arrah Real Estate
Here are some of the reasons why Arrah is a suitable place for commercial real estate investment:
Transport and Connectivity
Arrah has excellent road connectivity. The roads connect Arrah to major cities and towns of Bihar. The city is only 53 km by road from Patna, the capital of Bihar state. There are regular buses from this city to the state capital.
Apart from roads, Arrah also has railway connectivity with the rest of the country. Every day, 150 trains pass through the Arrah railway junction to different cities of the country.
Arrah is also an industrial hub. It is always better to invest in commercial real estate in a city which already has industrial prominence.
An important industrial area of Arrah is Koilwar. This place is rich with the sand of the Son river. This sand is suitable for brick-making industries. A number of agro-based industries are also growing rapidly in Arrah, facilitated by the agricultural sector of this city.
Apart from these, Arrah is also a tourist destination for many, which has led to the increasing number of hotels and restaurants in the city.
Commercial Real Estate Investment Opportunities in Arrah
Here are some of the best localities in Arrah where you can invest in commercial properties:
Nawada is an important commercial locality in Arrah. It has excellent connectivity with the rest of the city.
This location has the requisite infrastructures like bus stops, hospitals and banks available nearby. The Arrah junction railway is close to this location. This area is also commercially prominent in Arrah. There is a shopping plaza, supermarkets, restaurants and food joints in this area.
Pakri is one of the most developed localities in Arrah. With three bus stops nearby, this locality is seamlessly connected to the rest of the city.
This locality is also a major business centre in Arrah. There are several multi-brand showrooms in this area. Apart from this, the area also has two shopping plazas, six supermarkets and three food joints in Pakri. Investing in real estate in such a commercially vibrant location is bound to bring you high profits.
Also Read: Guide for Cuttack Commercial Real Estate Investment
Things to Consider Before Investing in a Commercial Property in Arrah
Here are some factors that you must consider before investing in a commercial property in Arrah:
Location and Connectivity
Location plays a significant part in determining the value and the future rental prospects of a property. If a property is close to the basic required infrastructure and amenities, it can fetch a higher resale value.
Similarly, if a property is located in an area which has good connectivity facilities, the value of the property will be higher.
Every state has a statutory body under the provisions of the Real Estate and Regulatory Authority Act, 2016. The main aim of the real estate regulatory authority in every state is to maintain transparency and authenticity in the real estate business.
Thus, before investing in a commercial property in Arrah, make sure to visit the Bihar RERA website portal to check the authenticity of the property and its builder.
Stamp Duty in Arrah, Bihar
Given in the table below are the stamp duty rates in Arrah:
| | |
| --- | --- |
| Gender | Stamp Duty |
| Female | 5.7% |
| Male | 6.3% |
| Others | 6% |
Registration Charges in Arrah, Bihar
Apart from the stamp duty, you also have to pay the registration charges to become the legal owner of the property. The registration charges for commercial property in Arrah are given in the table below:
| | |
| --- | --- |
| Gender | Registration Charges |
| Female | 2% |
| Male | 2% |
| Others | 2% |
Arrah Real Estate Sector: What's the Forecast?
Arrah is on a path of rapid commercial development. The state and central government have dedicated a large amount of capital to the development of business-related infrastructure in Arrah. Prime Minister Narendra Modi has unveiled several projects in Arrah, which include skill training institutes and the construction of national highways. A national highway project connecting Arrah with Patna and Buxar is underway.
Arrah has enormous potential for future commercial affluence since this city has a lot of scope for industrial development in the agro-based, dairy and poultry industries. Furthermore, with increased demands, there is a rise in investments in the service sector industry.
The bright commercial future of Arrah is inevitable with such rapid commercial and developmental progress.
Commercial Real Estate vs Other Asset Classes
Before investing in commercial property, read these pros and cons between commercial real estate investment and other asset classes:
Commercial Real Estate vs Gold
Commercial real estate investment is more profitable than gold investment. However, gold has higher liquidity because property liquidation requires a huge quantum of investment by a suitable buyer.
Commercial Real Estate vs Residential Real Estate
Commercial real estate investments can bring you higher profits than residential real estate investments. Furthermore, residential real estate has lower rental prospects than commercial properties, especially in the premium category.
Commercial Real Estate vs Stocks and Mutual Funds
Stocks can fetch you a higher income than commercial real estate investments. However, stocks are high-risk investments, since the returns fluctuate according to market conditions. In comparison, commercial real estate investments are a much safer mode of investment.
Commercial Real Estate vs Bonds
Both asset classes can provide you with a stable income source. However, bonds have a lower credit risk as compared to commercial real estate investments. Moreover, bonds are highly liquid investment options.
If you want to invest in bonds and earn stable returns of 9-11%, register on our platform today. Invest in top-rated bonds at no additional costs or hidden charges.
Here is a table which compares the different asset classes based on returns, liquidity, risk, volatility, and ticket size:
| | | | | | |
| --- | --- | --- | --- | --- | --- |
| Parameters | Commercial Real Estate | Stocks & Mutual Funds | Gold | Residential Real Estate | Bonds |
| Returns | High | High | Moderate | Moderate | Moderate |
| Liquidity | Low | High | High | Low | Moderate |
| Risk | Low | High | Low | Low | Moderate |
| Volatility | Low | High | Low | Low | Low |
| Ticket Size | High | Varies | Low | High | Varies |
Steps to Invest in Commercial Real Estate in Arrah
Here are the steps that you can follow to invest in commercial properties in Arrah:
Step 1: Finalise your budget.
Step 2: Conduct online research for the best sites for investment in terms of the development of the site.
Step 3: After shortlisting a few sites, visit them to assess them in terms of infrastructure and amenities.
Step 4: After selecting a suitable property, prepare the ownership documents like the title deed, foundation certificate, property assessment extract, etc.
Step 5: Complete the payment process. Make sure to pay the requisite stamp duties and registration charges to transfer the property in your name.
Read More: Guide for Pali Commercial Real Estate Investment
Final Word
Arrah is becoming a significant commercial city in Bihar. The infrastructure of the city is undergoing rapid development. As a result, the city is attracting investors from around the country. Therefore, there are high chances of getting a higher resale value in the future.
Frequently Asked Questions
Q1. What are commercial property prices in Arrah?
Ans. Property prices differ from locality to locality within Arrah. For instance, the average property price in the Bahiro locality of Arrah is around ₹1799 per square foot.
Q2. What are some localities where one can invest profitably in Arrah?
Ans. There are several other localities in Arrah where you can invest in commercial properties like Maharaja Hata, Bahiro and Shivganj.
Q3. What is a sale deed?
Ans. A sale deed is a legal document which records the transfer of the property from the current owner or the builder of the property to the buyer. It is an important document that you need to prepare when investing in a commercial property. 
Q4. What is the purpose of property registration?
Ans. Registering a property is a necessary formality after purchasing a property. By paying a registration charge to the concerned state government, you can successfully transfer the ownership of the property under your name.