Online Stock Trading in India: A Beginner's Guide
5 min read • Published 12 January 2023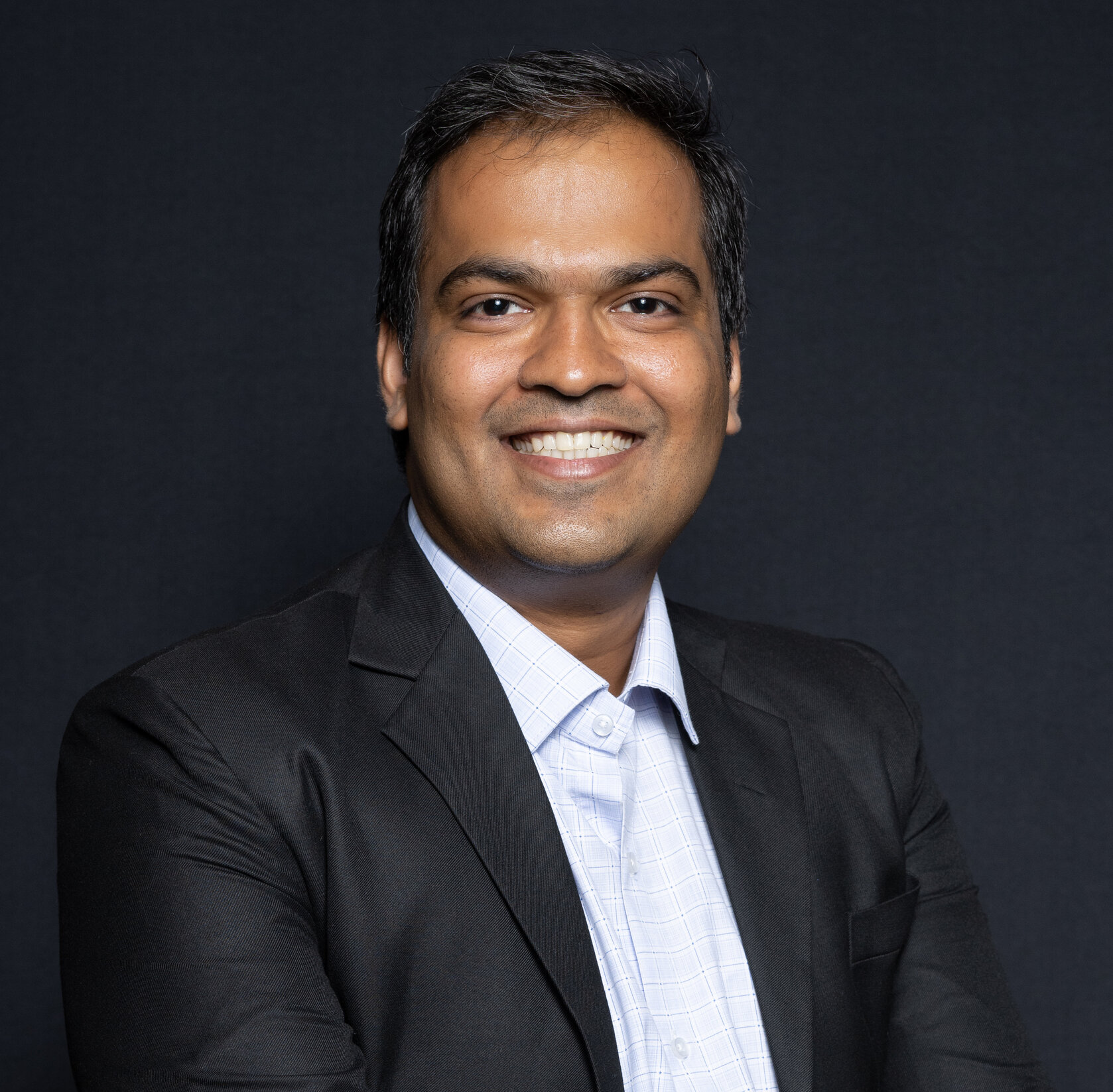 These days trading stocks is as easy as shopping online. You will only need your smartphone, good internet connectivity, a 3-in-1 account, mobile banking app, and sufficient funds in your bank account. There is no need to spend hours on hectic paperwork as you can trade in just a single click.
However, stock trading is financially rewarding if done in the right way. If you are a beginner, it is essential for you to learn the basics of stock trading before starting your trading journey.
Let us understand in detail what online stock trading in India is for beginners.
What is Online Stock Trading?
Trading means buying and selling shares in the secondary market. If you own certain shares or stocks of a company, it means that you own a piece of the firm.
Online trading includes trading securities through an online platform. These transactions are usually facilitated by online brokers who offer various financial instruments like equities, derivatives, bonds, exchange-traded funds, etc.
What Are the Benefits of Stock Trading?
When you need to trade online the only thing you will need to do is open an online trading account. As long as you have an internet connection you will not be bound by time and place. Therefore, online trading is more convenient as it is accessible from anywhere without any hassle. This helps in saving your time.
The stock broking fee that you need to pay is generally lower in the case of online stock trading. If you are trading in a sufficiently large volume of stocks, you might also be able to negotiate your broker's fees.
Online trading gives you the freedom of not only buying and selling shares at your convenience but also offers an advanced interface that lets you see how your money is performing throughout the day. You can simply evaluate your profit and losses by using your phone or computer.
Online trading is faster and more efficient; you can transfer funds between your bank account and your trading account almost instantly. You will be able to buy and sell stocks with just a click. Online trading ensures quicker exchange and this ultimately ensures a faster and smoother experience.
How Can Beginners Start Trading Online?
There are four key steps that any beginner should complete to kickstart their online stock trading journey. These are:
Step 1: Open a Demat account by registering with a broker
The first step for trading stocks online is opening a Demat account. There are several types of stock brokers who can guide you through the online Demat account opening procedure. Before choosing a stockbroker, check certain things like account maintenance fees, trading commission, and how user-friendly the trading platform is. After selecting a broker, familiarise yourself with the application and website and explore their features.
Step 2: Learn about the stock market basics
You need to gain a thorough understanding of the core terms of the stock market. To learn them you can either read about them online or read books. Other than this, keeping tabs on financial news and websites, listening to podcasts, and taking courses might help you to transform into an efficient investor.
Step 3: Practice with online stock simulators
Online stock trading simulators might be a great way to learn online trading. As it is a simulator, the losses that you make will not be real and won't affect you. Therefore, you can learn trading without any fear.
Step 4: Draft a plan
It is not only important to thoroughly research stocks but also estimate the quantity of money you will need to start your online trading journey. You should also think through your investment strategies. Understand how much money you are willing to risk and trade accordingly.
Decide how much you are willing to invest in a particular company and set a limit on the amount of loss you are ready to bear. Maintaining a strong emotional balance while trading is crucial as it influences the profitability of your trade.
Final Word
Stock trading can be highly profitable; however, it is a risky endeavour. Therefore, it might be best for you to start trading under the guidance of stock brokers. Their years of experience and technical knowledge can help you in the initial days. As a beginner, you can also learn about the tools and techniques of stock trading from the plethora of information available on Youtube videos, blogs, and articles on the internet. Certain apps are also available these days that come with market analysis tools for guiding traders. Lastly, control your risk levels and respect your stop-loss levels in intraday trading.
Frequently Asked Questions
Is it possible to invest a small amount of money in stocks?
Yes, you can invest in the stock market on your own with the amount you are comfortable with. You can start investing in the stock market with an amount as small as ₹100. Investing in small amounts will help you limit your losses and manoeuvre the stock market at your own pace.
What are the types of trading?
Different types of stock trading include intraday trading, swing trading, technical trading, positional trading, and fundamental trading.
Is it safe to trade using online platforms?
Trading online is safe due to certain measures taken by trading platforms, one of which is T-PIN based authentication which is generated through the CDSL platform. Those trades who have an account with CDSL get a one-time user-generated PIN for authentication and placing orders.