Guide For Nagpur Commercial Real Estate Investment
9 min read • Published 19 October 2022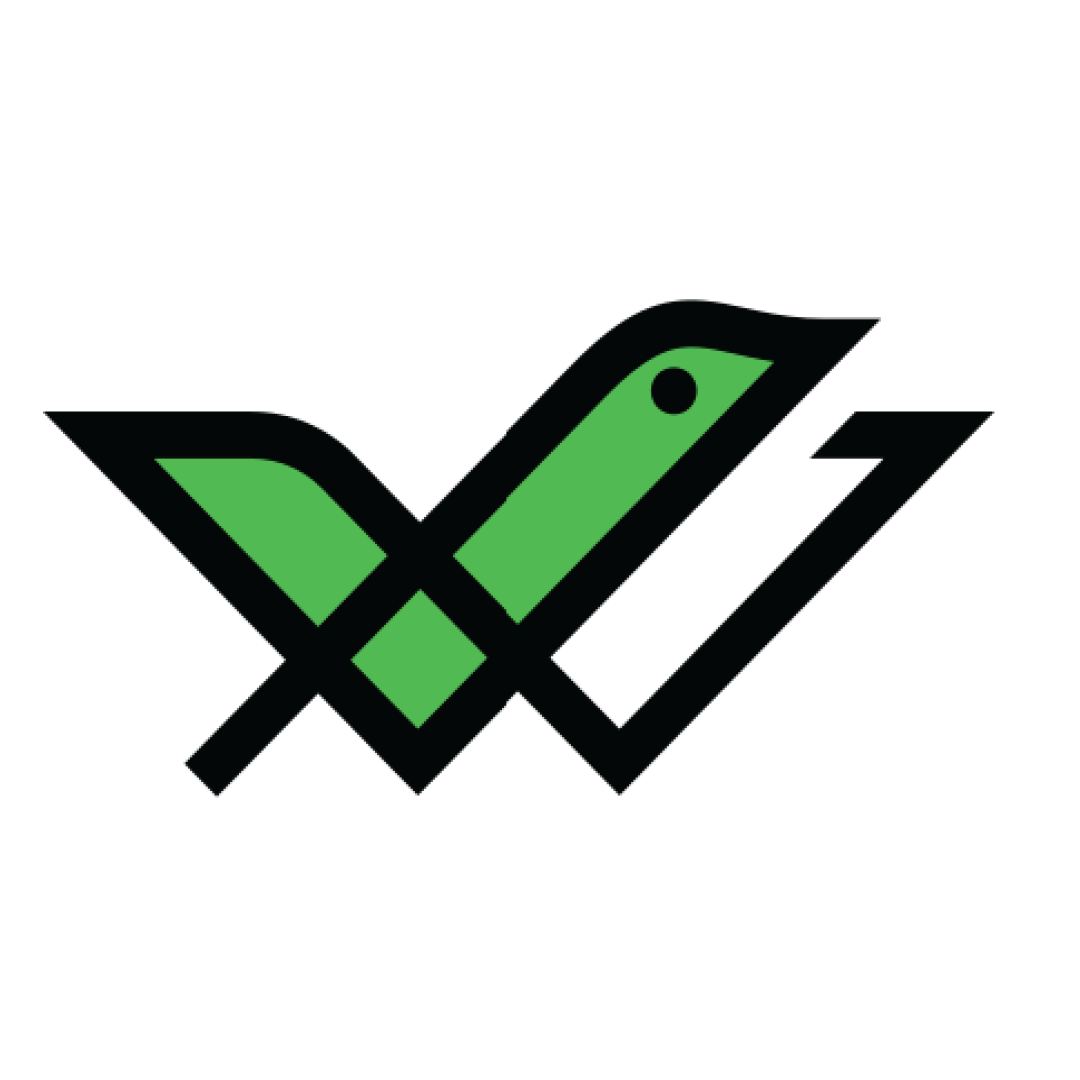 Nagpur is the third largest city in Maharashtra and is home to multiple manufacturing units and industries. It is also called as the Organe Capital of India due to the mass production of the citrus fruit. Nagpur, which is the biggest city of the Vidhabha region, has grown drastically in the last five years. Metro connectivity, IT park, medical services and quality of education has resulted in migration in the city and district as a whole. This makes it a highly modern city with efficient resources and a massive influx of workforce.
Maharashtra Metro has planned 13 real estate projects in Nagpur which will change the real estate scenario of the city. Out of the 13 projects, 5 projects have already been sanctioned. Two tallest buildings of the city have been planned opposite Yeshwant Stadium and Kasturchand Park, respectively.
In the past decade, Nagpur has also witnessed a significant boom in real estate due to its political reputation. It is a place with growing demand among commercial real estate investors.
Let's learn more about Nagpur's commercial real estate scenario.
Top Reasons to Invest in Nagpur Real Estate
Nagpur is an ideal place for commercial real estate investment for the following reasons.
Nagpur has one of the largest coal mines in India, and it is also a hub for manufacturing industries. Moreover, Nagpur's Butibori is the largest industrial estate in Asia, making it an industrial hub for popular companies. Hence, it can be a good choice for commercial investment.
This city is home to top medical institutes of India, such as the Indira Gandhi Government Medical College, NKP Salve Institute of Medical Sciences and AIIMS Nagpur. Hence, students from all states and other countries visit Nagpur for higher education in medicine, making it a hotspot for commercial spaces like restaurants, shopping centres, etc.
It is known as the third greenest city in India and is also the political town in Maharashtra. The RSS party headquarters is situated in this city, so the city's infrastructure is better than most other places. Thus, it is considered to be an ideal place for commercial property investment.
Nagpur is also one of the most active thermal power hubs in India. It has two large thermal power plants which employ a significant workforce. This is an essential factor to consider if you plan to invest in Nagpur's commercial real estate.
Commercial Real Estate Investment Opportunities in Nagpur
Several popular spots in Nagpur are rising in the commercial real estate market. Check the list below to learn the top options to invest in Nagpur.
It is one of the famous places in Nagpur with good connectivity to all areas in and out of Nagpur. It also has reputed localities with popular demand for commercial spaces. Average rate for property in this location is around ₹ 5,300/sqft.
This is another top location you might consider investing in Nagpur. It is a top spot for commercial real estate in Nagpur due to its developed infrastructure and connectivity. Properties in this area cost around ₹ 4,500/sqft.
Another popular place in Nagpur is this area ideal for commercial property investment. It is populated and close to business hubs making it an area that is high in demand. Property values in this area are approximately ₹ 4,850/sqft.
Add Dharampeth, Sadar, Bajaj Nagar and Kadbi square.
Things To Consider Before Buying a Commercial Property in Nagpur
You should invest in commercial property after checking all possible factors. A few points that should be kept in mind are listed below:
Areas near airports, highways and stations have higher demand and generate better value in future. Your preferred area of commercial investment should have proper connectivity to other locations and major spots like industries, business sectors, railway stations, etc.
Therefore, investing in a commercial property with good infrastructure and connectivity is important for commercial real estate investment.
You should ensure the particulars of a lease contract if you opt for a lease agreement for a commercial property. Understanding all the clauses before investing is better than facing a conflict later.
In real estate investments, it is crucial to ensure the background and record of the builder and the property. This should be done to ensure that your investment will not be at risk of fraud. In addition, you should research other projects and registration of a builder.
Real Estate Regulatory Authority is a government body formed by the Real estate regulatory Authority Act in India 2016 to regulate all actual estate-related activities in India. Every state in India has a RERA body with specific rules.
You should verify all regulations and the authenticity status of a property from the official website of RERA Maharashtra.
You should invest in a property that has a good record in terms of price rise and demand. In addition, you should evaluate whether the value of the property is in alignment with your budget to avoid wasting time and resources.
Stamp Duty in Nagpur
Here are the stamp duty costs in Nagpur:
| | |
| --- | --- |
| Gender | Stamp Duty Rates |
| Male + Joint (Male and Female) + (Male + Male) | 7% (5% stamp duty + 1% tax [local body] + 1% metro cess. |
| Female + Joint (female + female) | 6% (4% stamp duty + 1% tax [local body] + 1% metro cess. |
Registration Charges in Nagpur
Registration charges add up to the total investment amount; hence, you should calculate it beforehand to evaluate your total cost. Here are the property registration charges in Nagpur, Maharashtra:
| | |
| --- | --- |
| Property Value | Registration Charges |
| For properties above ₹ 30 lakh | ₹ 30,000 |
| For properties below ₹ 30 lakh | 1% of property value |
Also Read: Guide for Lucknow Commercial Real Estate Investment
Nagpur Commercial Real Estate Sector: What's the Forecast?
Nagpur is a populated city with multiple industries active in participation. It is a thermal, political, educational, and industrial hub while being home to some of the largest coal mines. It is also one of the most regulated cities in Maharashtra and is of crucial political interest. As a result, the demand for office spaces and rental warehouses has been increasing significantly over the years.
Some of the locations in Nagpur, such as Laxmi Nagar, Trimurti Nagar and Pratap Nagar, have been witnessing huge price appreciation in property prices. Thus, it is real estate gold in the making. Real estate investment in Nagpur is expected to increase exceptionally in the coming years with high investment returns.
Read More: Guide for Indore Commercial Real Estate Investment
Commercial Real Estate vs Other Asset Classes
If you are planning to invest in commercial real estate, you should understand how it compares to other asset classes.
Commercial Real Estate vs Residential Real estate
Real estate investments are profitable in general, but commercial real estate offers higher returns. Residential real estate has fewer risks in comparison; however, commercial properties are always in higher demand.
Commercial Real Estate vs Gold
Gold is an appreciating instrument which provides good returns in the long term. It also has very few risks. Commercial real estate, on the other hand, has very high returns and multiplies in value quickly. However, they are riskier investments compared to gold.
Commercial Real Estate vs Bonds
Bonds have low credit risk; hence, it is one of the safest investments. Additionally, bonds are more liquid than commercial real estate, as selling commercial property can take time and resources. However, the value of commercial real estate rises rapidly over time.
Commercial Real Estate vs Stocks & Mutual Funds
Stocks and mutual funds offer very high returns, similar to commercial real estate. However, stocks are very volatile and possess higher risks, whereas commercial investments offer negligible risks. However, stocks offer diversity to your investments, which is not the case for commercial real estate.
The table below illustrates all the assets based on returns, liquidity, risk, volatility and ticket price.
| | | | | | |
| --- | --- | --- | --- | --- | --- |
| Parameters | Commercial Real Estate | Residential Real Estate | Gold | Bonds | Stocks & Mutual Funds |
| Returns | High | Moderate | Moderate | Moderate | High |
| Liquidity | Low | Low | High | Moderate | High |
| Risk | Low | Low | Low | Moderate | High |
| Volatility | Low | Low | Low | Low | High |
| Ticket Size | High | High | Low | Varies | Varies |
If you wish to have bond investments that provide fixed returns and are comparatively less risky than other asset classes, register on our platform today!
Steps to Invest in Commercial Real Estate in Nagpur
You can invest in commercial properties in Nagpur by following these simple steps.
Step 1: Fix a budget and search for properties within your range.
Step 2: Visit eligible properties and do background research.
Step 3: Select a property and validate its details. Make sure to check whether the property meets all of your requirements.
Step 4: Once you finalise a property, submit all required documents and complete the payment process. You can even get in touch with a lawyer to check the validity and authenticity of the property documents.
Step 5: Complete the registration process by paying the stamp duty and registration charges.
Step 6: Lastly, consider purchasing an insurance policy for your property. This will protect you financially in case of any unprecedented damages to your property.
Final Word
If you want to invest in commercial properties to multiply your capital and earn high returns, then Nagpur can be a good choice. Due to its industrial resources, it is deemed to be a good commercial property. It is also a populated town with a high rate of people migrating to the city for education and employment. Hence, investing in Nagpur commercial real estate can be a good option.
Frequently Asked Questions
Is this a good time to invest in Nagpur's commercial real estate?
Commercial real estate, as an investment option, tends to offer high returns. It is also an instrument that goes through price appreciation in the long run. Hence, if you assess your risks and invest with caution and research, it can be a beneficial opportunity.
Is Nagpur real estate a good place to invest?
Nagpur is a thriving industrial hub in Maharashtra. It is considered one of the best places to invest in commercial real estate after big cities like Mumbai and Pune.
Why is Nagpur a tier 2 city?
Nagpur is among the top developing cities in India. It is also the third largest city in Maharashtra. Some of the reasons why it has been announced as a Tier 2 city include moderate cost of living, low pollution levels, low real estate prices and better quality of life than tier 3 cities.
What are the different types of commercial properties?
Some of the types of commercial properties that you can invest in include office buildings, warehouses, storage facilities, retail stores, hotels and restaurants.