Guide for Kolkata Commercial Real Estate Investment
10 min read • Published 19 October 2022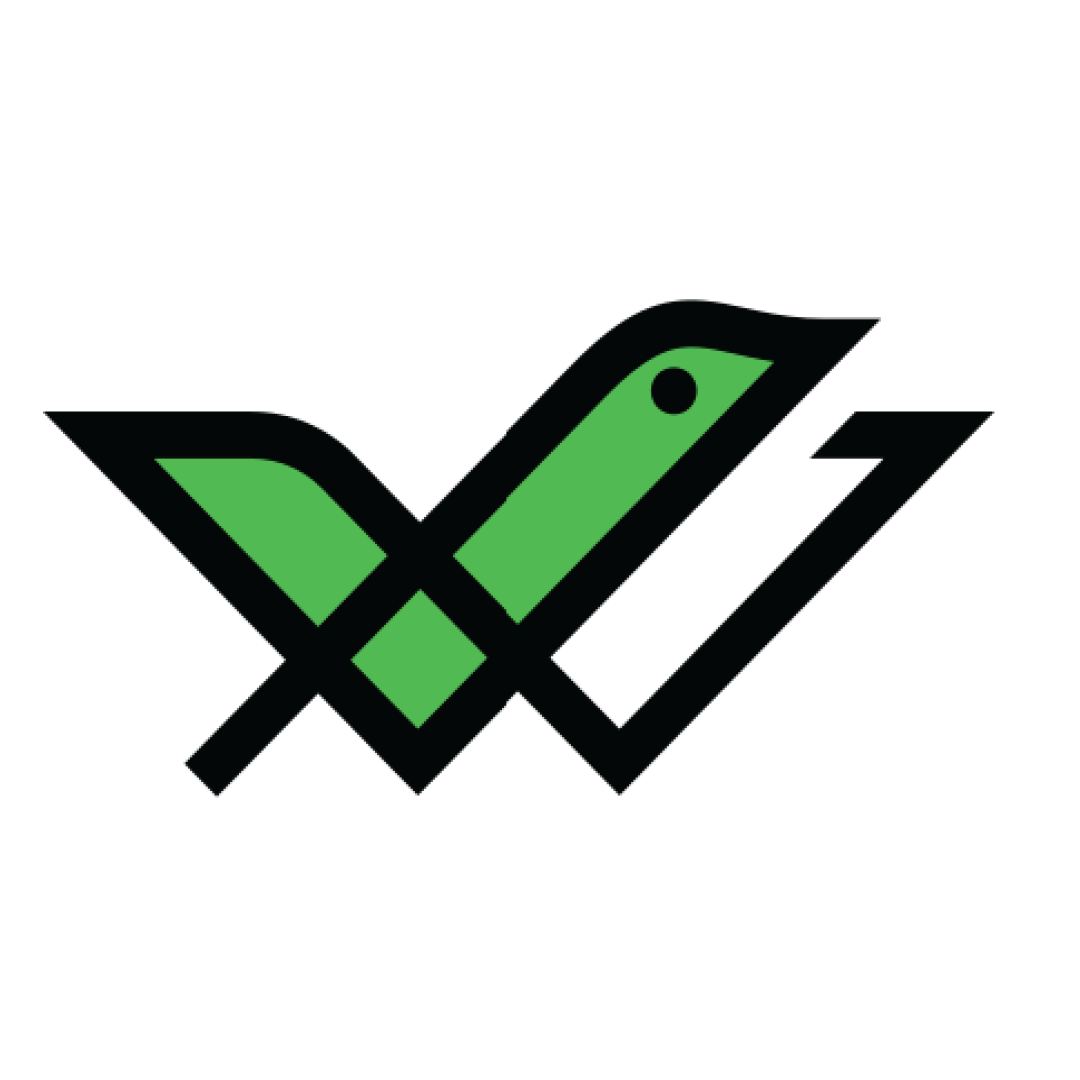 Kolkata is the capital city of West Bengal, located on the eastern bank of the Hooghly River. It is the commercial and financial hub of East and North-East India. The city is rich in history and culture as it was the first capital city of British India. Apart from the developing infrastructure in the city, the tourism aspect of Kolkata also adds value to the economy of the state.
The major occupiers in Kolkata's commercial real estate space are IT/ITeS companies. As per a JLL India report, the IT/ITeS sector is expected to drive the Grade A building office property market of Kolkata in 2022. Also, experts are expecting 40-42% growth in Kolkata's commercial real estate sector in 2022, mainly due to the state government's infrastructure push.
This metropolitan city is a hub of development, primarily due to its efficient connectivity and extensive development in the office space market. All this makes Kolkata an attractive investment option for commercial real estate investors.
Top Reasons to Invest in Commercial Real Estate of Kolkata
The main reasons why you should invest in commercial real estate in Kolkata are as follows:
Connectivity to other cities
Kolkata has an efficient suburban railway and metro system connecting the centre of the city to its outskirts. It is the only city in Eastern India to have an International Airport. Moreover, there are other public transport systems like buses and auto-rickshaws to cover shorter distances within the city.
Hub of Development
Although Kolkata joined the bandwagon of IT city culture much later, the city has become a preferable choice for big IT corporations like TCS and Cognizant. It has also become a hub for start-ups which contributes a major part to the rise of its economy. Moreover, the major infrastructural development in the East-West metro has added huge value to this city.
Recurring Cash Flow
People investing in commercial real estate in Kolkata can derive a monthly rental income from tenants over a typical contract time. This rent is revised every year with a hike of 7-10%, improving the upcoming rental yields. Moreover, investing in commercial real estate is also a great choice if you are looking for a steady income source.
Commercial Real Estate Investment Opportunities in Kolkata
There are numerous places in Kolkata that are considered to be prime locations for commercial real estate investment. Investing your money in the property of these locations can help you earn high returns.
Some of these important locations are as follows:
Sector V, Salt Lake, North Kolkata
Salt Lake Sector V area is a hub of commercial spaces with numerous buildings like Godrej Genesis, Space Ergo, PS Srijan Corporate Park, etc. Moreover, the area has good connectivity with various parts of the city, and it is witnessing ongoing infrastructural development due to East-West metro construction.
Chowringhee, Central Kolkata
The commercial spaces in this area of Kolkata have very good connectivity through metro trains and roads. The Siddha Esplanade office space in this area is highly sought-after among investors. Moreover, the office spaces are in close proximity to supermarkets, malls, restaurants, etc.
Rajarhat, East Kolkata
Commercial real estate in Rajarhat offers both office and retail spaces for investors to choose from. PS IXL is one of its famous office building spaces. Moreover, the developing infrastructure and connectivity have resulted in the formation of various micro commercial spaces.
New Town, East Kolkata
This is one of the famous areas of Eastern Kolkata when it comes to investing in office spaces. Each of the commercial buildings here has approximately 20 floors, with each floor having 5-7 office spaces. Some of the famous ones are Ecospace Business Park, Bengal Greenfield: The Terminus and many more.
Kasba, South Kolkata
The Kasba area in South Kolkata is mainly known for commercial spaces and growing business hubs. This area is close to the nearest metro station and major roadways, enjoying better connectivity. Moreover, the area offers easy car parking facilities to working professionals.
Also more: Guide for Surat Commercial Real Estate Investment
Things to Consider Before Purchasing a Commercial Real Estate in Kolkata
The important things to keep in mind while purchasing commercial real estate property in Kolkata are as follows:
Proper Market Research
Conduct proper market research and acquire knowledge of market trends to gain maximum profit. Purchasing a commercial space in a developed area is vital to generate higher returns on investment. Moreover, you should also analyse any scope of further development in that locality in the upcoming years.
Infrastructure
Developments like railway and metro construction in a commercial real estate area can positively affect its property value. Other than connectivity, infrastructure, availability of electricity, clear water, and proper communication facilities are also necessary. A modern infrastructure focusing on sustainability and convenience will have a higher ROI than a property lacking modern amenities.
Lease Structure
The lease is a long-term legal agreement between the commercial space owner and its buyer. While analysing an investment, you must understand its lease structure and risk involved in it. You can also consider consulting an agent for any further queries.
Expert Consultation
Buying a commercial space for the first time can be a tedious job. Hence, take advice and recommendation from real estate agents and consultants operating in the particular area that you are interested in investing in. Additionally, you can also consult a lawyer or an accountant regarding any legal and financial matter.
Check authenticity through RERA
The Real Estate Regulatory Authority (RERA) is a statutory body notified by the Government under the Real Estate Regulatory Authority Act 2016. Its main aim is to introduce transparency and accountability between the real estate builders and buyers of a property.
All brokers and builders of a particular state must register themselves and the property under the RERA legislation of their respective state. For instance, you can check the authenticity of the builder and property of Kolkata real estate by visiting the RERA website of West Bengal.
Moreover, it secures you financially and prevents your investment from getting involved with any fraudulent activities. Hence, it is ideal to adhere to RERA norms while making an investment decision.
Stamp Duty Rates in Kolkata
Stamp duty rates and registration charges are vital for an investor to keep in mind, as these will be a part of the real estate investment amount.
Let us see the stamp duty rates for the purchase of commercial real estate in Kolkata:
Location of the Property
Stamp Duty Rates
For property worth ₹25 lakh and below
For property worth ₹25 lakh and above
Corporation Area (Kolkata and Howrah)
6%
7%
Municipal Corporation Area
6%
7%
Areas that do not fall under the above two categories
5%
6%
Also Read: Guide for Chennai Commercial Real Estate Investment
Registration Charges in Kolkata
Other than stamp duty, it is also mandatory to rename the property in your favour by paying a registration charge to the state government. The registration charges in Kolkata are:
| | |
| --- | --- |
| Location of the Property | Registration Charges |
| Corporation Area (Kolkata and Howrah) | 1% |
| Municipal Corporation Area | 1% |
| Areas that do not fall under the above two categories | 1% |
Commercial Real Estate Sector in Kolkata: What's the Forecast?
The COVID-19 pandemic resulted in the adaptation of the work-from-home culture, which had a short-term impact on the number of commercial space investments. However, the office leasing market has witnessed a recovery in the first half of 2022.
The commercial real estate sector in Kolkata has been greatly boosted by government initiatives, such as the introduction of the Real Estate Regulatory Authority (RERA), GST, Smart City programs, etc.
Net absorption in Kolkata's office market jumped nearly three times in 2021. The commercial property belt of Salt Lake accounted for about three-fourths of all net absorptions. This was followed by Rajarhat. As per a CBRE report, Kolkata saw a total net absorption of 1.9 msf of warehousing and logistics space and 2 msf of new supply in 2021.
The Housing Infrastructure Development Corporation (HIDCO) will conduct a detailed survey in the 20,000-acre neighbourhood area of Rajarhat and New Town with the aim of creating a plan for real estate development and planned urbanisation.
Steps to Invest in Commercial Real Estate in Kolkata
The steps you can follow to invest in commercial real estate in Kolkata are as follows:
Step 1: Analyse your expenses and finalise the amount you want to invest.
Step 2: Conduct proper market research and acquire knowledge about potential sites which will experience development or price boom in future.
Step 3: After completing research, shortlist a few sites which match your estimated expense and requirements.
Step 4: Go on a field visit to all of these sites and analyse them precisely. You may also take recommendations from various real estate consultants and agents about the prospects and profitability of all these sites.
Step 5: After finalising a commercial property, prepare official documents like property assessment extract, foundation certificate, title deed, etc., to purchase it.
Step 6: Complete the payment of registration fee and stamp duty charges to transfer the ownership of the property in your favour.
Step 7: Pay the service fees to real estate consultants and brokers if you have availed their services.
Step 8: Finally, consider covering your newly purchased commercial space with an insurance plan. It will provide financial protection to you in case of any damage caused to the property.
Final Word
The commercial real estate sector in Kolkata is quite promising due to its developing nature and adaptation of numerous large industries. Owing to this rapid development, the employment rate in Kolkata is increasing and creating a strong market demand for commercial sectors.
Hence, Kolkata is an ideal city to invest in commercial real estate considering all the infrastructural facilities and higher returns. However, it is necessary to consult an agent before making any investment to avoid any fraudulent activities.
Frequently Asked Questions
What are the upcoming commercial real estate projects in Kolkata?
The upcoming commercial real estate projects in Kolkata are taking place majorly in Northern Kolkata. They are the Emami Business Bay in Salt Lake City and the Imagine Techpark in Salt Lake, Sector 5.
What is the major infrastructural development occurring in Kolkata in 2022?
Some of the major infrastructural developments taking place in Kolkata in 2022 are Metro alignment, new flyovers, real estate development and IT zones.
Is it good to invest in Kolkata real estate?
Yes, real estate investment in Kolkata is an ideal choice due to its growing infrastructure and outstanding connectivity. Moreover, the property values of both commercial and residential real estate properties are low here.
Which one is better in Kolkata: the commercial or residential real estate sector?
Both the commercial and residential real estate in Kolkata is equally remarkable, mainly due to the lower property values. This city is also filled with renowned schools, colleges and industrial sectors providing education and employment equally. In addition, the remarkable accessibility facilities allow you to travel to each corner of the city easily.