Guide for Jalandhar Residential Real Estate Investment
9 min read • Published 26 October 2022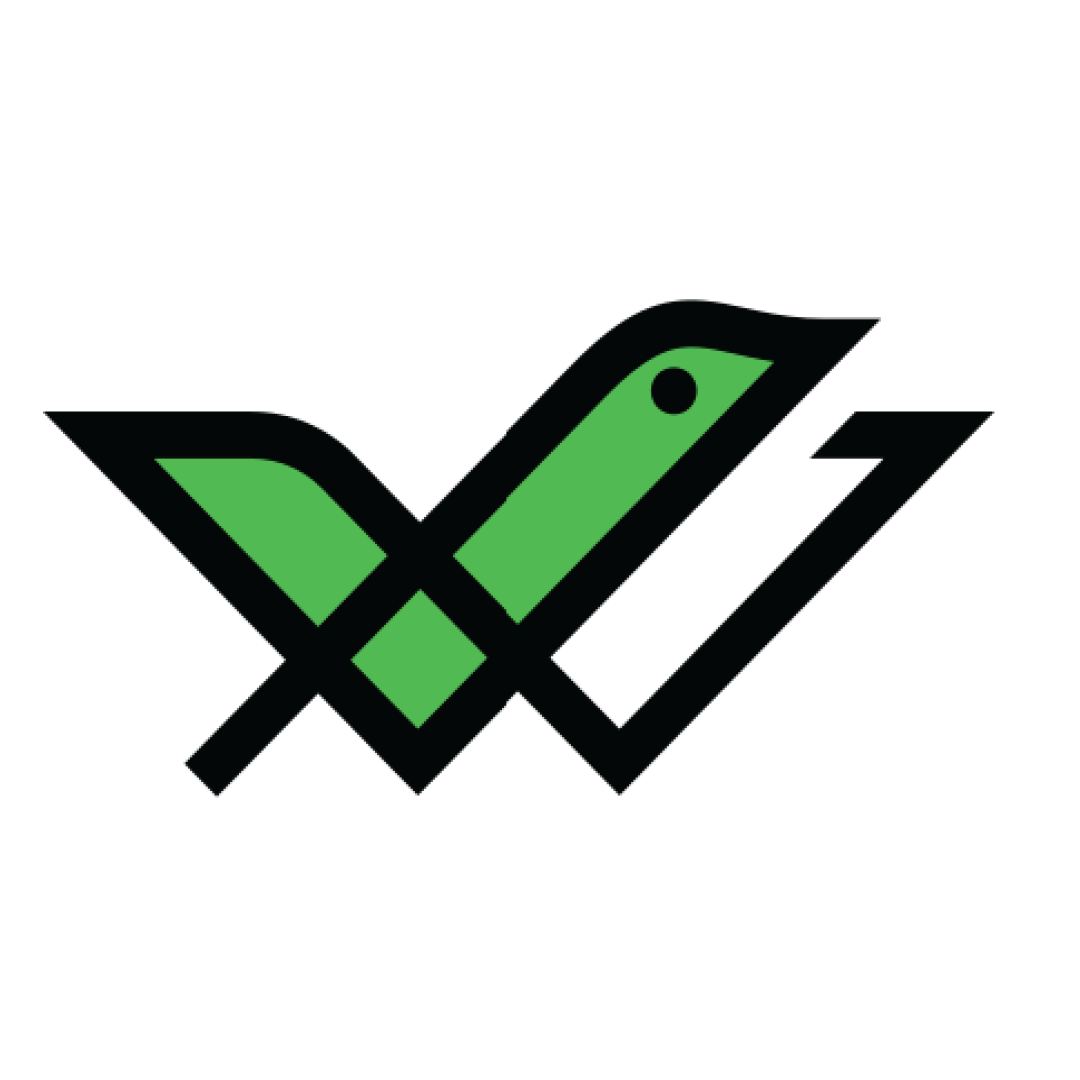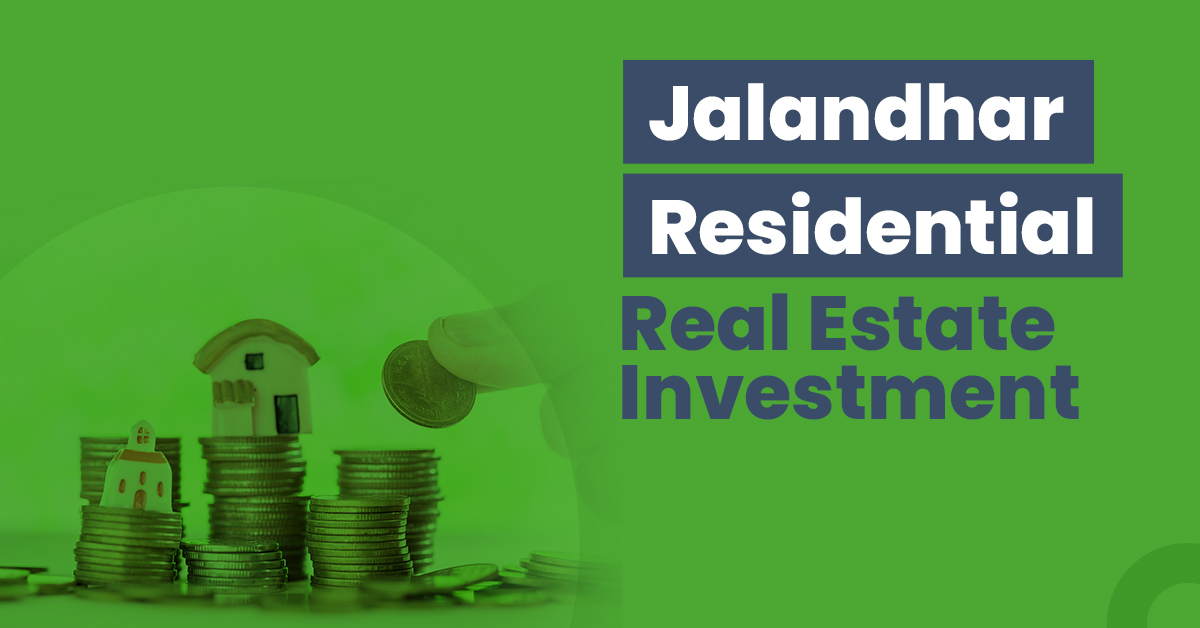 Jalandhar is the oldest major city in the state of Punjab. It is known for its greenery, safety and medical facilities. The city has emerged as the biggest healthcare hub in Asia, with over 800 super-speciality and multi-speciality hospitals, clinics and nursing homes.
The city is home to the renowned NIT Jalandhar and 55 other arts, science, commerce, polytechnic and engineering colleges, with over 746 higher and senior secondary schools. The educational infrastructure of Jalandhar has been an important factor behind the growth of its economy and real estate sector.
Furthermore, Jalandhar is well-connected to the largest cities in Punjab, namely Chandigarh, Patiala, Amritsar and Shimla, which are around 130 to 150 km away from the city. The city has an excellent transport infrastructure, with abundant availability of state-owned and private buses. These make travelling to the northern Indian states of Delhi, Himachal Pradesh, Uttar Pradesh, etc., much easier.
The following section provides a detailed overview of Jalandhar's residential real estate investment opportunities.
Top Reasons to Invest in Jalandhar Real Estate
Here are some prime factors that make Jalandhar a perfect city to invest in residential real estate.
As per reports, around 40%-45% of the patients who come for treatment in Jalandhar are NRIs from America, Europe and Australia. This proves that Jalandhar caters to world-class medical care. Some top hospitals in Jalandhar are Oxford Hospital, Capitol Hospital, Shrimann Hospital, Patel Hospital, PIMS Hospital, etc.
Hospital charges in Jalandhar are comparatively cheaper than in other cities in India. Therefore residents can enjoy top medical care at affordable rates.
Jalandhar has 1,918 registered industries which employ 57,319 workers on average. As employment opportunities are surging with the development of industrial infrastructure, the workforce is now in huge demand in Jalandhar. The city has an even allocation of electricity supply to over 5,17,745 households as per the 2012-13 survey.
Moreover, Jalandhar also provides wide roadways, proper water supply, and recreational centres like shopping malls and grocery markets within easy reach. Some supermalls in Jalandhar include the MBD Neopolis Mall, Centrum Jyoti Mall, Curo High Street Mall, etc.
The nearest domestic airport is the Adampur Jalandhar Airport, which is around 25 km and 23 km from the Jalandhar Bus Terminal and Railway Station, respectively. The nearest International airport is 75 km away from the city and provides flights to Birmingham, Kuala Lumpur, Dubai, Singapore and Doha.
The Jalandhar Railway Junction provides connectivity to major cities like Mumbai, Kolkata, Patna, Guwahati, Jaipur etc. Some notable trains that travel from the Jalandhar Railway station are Howrah Mail, Shatabdi Express, Paschim Express, etc.
Last but not least, numerous autos, cabs, and buses provide quick and affordable intra-city transport.
Residential Real Estate Investment Opportunities in Jalandhar
Given below are the top localities to invest in residential real estate in Jalandhar:
Pholriwal is a posh locality in Jalandhar that caters to every amenity required for modern metropolitan life. This locality has access to medical care centres and chemist stores like Guru Nanak Mission Hospital Branch, Sharda ENT Hospital, KH Pharmaceuticals, etc. Various food corners, shopping malls, parks and cinemas are within arm's length of Pholriwal.
Furthermore, the locality is 9 km from the Jalandhar Railway Station and 21.15 km from Adampur Airport, which can be easily accessed via NH 44. The proper availability of social infrastructure and close proximity to schools, airports, and railway stations make Pholriwal one of the most demanding residential localities.
Property prices vary from ₹2,833 to ₹5,666 per square foot.
Model Town is a famous locality in Jalandhar, with the availability of all basic amenities. The nearest schools are Ryan International School, Manav Sehyog School, and Guru Amardas Public school. The city also has an availability of around-the-clock water and electricity supply.
This part of Jalandhar has branches of reputable banks such as HDFC Bank, ICICI Bank, and Punjab National Bank. Furthermore, the city caters to ambient city life and ensures that the residents have a top-quality lifestyle.
The prices of residential properties here range from ₹1,333 to ₹6,000.
Read Also: Guide for Mysore Residential Real Estate Investment
Things to Consider before Investing in a Residential Property in Jalandhar
Before you select a property, here are the most important factors to check:
Amenities provided by a locality or city are the first major criteria that come under consideration while purchasing a residential plot. Availability of schools, colleges, medicare centres, entertainment hubs, and markets within a few minutes of a property is essential. Furthermore, adequate availability of water and electricity is absolutely necessary for a property.
Therefore, Investors should thoroughly verify the state of the amenities provided in a locality before they purchase a residential property.
A property's location helps determine its proximity to necessary amenities, like the nearest railway station, bus stops, or airport. Distance from schools, colleges, and hospitals and connectivity to the nearest national highway also add to a real estate's market value.
Hence, It is always advised to appoint a professional land evaluator to determine the property's present and future value.
The Real Estate Regulatory Authority (RERA) is a governing body under the Real Estate (Regulation and Development) Act 2016. It promotes transparency in the real estate industry and protects investors or buyers from illegitimate transactions.
You can refer to Punjab's RERA portal to check the builder and the property's authenticity.
Stamp Duty in Jalandhar
Below are the stamp duty rates in Punjab:
| | |
| --- | --- |
| Gender | Stamp Duty Rates |
| Male | 7% |
| Female | 6% |
| Join (Male + Female) | 7% |
| Joint (Male + Male) | 6% |
| Joint (Female + Female) | 5% |
Registration Charges in Jalandhar
Following are the registration charges in Punjab:
| | |
| --- | --- |
| Gender | Registration Charges |
| Male | 1% |
| Female | 1% |
| Join (Male + Female) | 1% |
| Joint (Male + Male) | 1% |
| Joint (Female + Female) | 1% |
Jalandhar Residential Real Estate Sector: What's the Forecast?
A number of key factors, including a strategic location, affordable transportation, 24×7 availability of water and electricity and rapid commercial growth, have made Jalandhar a desirable location for real estate. Due to a number of proposed infrastructural development projects, demand for residential properties in Jalandhar continues to grow rapidly.
These include the construction of a 55 km long ring road connecting the city to the GT Road for better commuting. Furthermore, the second entry to the Jalandhar Railway Station from Qazi Mandi is underway to facilitate the economic upliftment of the city.
Jalandhar is undergoing tremendous development under the Punjab Urban Environment Improvement Programme. It has already allocated funding of ₹35 crore for Phase I and ₹126 crore for Phase II of the urban infrastructure development.
The administrative officials of Punjab have allocated ₹1,200 crore for Jalandhar Smart City Project. Out of these, projects worth ₹350 crore are already under execution. As per official statements, these projects are expected to lay the foundation for higher employment opportunities and the upgradation of the existing living standards of the residents of Jalandhar.
Considering all these factors, Jalandhar can be a perfect residential real estate investment option.
Residential Real Estate vs Other Asset Classes
The section below compares residential real estate to other asset classes:
Residential Real Estate vs Gold
Gold Investments have higher liquidity compared to residential real estate. Furthermore, gold is suitable for both short and long-term investments, whereas real estate is best suited for long investment horizons. Real estate investments can earn higher returns than gold.
Residential Real Estate vs Bond
Residential real estate yields much higher profits than bonds. However, bonds are a much safer means of investment and provide predictable returns. They do not offer as many tax benefits as residential properties.
Want to earn higher returns at minimal risks involved? Register now, and start investing in bonds offering 9% to 11% fixed returns.
Residential Real Estate vs Commercial Real Estate
Commercial real estate requires more capital investments than residential real estate. However, commercial real estate yields much higher returns than residential real estate. Furthermore, residential real estate is subject to tax exemptions, whereas commercial real estate does not enjoy tax benefits.
Discover More: Guide for Jalandhar Commercial Real Estate Investment
Residential Real Estate vs Mutual Funds & Stocks
Mutual funds and stocks are volatile and subject to market risks. However, they can earn significantly higher returns with minimal investments compared to residential real estate.
The following table provides a tabular comparison of residential real estate against other asset classes:
| | | | | | |
| --- | --- | --- | --- | --- | --- |
| Parameters | Residential Real Estate | Stocks & Mutual Funds | Gold | Commercial Real Estate | Bonds |
| Returns | Moderate | High | Moderate | High | Moderate |
| Liquidity | Low | High | High | Low | Moderate |
| Risk | Low | High | Low | Low | Moderate |
| Volatility | Low | High | Low | Low | Low |
| Ticket Size | High | Varies | Low | High | Varies |
Steps to invest in Residential Real Estate in Jalandhar
Following are the steps to invest in a residential property in Jalandhar:
Step 1: Carefully calculate and assign a budget for the monthly EMIs, after keeping basic expenses aside.
Step 2: Pay a site visit and inspect the property valuation based on connectivity, social infrastructure and amenities. Consider consulting a real estate expert for the same.
Step 3: Check the authenticity of the builder and the real estate through the state's RERA portal.
Step 4: Check all the required official documents provided by the seller.
Step 5: Consult a professional legal assistant to proceed through the documentation process to avoid any mistakes or disputes.
Step 6: Pay the seller and registration charges and stamp duty.
Step 7: Pay the brokerage and legal fees. Get an insurance policy on your property if possible.
Read More: Guide for Thiruvananthapuram Residential Real Estate Investment
Final Word
Jalandhar is a major city in Punjab and home to emerging as well as well-established educational institutions. This opens the door to various opportunities to earn passive income by leasing the property for student accommodation. Furthermore, the Punjab Government's proposed infrastructural and urban development projects have largely boosted the city's demand for residential properties.
Frequently Asked Questions
Can stamp duty be paid online?
Yes, any buyer can pay the stamp duty online by registering on the state government's official portal.
Is Jalandhar a safe locality?
Jalandhar is one of the safest cities in Punjab. It ranks 32th out of 62 cities with a population of less than a million category.
What are some prime locations in Jalandhar?
Some prime locations in Jalandhar are Pholriwal, Model Town, GTB Nagar, and Khurla Kingra.
Is Jalandhar expensive?
The average salary in Jalandhar is higher than the average cost of living. Therefore the city can be considered relatively affordable.