Guide for Jabalpur Residential Real Estate Investment
9 min read • Updated 11 May 2023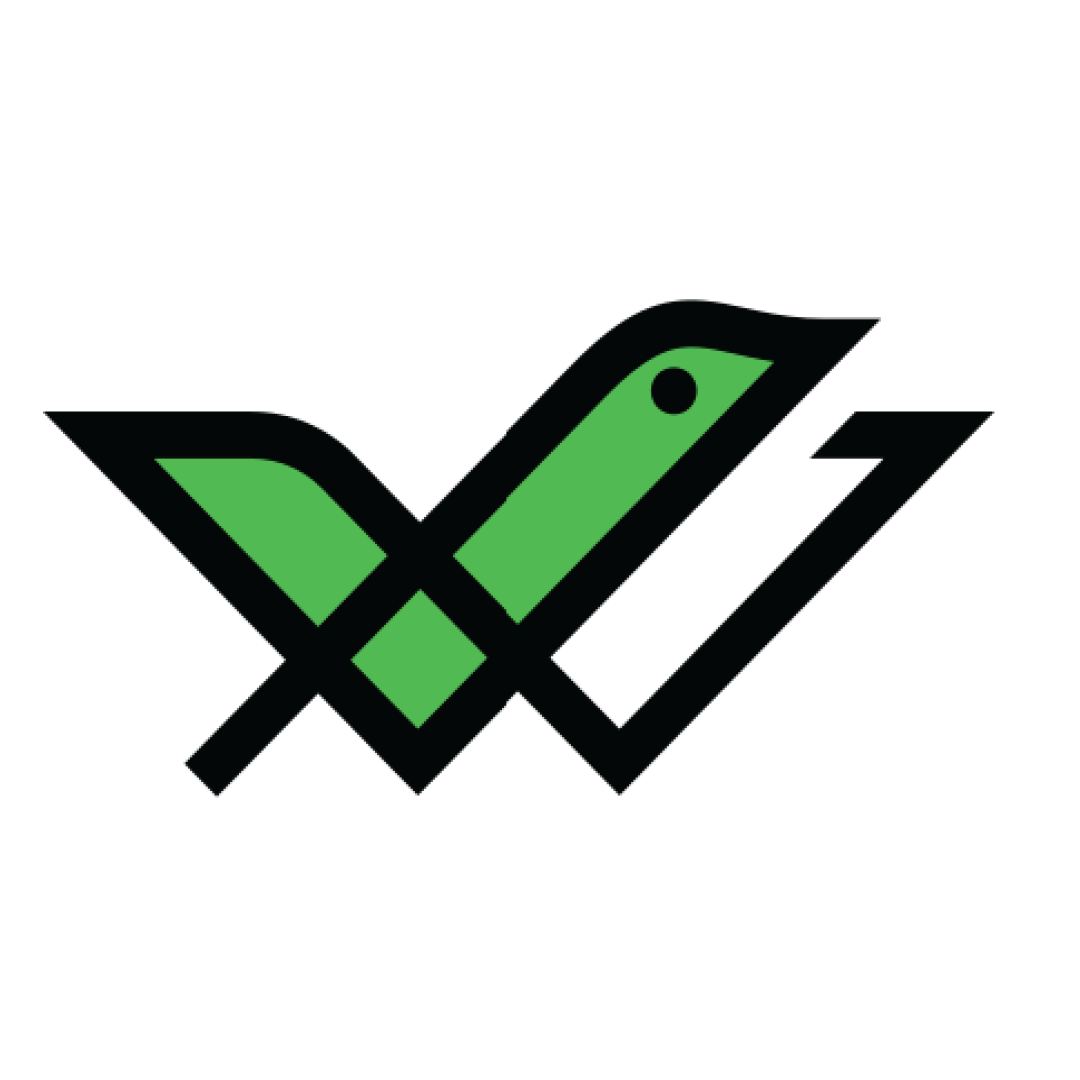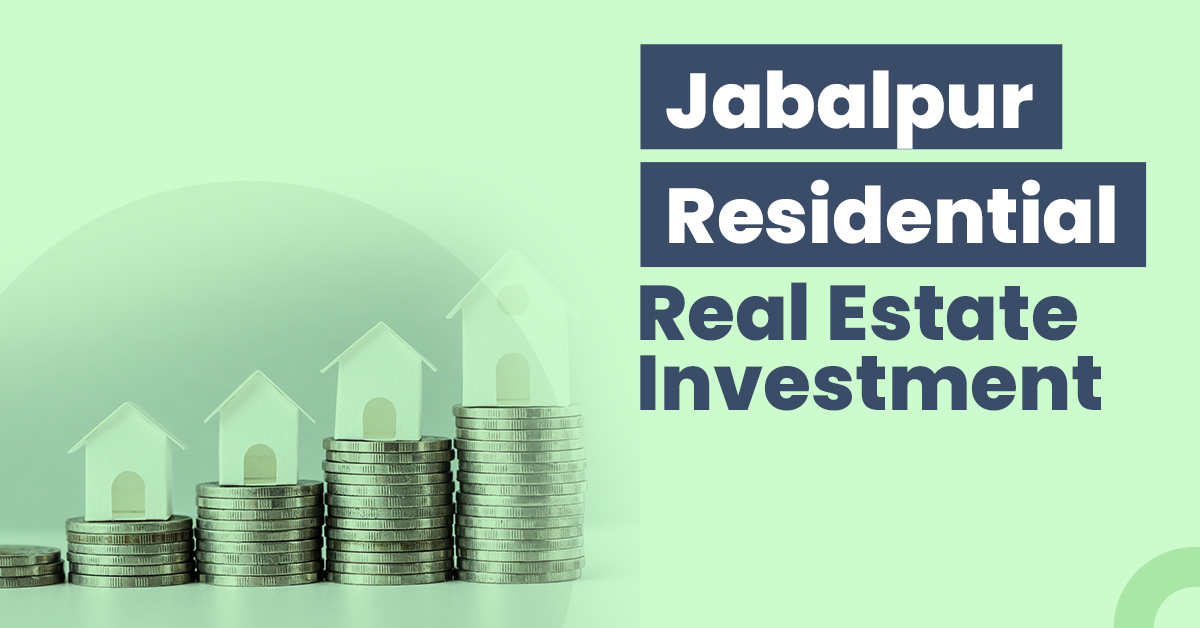 Jabalpur has an average literacy rate of 87.39% and ranks 1st in literacy rate among 50 cities in Madhya Pradesh. It hosts some of the prestigious institutions in India, like the Indian Institute of Information Technology, Design, and Manufacturing (IIIT-DM), Jabalpur Engineering College, Jawaharlal Nehru Agricultural University, etc.
The economy in Jabalpur is diverse, although agriculture accounts for most of the generated revenue. Other major industries in this city include garment manufacturing, electrical goods, furniture, safety goods, glassware, etc. Jabalpur also hosts a number of IT companies and ordinance factories.
The sections below cover all the necessary details of Jabalpur's connectivity, social amenities and best residential areas.
Top Reasons to Invest in Jabalpur Real Estate
Let's look at some points which make Jabalpur an excellent real estate investment option.
Jabalpur has more than 30 engineering and medical colleges and over 70 Senior Secondary and Secondary schools. Some top engineering and medical colleges in the city are Government Engineering College and Netaji Subhash Chandra Bose Medical College. Furthermore, renowned schools like Kendriya Vidyalaya Jabalpur, Christ Church Boys Higher Secondary School, Guru Gobind Singh Khalsa School, and many more are situated in Jabalpur.
The city has excellent schools and colleges allocated in every locality, so they are easily accessible. To avail the excellent educational infrastructure provided by Jabalpur, people from outside the city often look for residential accommodations. Thus, there is a lot of scope for real estate investors to earn a steady income from rents.
The Madhya Pradesh State Electronics Development Corporation Ltd has set up Jabalpur Techno Park,
IT and fintech companies like Paytm, Sysnet, Accenture, Tata Consulting Engineers, etc. Jabalpur's emerging IT industries are expected to generate more employment in the coming years.
Moreover, Jabalpur is also famous for several Army manufacturing hubs, including the Gun Carriage Factory, Grey Iron Foundry, Vehicle Factory, Electrical and Mechanical Engineering Workshops (EME-W), etc.
Homebuyers looking to invest in residential real estate would have plenty of employment opportunities to look out for.
Jabalpur's location at the centre of Madhya Pradesh makes it an important traffic junction. A section of NH-7, India's longest National Highway, passes through the city. Furthermore, National Highway 45 and NH-12 connect the city to Bilaspur, Jaipur and all the major cities in Madhya Pradesh. For travelling within the city, there are abundant auto rickshaws, cabs and public and privately owned buses.
Jabalpur is the headquarter of the West Central Railways. Therefore, Jabalpur Junction Railway Station is one of the busiest stations in Madhya Pradesh, comprising 7 platforms through which around 147 trains pass every day. The railway station connects the city to Bhagalpur, Mumbai, Kolkata, Delhi, Chennai, Bangalore, Pune, etc.
The Dumna Airport is just 20 km from the city centre and provides domestic flights to Delhi, Mumbai, Pune, Telangana, Chhattisgarh, and Indore.
Things to Consider before Investing in a Residential Property in Jabalpur
Here are the points that an investor needs to consider before purchasing residential real estate.
A city's ease of living index is based on the amenities, and social infrastructure offered to its residents, which helps attract higher property market value. Therefore, investors must prioritise the ease of living index to analyse the quality of life provided.
Jabalpur ranks 6th in the ease of living index among other major cities in Madhya Pradesh. The better the living index, the better will be the amenities and social infrastructure available to residents.
A lease agreement binds a tenant and a property owner to specific rules and regulations. These mutual agreements act as evidence, which can be presented in court in case of discrepancy or dispute related to the property. Therefore, investors must thoroughly analyse a lease agreement before purchasing a residential property.
Real Estate Regulatory Authority (RERA) is a statutory body established under the Real Estate (Regulation and Development) Act 2016. It aims to safeguard investors from any illegitimate transactions or property dealerships.
You may refer to the Madhya Pradesh RERA portal to check the authenticity of any builder or under-construction property in Jabalpur.
Residential Real Estate Investment Opportunities in Jabalpur
Let's look at the best localities in Jabalpur for residential real estate:
Vijay Nagar is a well-known locality in Jabalpur with affordable residential real estate. It lies close to Kachhpura and Madan Mahal Railway stations, providing faster commutes to the city's localities.
In this locality, there are several premium medical centres like Shalby Hospital, Narmada Hospital, Metro Hospital and Cancer Research Centre, etc. Vijay Nagar also has abundant schools, recreational centres and grocery stores.
All these affordable amenities and the availability of all-day water and electricity supply makes Vijay Nagar an excellent locality for residents. The property prices in Vijay Nagar vary from ₹1,885 to ₹7,592 per square foot.
Civil Lines is a luxury locality in Jabalpur, just 800 m from the Jabalpur Junction Railway Station. The city provides an ambient metro life, with the availability of various food courts and shopping complexes like P Square Mall and Vinayak City Centre.
The city is safe and has facilities for security systems and personnel for apartments and society. There are wide roadways, hospitals and schools, and, most importantly, network connectivity.
These factors make Civil Lines a smart option for residential real estate investment. The property prices here vary from ₹2,222 to ₹6,944 per square foot.
Read Also: Guide for Tiruppur Residential Real Estate Investment
Stamp Duty in Jabalpur
Below are the stamp duty rates for properties in Jabalpur:
| | |
| --- | --- |
| Gender | Stamp Duty Rates |
| Male | 7.5% |
| Female | 7.5% |
| Male + Female (Joint) | 7.5% |
| Male + Male (Joint) | 7.5% |
| Female + Female (Joint) | 7.5% |
Registration Charges in Jabalpur
Following are the registration Charges in Madhya Pradesh
| | |
| --- | --- |
| Gender | Stamp Duty Rates |
| Male | 3% |
| Female | 3% |
| Male + Female (Joint) | 3% |
| Male + Male (Joint) | 3% |
| Female + Female (Joint) | 3% |
Jabalpur Residential Real Estate Sector: What's the Forecast?
The Jabalpur Smart City Project has invested a sum of ₹728 crore for setting up plants to convert biowaste into energy. Furthermore, reputable infra companies like Vidharbha Energy and Infrastructure Pvt. Ltd and Pacific Iron Manufacturing Ltd have proposed constructing two 12 and 70-MW power plants in Jabalpur. The project aims to convert Jabalpur into a major clean energy supplier.
Other Infrastructural developmental projects include strengthening government e-portals, development of incubation centres, Intelligent Traffic Management systems, e-rickshaw booking facilities, urban beautification, etc.
Ramky infrastructure has taken up the project to widen and maintain the Jabalpur, Patan- Shahpur road to make way for industrial trucks and to decongest the traffic.
With the State Government's tremendous efforts, the city is not far from emerging as a thriving smart city. Residential real estate in smart cities is often in demand because of the rapid growth in this city.
Therefore, this would be a perfect time to start investing in residential real estate in Jabalpur and avail properties at cheaper rates.
Residential Real Estate vs Other Asset Classes
The below-mentioned section compares residential real estate to other asset classes:
Residential Real Estate vs Gold
Residential real estate offers much higher returns than gold investments. Gold is an apt option for short and long-term investment, whereas residential real estate is an apt option for long-term investment.
Residential Real Estate vs Bond
Bonds are one of the safest means of investment, and they carry more liquidity than residential real estate. However, residential real estate can earn higher returns over time.
Want to earn a stable income by investing in bonds? Check out our services now and grab the opportunity to earn 9%-11% interest from corporate bonds.
Residential Real Estate vs Commercial Real Estate
Commercial real estate yields higher returns compared to residential real estate. Furthermore, commercial real estate performs better than residential real estate in terms of appreciation over time.
Discover More: Guide for Tiruppur Commercial Real Estate Investment
Residential Real Estate vs Mutual & Stocks
Mutual Funds and stocks can earn significantly higher returns than real estate; however, they are more volatile. On the other hand, residential real estate investments are safer and earn a more stable income.
The table below provides a tabular comparison of residential real estate against other asset classes.
| | | | | | |
| --- | --- | --- | --- | --- | --- |
| Parameters | Residential Real Estate | Stocks & Mutual Funds | Gold | Commercial Real Estate | Bonds |
| Returns | Moderate | High | Moderate | High | Moderate |
| Liquidity | Low | High | High | Low | Moderate |
| Risk | Low | High | Low | Low | Moderate |
| Volatility | Low | High | Low | Low | Low |
| Ticket Size | High | Varies | Low | High | Varies |
Steps to invest in Residential Real Estate in Jabalpur
Below are the steps to start investing in residential real estate in Jabalpur:
Step 1: Allocate part of your earnings for paying the monthly EMI on a home loan. You may use an online EMI calculator to find out what you can afford.
Step 2: Conduct thorough research on the locality where you are willing to invest, including its amenities and social infrastructure.
Step 3: Shortlist a property which best suits your budget and requirements.
Step 4: Visit the site to verify the site details and analyse its prospects and market value.
Step 5: Keep all the required official documents and identity proof at your disposal.
Step 6: Consult a legal assistant to proceed through the documentation process. Also, remember to check the RERA authenticity.
Step 7: Pay the seller and the stamp duty, registration charges and service fees to the lawyer.
Step 8: Get your property insured to avoid loss due to natural calamity.
Read More: Guide for Durgapur Residential Real Estate Investment
Final Word
Jabalpur can provide home buyers with affordable accommodations. Furthermore, the emerging IT and educational industries attract numerous tenants, which can earn high passive income. Thus, it is a good idea to invest in residential real estate in this city, both for living and earning high ROI from rents.
Frequently Asked Questions
What determines the future value of the residential real estate?
The major factors determining a residential real estate's future price and potential are its location, amenities offered by the locality, and inter and intra-city transport connectivity.
What are sales deed?
A sales deed is a legal document that enables the owner of a residential property to transfer the property's ownership to the investor or homebuyer.
Can I add co-owners in the sale deed?
Yes, you can assign multiple co-owners for a purchased property, and the same has to be mentioned clearly in the sale deed.
Is residential real estate a safe investment option?
Residential properties are a safe investment option. However, the prices are subject to change as per the locality, availability of amenities and market demand.