Guide for Hubli Residential Real Estate Investment
8 min read • Published 6 November 2022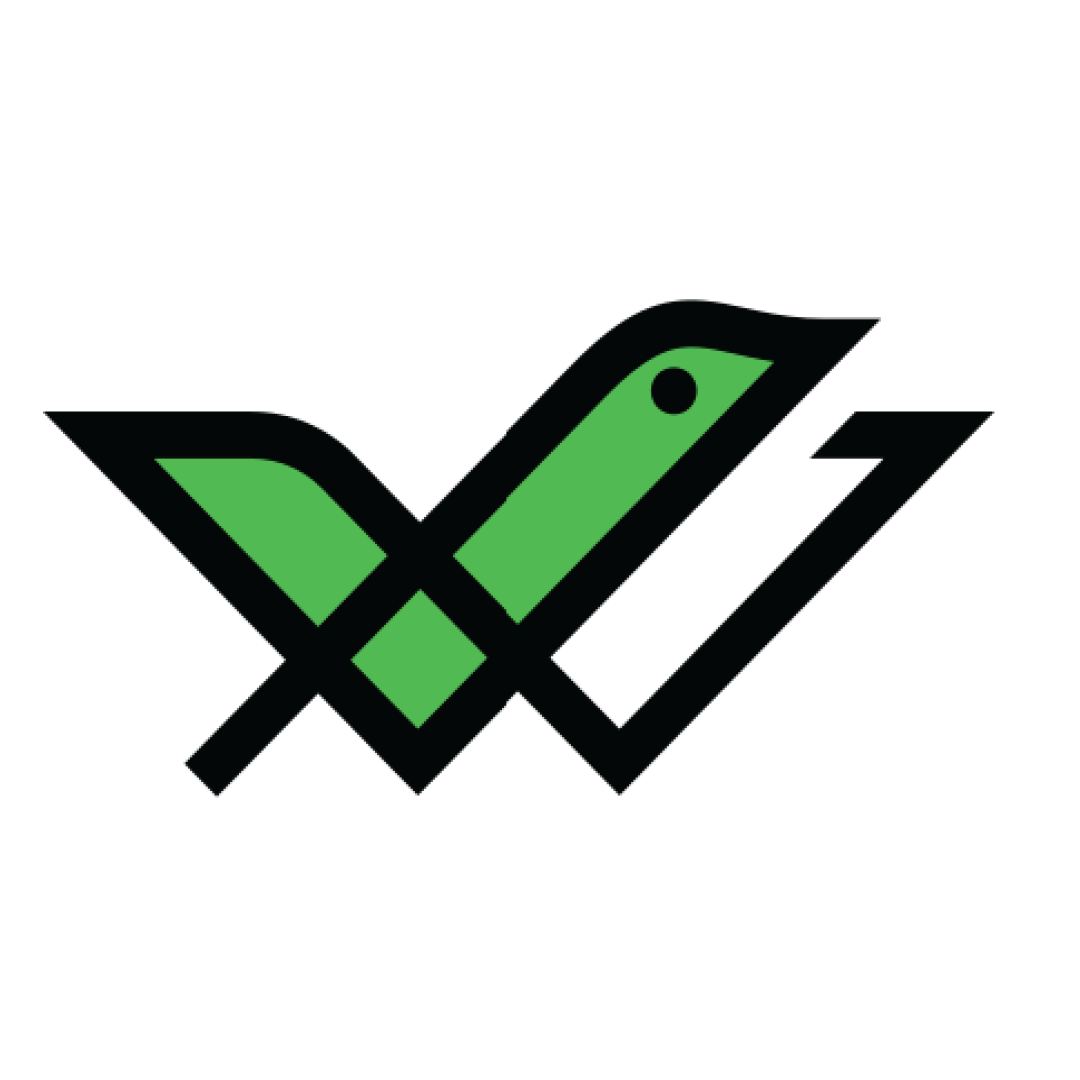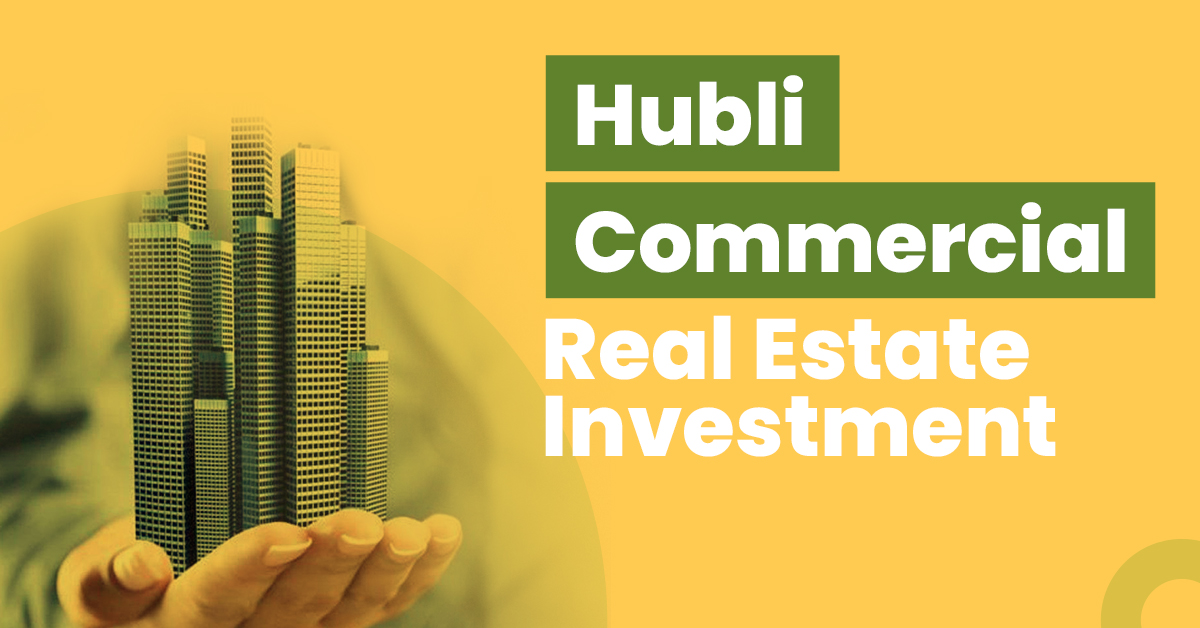 Hubli, or Hubbali, is one of the prime cities of North Karnataka. People usually associate Hubli and Dharwad together as twin cities. Hubli-Dharwad constitutes the second-largest city in Karnataka in population and area.
With a wide range of big and small industries and agricultural activities, Hubli is a commercial hotspot in Karnataka. As a result, this town is also famous as Chota Mumbai. Hubli is also included in the top 100 smart city projects in India.
The twin cities of Hubli and Dharwad are undergoing a smart city project. This project is estimated to end in 2023. As a result, property prices in Hubli are expected to shoot up.
Read till the end of our guide on commercial real estate investment in Hubli.
Top Reasons to Invest in Hubli Commercial Real Estate
Here are some reasons for you to consider investing in commercial real estate in Hubli:
Hubli houses a new-generation diesel railway locomotive shed in Karnataka, run by Indian Railways. The Hubli Junction is the one of the busiest railway stations in Karnataka and allows for easy transportation to Bengaluru, Hyderabad, Mumbai and Goa.
This city also lies near the golden quadrilateral, which ensures proper on-road connectivity to other Indian cities.
High Return on Investment
As a growing smart city, this city attracts many IT companies and other reputable businesses. This increases the demand for urban office spaces. Also, the rising costs of land and properties in nearby regions are making companies set up their base in Hubli.
This positively impacts the ROI for commercial properties, making Hubli a favourable spot for real estate investors.
Hubli has a cluster of industries supporting its economy. The Malnad area is famous for forest-based industries. The headquarter of Southwestern Railways is in Hubli. The diesel locomotive shed here is India's largest holder of EMD locomotives.
Furthermore, Infosys has put forth a development sector here in Hubli. Aryabhatta Park and Software Technology Park are pivotal IT parks in Hubli. This rapid industrial growth in Hubli gives us an idea about the plethora of opportunities to benefit from commercial real estate investment in Hubli.
Commercial Real Estate Investment Opportunities in Hubli
Here are some excellent locations in Hubli where you can invest in commercial properties:
Old Hubli lies near the Bangalore-Mumbai economic corridor. This provides easy access to Old Hubli from Bangalore and Mumbai.
This place also contributes to the growing demand for office spaces and retail stores in Hubli. Prices for commercial properties in Old Hubli vary between ₹16.25 lakh and ₹15 crore.
This area also belongs to the twin city of Hubli-Dharwad. It hosts a few office spaces and retail stores. Property prices in Deshpande Nagar range from approximately ₹300/Sq.ft. to ₹5,000/Sq.ft.
Things to Consider before Buying a Commercial Property in Hubli
Here are some specific points you must consider before investing in commercial real estate:
Before investing in commercial properties, consider knowing the layout plan of the property. This includes getting all the necessary permissions from government and administrative bodies to use real estate for commercial purposes. By doing so, you can be assured of the property's legal status.
The Real Estate Regulatory Authority Act mandates the formation of a Real Estate Regularity (RERA) authority. This body overlooks and maintains transparency in the real estate industry.
Every broker and builder in Hubli must register their properties in Karnataka's RERA portal. You can search for your shortlisted properties here and check their authenticity.
RERA authentication safeguards investors from falling into illegal traps or investing in the wrong properties.
Location and connectivity
While looking for the perfect property to invest in, consider conducting thorough market research. This will help you understand how the property's location can benefit you. Moreover, seek consultancy from real estate advisors to gain insights on the location's chances of growth and development.
You also need to check whether the commercial property or plot has easy access to nearby cities. For instance, properties near airports, expressways or metro rails attract more tenants. As a result, investors can gain high ROI from these commercial properties.
Stamp Duty in Hubli
The table below displays the stamp duty applicable to commercial real estate in Hubli.
| | |
| --- | --- |
| Categories | Stamp Duty |
| Properties less than ₹20,00,00 | 2% |
| Properties between ₹21,00,000 -₹45,00,000 | 3% |
| Properties above ₹45,00,000 | 5% |
Registration Charges in Hubli
The table given below provides the registration charges for selling commercial properties in Hubli.
| | |
| --- | --- |
| Categories | Registration charges |
| Properties less than ₹20,00,00 | 1 % |
| Properties between ₹21,00,000 – ₹45,00,000 | 1 % |
| Properties above ₹45,00,000 | 1 % |
Hubli Commercial Real Estate Sector: What's the Forecast
Hubli houses 30+ industries specialising in automobiles, textile, industrial valves, machine tools, food products manufacturing and spice processing. This city, along with Dharwad, is also a part of the "Smart City Challenge". With this, Hubli is pacing forward to develop as another smart city of Karnataka.
As a commercial hub, many big and small software and manufacturing industries are setting their base in Hubli. The establishment of a new-generation locomotive shed in Hubli by Indian Railways is a major boost to this city's economy.
Therefore, you can find many opportunities to invest in office spaces, warehouses and hotels in Hubli and earn substantial ROI.
Commercial Real Estate vs Other Asset Classes
Here are some differences between commercial real estate and other asset classes:
Commercial Real Estate vs Residential Real Estate
The vacancy risks in residential properties due to frequent tenant turnover are higher than in commercial real estate. Moreover, residential properties need to be leased on an annual basis, but office spaces can be leased for longer tenures.
Commercial Real Estate vs Gold
Investing in commercial real estate brings in higher returns than gold. However, buying and selling gold is more accessible than commercial properties as gold has higher liquidity.
Commercial Real Estate vs Stocks and Mutual Funds
Stocks and mutual funds carry high return potential at the cost of higher risks. An investor must have a high-risk appetite to invest here. Moreover, the stock market has a volatile nature. On the other hand, commercial properties carry lower risks than stocks and their returns are more stable.
Commercial Real Estate vs Bonds
Both bonds and commercial real estate are sources of passive income. However, finding the perfect buyers for commercial real estate is challenging and time-consuming. As a result, bonds have a more liquid market than commercial properties. Moreover, top-rated bonds usually carry lower risks.
Do you wish to invest in fixed-income bonds and earn stable returns of 9-11%? If yes, explore more on our website today, register yourself and start exploring the vast number of options in the debt securities market.
The table below shows the differences between these asset classes based on their liquidity, volatility, ticket price, and risks.
| | | | | | |
| --- | --- | --- | --- | --- | --- |
| Parameters | Commercial Real Estate | Stocks and Mutual Funds | Gold | Residential Real estate | Bonds |
| Returns | High | High | Moderate | Low | Moderate |
| Liquidity | Low | High | high | Low | Moderate |
| Risk | Low | High | Low | Low | Moderate |
| Volatility | Low | High | Moderate | Low | Low |
| Ticket price | High | Varies | Low | High | Varies |
Also Read: Guide for Narela Commercial Real Estate Investment
Steps to Invest in Commercial Real Estate in Hubli
Here is a step by step process investors can follow for investing in commercial properties in Hubli.
Step 1: Finalise your budget for investing in a commercial property.
Step 2: Conduct market research on potential locations and sites.
Step 3: Shortlist some locations and properties that suit your budget.
Step 4: Conduct on-site research. You can consider taking the help of a real estate consultant. Verify property details from the RERA website.
Step 5: Finalise a commercial property that fits your budget and investment goals.
Step 6: Check official documents like foundation certificate, title deed, property assessment extract, etc.
Step 7: Complete registration formalities by paying stamp duty and registration charges to transfer the property in your favour.
Step 8: Finally, you may cover your newly purchased property with an insurance plan.
Also Read: Guide for Rohini Commercial Real Estate Investment
Final Word
To conclude, you need to do proper research before investing in commercial real estate in Hubli. This will help you get a steady source of passive income while avoiding risks. Before investing, you can consider taking the help of a real estate expert to get the best deal.
Frequently Asked Questions
What are the examples of a commercial property?
Commercial properties are used for business activities. A commercial property can be in the form of a building or a piece of land. Office spaces, hotels, restaurants, warehouses, and industries are examples of commercial properties.
What is a lease structure?
A lease structure is a financial document between two parties- a lessor and a lessee. The lessor is the property owner, while the lessee is the person planning to occupy that property. The lease structure allows a lessee to use a property for a definite period in return for steady payments.
Which are the major commercial locations in Hubli?
Old Hubli, Vidya Nagar, Unkal, Ganesh Peth, and Deshpande Nagar are some of the major commercial localities in Hubli.
What is stamp duty?
When you sell a property, you must pay a particular tax. This tax is stamp duty. Section 3 of the Indian Stamp Act 1891 elaborates details about the stamp duty payable by property owners. Each state of India has different stamp duties. Therefore, each seller must pay this tax per the property's location.