Guide for Narela Commercial Real Estate Investment
8 min read • Published 5 November 2022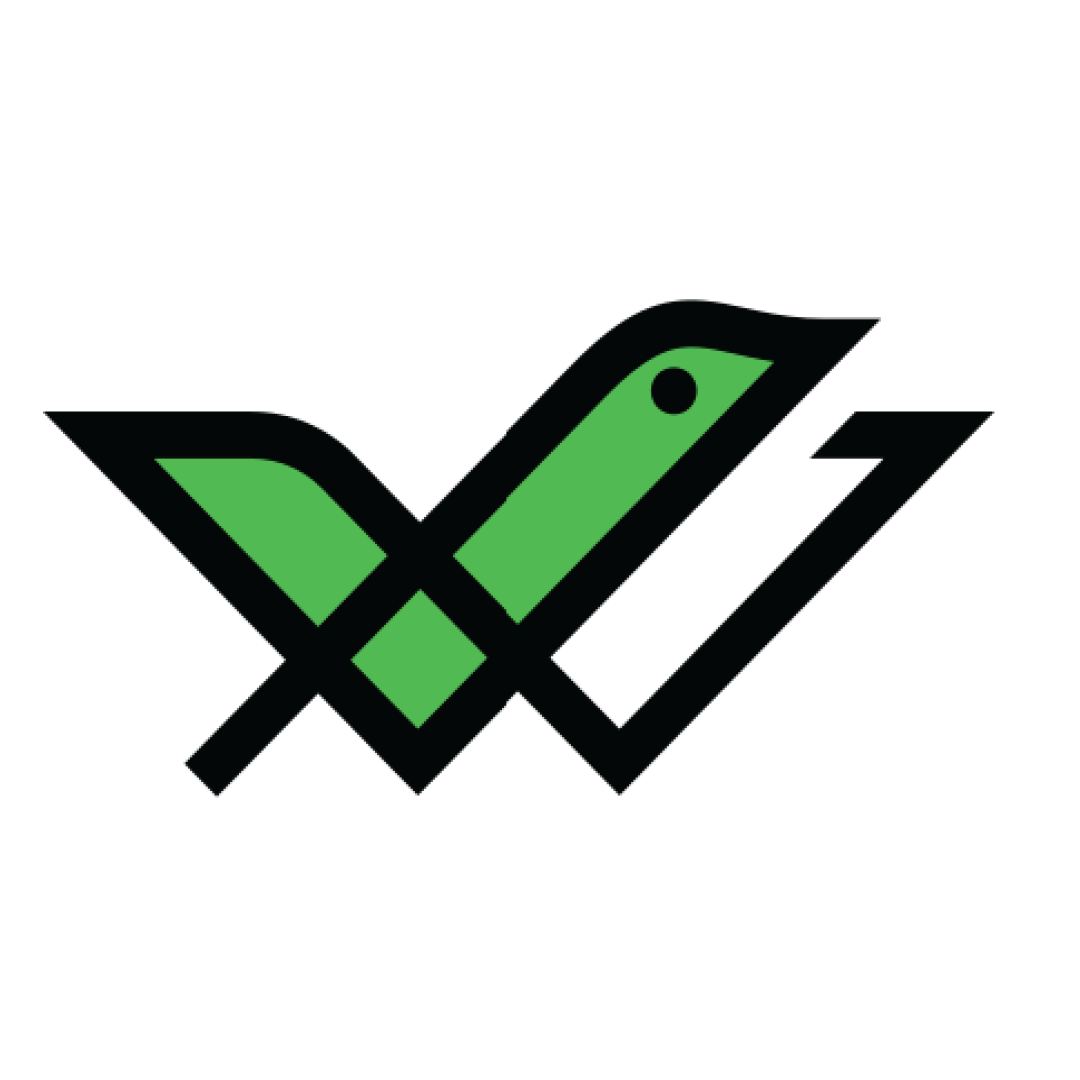 The North Delhi district, next to Haryana, has the sub-city and tehsil of Narela. The Delhi Development Authority (DDA) has begun constructing its third mega-sub-city project there. The first two sub-cities before Narela are Rohini and Dwarka.
Other than residential houses, Narela hosts several major industries. Currently, several urban extension projects are taking place in Narela. It involves constructing several flats and hospitals. In addition, the administration is also proposing to develop club spaces for recreation and entertainment.
This blog covers all the benefits of investing in commercial properties in Narela.
Top Reasons to Invest in Narela Commercial Real Estate
Following are a few crucial reasons to invest in commercial real estate in Narela:
Growing Industrial Area
Unlike Rohini, Narela is not bustling with major residential societies. However, this area hosts the Narela Industrial Area, which houses significant industries and factories.
Atlas Cycle Industries, AK Auto Industries and Micron Industries are some of the top industries in the Narela Industrial Area. This area also has good connectivity to the Kundli Industrial Area in Sonipat.
Improving Connectivity
Narela lies near Grand Trunk Road. It is pivotal in connecting this suburb city with the rest of India. Narela also shares a border with Sonipat of Haryana. The Delhi Government has approved several road, flyover and metro projects that will boost the region's real estate value.
It will allow investors to gain substantial returns by investing in commercial real estate in Narela.
Tourism
Narela hosts tourist spots like Badkhalsa Memorial Museum and malls like the TDI Mall. These serve as good sources of entertainment and recreation here. Moreover, many hotel and resort chains are coming up in this region due to its 'staycation' culture.
Hotels like Sydney Grand Hotels and Resorts are prime destinations for relaxation here.
Commercial Real Estate Investment Opportunities in Narela
Here is a list of some great locations you can choose for investing in commercial real estate in Narela:
DSIDC Industrial Area
It is a sub-locality of Narela that houses several big and small industries. The Delhi State Industrial and Infrastructure Development Corporation Ltd. (DSIDC) industrial area comprises treatment plants, a shopping complex and green lawns.
Narela Industrial Area is environment-friendly and has a modern appearance. OK Masala Company, Neha Cable Industries, Rajesh Food Industries, and Sky Polymer Industries are a few prominent industries and factories here.
Netaji Subhash Place
This commercial hub in Pitampura is approximately 26 km from Narela. It hosts several restaurants, retail stores and showrooms. One can also invest in office spaces in Netaji Subhash Place.
Things to Consider Before Investing in a Commercial Property in Narela
Here are some points you need to keep in mind while investing in commercial properties in Narela:
Location and Connectivity
Before finalising a property, ensure it is accessible from the nearest transportation hub. In addition, it would be best to note traffic congestion around your location during peak traffic hours.
Also, land or commercial properties near the city's centre attract more tenants and business opportunities.
Builder
Check for the builder's profile if you are investing in an under-construction building. You need to evaluate the builder's past projects and their records of successful assignments. You may cross-verify this information with previous customers of the builder.
RERA Authentication
The Real Estate (Regulation and Development) Act (RERA) of 2016 mandates the formation of Real Estate Regulatory Authority (RERA) bodies. It ensures transparency and accountability in the real estate industry.
Every builder and broker in Narela must register their properties in the RERA portal on the Delhi Government website. You can confirm the validity and authenticity of your shortlisted commercial properties here.
Stamp Duty in Narela
Stamp duty rates applicable in Narela are as follows:
| | |
| --- | --- |
| Gender | Stamp Duty |
| Male | 6% |
| Female | 4% |
| Joint (Male and Female) | 5% |
Registration Charges in Narela
The table below displays the registration charges applicable to commercial properties in Narela:
| | |
| --- | --- |
| Gender | Registration Charges |
| Male | 1% |
| Female | 1% |
| Joint (Male and Female) | 1% |
Also Read: Guide for Jalandhar Commercial Real Estate Investment
Narela Commercial Real Estate Sector Outlook
Narela is a mega sub-city between Dwarka and Rohini. However, it is yet to appeal to residential and commercial investors due to the condition of its roads.
Reports say that to meet this concern, DDA has approved development projects worth ₹825 crore for Narela. It will help improve Narela's connectivity to Delhi and neighbouring cities.
Narela will also receive equal monetary support to improve its accessibility to water, which will help in the future development of Narela as a mega sub-city. Therefore, investing in commercial real estate in Narela will bring your high and steady ROI in the long run.
Commercial Real Estate vs Other Asset Classes
Let's see the differences between commercial real estate and other asset classes:
Commercial Real Estate vs Gold
Commercial real estate brings in higher returns than gold. However, finding perfect buyers for commercial properties takes time. As a result, buying and selling gold is easier as gold is more liquid than commercial real estate.
Commercial Real Estate vs Stocks and Equity Mutual funds
Investing in commercial real estate offers stable returns. However, the stock market provides higher returns. Due to its volatile nature, investors can earn substantial returns or face considerable losses in the stock market. Therefore, investors must conduct thorough research before investing in stocks and equity mutual funds.
Commercial Real Estate vs Residential Real Estate
Commercial properties are more expensive than residential ones, so the former usually offer higher returns. However, soaring prices of commercial properties mean that investors have to bear higher credit risks.
Commercial Real Estate vs Bonds
Both bonds and commercial real estate are excellent sources of passive income. However, bonds have a more liquid market than commercial real estate. As a result, selling bonds takes less time than commercial real estate.
If you favour bond investments, you can browse the top-rated bonds on our homepage. Register and find the suitable investment.
Here is a table comparing the above asset classes based on their returns, risks and other factors:
| | | | | | |
| --- | --- | --- | --- | --- | --- |
| Parameters | Commercial Real Estate | Stocks & Equity Mutual Funds | Gold | Residential Real Estate | Bonds |
| Returns | High | High | Moderate | Moderate | Moderate |
| Liquidity | Low | High | High | Low | Moderate |
| Risk | Low | High | Moderate | Low | Moderate |
| Volatility | Low | High | Moderate | Low | Low |
| Ticket Size | High | Varies | Varies | High | Varies |
Also Read: Guide for Hubli Commercial Real Estate Investment
Steps to Invest in Commercial Real Estate in Narela
Here are the usual steps to follow to invest in commercial real estate in Narela.
Step 1: Finalise your budget to invest in commercial properties in Narela.
Step 2: Conduct thorough research on potential locations and properties to know about their opportunities to flourish in future.
Step 3: Shortlist some properties suiting your budget.
Step 4: Opt for on-site research to closely analyse the property, area, roads and locality. Consider seeking help from a real estate advisor to learn about prospects in the area.
Step 5: Finalise a commercial plot or property that suits your budget and investment goals.
Step 6: Check documents like Title Deed and Property Assessment Extract.
Step 7: Complete the formalities regarding stamp duty and registration charges to transfer the property in your name.
Step 8: Pay service fees to brokers or real estate consultants for availing their services.
Final Thoughts
Investments in commercial real estate are lucrative, but they carry certain risks. However, by conducting proper research and analysis, you can avert them. Also, consider covering a commercial property with an insurance plan after purchasing it. Having property insurance in place will protect your finances from significant harm in case of damage to your property.
Frequently Asked Questions (FAQs)
Is Narela a city or a village?
Narela is a sub-city or tehsil on New Delhi-Haryana border.
What are the prices of office spaces in Narela?
The prices of office spaces in Narela vary approximately from ₹8 lakh to ₹20 lakh.
What is the grading system in commercial real estate?
There are three classes of commercial properties. . Properties with the best amenities and features fall under Grade A. These bring in very high returns on investment. In comparison, mediocre properties fall under Grade B  and Grade C properties are less attractive.
What taxes do you need to pay when selling a property?
When you sell a property after holding it for less than 2 years, you must  pay taxes on Short-term Capital Gains (STCG). These gains add to your income and get taxed according to your applicable tax slab.
When you hold a property beyond 2 years, you must  pay Long-term Capital Gains (LTCG) tax at a 20% rate with indexation benefit.