How Credit Cards Affect Our Brain and Spending Habit?
6 min read • Published 26 March 2023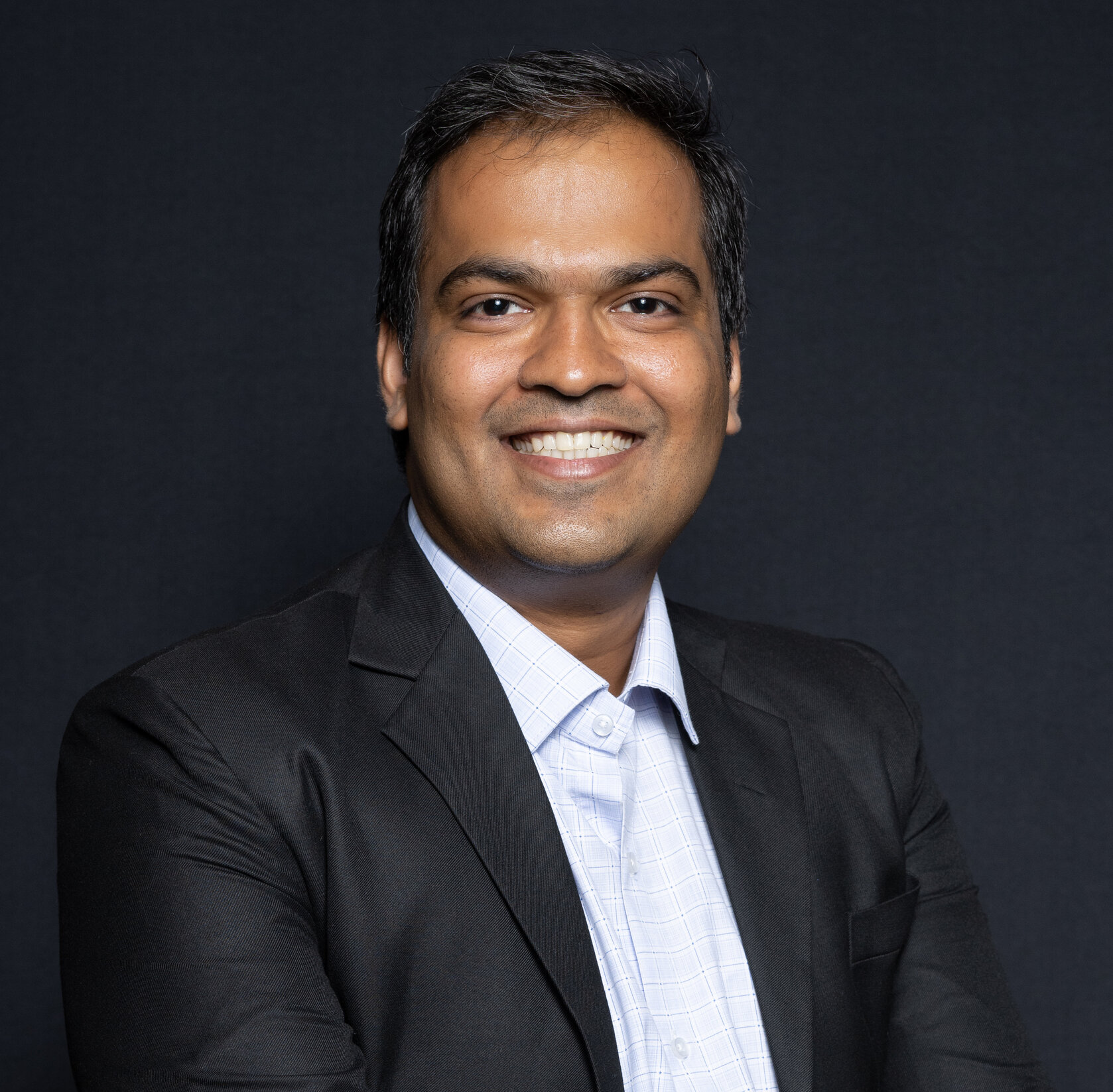 So it's the end of the month and your credit card bill has arrived. But the bill seems to be higher than you thought it would be. Well, you are not alone. Plastic money and the cashless effect have prompted many to buy more and pay more. But why does this happen?
There has been much research done previously that indicated consumers tend to spend more when no physical money is changing hands. Newer research by renowned institutions across the globe has now been able to offer some fresh insight into what exactly makes one with a credit card spend more.
Let's find out how credit cards have been impacting the psychology and spending pattern of many consumers.
How Credit Cards Influence Our Brain and Our Spending Habits
A credit card lets you pay for goods and services without actually paying your own money at that point. Recent research has suggested that any delay in payments actually removes any inhibitions that you as a buyer might have.
According to a study published in Scientific Reports in February of 2021, there seem to be different triggers on the human brain depending on whether one is using cash or a credit card. The report claims that purchasing with a credit card removes all inhibitions as well as promotes buying.
You as a purchaser are going to feel more sensation of reward while buying with a credit card. This is usually absent in the case of buying with cash. But what did they do exactly to come to this conclusion?
In the above-mentioned study, the researchers used magnetic resonance imaging for monitoring the brain activity of the research subjects. Each of those who participated in the research was shown 84 products and half of these were to be purchased in cash and the other half via credit card payment.
The study of the brain activities while buying with a credit card and cash showed that with consistent credit card purchases, the brain started to anticipate the rewards of shopping. This suggested that our brains might get conditioned to make more and more purchases via sensory rewards of various new payment methods.
Dr. Sachin Banker, one of the researchers associated with the study, added that certain sounds on smartphones emitted during making digital payments via apps might also, over time, condition human brains to buy products on credit.
How Credit Cards Trigger Reward Impulses of the Brain?
Credit cards usually exploit the reward impulses of the brain and lead to increased buying or spending. A simple swipe of the credit card can cause immense as well as instant pleasure as you get to buy a new product or avail a service. On top of that, you are not required to pay anything instantly. You are needed to pay later as a bill arrives. So, credit cards give a feeling of pleasure in the form of purchases.
Now, let's get into what goes inside your brain when you are using a credit card to buy something. The striatum, which is the dopaminergic reward centre of the brain, deals with reward processing. It is the same part of your brain which gets exploited by amphetamines, cocaine and other substances.
Credit cards will sensitise your brain's reward networks and make you step up your purchases without worrying about expenses.
Psychology of Credit Cards Vs. Cash
As the world has moved towards a cashless economy, people are getting increasingly dependent on cards or other online payment modes. However, the use of these payment methods, especially credit cards, has been making people spend more.
Paying via cards, both debit and credit, make it less painful than paying for something with direct cash. In the case of a debit card, your money is getting debited from your savings accounts, while for credit cards the situation is a bit different as you are not actually paying upfront from your own account or resources.
You are not exactly draining anything from your account so you don't have to actually pay anything the moment you are buying something. This makes any purchase with credit cards psychologically less painful. Resultantly, your inhibitions go down and you end up getting into impulse buying.
Final Word
It is true that in an increasingly growing cashless society, it might not be easy to make all purchases by cash. You need to rely on other digital modes of payment including credit cards.
Credit cards undoubtedly offer amazing convenience and benefits to consumers. But you should be aware of the impact that it has on the human brain, psychology and our spending habits. Make sure to use a credit card prudently and responsibly to avoid getting into a debt trap. Remember to always cut your coat according to your cloth.
Frequently Asked Questions
What are some of the disadvantages of credit cards?
Apart from the convenience that credit cards provide, they come with certain disadvantages. Of them, the most notable drawbacks include risks of fraud, a chance of overspending as you do not have the obligation to pay instantly up front and high-interest charges in case of late payment. You might have to pay certain associated expenses like annual fees, cash withdrawal fees, etc.
Can I use a credit card every day?
Yes, you may use credit cards for everyday purchases. However, make sure you have the financial capacity to repay the credit card bill on time. Else, you might have to pay steep interest amounts and late fees in certain cases. Regular usage of a credit card can help you in building your credit score, and earn cashback, rewards and more. 
How to ensure I do not overspend on credit cards?
Credit cards can be great options to manage your spending but if not used prudently they can lead to overspending. You can follow these steps to ensure that you do not spend more than your capacity: 
Spend only when you are sure that you can afford to pay back the amount
Make sure to keep a track of your spending
Do not let any reward or cashback tempt you
Do not give in to impulse purchases 
How can I use my credit card smartly?
Credit cards are smart options to deal with financial crunches but you should know how to use them properly for your benefit. Here are some of the smart tips to follow when using a credit card: 
Make sure to set a suitable credit limit for your card
Keep track of your spending
Do not forget to check credit card statements at regular intervals
Pay all your credit card bills on time
Use rewards, cashback and offers whenever possible