How Can I Check My Sukanya Samriddhi Account Balance Online?
5 min read • Published 28 October 2022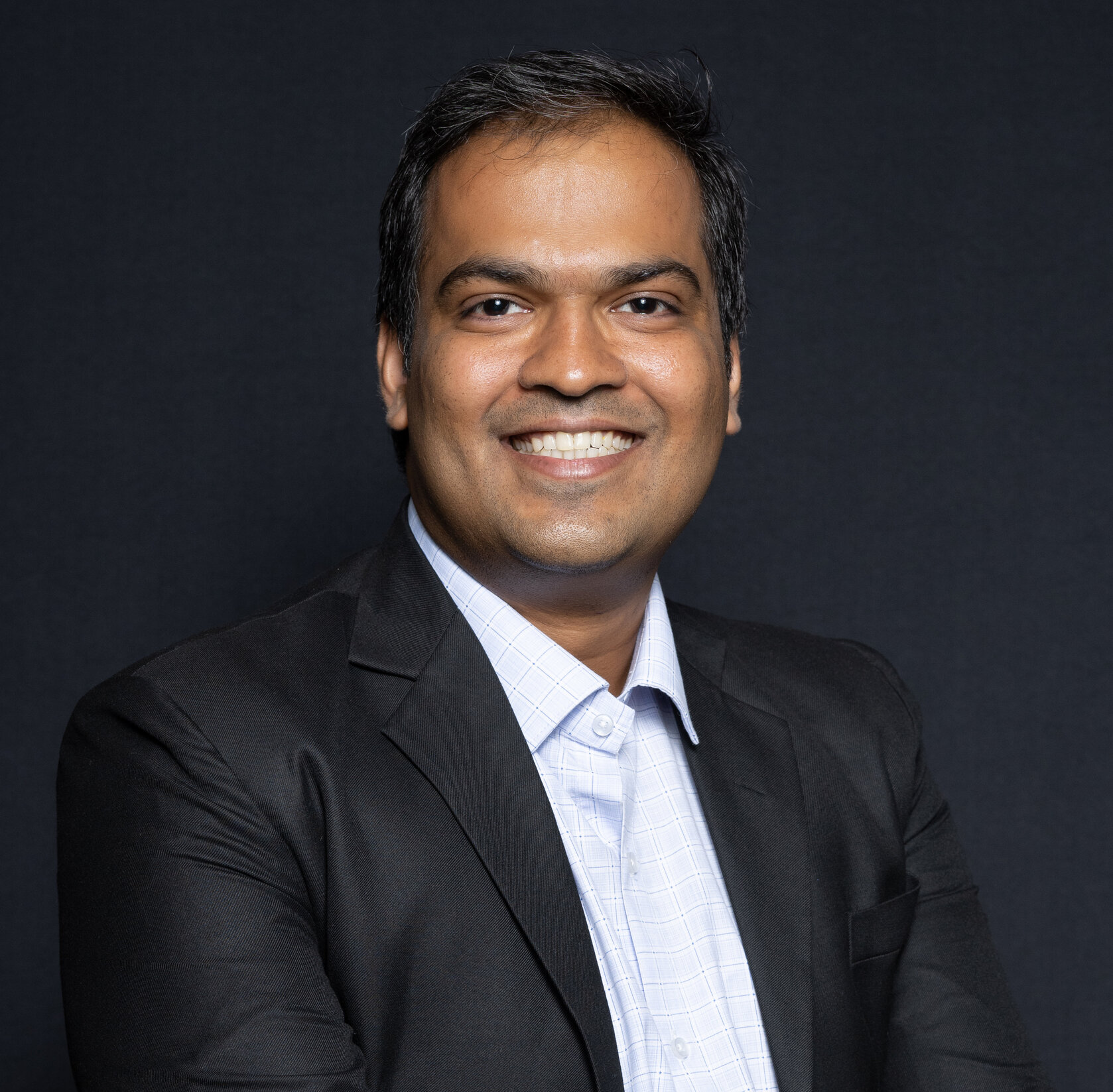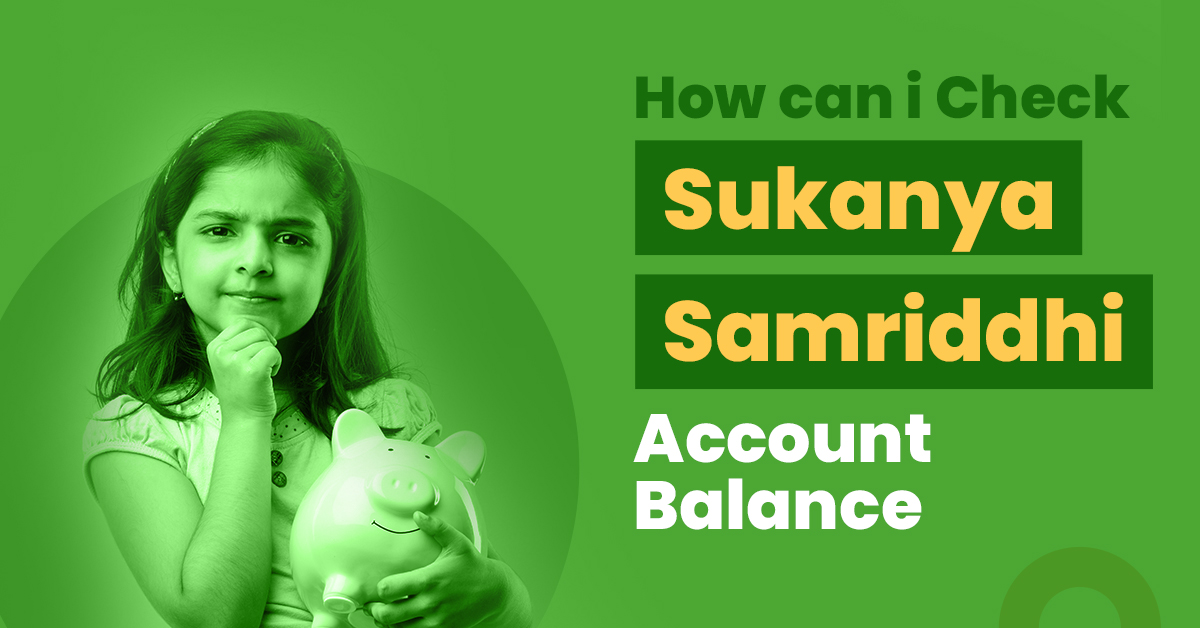 Sukanya Samriddhi Yojana is a small savings scheme launched by the Indian government in 2015. As a part of the government's 'Beti Bachao, Beti Padhao' initiative, this scheme aims to promote higher education and future savings for girl children in India. You can invest in this scheme through authorised banks and post offices.
It is an attractive investment option with secured returns and tax benefits. The account opening process is simple, and applicants can check the balance in their Sukanya Samriddhi account online or offline. Let us learn more about the scheme and how to check the Sukanya Samriddhi account balance online.
What Is Sukanya Samriddhi Yojana (SSY) Account?
The Sukanya Samriddhi Yojana (SSY) is a fixed-income scheme which allows you to plan your daughter's higher education by making regular deposits. Let us look at the key features of this scheme:
The minimum investment required in the Sukanya Samriddhi scheme is INR 250 per year.
The maximum investment limit is INR 1,50,000 every financial year.
You can open an SSY account in your daughter's name (under 10 years of age).
Only a biological parent or legal guardian of a girl child can open the account. Only one account can be opened for one girl child, and a maximum of two accounts can be opened in one family.
You can open more than two accounts in case you have triplets (all girls) or if the first child is a girl and twin girls are born later.
The tenure is a maximum of 21 years from the date of opening the account or the time when the child attains 18 years of age and gets married, whichever is earlier.
The government declares the interest rate quarterly with the current interest rate being 7.6% per annum.
The scheme falls under the Exempt-Exempt-Exempt tax category. This means the maturity amount, including principal and interest, is entirely tax-exempt. You can also claim tax benefits on the contributions made to the scheme. The deduction limit is INR 1.5 lakhs, under Section 80C of the IT Act.
The account can be transferred anywhere in India if the beneficiary has shifted to another city.
How to Check Sukanya Samriddhi Yojana Account Balance?
The process of checking your Sukanya Samriddhi account balance is simple and convenient. Once your account is open and active, you can check your account balance in offline as well as online modes:
Online method:
Under the Digital India mission, you can now invest in small saving schemes online. This means you can also check Sukanya Samriddhi's account balance online through these simple steps:
While opening an account, most of the banks will provide online credentials. In case, the bank doesn't have that feature you can submit an application for an online login ID and password with the respective bank.
Once the ID is issued, you can log in and check your Sukanya Samriddhi account balance online using these credentials.
No other transactions are permitted with the login provided; it is a viewing facility only.
Once you have logged in to the account with the credentials the homepage of SSY will appear on the screen. Here, you can check your balance, which might appear on the screen or the dashboard.
Please note that all banks do not provide an online login facility; you need to check if your bank provides online access to view account balance.
Note: If you have opened an account with India Post, you can register for the IPPB (India Post Payment Bank). IPPB is an online app from the postal department that allows you to view your account balance as well as make deposits to your SSY account online. You can visit the nearest post office to register for IPPB.
With the above steps, you can check your Sukanya Samriddhi account balance online, from any location, and at any time at your convenience.
Offline method
As all banks do not provide online login credentials, you can know Sukanya Samriddhi account balance offline. The offline method is the traditional mode in which you can check your account balance using your passbook. The passbook is issued at the time of opening the SSY account with a bank or post office.
The passbook shows the entries for deposits and interest earned with specific dates along with the current balance. You can take your passbook to one of the 28 banks offering the account or post office periodically to update it.
Final Thoughts
Sukanya Samriddhi Yojana is an excellent investment scheme for parents to create a dedicated financial plan for their daughter. This ensures that nothing can hamper your daughter's bright career as the funds are saved. With the government's focus on girls' welfare and education, this scheme delivers attractive, tax-free and fixed returns.
The scheme is long-term in nature, with a lock-in to ensure that funds are utilised for specific goals only. You can also easily track your investment and check the balance online or offline without hassle.
FAQs
How do I get my SSY passbook online?
You can download a form online to get your SSY account passbook or fill out the form at the respective post office or bank branch. The passbook is issued after checking your credentials.
What is a CIF number in SSY?
CIF no is a unique ID created for each Sukanya Samriddhi Account applicant. It is mentioned on the first page of your SSY passbook.
Can I close my Sukanya Samriddhi account prematurely?
Premature closures are allowed in the following circumstances:
1. If your daughter has attained 18 years of age and is getting married.
2. In the event of the death of the girl child.
3. Any circumstance in which the continuation of the account becomes difficult for the girl child. Such instances may include death of the guardian or the child being ill.
4. Change in residence or citizenship status of the girl child.