Guide for Guwahati Residential Real Estate Investment
9 min read • Published 22 October 2022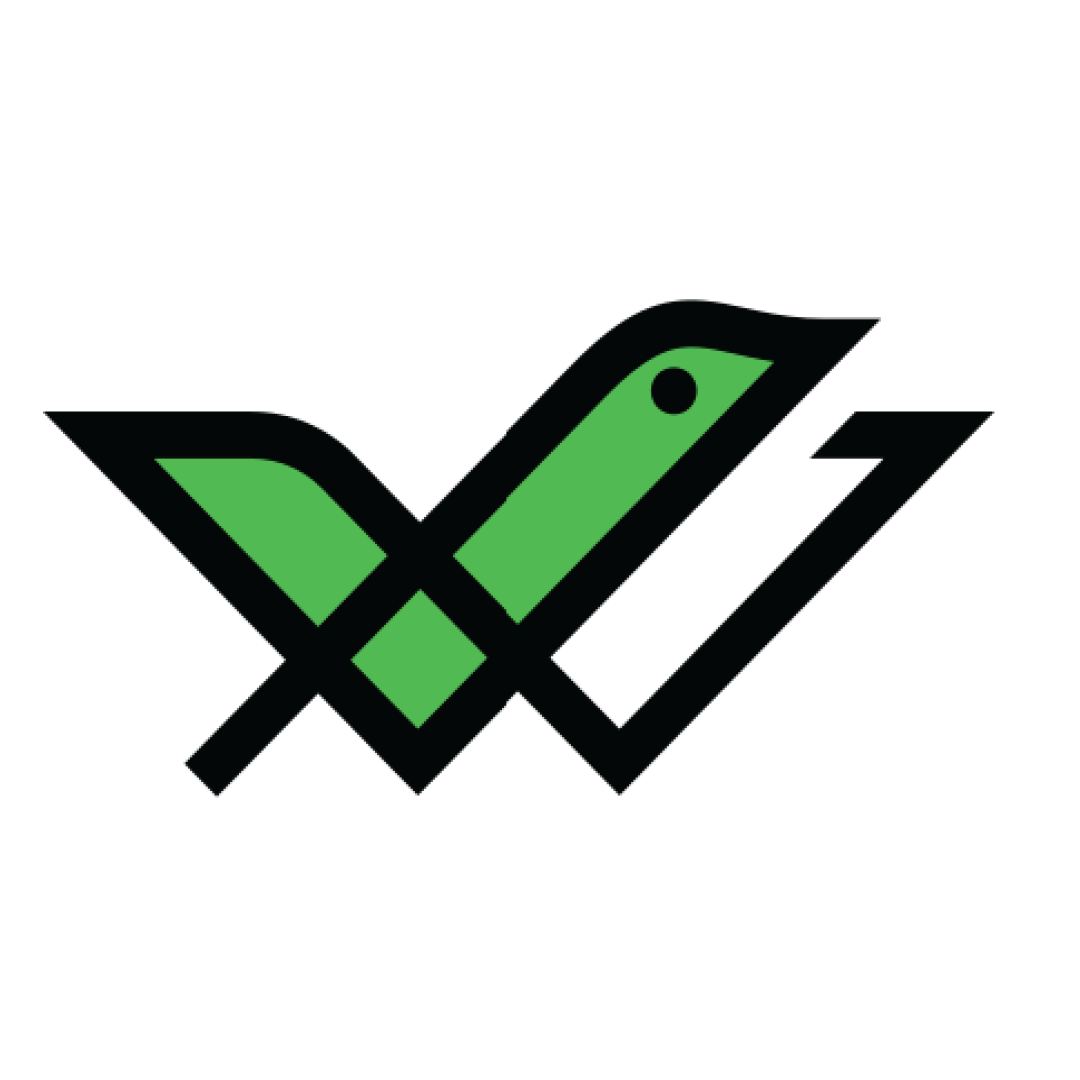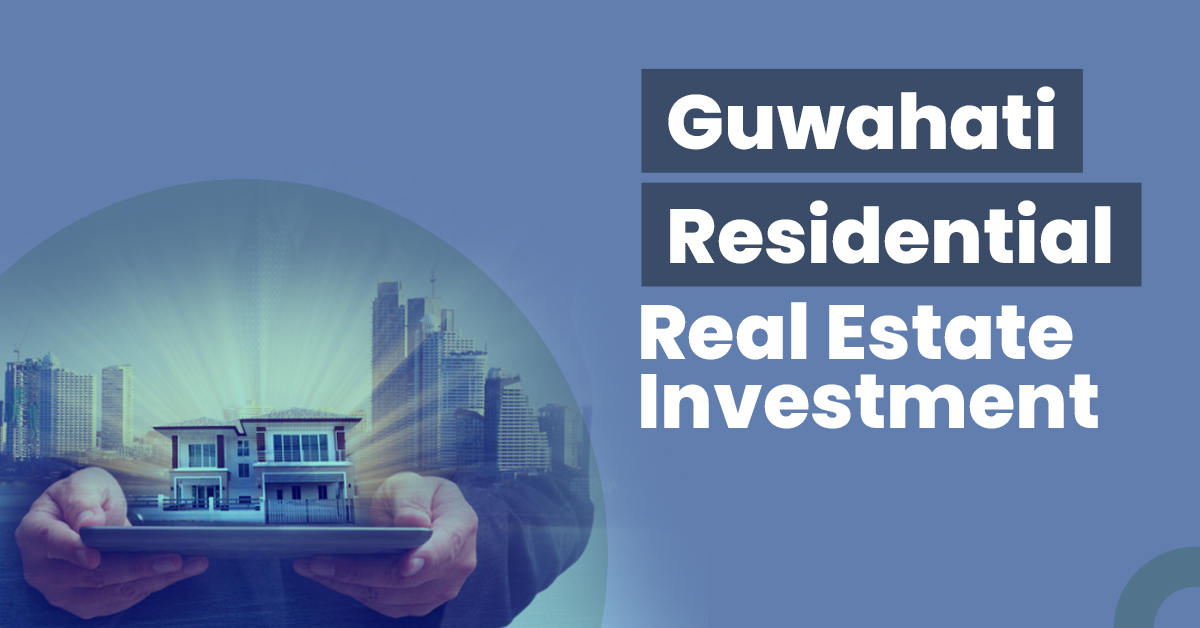 Guwahati, earlier called Gauhati, is the biggest city in Assam. This city is also the most significant metropolis in the northeastern part of India. Situated in the foothills of the Himalayas and on the banks of River Brahmaputra, Guwahati is the "Gateway to North East India".
Located on the southern bank of Brahmaputra, Guwahati is a major port city of Assam. In the Ease of Living Index 2020, Guwahati holds 46th out of 49 cities. As a fast-developing metropolitan city, this city is also a major education hub.
Guwahati is the most important trade hub in the North East regarding employment opportunities. With a GDP of US$1 billion, this city holds considerable opportunities for growth and development. The State Government has also undertaken projects like the 'Look East Policy' to improve the city's infrastructure. As a result, the value of residential homes and living standards are likely to rise significantly.
Read along to learn the perks of investing in residential real estate in Guwahati.
Top Reasons to Invest in Guwahati Residential Real Estate
The list below highlights the important reasons to invest in residential real estate in Guwahati.
Educational Hub
Guwahati is a significant education hub in the northeastern zone of India. This city holds many prestigious institutions like the Indian Institute of Technology (IIT) Guwahati. This institution caters to scholars for higher education from the northeast and all over India.
Other prominent institutions in Guwahati are Assam Science and Technology University and the National Institution of Pharmaceutical Education and Research.
Students arrive at these universities yearly from different cities and states, requiring living spaces nearby. Therefore, investments in properties like paying guest accommodations and hostels can help you earn high rental returns.
Transportation
As the Gate to the North-East, Guwahati offers excellent transportation from northeast Indian states and other states of India.
National Highway (NH) 27 makes Guwahati accessible from West Bengal and Bihar. On the other hand, NH15 connects this city to upper Assam, Nagaland, and Arunachal Pradesh. The city has four major railway stations for passengers and freight services. In addition, Kamakhya Junction is a major railway hub connecting this city to other parts of India.
This excellent transportation system plays a pivotal role in this city's development and boosts its real estate sector.
Residential Real Estate Investment Opportunities in Guwahati
Here are some of the best locations in Guwahati for investing in residential real estate:
Kahilipara
Kahilipara is a well-known residential area in Guwahati. Bamunimaidan Industrial Estate serves as the nearest employment hub to Kahilipara. This locality also houses several offices of educational departments and state government. As a result, residential real estate is a growing business here.
Modern English School and Jingle Public School are two major schools near Kahilipara. Furthermore, residents can easily access hospitals like Dispur Polytechnic Hospital and Hayat Hospital in case of medical emergencies.
Current property prices in Kahilipara are ₹6,050 per square foot, approximately.
Jalukbari
Jalukbari is a rapidly growing residential area in Guwahati. Assam Forest School and Cambridge Public School are the prominent schools near its vicinity. Also, Assam Engineering College and Guwahati University are here. Therefore, residential properties in Jalukbari are highly in demand among students.
Radisson Blu Hotel, Roodraksh Mall and The Hub Mall are the nearest recreational hubs. Bamunimaidan Industrial Estate is the nearest employment hub to Jalukbari. The Assam Trunk Road offers excellent connectivity from Bamunimaidan Industrial Real Estate to Jalukbari.
Current property prices in Jalukbari are around ₹5,550 per square foot.
Read Also: Guide for Salem Residential Real Estate Investment
Things to Consider before Investing in a Residential Property in Guwahati
Here are some essential points you need to consider before investing in residential real estate in Guwahati.
Amenities
Before finalising a residential real estate, consider making a site visit with the builder. It will help you investigate the presence and condition of amenities that the building provides. For example, uninterrupted water supply, electricity backup, ventilation, elevator and adequate parking space are some of the necessary amenities for apartments.
These facilities make a building noteworthy and preferable to home seekers. Therefore, investing in such properties can earn you good returns.
Builder
If you are an investor in an under-construction building, consider verifying a builder's credibility. Investing in properties of a credible builder will earn you higher returns than from properties of less credible builders. Therefore, assessing the builder's past projects before investing in the property.
RERA Verification
The Real Estate Regulatory Authority (RERA) under the Real Estate (Regulation and Development) Act of 2016, monitors the real estate business in India.
All brokers and builders in Guwahati must register their properties under Assam's RERA portal to practice safe business. You can verify all details of your selected property in this portal before finalising and investing in one.
Stamp Duty in Guwahati
The stamp duty charges applicable on purchasing properties in Guwahati are as follows:
| | |
| --- | --- |
| Category | Stamp Duty |
| Male | 6% |
| Female | 5% |
Registration Charges in Guwahati
The table below shows the registration charges applicable to residential properties in Guwahati.
| | |
| --- | --- |
| Category | Registration Charges (on properties above ₹5 lakh) |
| Male | 8.5% |
| Female | 8.5% |
Guwahati's Residential Real Estate Outlook
Guwahati is home to several prestigious educational institutions in the northeast. Besides this, manufacturing industries are a prime contributor to this city's economy. Guwahati Refinery is a major manufacturing industry.
These industries and educational institutions attract employees and scholars from all over India. Moreover, it contributes to the booming demand for residences for families and individual scholars.
Furthermore, the Assam State Government proposed introducing CNG buses and other public transportation systems to lower air pollution. This initiative to conserve the environment is a step to improve the living standards in Guwahati. In addition, these measures will help attract more tenants to the city and thus will help you earn high ROI.
Residential Real Estate vs Other Asset Classes
Following are the differences between residential real estate and other asset classes regarding returns, risks and liquidity.
Residential Real Estate vs Bonds
Bonds are more secure and have a more liquid market than residential real estate. However, residential real estate brings in higher returns than bonds. Also, residential real estate offers more tax benefits than bonds.
If you wish to invest in bonds (AAA-rated) and earn stable returns with low risks, visit our home page. Here you shall find top-rated bonds trending in the market. So, register now and start investing with no hidden charges.
Residential Real Estate vs Commercial Real Estate
Finding tenants for residential real estate is relatively easier than for commercial real estate. Furthermore, due to their soaring prices, commercial properties run higher credit risk than residential ones. However, investing in commercial properties can earn higher returns than residential ones.
Discover More: Guide for Guwahati Commercial Real Estate Investment
Residential Real Estate vs Gold
Residential real estate is mainly suitable for long-term investments. However, gold works for both long-term and short-term investments. Furthermore, gold is highly liquid, as buying and selling gold is relatively easier than residential real estate. Nevertheless, you can earn higher ROI from residential real estate than gold.
Residential Real Estate vs Stocks and Equity Mutual Funds
Stocks and Equity mutual funds offer higher returns than residential real estate. However, due to its volatile market, stocks come with very high risks of losses. Therefore, an investor should gather proper knowledge about the market before investing. On the other hand, residential real estate offers stable returns and is less risky than stocks and mutual funds.
The table below compares asset classes based on their liquidity, volatility, risks and ticket size.
| | | | | | |
| --- | --- | --- | --- | --- | --- |
| Parameters | Residential Real Estate | Stocks & Equity Mutual Funds | Gold | Commercial Real Estate | Bonds |
| Returns | Moderate | High | Moderate | High | Moderate |
| Liquidity | Low | High | High | Low | Moderate |
| Risk | Low | High | Moderate | Low | Moderate |
| Volatility | Low | High | Moderate | Low | Low |
| Ticket Size | High | Varies | Varies | High | Varies |
Steps to Invest in Residential Real Estate in Guwahati
Follow the steps given below to invest in residential real estate in Guwahati.
Step 1: Fix a budget to invest in residential properties.
Step 2: Shortlist a few locations and conduct on-site research to analyse the ground situation.
Step 3: Seek help from real estate consultants to learn about lucrative prospects in the area.
Step 4: Purchase a location after checking its RERA authenticity on Assam's official website.
Step 5: Pay all necessary charges like stamp duty and registration charges to transfer the property in your name.
Step 6: Check the authenticity of official documents like the title deed, property assessment extract, encumbrance certificate, etc.
Step 7: Pay the service charges to brokers or real estate consultants (if any).
Read More: Guide for Mysore Residential Real Estate Investment
Final Thoughts
As the leading commercial and industrial hub in North East India, Guwahati provides numerous investment opportunities in residential real estate. Moreover, its pleasant weather and peaceful surroundings make it a great place to live.
Consider covering the property with an insurance plan when you purchase real estate. It will help safeguard your finances in case of any damage to the property.
Frequently Asked Questions (FAQs)
What is a title deed?
A title deed is a legal document that stands as evidence of a transfer of ownership from a property seller to a buyer. In simple terms, the title deed is a document proving you to be the new land owner and property after its purchase.
What are the primary residential localities in Guwahati?
Dispur, Ganeshguri, Six Mile, Kahilipara, and Beltola are some excellent residential localities in Guwahati.
What is the nearest airport to Guwahati?
Lokpriya Gopinath Bordoloi International Airport in Borjhar is the nearest airport to Guwahati. This airport helps domestic and international commutation to and from Guwahati.
What are the major industries in Guwahati?
Handicraft, real estate, tea, oil, petroleum, tourism and hospitality are a few significant industries in Guwahati.