Guide for Guwahati Commercial Real Estate Investment
8 min read • Published 20 October 2022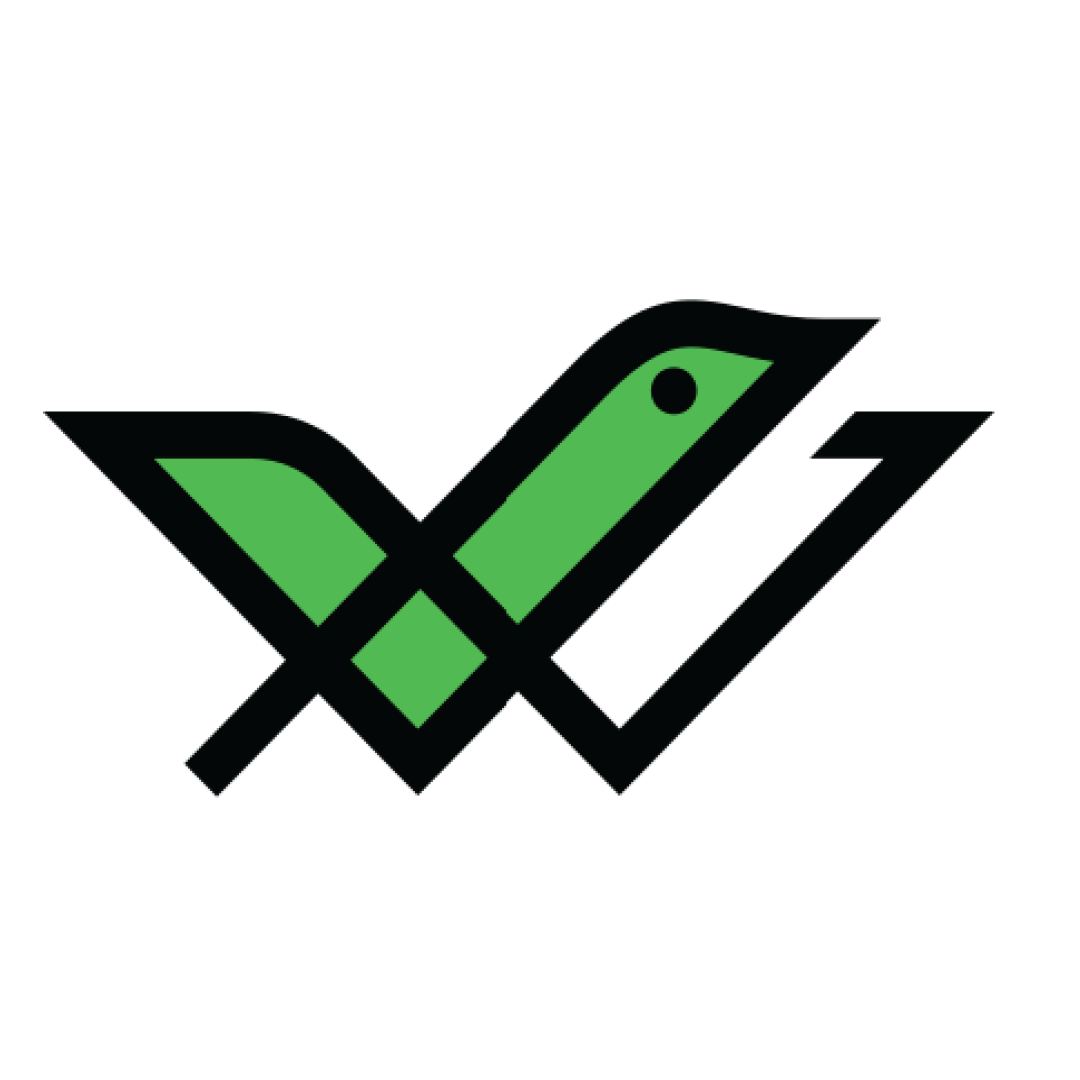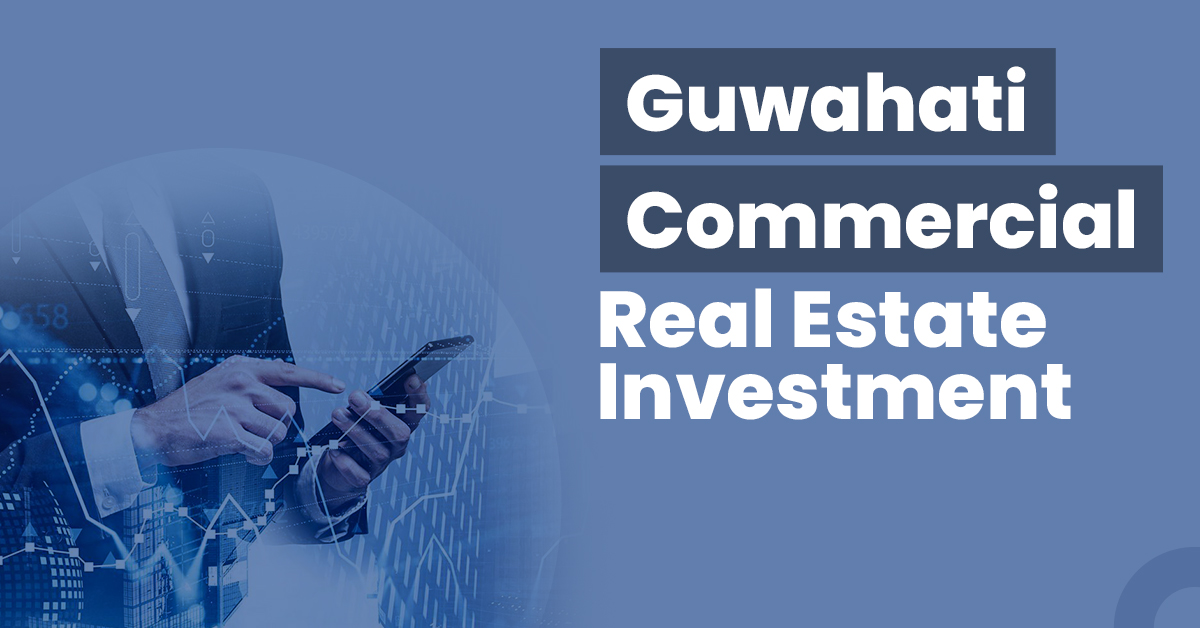 Guwahati is the largest city in Assam, called the 'Gateway to the Northeast'. It is the most crucial political, educational, transportation and economic hub of Northeast India.
The strategic location of Guwahati makes it an important commercial hub for nearby states. Moreover, this city contains the Lokpriya Gopinath Bordoloi International Airport, the only international airport in the near vicinity. In 2022-23 alone, this airport handled 20,028 metric tonnes of cargo and 2.7 million passengers. In addition, the Guwahati Junction is a major railway hub providing direct rail services to Kolkata and New Delhi.
Trade, tourism, transportation and services are some of the significant economic activities of Guwahati. The Central and State Government are collaborating further to develop Guwahati into a significant growth driver in India. With that in mind, the Government of India has recently sanctioned projects worth ₹38,000 crore for infrastructural development in Assam.
With that in mind, let us look at the vital details related to commercial real estate investment in Guwahati.
Top Reasons to Invest in Commercial Properties in Guwahati
Listed below are the reasons to invest in commercial properties in Guwahati:
Major Tourist Destination
Guwahati is a major tourist destination, especially for wildlife lovers. Kaziranga National Park, Chakrashila Wildlife Sanctuary, Pobitora Wildlife Sanctuary and Assam State Zoo attract tourists worldwide. Moreover, Guwahati is famous for its renowned temples like the Kamakhya Temple, Basistha Ashram Temple and Ugra Tara Temple.
It drives up the demand for commercial spaces for restaurants, shops, malls and hotels. Investors can benefit from this demand by purchasing commercial properties in Guwahati.
Educational Hub of Northeast India
Many renowned educational institutions in Guwahati take in students from northeast Indian states coming in to pursue their higher education. Some of these institutions are the Indian Institute of Technology – Guwahati, Asian Institute of Management and Technology, Guwahati Medical College and Hospital, and Cotton University.
Investment Opportunities in Commercial Real Estate in Guwahati
The rapid development of the industrial sector in Guwahati is attracting more and more commercial real estate investors to the city. As a result, you can consider investing in commercial properties in the following areas of the city:
Lokhra
Lokhra is an important commercial area in Guwahati and a major IT hub. In addition, the area is close to an athlete stadium and National Highway 27, which adds to its prime locational advantages. Prices of properties here start from ₹8,680 per square foot.
GS Road
You can also consider investing in commercial properties on GS Road, one of Guwahati's busiest areas. Prices of properties can even go up to ₹41,946 per square foot here. It is near Downtown, one of the poshest localities of Guwahati, with many shopping malls and commercial centres.
Things to Consider before Investing in a Commercial Property in Guwahati
Detailed below are the important factors that you must consider before making commercial real estate investments in Guwahati:
Check Authenticity through RERA
Before making commercial real estate investments in Guwahati, you must check the property's authenticity on Assam's RERA portal. Every builder and developer in India must register their project details on the state's RERA website. .
Infrastructural Development
Before investing in a commercial space, check how well-connected the place is with other parts of Guwahati. Moreover, remember to check the presence of basic amenities concerning commercial property. It should have a proper drainage system, staircases, lifts and parking spaces.
Builder
To find out who can attest to a builder's trustworthiness and dependability, you must look into the status of the builder's previous projects and speak with any previous clients. Another factor you must consider is whether the builder has any legal cases registered against him.
Stamp Duty in Guwahati
You must take into account the stamp duty rates of Guwahati:
| | |
| --- | --- |
| Property Owner | Stamp Duty Rates |
| Man | 6% |
| Woman | 5% |
Registration Charges in Guwahati
The table below provides the registration charges applicable in Guwahati:
| | |
| --- | --- |
| Property Owner | Registration Charges |
| Man | 8.5% |
| Woman | 8.5% |
Please note that the registration charge of 8.5% applies to properties above ₹5 lakh only.
Guwahati's Commercial Real Estate Outlook
The Government of India has accelerated infrastructural development initiatives under its 'Look East' policy. The Pradhan Mantri Gati Shakti Master Plan has accelerated development even more. It anticipates that the rapidly growing IT and telecom industries would enhance local governance, economic growth, and public welfare.
A bridge over the Brahmaputra River along with a 55 km proposed Northern Guwahati Ring Road will improve connectivity and trade among the Northeastern states. In addition, developing new highways, four-lane bypasses, and five-ropeway projects anticipates accelerating Assam's overall economic growth.
Over the past few years, the demand for offices, co-working spaces, warehouses and manufacturing units has increased. Moreover, with the rise of newer economic zones and sectors, the demand for commercial real estate is set to increase in the coming days.
Commercial Real Estate vs Other Asset Classes
Let us compare the returns generated by commercial real estate and other asset classes:
Commercial Real Estate vs Gold
Though commercial real estate generates high returns, gold is considered a more secure investment option. A crucial benefit of gold over commercial real estate is its high liquidity. It is difficult for property owners to liquidate real estate as finding suitable buyers is difficult.
Commercial Real Estate vs Equity Mutual Funds and Stocks
Both these asset classes have the potential to generate high returns. But, compared to equity mutual funds and stocks, commercial real estate generates more stable returns. It is primarily because equity mutual funds and stocks are prone to market movements, making it difficult for investors to assess their exact returns. Moreover, there is a higher chance of losses with stock market investments.
Commercial Real Estate vs Residential Real Estate
Commercial properties generate higher rental income and have greater demand than residential real estate, especially in the premium category. But, finding suitable tenants for commercial real estate is way more challenging.
Commercial Real Estate vs Bonds
Bonds and commercial properties are sources of stable income streams. But compared to bonds (AAA-rated), commercial real estate is associated with higher credit risk as a lot depends on receiving timely payments from tenants. Bonds are also much more liquid than commercial properties, which is a major advantage.
Register and explore our offerings if you are looking for top-rated bonds offering 9-11% returns.
The following is a table of comparison of commercial real estate and all the above asset classes:
| | | | | | |
| --- | --- | --- | --- | --- | --- |
| Parameters | Commercial Real Estate | Gold | Stocks & Equity Mutual Funds | Bonds | Residential Real Estate |
| Returns | High | Moderate | High | Moderate | Moderate |
| Liquidity | Low | High | High | Moderate | Low |
| Volatility | Low | Moderate | High | Low | Low |
| Risk | Low | Moderate | High | Moderate | Low |
| Ticket Size | High | Varies | Varies | Varies | High |
Also Read: Guide for Gwalior Commercial Real Estate Investment
Steps to Invest in Commercial Real Estate in Guwahati
Given below are the steps to follow to invest in commercial properties in Guwahati:
Step 1: Finalise the budget based on your income, savings and liabilities.
Step 2: Shortlist the locations likely to see a price increase in the near future and make a list of commercial properties based on your requirements.
Step 3: Go on field visits to understand the ground situation first-hand. Take the help of real estate experts and advocates to understand better the profitability and risks associated with each property investment.
Step 4: Finalise a property depending on your budget and financial goals. While purchasing it, check all the documents provided by the seller, such as the title deed, encumbrance certificate and property assessment extract.
Step 5: Complete the registration and stamp duty formalities. This step is mandatory to transfer the property in your name.
Step 6: If you have availed the services of real estate experts, advocates and brokers, ensure to pay their fees. 
Also Read: Guide for Salem Commercial Real Estate Investment
Final Thoughts
With the Government of India focusing on improving infrastructural development in Northeastern states, the demand for real estate is rising steadily. Amidst such a scenario, you can consider investing in tourist accommodations and commercial centres.
However, when you make a decision, ensure that the property does not carry any disputes and it has all the necessary approvals for your project. Also, consider purchasing an insurance policy to provide financial protection for your commercial real estate investment in Guwahati.
Frequently Asked Questions (FAQs)
What are the meanings of freehold properties and leasehold properties?
A property that is free from the hold of any entity apart from the owner is known as a freehold property. Buyers enjoy the benefit of complete ownership and can renovate and sell the property at their will. A leasehold property is owned for a fixed period, as mentioned in the lease. But, one can pay to extend the lease period.
What is a Carpet Area?
The carpet area is an apartment's net usable floor area and includes the apartment's internal partition walls. But, it does not include the areas of the external walls, balconies, service shafts or open terrace areas.
Which areas in Guwahati are ideal for commercial real estate investments?
Consider making commercial real estate investments in Lokhra and GS Road, as these are busy economic hubs of Guwahati and can generate high returns. 
What are the crucial benefits of real estate investments in Tier II cities like Guwahati?
The benefits of commercial real estate investments in Guwahati include its affordable real estate prices, low business costs, low population density and congestion with improved infrastructural development.