Guide for Dhanbad Residential Real Estate Investment
9 min read • Published 5 November 2022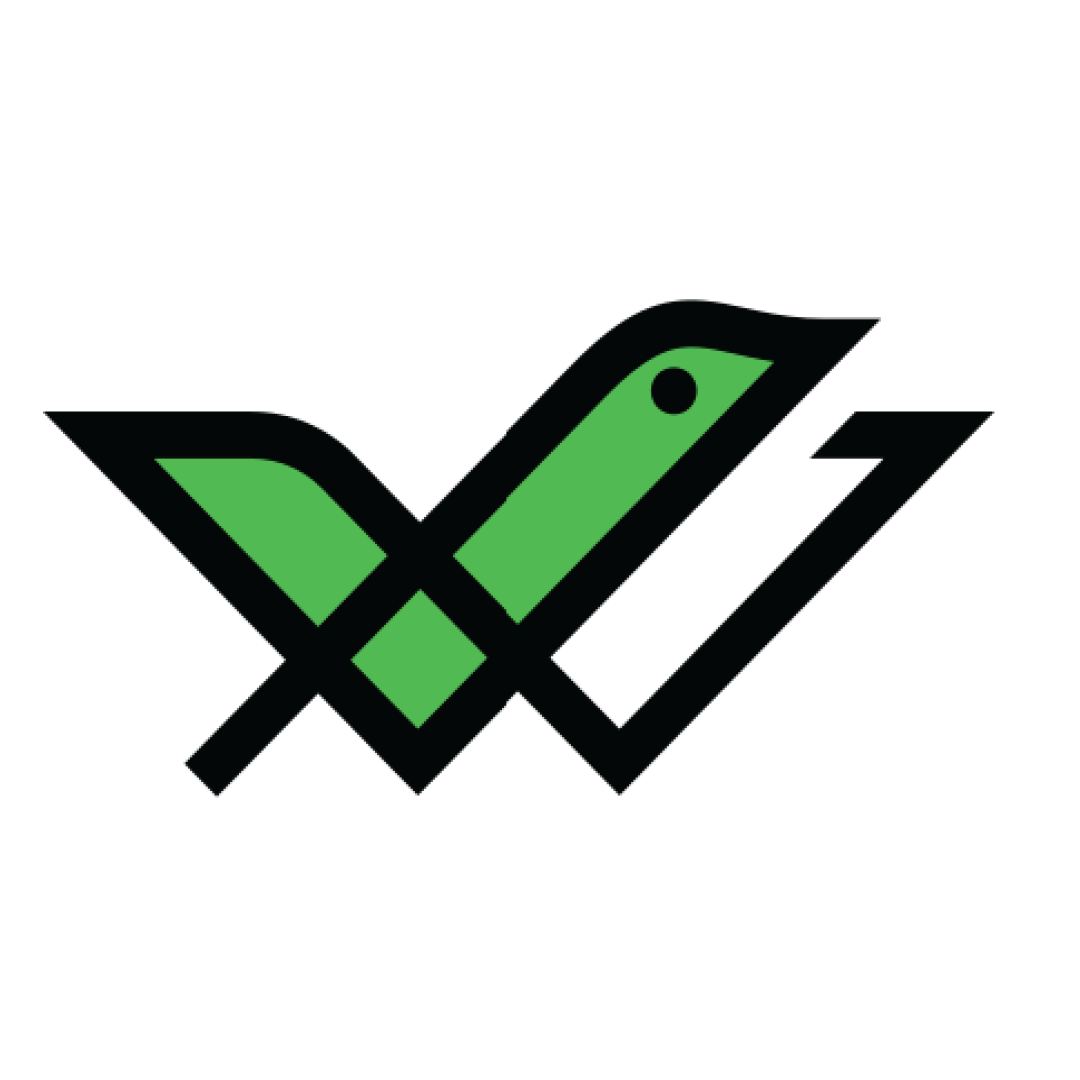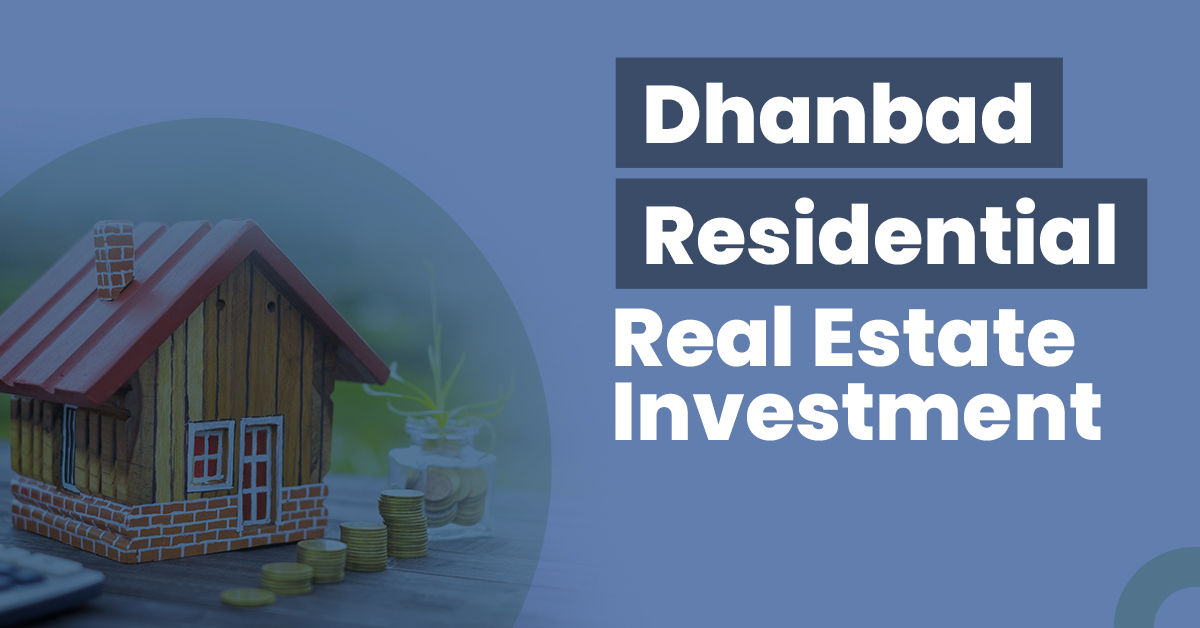 Dhanbad is a city located in the state of Jharkhand, and it is often referred to as the coal capital of India. This is because some of the largest coal mines in the country are located here. Dhanbad is the second most populated city in the state after Jamshedpur. Moreover, IIT Dhanbad, formerly known as the Indian School of Mines, brings many students from across the country to live here to pursue their studies.
In terms of population, the current population of this city is 32,63,262. Since the population is on the rise in Dhanbad, the demand for good residential real estate for renting and purchasing is also increasing daily.
Continue Reading to learn how you can invest your money in a residential property in Dhanbad.
Top Reasons to Invest in Dhanbad Real Estate
There are numerous reasons why an individual looking for investments in real estate in Jharkhand should consider residential properties in Dhanbad–
In recent years, Dhanbad has been flourishing and providing young people with jobs. Not only does it have ample job opportunities in the mining sector, but it also offers many railway and government jobs. The per capita income in Dhanbad has been increasing since 2008-2009. As a result, it has become easier for people to afford premium real estate here.
If you invest in residential real estate in Dhanbad, you can rent it out to people, who come to this city from outside, for work.
Real estate developers and builders are creating luxury apartments in all Indian cities. Luxury apartments are large and spacious and situated in premium locations. They have top-of-the-line appliances and housewares, a concierge, on-site parking (sometimes valet parking is available) and countless amenities.
Since many people are willing to pay high rent to live in such luxury apartments, it can be a very profitable investment. Moreover, apartments with modern amenities and infrastructure usually tend to have a higher appreciation in price. So, investors will be able to sell it for a higher price than what they initially bought it for.
Dhanbad has an IIT of its own, and other than the IIT, many other educational institutes are located here. Some of the leading colleges include the K K College of Engineering and Management and the Birsa Institute of Technology. As a result, many students come here from other parts of Jharkhand and nearby states to study here.
Only a few students stay in the hostel provided by the institution and choose to rent an apartment near their educational institute. Investing in flats and apartments with modern amenities will allow you to earn a stable income from rent.
Residential Real Estate Opportunities in Dhanbad
Dhanbad has many posh and prime locations where you can consider investing in residential real estate. Below are some localities, where you can invest your money in residential real estate–
Pandey Muhalla is a prime location in Dhanbad, with many people living around this area.
It has some of the best schools in and around the area, like St. Anthony High School and Jack and Jill Montessori. Moreover, numerous shopping centres and malls like City Centre and Dutta Tower are located here.
The average price per sq ft in residential properties in Pandey Muhalla is ₹2,450 sq ft.
The average cost of apartments in Chanakya Nagar is approximately ₹2,487 sq ft, with a YoY of 14.89%. One of the best features of this locality is that it is well connected via a number of roads. In addition, it has many malls, shopping centres and educational institutions.
Read Also: Guide for Ghaziabad Residential Real Estate Investment
Things to Consider before Buying a Residential Property in Dhanbad
Below are certain factors which investors must consider before purchasing a residential property in Dhanbad–
As an investor in the real estate market, you need to check the authenticity of the builder or real estate developer before you purchase a property. This is because some builders may be engaged in fraudulent practices, so you will want to work with only an established builder with a good track record.
If you want to protect your investment from an indefinitely-delayed project, you should check the authenticity of the project from the Jharkhand RERA portal. Since stringent measures are taken to protect buyers, you can feel more assured of quality and timely construction.
You can also look through the previous projects from the builder to gauge their quality of work.
Make a complete lease structure before you put your property on rent so the tenants cannot cheat you. Moreover, you can use legal advisors' help to prepare the lease.
Apartments with modern amenities tend to get rented out or sold off quickly. On the other hand, nobody wants to purchase or rent a house which is in a dilapidated state. So, keep this in mind when you look through properties for investing.
Stamp Duty in Dhanbad
The following are the stamp duty fees which you will have to pay while purchasing a property in Dhanbad–
| | |
| --- | --- |
| Type of Owner | Stamp Duty |
| Male | 4% |
| Female | 4% |
| Joint property holder (Male + Male) | 4% |
| Joint property holder (Female + Female) | 4% |
| Joint property holder (Female + Male) | 4% |
Registration Charges in Dhanbad
Here are the registration charges that you must pay while purchasing a property in Dhanbad–
| | |
| --- | --- |
| Type of Owner | Registration Charges |
| Male | 3% |
| Female | 3% |
| Joint property holder (Male + Male) | 3% |
| Joint property holder (Female + Female) | 3% |
| Joint property holder (Female + Male) | 3% |
Dhanbad Residential Real Estate Sector: What's the Forecast?
Dhanbad's population is increasing, and so is the number of people migrating from other places to live here. Therefore, there is an increase in demand for residential real estate here. In addition, the cost of living is also lower than in most metropolitan cities. So, people are getting the benefits of living in a big city but at a much lower price.
Many people in Dhanbad are looking for prime real estate which offers comfort and modern amenities. This is a great opportunity for investors in the residential real estate sector.
Residential Real Estate vs Other Asset Classes
Here is a brief comparison of all the other asset classes with residential real estate–
Residential Real Estate vs Stocks and Mutual Funds
Investing in residential real estate will yield more stable returns than investing in stocks and mutual funds. This is because stocks and mutual fund investments are more volatile than residential real estate and investments are directly exposed to the ups and downs of the market.
Residential Real Estate vs Commercial Real Estate
Commercial real estate usually tends to yield higher returns as compared to residential real estate. However, Dhanbad is still a small city, and the residential real estate market is flourishing compared to commercial real estate. Moreover, the returns you will receive from commercial real estate will be lesser than what you will get in bigger cities. 
Discover More: Guide for Dhanbad Commercial Real Estate Investment
Residential Real Estate vs Gold
Return from residential real estate investment in a place like Dhanbad will be more than gold. However, investment in gold will be much more stable than real estate investments.
Residential Real Estate vs Bonds
Bonds are for people who have a low-risk appetite. However, opt for investing in residential real estate if you want higher returns. You can invest in bonds and real estate at the same time.
Browse through the top-rated bonds available on this website to find the right low-risk investment for your needs. Register now to start investing without any hidden or additional charges.
| | | | | | |
| --- | --- | --- | --- | --- | --- |
| Parameters | Commercial Real Estate | Stocks & Mutual Funds | Gold | Residential Real Estate | Bonds |
| Returns | High | High | Moderate | Moderate | Moderate |
| Liquidity | Low | High | High | Low | Moderate |
| Risk | Low | High | Low | Low | Moderate |
| Volatility | Low | High | Moderate | Low | Low |
| Ticket Size | High | Varies | Low | High | Varies |
Steps to Invest in Residential Real Estate in Dhanbad
Below are the steps that you must follow while investing in residential real estate in Dhanbad:
Step 1: Set a budget for your investment.
Step 2: Conduct thorough market research and select a few sites within your budget.
Step 3: Go for a site inspection and thoroughly check out each property physically.
Step 4: Select the property that best suits your purpose and prepare documents to purchase the property.
Step 5: Pay stamp duty, registration fees and fees for brokers, agents and legal advisors.
Step 6: Take insurance coverage for the new purchase to secure your investments.
Read More: Guide for Dombivli Residential Real Estate Investment
Final Word
Residential real estate in Dhanbad is growing at a high rate. Therefore, consider the above factors and do thorough market due diligence before making investment in residential property in Dhanbad and you will be able to earn a considerable amount of passive income.
Frequently Asked Questions
Is it a good idea to invest in the Saraidhela locality?
This is another famous locality in Dhanbad, near the Dhanbad Junction Railway Station, just 6 km away. People prefer to invest in real estate here due to the year on year return of 9.4%. People prefer to live in this area of Dhanbad because it is close to both the industrial hub and the highway. 
The residential real estate price range in this locality ranges from ₹1,083 – ₹3,288 per sq ft.
Are there any recreational centres available in Dhanbad?
Yes, there are plenty of recreational centres in Dhanbad. You will find clubs, gyms, malls, swimming pools and theatres in the city, which is quite common in bigger cities.
What are the factors considered while calculating stamp duty?
Two factors are considered while calculating the stamp duty. The first is the property's value, and the second is the circle rate. Usually, whichever amount is higher is considered for calculating stamp duty.
Who must pay stamp duty?
Usually, any person purchasing a property for the first time will have to pay stamp duty. Moreover, if an owner purchases a second-hand property and is registered to change ownership, the individual must pay a stamp duty.