Guide for Dehradun Residential Real Estate Investment
9 min read • Published 26 October 2022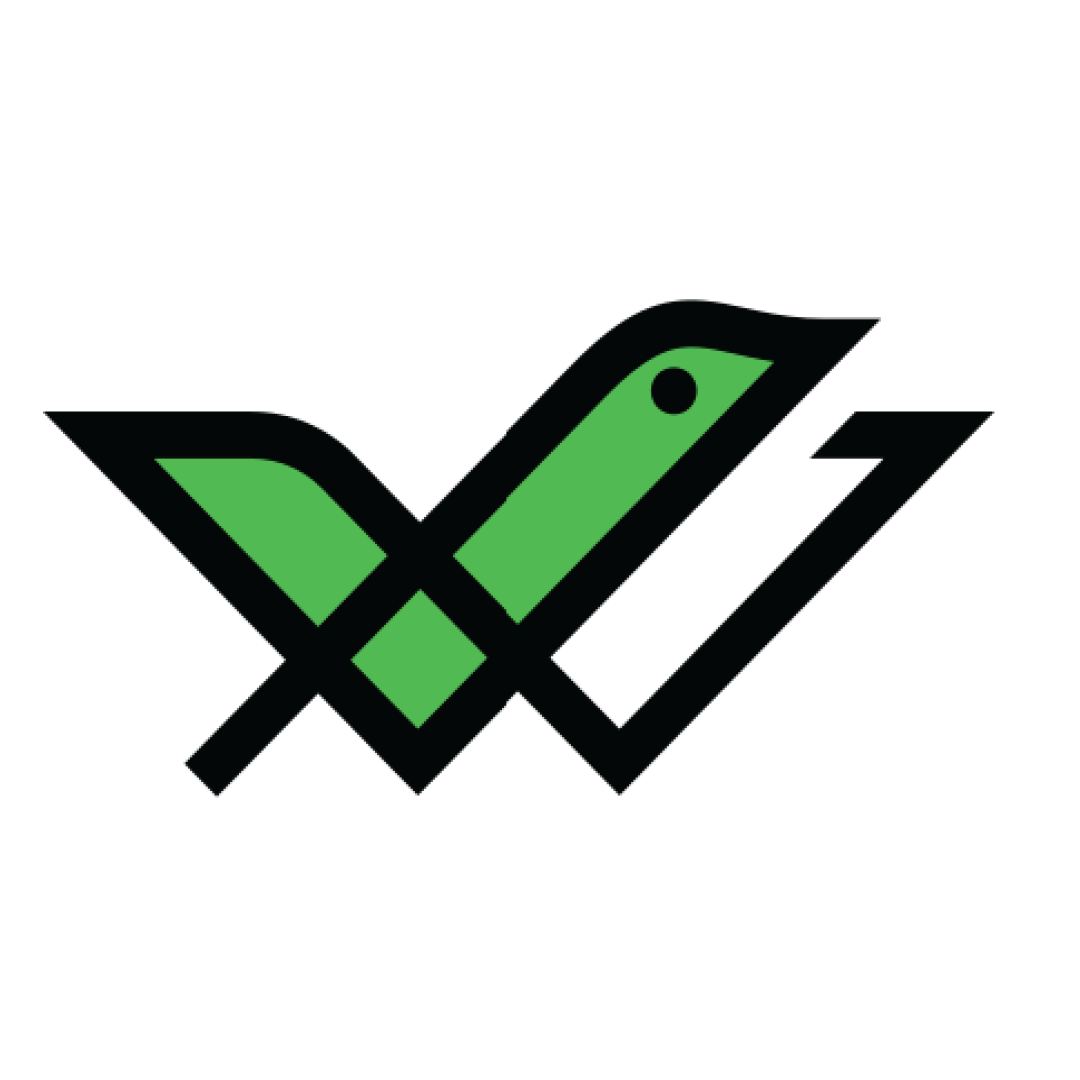 Dehradun is the capital of Uttarakhand and the most populated city in this state. Located in the Doon valley on the Himalayan foothills, Dehradun is one of the popular tourist destinations of North India. It is also the third-largest city on the Himalayan foothills after Kathmandu and Srinagar.
This picturesque city is also called the "school capital of India" as it hosts many prominent schools, universities and research centres that attract scholars from all over the country. Some of the famous educational institutions in Dehradun include the Doon School, Rashtriya Military Academy and Indian Military Academy.
Dehradun also records meagre crimes like theft and assault. This city also has a high literacy rate which is 89.32%. Owing to this, this city gains the title of one of the safest cities to live in.
All of these factors make Dehradun an ideal destination for setting up a second home. But before you consider investing in residential real estate here, read through the following sections.
Top reasons to Invest in DehradunReal Estate
Here are some reasons for you to invest in residential properties in Dehradun.
Dehradun marks meagre crime rates. This makes it a safe city to live in for families and individuals. Furthermore, male and female scholars can live alone in Dehradun without worrying much about their safety.
Dainik Jagran, KMPG and Facebook rank Dehradun as the third safest among ten Indian cities. Their research covered parameters like infrastructure, health, economy and safety.
Dehradun hosts several prestigious institutions for school and higher education. Indian Military Academy, Indian Institute of Remote Sensing, Dehradun Institute of Technology, University of Petroleum and Energy Studies and Forest Research Institute are some of the prominent higher educational centres here.
These universities and research centres cater to scholars from all over India. This opens up opportunities for investors to earn rental gains from independent flats, hostels and paying guest accommodations.
Owing to its proximity to the Delhi NCR region, several IT companies are moving to Dehradun. This will help reduce industrial clusters in Delhi. As a result, Dehradun is witnessing growth in several IT parks. Moreover, several employees in these companies are migrating to Dehradun with their families to enjoy a peaceful work-life balance.
This population growth attracts real estate investors to invest in residential properties in Dehradun and earn substantial rental gains.
Residential Real Estate Investment Opportunities in Dehradun
Here are a few popular localities where you can invest in residential real estate in Dehradun.
Rajpur Road is a famous residential-cum-commercial locality in Dehradun. This place is only 3 km away from Dehradun Airport. Lying near the major road of the same name, Rajpur Road offers good connectivity to residents from other significant parts of Dehradun.
As a posh residential area, Rajpur Road hosts shops and showrooms of high-end brands like Nike, Adidas and Woodland. Shopping complexes, cafes and fine dining restaurants also surround Rajpur road offering an active social life to the residents.
Residential Property prices on Rajpur road might range from ₹45 lakh and ₹2.65 crores.
Hathibarkala is one of the significant posh localities near Rajpur road in Dehradun. This place lies only 4km away from Dehradun Railway station via Rajpur Road. Furthermore, you can access various public transportation from here to travel to other parts of Dehradun.
Despite being a posh residential area, residents can find both premium and affordable modes of entertainment here. In addition, the Dharuhera Industrial estate, which lies on both sides of NH-8, is a significant employment hub for people living in Hathibarkala.
The average price of residential properties in Hathibarkala starts at approximately ₹6,361 per square foot.
Read Also: Guide for Raurkela Residential Real Estate Investment
Things to Consider before Investing in a Residential Property in Dehradun
Here are some specific points you need to consider before investing in residential properties in Dehradun.
Locality and Neighbourhood
Before investing in a residential property, consider conducting locality research. The locality will provide an idea of the potential tenants you need to cater to. Researching the neighbourhood will also provide insights into the presence of hospitals, pharmacies, and shopping malls near your property.
If your property offers such services at a short distance, it will earn high returns on investments.
Connectivity and Location
While conducting locality research, you must also analyse the property's distance from the nearest railway stations and bus stops. Furthermore, it would help if you also research the frequency of public transportation to and from your location.
The Real Estate Regularity Authority Act (2016) monitors transparency in the real estate industry. This Act mandates the formation of its statutory body Real Estate Regularity Authority (RERA).
Every builder and broker in Dehradun must register their properties under the RERA portal on Uttarakhand's website. You can check the authenticity of your shortlisted properties here before purchasing one.
Stamp Duty in Dehradun
The table below displays the stamp duty applicable to purchasing residential properties in Dehradun.
| | |
| --- | --- |
| Category | Stamp Duty |
| Male | 5% |
| Female | 3.75% |
| Male + Male | 5% |
| Female + Female | 3.75% |
| Female + Male | 4.37% |
Registration Charges in Dehradun
Here are the registration charges applicable to purchasing residential properties in Dehradun.
| | |
| --- | --- |
| Category | Registration Charges |
| Male | 2% |
| Female | 2% |
| Male + Male | 2% |
| Female + Female | 2% |
| Female + Male | 2% |
Dehradun Residential Real Estate Sector – What's the Forecast?
Scoring the 69th position in Swachh Survekshan 2022, Dehradun attempts to achieve a cleaner environment for the residents. This city also finds its name in phase 4 of the Smart City Mission Project. Under this, Uttarakhand Government is taking initiatives to transform Dehradun into a smart city, thus offering a healthier lifestyle to residents.
Along with these developments, Dehradun is also home to some IT firms like Cisco, Amazon, Microsoft, Rubico IT, Capgemini, Vatsal Technosoft and Tata consultancy services. In addition, several other industrial parks and IT companies are emerging in this shortly.
Dehradun's journey towards a smart city and a commercial hub will likely attract more people here. This allows real estate investors to invest in large-scale residential projects and earn high rental gains.
Residential Real Estate vs Other Asset Classes
Here are a few differences between residential properties and other asset classes regarding ROI.
Residential Real Estate vs Gold
Gold has highly liquid market than residential properties. Furthermore, gold is suitable for both long-term and short-term investments. On the other hand, residential real estate is suitable for only long-term investments. However, you can fetch more returns from residential real estate than gold.
Residential Real Estate vs Bonds
Bonds and residential real estate are excellent sources of passive income. Also, bonds have a more liquid market than residential properties. This is solely because finding the perfect tenants for residential properties takes more time. However, you can earn more substantial returns from residential real estate than bonds.
If you plan to invest in low-risk bonds and earn stable returns, visit our homepage. Here you shall find top-rated bonds in the market. So register now and start investing in bonds with no hidden charges.
Residential Real Estate vs Commercial Real Estate
Residential real estate is less expensive than commercial real estate. As a result, finding suitable tenants for residential properties is relatively easier than finding their commercial counterparts. Additionally, commercial properties also run at high credit risks than residential ones. However, commercial properties can bring you more returns on investments than residential ones.
Residential Real Estate vs Stocks and Mutual Funds
The stock market has a volatile nature. Therefore, you need a comprehensive idea about this marketplace before investing to make a profitable ROI. Furthermore, stock and mutual funds run at high market risks due to fluctuations. On the other hand, residential real estate offers stable returns and is less risky than stocks and mutual funds.
The table below compares asset classes based on their liquidity, volatility, risks and ticket price.
| | | | | | |
| --- | --- | --- | --- | --- | --- |
| Parameters | Residential Real Estate | Stocks & Mutual Funds | Gold | Commercial Real Estate | Bonds |
| Returns | Moderate | High | Moderate | High | Moderate |
| Liquidity | Low | High | High | Low | Moderate |
| Risk | Low | High | Low | Low | Moderate |
| Volatility | Low | High | Low | Low | Low |
| Ticket Size | High | Varies | Low | High | Varies |
Steps to Invest in Residential Real Estate in Dehradun
Follow these steps to purchase a residential property in Dehradun:
Step 1: Fix a budget to invest in residential properties.
Step 2: Shortlist a few locations and conduct on-site research to analyse the ground situation.
Step 3: Seek help from real estate consultants to learn about prospects in the area.
Step 4: Finalise and purchase a location after checking its RERA authenticity.
Step 5: Complete the transaction to transfer the residential property's ownership under your name.
Step 6: Pay all necessary charges like stamp duty and registration charges to transfer the property under your name. Also, consider paying the service charges to brokers or real estate consultants.
Step 7: Check for official documents like title deed, property assessment extract, Encumbrance Certificate, etc.
Read More: Guide for Delhi Residential Real Estate Investment
Final Word
Owing to its fast-paced development, Dehradun offers excellent scope for investors to earn substantial gains from residential real estate. However, investments in residential projects also come with a certain degree of risk. Therefore, consider following the RERA guidelines while investing in residential real estate to avoid falling victim to fraudulent activities.
Frequently Asked Question
What are the dominant industrial sectors in Dehradun?
Tourism, Information and Technology, horticulture and floriculture are some of the major industries in Dehradun.
Is it safe to live in Dehradun?
Dehradun records very few criminal cases involving theft, murder and assault. As a result, some surveys mark this city as the safest city in Uttarakhand for single students and families.
Is living in Dehradun costly?
The average cost of living in Dehradun is approximately ₹33,284. This enrols Dehradun on one of the least expensive cities in the world.
What are some prominent English medium schools in Dehradun?
The Northwood School, Doon Imperial Residential School, Doon Cambridge School, and Minnieland Global School are some prominent schools in Dehradun.