Cyclical Stock: Meaning, Benefits & Examples
5 min read • Updated 16 January 2023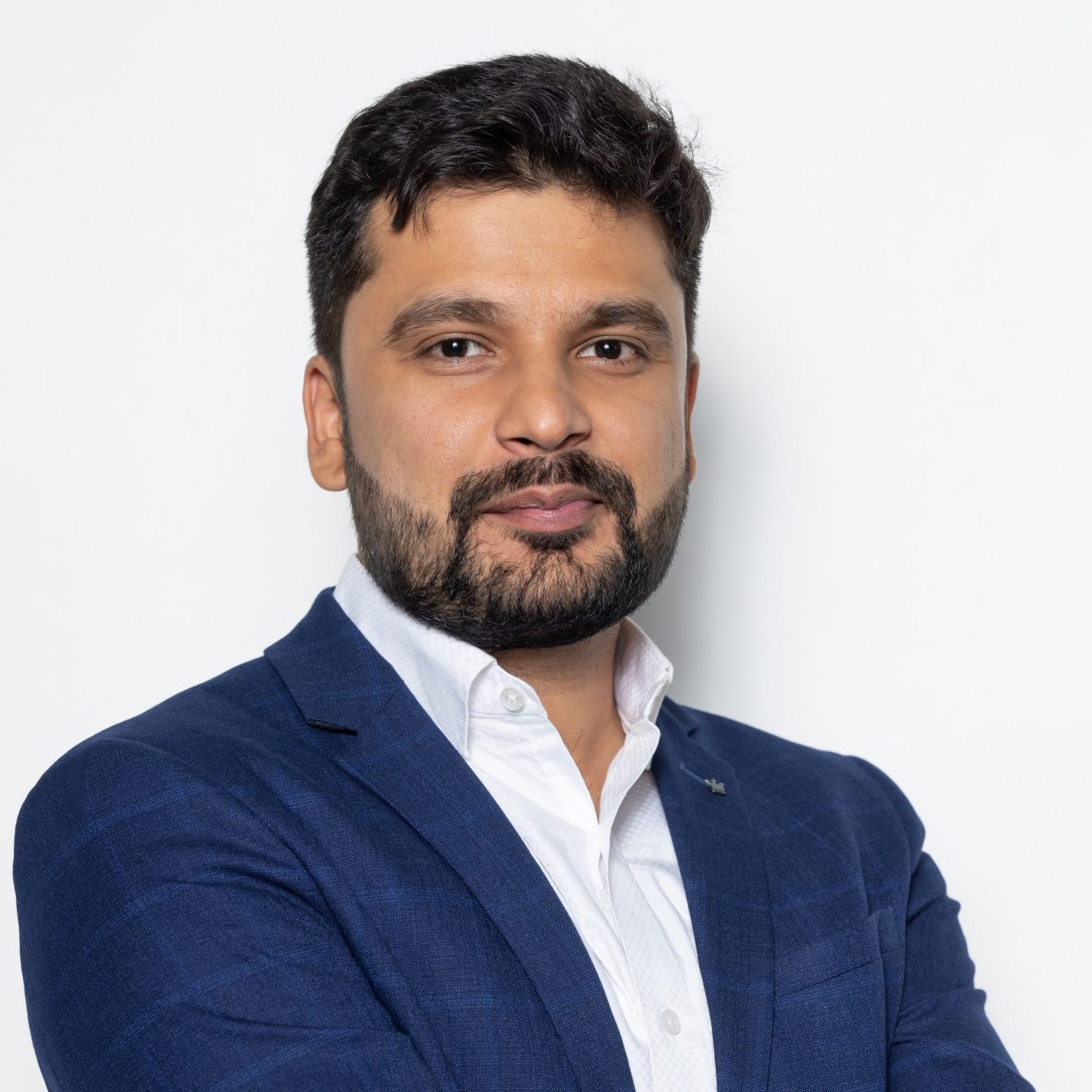 Every economy goes through a cycle, i.e., different phases of boom, slowdown and boom again. Within an economy, several companies or different industries will also go through a business cycle. Stocks of those companies whose prices get influenced by business cycles or systematic changes occurring in an economy are called cyclical stocks.
The macroeconomic changes occurring in an economy greatly influence these stocks. Moreover, expected returns on these stocks depend on the cycles witnessed in an economy. Let's discuss in greater detail some intriguing aspects of this concept.
What Are Cyclical Stocks?
Cyclical stocks follow four economic cycles experienced in an economy, namely expansion, peak, recession and finally, recovery. Usually, companies that deal in discretionary products that any rational consumer will consume more during boom periods have cyclical stocks. The same consumer will spend less on said products during times of recession.
These stocks come with greater volatility. Therefore, we can say that such stocks are highly risky ventures. If things go as planned, you will be earning significant profits, but if things go awry, it may also cause severe losses.
Some of these stocks may be quite vulnerable during economic downturns or slowdowns. However, there are some stocks that are neutral to economic conditions; we can also say that they are recession-proof stocks. Now that you are aware of the basic definition of cyclical stocks, let's move our focus to other core aspects of the same. 
Also Read: Face Value of Share – Meaning of face value in Stock Markets
What Are Some Examples of Cyclical Stocks?
There are two types of consumer-based industries in India. First is the consumer durables industry, which involves tangible goods that have a life span of at least three years. Second is the non-durables industry, which involves perishable items which people need to consume quickly.
Here are some sectors whose stocks will exhibit the pattern of a cyclical stock:
Companies operating in these industries come under the ambit of cyclical stock. This is because, during times of robust growth or market boom, experts have witnessed that people spend much more on these sectors as compared to recession or slowdown days.
Another industry that comes under the ambit of cyclical stock is the retail sector. The discretionary retail goods, like fancy clothes, accessories, etc., show proper cyclical behaviour. Consumers tend to spend more on these products during the market boom. However, these do not include necessary retail items which do not follow any cyclical behaviour.
Stocks of different automobile companies are also categorised as cyclical stocks. It includes all kinds of automobiles – passenger vehicles and commercial vehicles. During market expansion or peak, people have more disposable income, and they spend more on buying these products. However, during recession or recovery phase, people tend to be sceptical and avoid such expenses.
Various technology-related stocks also come under this category. Technology companies are capital-intensive in nature, and they can only go for expansion during times of strong economic growth.
Banks and other financial institutions are also a type of cyclical stock. This is because a recession or slowdown reduces the demand for various loans and credit cards, as people find it difficult to pay off their loans. Therefore, during these times, their stock prices will also fall like other similar stocks.
Large manufacturing houses which deal with the production of capital goods also see their stock prices behave in a similar manner to the business cycle in an economy.
What Are the Benefits of Investing in Cyclical Stocks?
Here are some benefits of investing in cyclical stocks:
During market booms and robust economic growth, these stocks tend to see exponential rates of return. You can take advantage of investing in them during the recession when their prices are low. As the economy rebounds, prices of these stocks will also increase, and you can sell them and book significant profits.
These stocks can be easily identified. In other words, we can say that these stocks do not require intense market research or analysis. Therefore, even amateur investors can go ahead and put their money in them.
Final Word
A cyclical stock represents a business cycle or systematic phase that every economy witnesses. Due to cyclicity, these stocks are a high-risk venture, and investing in them at the wrong time can lead to significant losses. Therefore, if you are looking to invest in these stocks, it is important to conduct a thorough analysis of your risk appetite before taking a plunge.
Frequently Asked Questions
What are the disadvantages of investing in cyclical stocks?
One of the major drawbacks of investing in these stocks is the high risk associated with them. As prices fluctuate in sync with the market cycle, during a downturn, stock prices can crash, and you would have to incur huge losses.
What are examples of non-cyclical stocks?
Various examples of non-cyclical stocks are companies involved in the production of necessary goods like drugs, medical equipment, food items, and utility stocks which include power companies.
When should I invest in cyclical stocks?
As these stocks deal with business cycles, it will always be beneficial if you purchase these stocks during a recession when their prices are low and sell them during boom periods when their prices are highest.
How to identify cyclical stocks?
If you want to identify cyclical stocks, you should look out for consumer behaviour. Consumers reducing the intake of some products during the recession and increasing the intake during a healthy environment will represent companies that have cyclical stocks.