Credit Inquiry: Definition, Understanding & Importance
8 min read • Updated 10 January 2023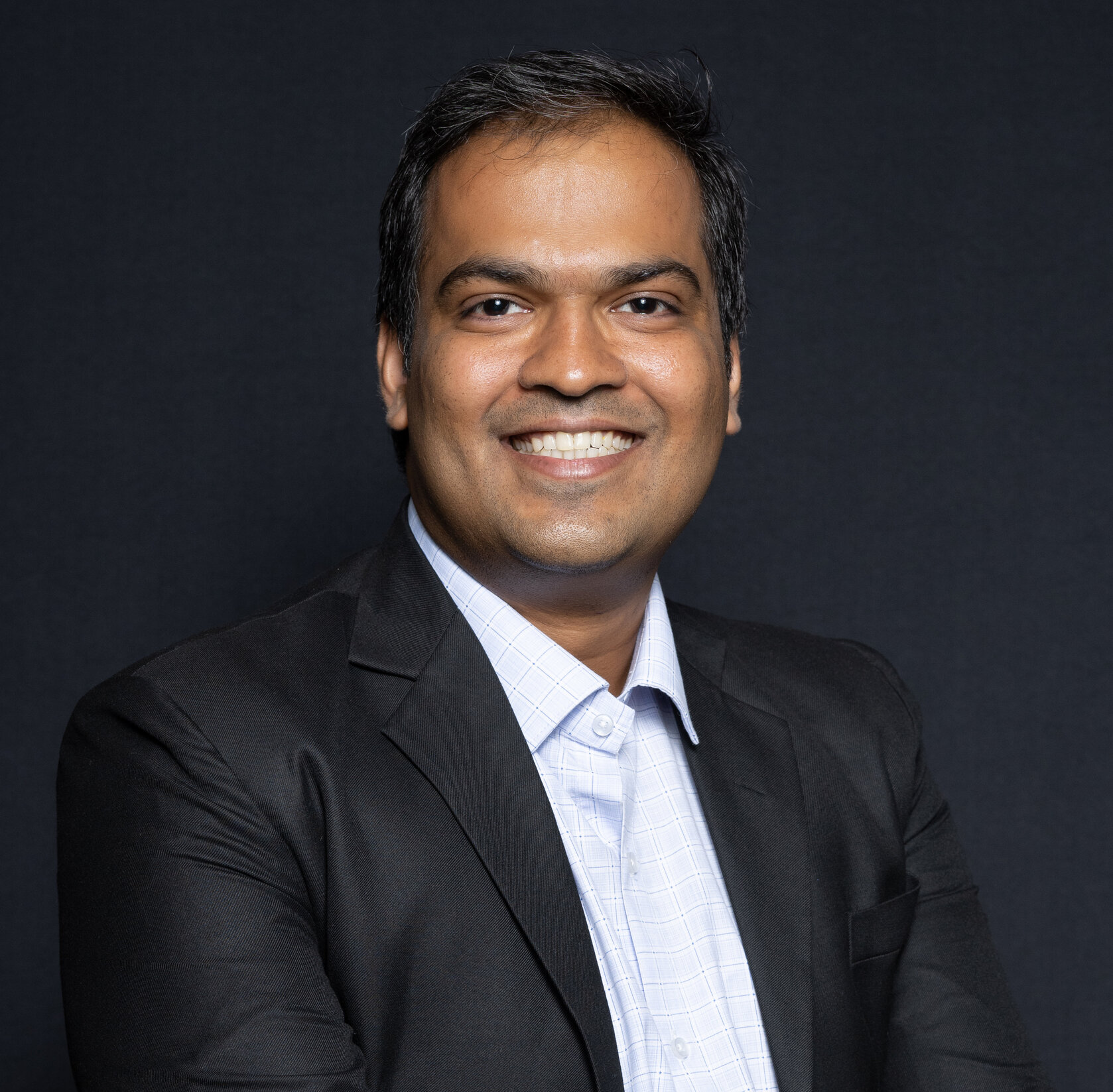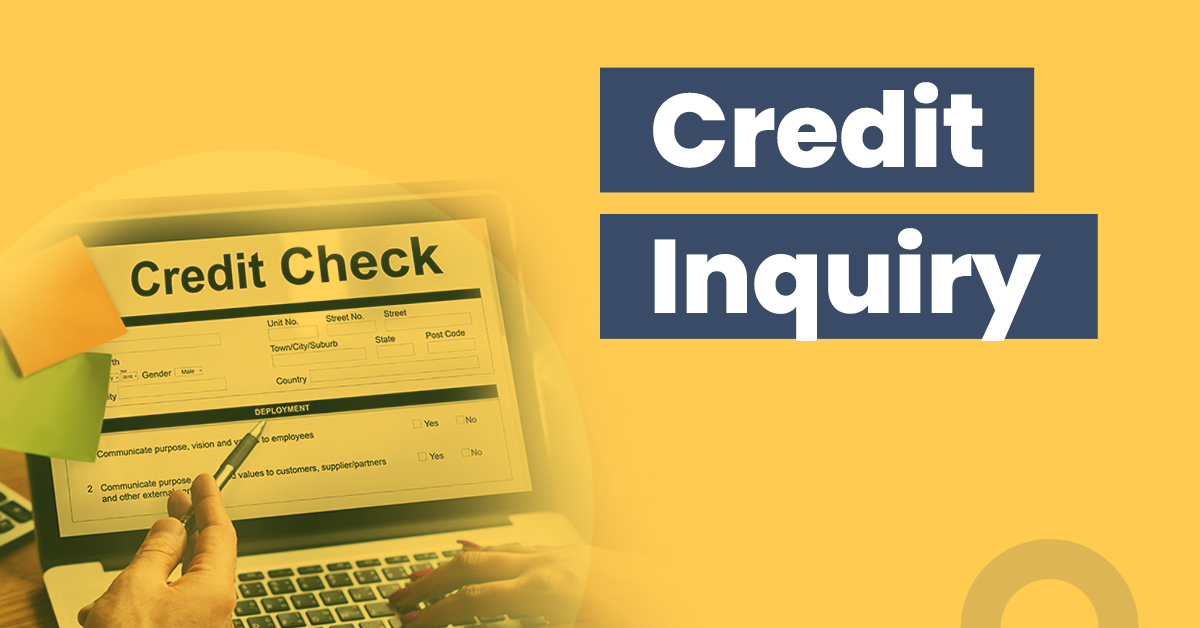 A healthy credit score indicates your reliability and worthiness as a customer. It helps you secure loans with preferential interest rates and additional benefits. However, any financial institute carries out an inquiry before making any lending decisions.
Therefore, you must be aware of the different types of credit inquiries and how they affect your credit score. It will help you improve your finances along with added benefits.
What Is Credit Inquiry?
A credit inquiry can be defined as a request put forward by a bank or any other financial institution to check your credit report from a credit bureau. Your credit report contains your credit history, repayment history in case of loans, and other financial statements.
One of the most important aspects of a credit inquiry is checking the credit score, which is a numerical representation of your creditworthiness. Depending on the objectives, credit inquiry can be of two types: hard inquiry and soft inquiry.
What Is Hard Inquiry?
A hard inquiry or a hard check takes place when you apply for a new credit application or extend an existing one. The credit reports hold your credit score and credit history and help lenders determine if you are an adequate candidate for loan approval.
A hard credit inquiry may negatively impact your credit score, as it checks the number of times you have applied for a loan recently. A higher number of loan applications within a short span indicate that you are in a financial shortage, affecting your repayment credibility.
Additionally, a hard check remains on your credit report for the next two years and may affect your next credit application.
Other than credit applications, hard checks can also be required as an employee background check or during an application for a rental lease. Therefore, before applying for any application, you must ensure if it is a hard or a soft check.
What Is Soft Inquiry?
A soft inquiry is less rigorous than a hard inquiry, as they do not affect your credit score. They can be requested for numerous reasons, such as to identify potential customers by lenders.
A soft inquiry includes a review of your credit file, your current accounts, inquiries done by prospective lenders, etc. Furthermore, the nature of these checks also depends on the institution's objective or the nature of loan requirements by a lender.
Since soft check records do not influence your credit reports, there are many lenders who allow online credit score checks or personal credit reports through soft inquiries. It also helps you to get an estimation of loan terms from your lender.
How to Manage Your Credit Inquiries?
Since a credit inquiry can affect your credit score, it is important to keep their occurrence in check. Here are a few tips you can follow:
Avoid unnecessary loan applications:
Ensure applying for credit only when necessary to avoid too many hard checks; otherwise, it can reduce your creditworthiness. A high number of loan applications prompt lenders to doubt your repayment capability, even with a clear history of on-time loan repayment.
Review your credit reports regularly to ensure each inquiry was initiated for the loans you applied for. Unnecessary checks on your report indicate credit fraud. In such cases, notify the credit bureau immediately.
Try to maintain a healthy payment history and repay previous loans on time. Also, make sure to pay your credit bills on time to increase your credit score.
What Are the Benefits of a Positive Credit Report?
Credit reports define your suitability as a customer for financial institutions, employers etc. It contains your personal information, workplace or employer information, credit account details, loan requests, history of loan repayment, public information, and credit score.
Following are some of the benefits of a positive credit report:
It gives you better negotiation power:
If you have a healthy credit report, it helps you bargain for a better credit deal. For example, you can secure a higher amount of loan at lower interest rates or extend your application.
Easy to get loan approvals:
Lenders see positive credit scores and reports as an indicator of a credible applicant. Therefore, your chances of getting approved increase without having to apply for multiple applications. You can also get pre-approved loan offers with a higher credit amount and added benefits.
Quicker approval on insurance applications:
Insurance companies work similarly to financial lenders. They can check your credit history and score to assess your capability of depositing premiums on time. Therefore, showing a positive credit report can fetch you higher chances of getting insurance approvals.
Many employers check your credit history while conducting a background check. Although it may not affect your chances of getting hired, employers may see a history of defaulting or late payments as signs of instability or irresponsibility. On the other hand, having a good credit score improves your chances of employability.
How Can You Improve Your Credit Score?
There are several ways to improve your credit score and secure healthy credit:
Clear your bills on time
Your payment history plays a major role in determining your credit score. Therefore, frequent delays in paying bills can lead to a decrease in your credit score. So, try to settle your bills in full before the due date. You can also apply for an auto-debit that directly debits money from your account to avoid failure.
Try to maintain a credit utilisation rate of 30% or less
Credit utilisation refers to the amount of credit you have used out of the total limit. When your utilisation rate is on the higher end of the limit, it indicates poor management of finances and the possibility of maxing out your credit card limit.
Ideally, 30% or less utilisation makes you an eligible applicant and improves your credit score. You can also extend your credit card spending limit to keep the utilisation rate lower.
Restrain from applying for multiple credit cards
Every time you make a new credit card request, a new hard inquiry takes place, affecting your credit score. Too many inquiries within a short span also inform lenders that you are in a financial crisis, therefore, possess high risk. To avoid such a situation, reduce the number of credit requests at a given time, or request to increase your spending limit on existing cards.
Do not deactivate old accounts
If you have accounts with poor credit history, it will show in your credit report. However, deleting the credit history by deactivating the accounts will also reflect in your credit score. Therefore, it is suggested that you maintain old accounts, and their impact will eventually be removed from the report.
Review your credit report regularly
Before applying any of the credit-improving methods, it's important to assess your credit report carefully on a regular basis. It helps you get a clear idea of payment history and also find errors that affect your credit score. Moreover, regular assessment helps you notice fraudulent activities in your accounts.
Final Word
Nowadays, applying for credit and receiving it from financial lenders has become easier than before due to digitisation of the financial sector. You can find several lenders offering high amounts at favourable interest rates. However, to get approved for a loan, lease or other application, it is important to ensure your eligibility.
A credit inquiry lets lenders know your readiness and reliability to manage your finances and repay loans without failure. Make sure to avoid making unnecessary credit inquiries and keep a regular check on your credit reports.
Frequently Asked Questions
What is a good credit score in India?
Anything above 700 is considered to be a good credit score in India. If your credit score ranges between 750 and 900, you have a higher chance of getting approved for a credit application with lower interest rates.
How many credit bureaus are there in India?
There are currently four credit bureaus in India, namely Transunion Credit Bureau (India) Limited (CIBIL), Experian, Equifax, and CRIF High Mark. Among these, CIBIL is the most well-known agency. It analyses individual borrowers and organisations in terms of CIBIL scores ranging from 300-900.
Are there soft checks for credit applications?
A soft check can be used for pre-approvals of loans. The lender can initiate it without your awareness. However, to get a credit application approved, a lender will request a hard inquiry that will be visible in your credit report.