Car Lease vs Car Loan: What Works Better for You?
8 min read • Updated 9 January 2023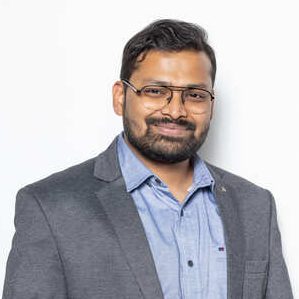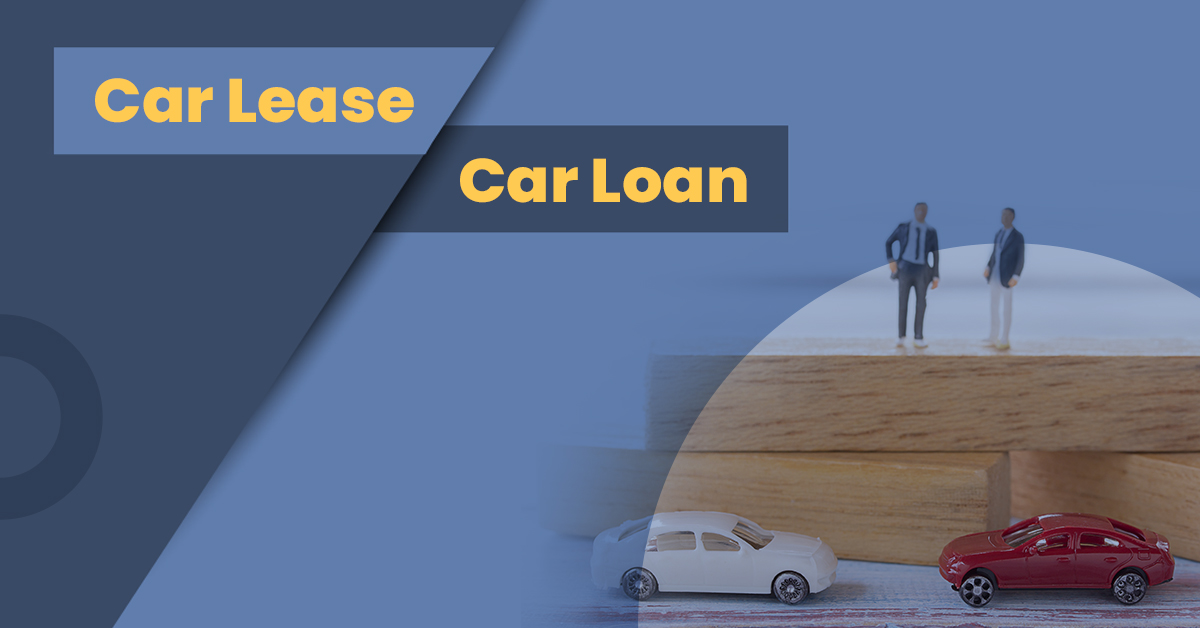 Thanks to the variety of car loan choices available today, owning a car has become more affordable and convenient. In the case of a loan, with a small down payment and simple monthly payments, you can get your dream car. However, what if you choose to get a lease instead? You can lease a vehicle for a pre-agreed period and pay for that period.
Leasing and loans are comparable in certain ways. Should you purchase or lease a new car? The decision usually comes down to priorities. Some people only consider the financial aspects. Others are concerned with the advantages of ownership, or for a few people it can be a matter of how long they require the car. Continue reading for more information about auto leasing and financing. The article will highlight some of the main differences between the two alternatives and give you a better understanding of the two, which may help you make a sound decision.
What is a Car Lease?
In a lease, one party agrees to give another party use of something (such as a piece of land, a building, a service, or another object) in exchange for payment of money, often regularly. When someone leases a car, they agree to use it for a specified time in exchange for periodic rental payments. In this case, the user is not the vehicle's owner.
After the lease term, you must return the car to the lessor (the asset owner). If you believe purchasing a new vehicle is pricey, you can consider renting one for a set time. The impact of maintenance and depreciation expenditures is minimised by just paying for the time the vehicle is used.
Advantages of a Car Lease
No Obligations of a Lifetime: You just need to return the vehicle with no additional expenses after your lease agreement. In the case of owning a car, you will have to bear any expenses related to the vehicle throughout its lifetime.
Low Maintenance Expenses: Except for the fuel costs when used, leasing cars often involves no maintenance fees.
Disadvantages of a Car Lease
You Will Never Own the Car: The car's ownership remains with the lessor. You do not get anything back after the arrangement, which is why the payments are lower.
Damages Will be Charged to You: Before returning your leased vehicle, ensure that there are no damages. The leasing company will expect the car to be returned in good condition, so you will be charged if you hand it back in an unacceptable state. While you may not have to pay for mechanical components covered by the warranty, the leasing company may charge you for other damages.
Rules and Regulations: A lease has stringent conditions and specifies plenty of restrictions on vehicle usage.
What is a Car Loan?
To buy a new car, you can obtain a car loan which finances your credit requirements. Usually, most lenders will finance up to a certain percentage of the car's on-road price, with the remaining amount required as a down payment. The sticker price of a vehicle, known as the ex-showroom price, does not include the costs of road tax, insurance, or registering the vehicle. The on-road pricing of a new car consists of the ex-showroom price, along with the registration fees paid to the Regional Transport Office (RTO), insurance premiums, and road tax. Typically, a car loan has a three to seven year repayment period. Over the selected period, you can repay the car loan in manageable EMIs.
Advantages of a Car Loan
Spread Out Your Repayment Costs: You do not have to pay the entire price upfront when you purchase a car on credit.
Use a More Dependable Vehicle: If you were to buy a car outright, it would probably be on the less expensive end of the range. Usually, a low-end model with minimum features is implied by this. With the help of a car loan, you can afford a slightly higher-end model with better features.
Disadvantages of a Car Lease
Interest Payments: You will be required to pay interest on just about any form of borrowing. This implies that you will be paying more than the suggested retail price. However, you may still choose to finance your vehicle, as spreading out the expense of the vehicle over a longer period has its advantages.
Possibility of Vehicle Loss: Because car financing is a secured loan, you are in danger of losing ownership of your car if you cannot make your payments. If you breach the contract, the lender typically looks for alternative measures to recover the loan value.
What is the Difference Between Leasing and Financing a Car?
Ownership
In a lease, you pay to use the car for a predetermined amount of time; you do not own it. You have the option to buy it or return it after the term. Instead, when you opt for a loan to finance a car, you are the vehicle's owner, so you are free to keep, modify, and use it in the way you choose for as long as you please.
Down Payments
When you obtain a car on a lease, you are not required to pay a down payment. Though when it is financed through a loan, you will be required to pay a down payment with it based on the lender's loan policy.
Car Return
In a lease, after paying any end-of-lease fees, you can return the vehicle and leave at the end of the lease's term. However, in a loan, if you choose to purchase a different car, you are responsible for selling or trading the current one.
Customising the Car
In a lease, most of the time, the person or company leasing the car to you will want the vehicle to be in the best possible shape to resell if you decide against purchasing it outright when the lease is over. Therefore, you must remove all modifications and customisation made to the vehicle at the end of the lease and pay for any damage or long-term adjustments brought about.
However, when you buy your car by opting for a loan the car is under your ownership, so you can modify it according to your wish, knowing its effect on the resale value in future.
Should You Lease a Car or Opt for a Loan?
What is better of the two options is an important question. Your needs and priorities might influence this answer.
If you only require a car temporarily or want to swap a car in a year or short time, leasing a car might sound like a better option where you are obligated to return the car at the end of the lease agreement. If you intend to use the car for a longer duration, acquiring it by opting for a loan makes more sense. 
Also Read: CIBIL Credit Report: What Is Credit Score & How to Check Credit Score Online
Conclusion
Both the options of leasing a car or opting for a loan to buy one have their own benefits, but you need to understand your requirements before making the decision. Leasing may seem more enticing than buying since you do not have to pay any down payments, and your monthly payments are typically smaller. Rather, you are just borrowing and paying to use it. Since the vehicle's maintenance and other costs are not generally charged from your end, you will end up paying a lesser monthly payment.
However, it may be a better choice if you intend to own the car for a considerable time. A car loan can be useful if you want to invest in a single car and buy it for long-term use. At the end of the loan term, you will own the car and feel proud of yourself for owning an asset .
Frequently Asked Questions (FAQs)
If I lease a car, do I own it?
Leasing a car does not give you its ownership. You can only use it for a predefined time.
If I buy a car with a car loan, do I own the car?
You will own the car after you repay the loan amount, along with the interest payable.
Where can I apply for a car loan?
You can apply for a car loan online or physically with your desired lender. Almost all Banks and major financial institutions offer car loans.
I need a car for just one year as I will shift abroad afterwards. Should I lease it or opt for a loan and buy it?
In this case, it is better for you to lease a car for the required period since you require a car for a shorter duration. Though other considerations like lease amount and terms applied might affect your decision. You should decide after understanding the terms and conditions of the lease and doing a cost-benefit analysis of the available options.
Can I get a car loan to buy the leased vehicle?
If you wish to purchase the vehicle you currently lease, you can apply for a car loan upon the lease contract holder's approval.