Budget 2023 – What's becoming costlier and what's cheaper?
5 min read • Updated 15 September 2023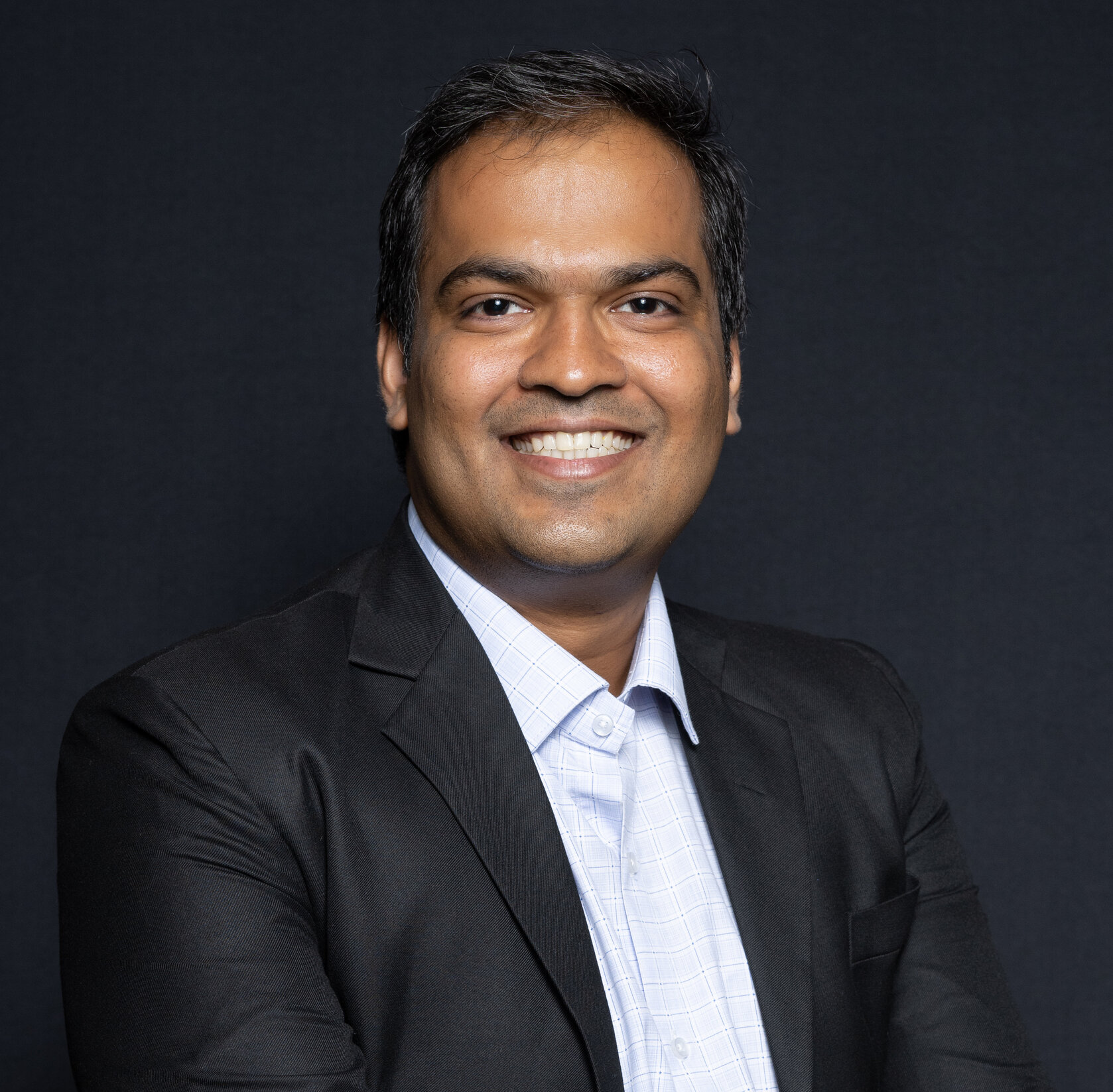 Union Budget 23-24 is finally out! Finance Minister Nirmala Sitharaman has presented the Union Budget for next financial year which will start from April 2023. It is the last financial budget before Lok Sabha Elections in April-May 2024. Therefore, Union Budget 2023 – 2024 holds much more significance for the present ruling party.
As per this Union Budget, some duties and taxes will change. Therefore, certain things will become more costly and some will be cheaper than last year. Let's find out what commodities are getting expensive and what are getting cheaper.
Things Becoming Costlier As per Union Budget 2023-24 Announcements
Here is the list of products whose prices will increase in FY 2023-24:
Cigarettes
According to Finance Minister Nirmala Sitharaman, there will be an increase in the customs duty on cigarettes. The NCCD (National Calamity Contingent Duty) on specified cigarettes will increase by 16%. This means that the price of this tobacco product will increase by 16%.
Pieces of Jewellery
In FY 2023-24, the price of jewellery will increase. The government has increased the duty taxes on gems and jwellery made of gold bars and platinum. Apart from gold bars and platinum, import duty on silver bars and articles will also increase. Moreover, the price of brass and other imitations will also increase. Hence, the price of imitation jewellery will also move upward than last year.
Imported Kitchen Chimney
The import duty on kitchen chimneys has increased to 15% from 7.5%, making it costlier. However, the primary customs duty on the heating coil required for the kitchen chimney has reduced to 15%. In the previous year, it was 20%.
Imported Cars, Motorbikes and Electric Vehicles
Custom duty on the import of electric vehicles, cars and motorbikes has increased. It might boost the local manufacturing processes which come under Prime Minister's 'Make in India' campaign. All vehicles with a landed cost of less than $40,000 will be taxed at 70% from the previous 60%.
Landed cost consists of the price, insurance and freight costs. In case of semi-knocked-down cars whose parts are imported and the final vehicles are assembled in the country, the tax will increase from 30% to 35%.
Things Becoming Cheaper As per Union Budget 2023-24 Announcements
Here are a list of products that will become cheaper in FY 2023-24:
Indian Manufactured Automobiles, Bicycles, Toys
As per the Union Budget 2023, toys, bicycles and automobiles will become more expensive after April 01. The Ministry of Finance has announced some minor changes in the customs duties, cesses and surcharges.
Television
After this budget, prices of television will go down a bit. The primary customs duty on parts of open cell television panels has been reduced to 2.5% from the existing 5%. According to industry experts, the prices of LED televisions can be reduced by 1-1.5%.
However, how quickly the charges of televisions will decrease depends on the brand and manufacturer. Moreover, this will not only boost the Indian television manufacturing industry, but it will help export TV and other electronics from India.
Indian Manufactured Electronic Vehicles and Lithium Ion Batteries
Finance Minister Nirmala Sitharaman announced an exemption of customs duties on import of capital goods and pieces of machinery for manufacturing lithium-ion batteries. Therefore, the prices of Indian-manufactured electronic vehicles will also reduce.
Mobile Phones and Camera Lens
The Government of India has reduced basic customs duties on certain parts of camera lenses and parts of mobile phones. Therefore, the price of mobile phones and camera lenses will reduce after April 01, 2023.
Lab Grown Diamond Seeds
As per the Ministry of Finance, custom duties on the seeds required for lab-grown diamonds have been reduced from 5% to nil.
Here is a summary of products that are getting more expensive or cheaper:
| | |
| --- | --- |
| Things that are getting costlier | Things that are getting cheaper |
| Cigarettes | Mobile phones |
| Silver | Televisions manufactured in India |
| Imitation Jewellery | Lithium-ion batteries |
| Things made from Gold bars, platinum | Electronic vehicles manufactured in India |
| Electric kitchen chimney | Camera lens |
| Imported toys and bicycle | Toys and bicycles manufactured in India |
| Imported electronic vehicles | Lab-grown diamond seeds |
Final Words
According to financial experts, India has recovered from the loss it faced during Covid 19 pandemic and lockdown. India's economy is moving on the right track and is heading towards its full glory. It has become much more organised and has improved to become the 5th largest economy in the world. The growth of the country's GDP is estimated to be 6.8% in the next financial year 2023-24.
Frequently Asked Questions
What has the 2023 budget focused on?
As per Finance Minister N Sitharaman, the Union Budget 2023-24 has focused on raising capital expenditure, fiscal consolidation and attractive incentives and rebates in income tax regime.
Which state has the highest budget in India as per Union Budget 2023?
Uttar Pradesh has been allotted the highest budget this year followed by Madhya Pradesh and West Bengal. The budget for UP in the Union Budget 2023-24 is ₹1,83,237.59 crore.
What are the highlights of the Union Budget 2023-2024?
There are 7 key highlights of the Union Budget 2023; the Ministry of Finance is referring to it as 'Saptarishi'. The 7 factors are inclusive development: Sabka saath sabka vikas, unleashing the potential, reaching the last mile, infrastructure and investment, youth power, green growth and boosting the financial sector.
What is the total budget of India for 2023-24?
As per the Ministry of Finance, the total estimated budget is ₹ 45 lakh crore for the financial year 2023-24.