Best Investment Plans for 3 Years
6 min read • Published 23 October 2022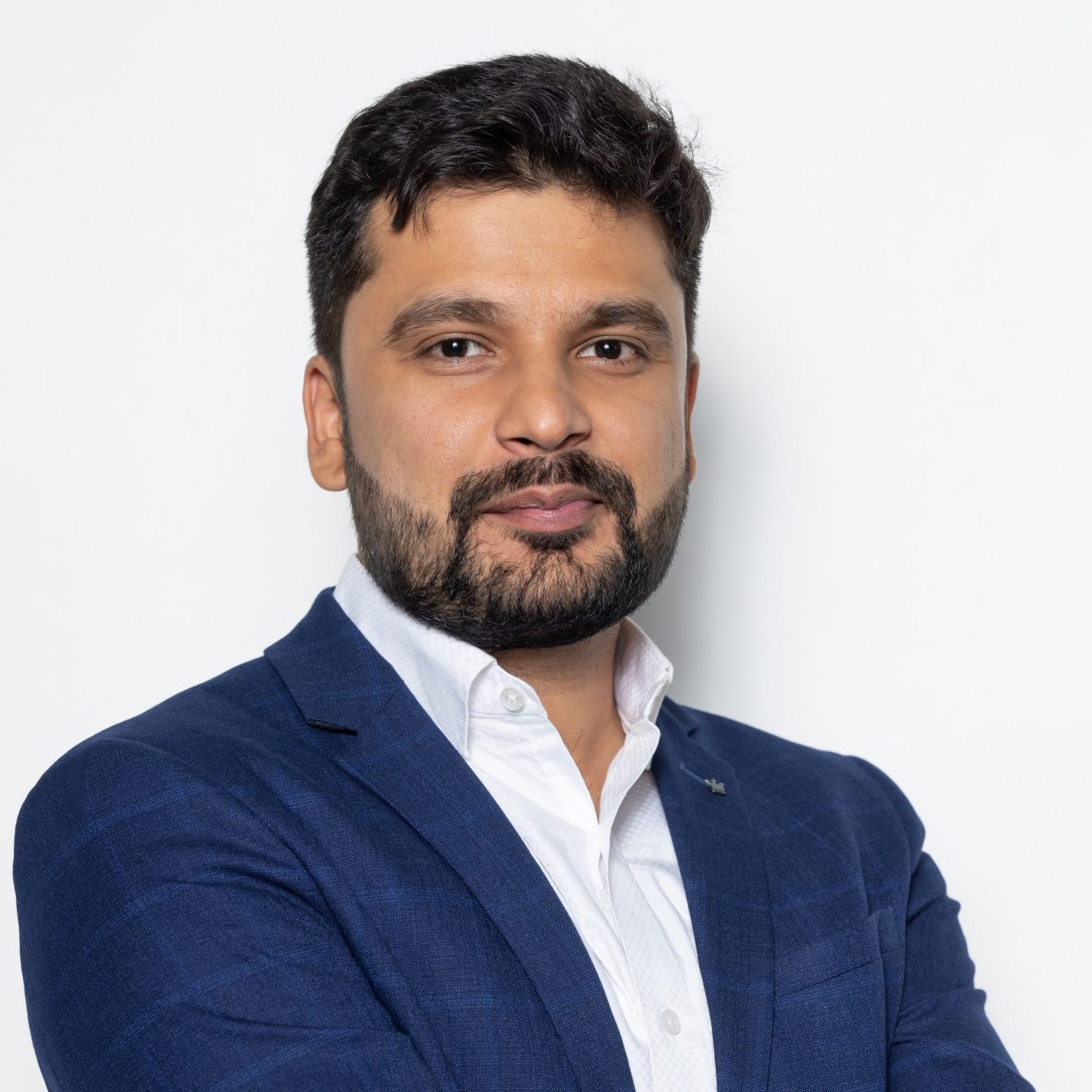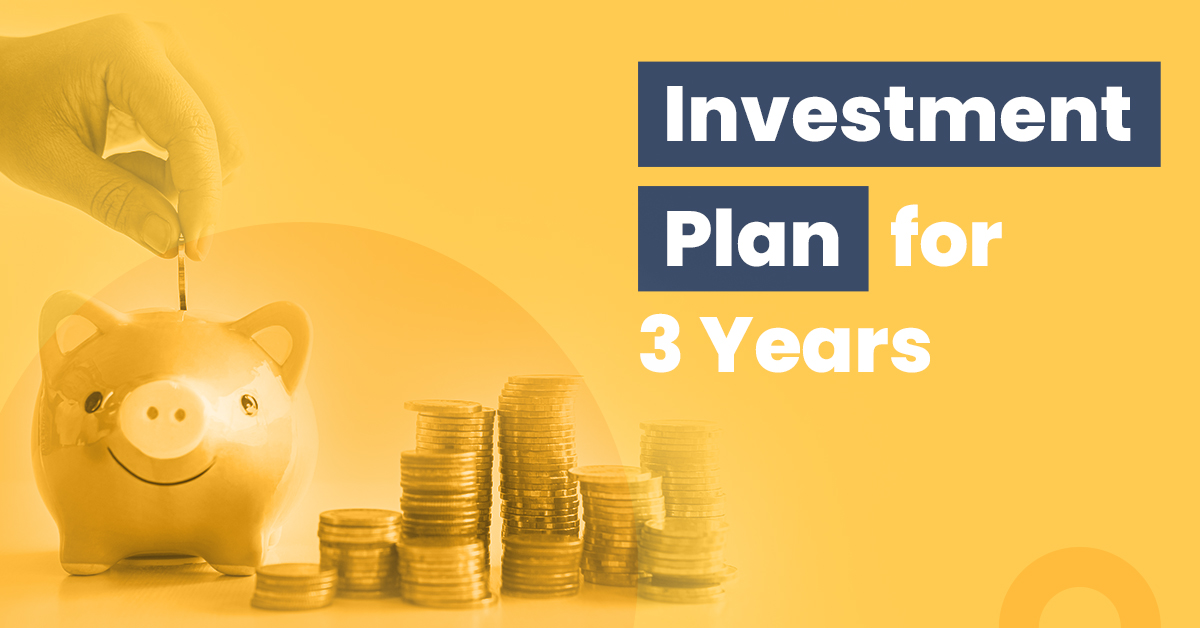 Investment is usually a long-term game. However, people invest for a specific tenure if they have short-term goals like purchasing a car, buying a home, or going to a dream destination, among others. It is important to note that if you are looking for the best investment plans for 3 years, you also need to keep the liquidity and safety aspects in mind so that you can withdraw the money as and when required.
This article will help you to choose the best investment plan for 3 years so that you can make some judicious investment decisions based on past performances and growth potential in the future.
What are the benefits of a 3 year Investment Plan
Short-term investment solutions, as opposed to long-term investments, are intended to meet the financial needs of individuals within a predefined timeline.
Thus, short-term investments must be evaluated, keeping the following benefits in mind:
Diversification:
Opting for a medium-term investment plan for 3 years would work well in diversifying your whole portfolio. Short-term investments are known for offering flexibility to invest in different investment instruments at the same time.
Returns:
Investing for a fixed duration of 3 years is done to avail reasonable returns but with moderate or low risk. This is called the risk-return tradeoff.

Since the risk factor in short-term investments is usually low—particularly in fixed income or debt instruments—it is considered to be a viable investment choice for those with a low-risk appetite.
Liquidity:
The sheer liquidity of short-term investments offers several advantages to investors. As these short-term investment plans generally have high liquidity they act as a financial cushion for emergency situations, allowing you to safeguard your long term investment.
The Best Investment Plan for 3 Years
Let's now take a deeper look at the best investment plan for 3 years:
Fixed maturity plans, often called FMPs, are debt investments that invest mainly in fixed-income instruments, including certificates of deposit or bonds, to lock in current yields. This is intended to minimise the fluctuations in interest rates that debt markets suffer.
FMPs are essentially closed-end mutual fund schemes with a set maturity date. The duration of these plans ranges from a month to around 5 years. Apart from the fixed returns, FMPs also offer a tax benefit to investors if they opt for a tenure of more than a year.
Savings accounts
Savings accounts are deposit accounts at a bank or similar financial organisation that pay interest to the account holder. Some bank accounts often offer a low-interest rate, but their security and dependability make them a fantastic option for investing spare cash for short-term needs.
Arbitrage funds
Arbitrage funds are hybrid mutual funds that invest at least 65% of their assets in equity and equity related securities. These funds generate profits by exploiting price differences of the underlying assets in different market segments. To put it simply, the strategy of these funds is to simultaneously buy and sell securities in different markets to take advantage of different prices. The profit is the difference between the cost price and the selling price.
Equity Linked Savings Scheme
An ELSS fund is an equity-oriented mutual fund that is eligible for tax deductions of upto Rs.1.5 lakhs under Section 80C of the Income Tax Act, 1961. The fund manager of an ELSS fund allocates approximately 65% of the portfolio towards equity and equity-linked securities. Further, these funds come with a lock-in period of three years, the shortest among all tax-saving investment options. To summarise, adding ELSS in your portfolio will offer dual benefits of tax deduction and equity investment.
Read More: Best SIP Mutual Funds in India to Invest in 2022
Who Should Invest in a 3-year Investment Plan?
These 3 year investment plans are the best for the following classes of investors:
Investors who seek predictable return rates.
Investors looking to invest for short to medium-term goals like buying a car or going on a dream vacation.
Investors who have a low-risk profile.
The Bottom Line
With all this information, you can make a fully informed decision about what short-term investment plans you want to choose to accomplish your investment goals. However, like all financial decisions, there are no guarantees that one plan will always perform better than the other. So, analyse your financial goals and risk appetite before choosing an investment avenue.
Frequently Asked Questions
Suggest to me the best short-term investment plan for 3 years.
There is no set best investment plan for 3 years. Because middle-class income groups constitute a sizable part of the population, many government programmes are geared towards them. Since investing lump sums is not possible for everybody in this income bracket, investing modest sums is preferable. Furthermore, you must first carefully examine your objectives, risk tolerance, and investment terms.
Which investment is best for 3 years?
No perfect investment plan is a one-size-fits-all, but it depends on the individual's asset allocation and risk profile. There are multiple factors to keep in mind when looking for the best 3 year investment plan in the market, which are: 
Your fiscal objectives
Your budget i.e., the amount of money you are willing to invest in short-term investment plans.
Your risk profile, i.e., the amount of risk you are willing to take to generate returns
What effect will taxes have on my investment?
Taxation is an expense that reduces your returns to some level. Before making any investment, it is critical to analyse both the post-tax and pre-tax returns.
What is the most secure investment with the highest return?
Risk and reward are inextricably linked. The greater the return on an investment, the greater the risk. Nevertheless, there is no assurance either that taking on greater risk will result in a better return. In the event an investor's understanding of risk is inadequate compared to the investment's inherent risk, it's best to avoid it.
Can we do SIP for 3 years?
SIPs generate higher returns when invested over a longer period. If you have some short-term financial objectives or are looking for some short-term investment plans for 3 years, you might use SIP mutual funds, which provide a 3-year investing option.