Best Investment for 50 lakhs to Get a Monthly Income
7 min read • Published 5 November 2022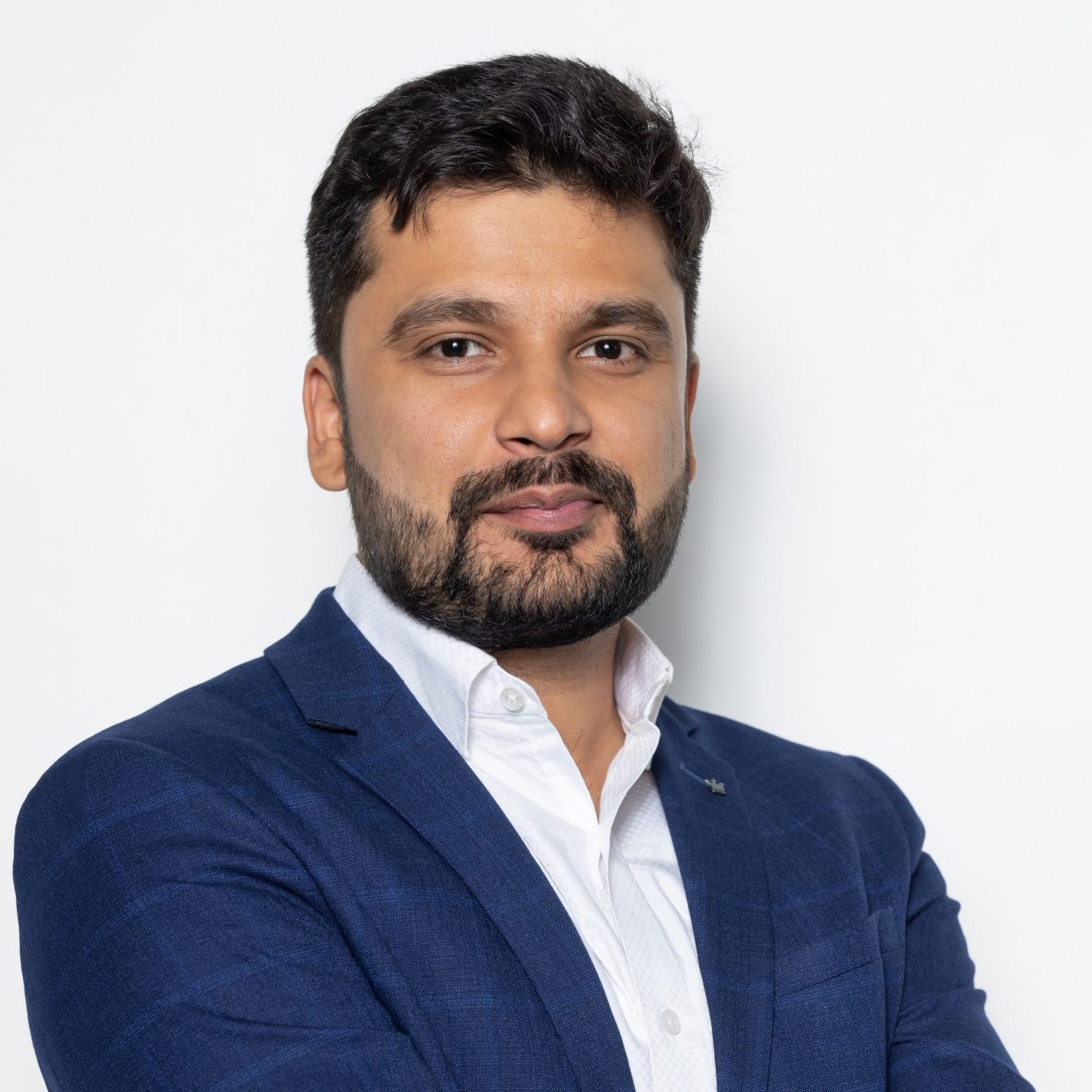 No matter how prepared we are, we can't predict what the future holds, which is why it's best to plan ahead and secure your finances with long-term planning and investments. Investments are not a new concept, and there are always new opportunities in store.
With an extra monthly income, you can save money and bear day-to-day expenses without hassle. Not to mention, you won't have to worry about immediate, emergency money needs with a secure source of income.
50 lakhs is a big investment amount, and you need to carefully explore plans that can help your money grow while also providing stability with monthly income. In this blog, we will learn about the best investment options for 50 lakhs. We will also be talking about the basics of a 50 lakh investment.
Thought Process of Investing 50 Lakh Rupees
I have 50 lakhs to invest. What should I do with it? Let us begin by answering this query.
If you have 50 lakhs, investing it in a high-yielding investment option is best. This will fetch a suitable monthly income needed to live a satisfactory lifestyle.
If you are middle-aged, several expenses will be expected in the coming years. From medical bills to other responsibilities, a fixed monthly income can come in handy. However, even if you have a steady job, it would be good to have an additional source of income. This is because, apart from day-to-day expenses, financial obligations can be related to family and children. People going to retire soon must also look into investing their savings in a safe place.
How to Invest Rs. 50 lakhs?
If you have Rs. 50 lakhs to invest and want higher returns on it, an equity fund would be your best option. However, this is only for aggressive investors who are not afraid of the risks involved. On the other hand, if you want to play safe, a fixed deposit or a post office scheme would be more beneficial for you.
First of all, decide upon the amount of monthly income you want to earn. The best way to ensure a steady flow of earnings is to decide upon an investment scheme that fetches stable returns. Further, decide upon the tenure of your investment. If you want this earning to be continuous throughout your life, choose a tenure accordingly.
Choosing an investment avenue that does not require you to switch investments frequently is advised. If a scheme has a short tenure, try one with an option of extension so you do not have to repeat the investment procedure.
Lastly, having clarity about your future goals will help you forecast your needs and expenses better without putting unnecessary pressure on your finances.
Also Read: What is the Post Office Monthly Income Scheme?
Best Monthly Income Plans for Investing Rs. 50 Lakhs
When choosing a monthly income investment scheme, you must look into various avenues to pick the best way to invest 50 lakhs. The financial market is full of investment options. But your investment avenues should be based on your budget, needs, and expectations.
Here are some of the best investments for 50 lakhs available in the market to consider if you aim to earn a monthly income.
Commonly known as treasury bonds, government bonds are low-risk investment options meant for people who want a secure investment avenue. These bonds guarantee a monthly / Quarterly / Semi Annual / Yearly income with a significant amount of money invested. You can live off the income even if you have hefty monthly financial requirements. They pay a fixed interest rate throughout the investment term. When the bond matures, the investor will get the principal invested back along with the due interest, which can be a significant amount if the invested amount is higher.
They can also generate a monthly income through coupons from the Government of India. These bonds are a way for the government to raise capital for expenses incurred due to the government's various endeavours.
Post Office Schemes
This is the most common scheme pursued by people in urban and rural areas. In places where there is no accessibility to banks, post offices act as investment avenues for various investors. The Post Office Monthly Income Scheme (POMIS) generates high returns under a fixed interest rate. The only downside to this scheme is its low deposit limit.
Investors can only invest a total of INR 9 lakhs for five years. This limit can be extended to INR 15 lakhs if it is a joint account.
Senior Citizen Schemes
The Senior Citizen Savings Scheme, backed by the Government of India, is a high-yielding investment option for people living their golden years. It was launched to provide retirement benefits to senior citizens. So if you want to invest 50 lakh for your retirement life, this scheme can work well for you.
Under this savings scheme, the annual rate of interest currently is 8.2% and it can offer good returns on a hefty investment. Moreover, the tenure for this scheme is five years, which can be extended further.
Monthly Income Plans
If you are looking to invest 50 lakhs in mutual funds, a Monthly Income Plan (MIP) is ideal for you. A MIP takes your money and invests it in a fixed-income fund. A small portion of your investment goes into equity instruments. It generates a monthly income which can vary every month.
Corporate Deposits
Corporate deposits are also known as company fixed deposits. These are offered by NBFCs and are similar to FDs that are provided by banks. The benefit of investing money in a corporate deposit is the high-interest rate. However, banks and other financial institutions do not offer flexible payment terms, which is the highlight of corporate deposits.
Fixed Deposits
Fixed deposits have been the most-dependable investment option for decades. The tenure for a fixed deposit is flexible and depends on the bank. At the end of the tenure, you will receive the total amount and interest added to it.
Also Read: Best Investment Plans for 10 Lakhs
Concluding Thoughts
In conclusion, when making a Rs. 50 lakh investment, you should pick the plan best for your requirements and expectations. If you end up with an investment that does not yield as per your expectations, you will be forced to withdraw and ruin your future returns prematurely. Therefore, the above schemes must be picked while keeping your future goals and expenses in mind.
FAQs
What is the duration of a government bond?
The duration of a government bond depends on the amount an investor has invested. Generally, government bonds last between 5 and 40 years. Up till the maturity of the bond, the interest rate remains fixed and is divided into smaller payments to be paid monthly.
What's the rate of interest offered by post office schemes in India?

A Post Office Monthly Income Scheme offers a rate of interest of 6.7%. This interest rate remains fixed for the entire investment duration, lasting five years. The annual interest rate is paid off every month to the investor, serving as monthly earnings.
I have 50 lakhs to invest. Can I earn a fixed monthly income under a MIP?
The monthly income under a MIP is based on the fund's performance in which your money is invested. The issuer decides to invest your money in a high-yielding fund; however, mutual fund markets are known to fluctuate. Therefore, a fixed monthly income can be tricky in the case of a MIP.
How should I pick a company to invest in its corporate deposit?
Before investing in a corporate deposit, check its CRISIL rating. A high CRISIL rating would be evidence of a good-performing deposit. This way, you can earn a steady income every month.
Can I open an FD in a private sector bank?
Yes, FDs can be opened with both public and private sector banks.