Benefits of Investing in Initial Public Offering (IPOs)?
5 min read • Published 25 January 2023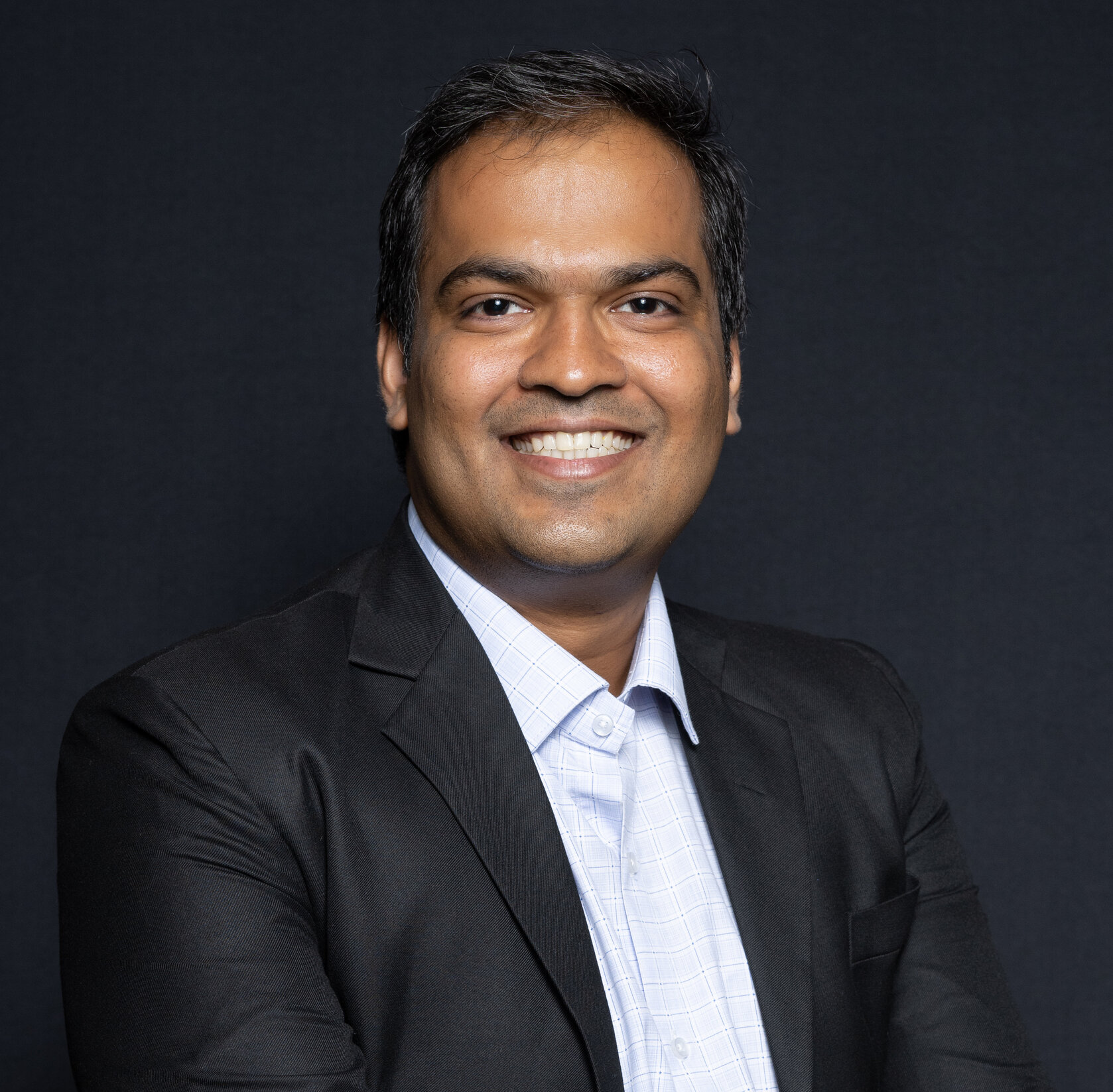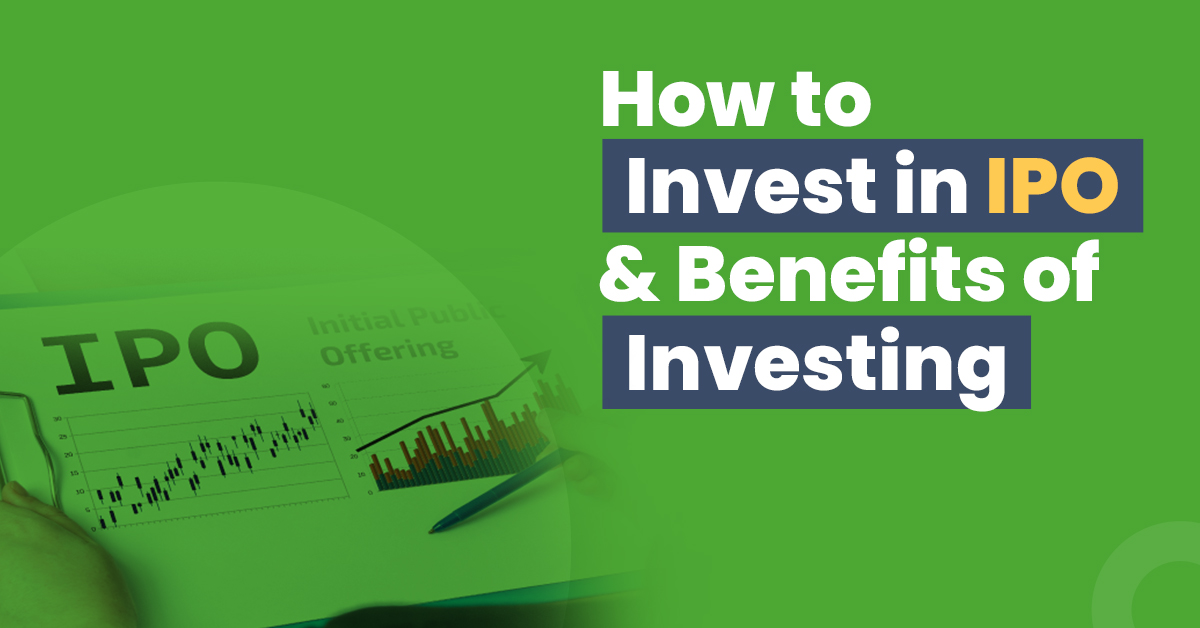 Investing in an IPO involves a few steps that you can easily perform online as well as offline. IPOs also provide several advantages that make them such an attractive proposition for all types of investors. Let's see how you can invest in an IPO and benefit from it.
What Is an IPO?
An Initial Public Offering (IPO) is the method by which a privately owned business raises capital by offering its shares to interested investors including retail investors, thereby becoming public.
Generally, High Net worth Individuals (HNIs), retail investors, and institutional investors participate in this process.
How to Invest in an IPO?
You can invest in an IPO via both offline and online modes. For an offline application, you need to fill up the necessary forms and submit them to the bank.
To invest in an IPO online, you can follow the steps given below:
Step 1: Participate in the Bidding Process
In this step, you need to bid for shares depending on the lot size (minimum purchasable share amount) mentioned in the prospectus. The organisation offering its shares in the IPO sets a price band with a cap and floor price and your bids need to fall in this range.
Step 2: Wait for the Allotment
After the bidding process is completed, you have to wait for the allotment of shares. You will receive a Confirmatory Allotment Note (CAN) within 6 working days. If you get an allotment then the shares will be transferred to your Demat account. else the same will be refunded (pls rephrase it)
When companies offer their shares via IPO, it often happens that the demand exceeds the supply. In such cases, it may happen that you receive lesser shares than you applied for, or get nothing at all. If this occurs, your bank unblocks the blocked amount.
What Are the Benefits of Investing in an IPO?
The benefits of investing in an IPO are as follows:
One of the most significant benefits of purchasing shares in an IPO is that you get to own stakes in a company that has the potential to grow significantly in the long run; thus, when the company's stocks grow in value, you can gain substantial returns from your investment.
IPOs are used by many seasoned investors to make quick profits from the market. If an IPO opens at a premium, the subscribers get listing gains, which they can exit with on the very same day (the day of listing itself).
If a company is expected to perform well in the long term and is launching its IPO at a decent valuation, one should rather stay put in their IPO investment. This way, IPO investments can serve as a good long term investment strategy.
Purchasing shares of an organisation during an IPO serves as a great opportunity for investors to add stocks of newly-listed companies to their portfolios and increase diversification.
Things to Keep in Mind Before Investing in an IPO
Here are some of the things that you must keep in mind before investing in an IPO:
Before purchasing shares in an IPO, make sure that you have detailed knowledge of the industry in which the company operates.
It is advisable that you analyse the business's financial history, business model and, its future prospects.
You should also read the company's Draft Red Herring Prospectus (DRHP) to understand its reasons for raising funds.
Apart from these, it is suggested that you analyse the management, strengths, and weaknesses of the organisation.
The valuation, brand, and market competition of the company are also aspects that you should consider before allocating your funds to an IPO.
Final Words
An IPO is a lucrative investment opportunity, which if executed well, has the potential to provide you with significant returns in the long run. However, do conduct a thorough analysis and consult your financial advisor before allocating your funds.
Frequently Asked Questions
Do IPO investments result in profits?
All stock market investments suffer from volatility. Depending on the company's potential and several market factors, IPO investments can reap significant gains in the long run. 
Are IPO investments risk-free?
No, IPO investments cannot be considered risk-free. Various micro and macroeconomic factors like demand and supply, inflation, GDP, etc., can affect its price and returns.
Can I apply for an IPO more than once?
No, it is not possible to apply for an IPO more than once. If the authorities or the regulatory body finds multiple applicants under the same PAN number, it will get rejected.  
Can I make bids less than the floor price of an IPO?
It is not possible for you to submit bids below the floor price. The system will automatically reject it in case this happens.