Beginners Guide To Real Estate Investment In India
7 min read • Published 15 November 2022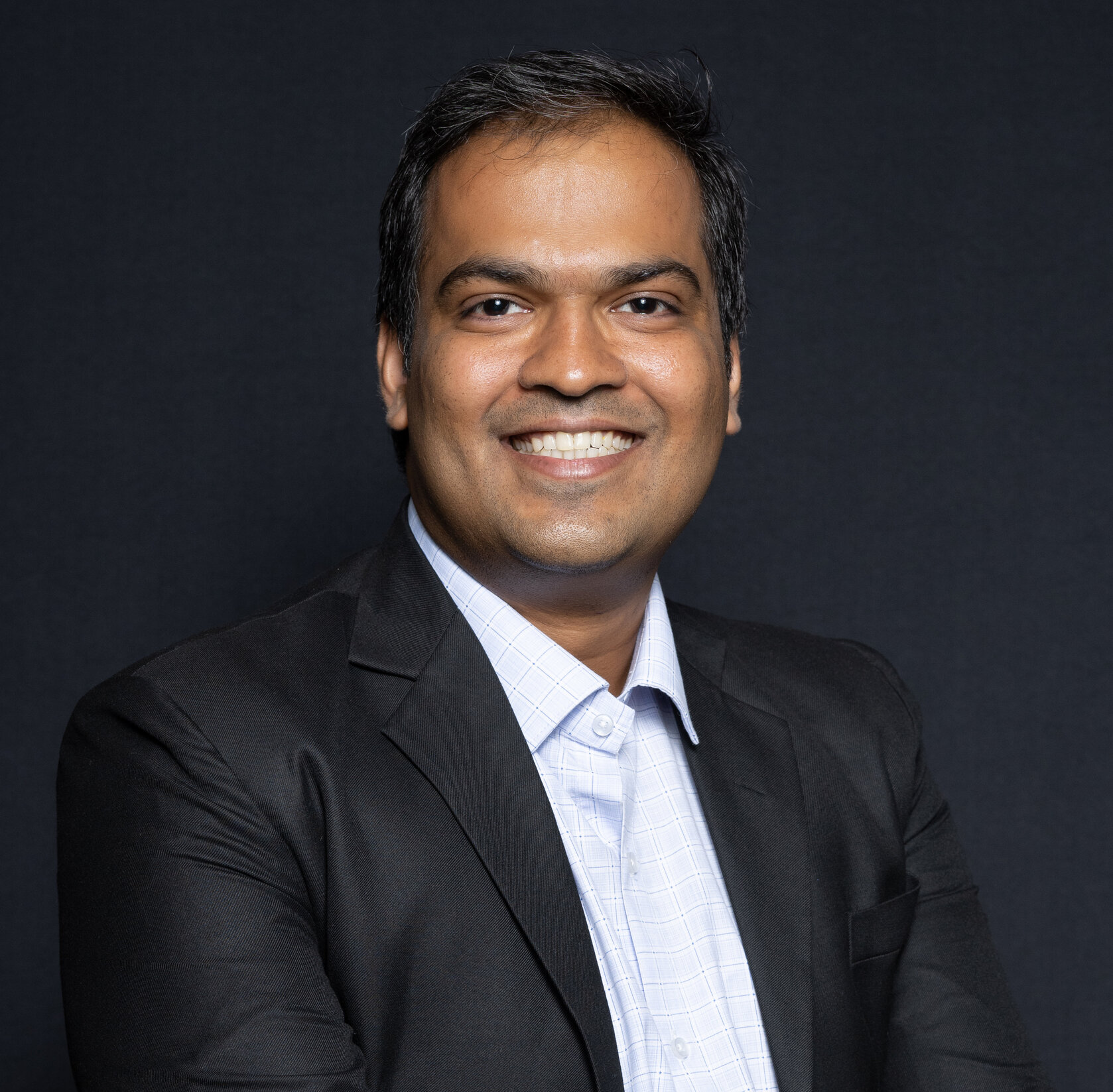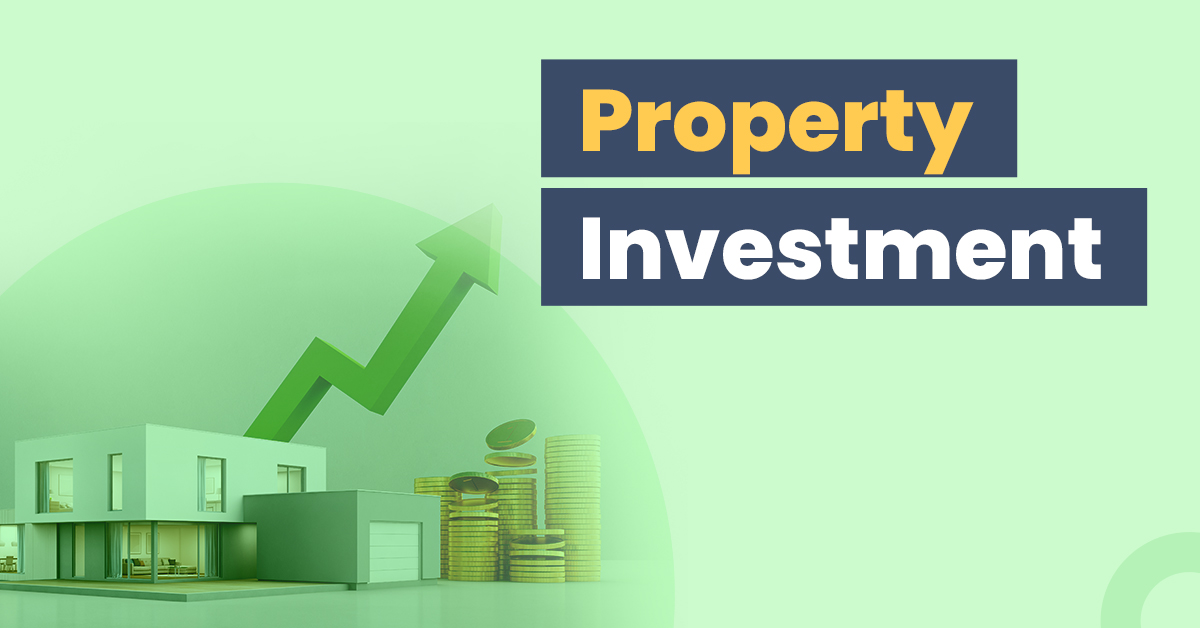 There are several ways of investing in real estate in India without spending a lump sum amount on physical property. As a beginner, you need to select the right property investment option which holds the potential to generate substantial returns over time. But unless you make your first investment, you cannot start the journey as a compelling investor. 
Continue reading if you have no issues with the relatively low liquidity associated with real estate investment and a uniform risk/reward profile that feels appealing to you.
How to Start Your Journey in Property Investment?
Aspiring real estate investors usually think that this sector requires massive capital investments. However, quite interestingly, there are several ways in which one can invest in real estate to gain capital appreciation without having to own a physical property or take on the liability of its maintenance.
There is a range of investment options that can give one the freedom to invest across diverse property sizes and locations with compelling returns. So, before you start property investment for long-term returns, read the section below to know the right options for investing in real estate in India.
1. Online Investment Platforms
Online real estate platforms collect funds from investors and pool them to invest in opportunities on their behalf that would otherwise be too expensive to explore for beginners. Such online marketplaces list individual residential units besides a diverse set of immovable assets, so you can choose the property type that will best meet your purpose. 
If you do not want to face the hassle of a landlord, start investing on online investment platforms. In this way, you can reap the benefits of owning finished projects. 
Today you can select a reliable platform for a thorough cost-benefit analysis before drafting prospective real estate funds. Again, these applications provide customised suggestions to mitigate the risks involved and maintain transparent policies. Thus, you do not need to worry about any hidden costs.
2. Real Estate Investment Trusts (REITs)
Investing in a Real Estate Investment Trust is best if you intend to invest in commercial properties. A REIT generates revenue from profits earned through equity and debt investments. As a retail investor, you receive a fraction of these profits as dividends.
REITs are the real game changers in the real estate investment industry. Their guidelines assure the shareholders that allocation of more than 80% of the value would be towards investment in revenue-generating projects. The rest may be allocated for investment in under-construction projects.
When you decide on making a commercial property investment, you can expect a minimum of 7-8% annual returns. This yield is considered appreciable by most small and mid-level investors who favour lower risk and long-term growth. Thus, if you desire to build an investment portfolio containing various properties by partially owning them, consider looking for the best-performing REITs.
3. Real Estate Mutual Funds
Another great way of diversifying your investments is by investing in real estate mutual funds. Like normal mutual funds that include shares of several companies, real estate mutual funds predominantly invest in a pool of real estate stocks and REITs. Investors, however, cannot predict a fixed return as the earnings keep on varying depending on the following factors:
Demand and supply
Current interest rates
Demographics, etc.
If you are a new investor getting started with property investment, you should consider real estate mutual funds as a viable option. Besides owning profitable real estate assets in key Indian metro cities, you will be able to ensure a stable annual cash flow as dividends.
4. Real Estate Wholesaling
This option on our list can help people earn good fortune, provided they possess invaluable negotiation skills. 
Many investors track daily news published by the local government regarding property rates. With such in-depth knowledge, you can easily predict which investment property is currently listed at an underpriced quote.
Based on your insights, purchase a real estate asset at an underpriced value and then sell it to an interested buyer at a higher price to secure a reasonable profit margin. Eventually, the end user might pay a higher price than the original property cost. The wholesaler must be able to extrapolate one's returns to repeat this process successfully over and over again. 
Things to Consider Before You Invest in Real Estate in India
Investors prefer holding shares of commercial property over buying multiple residential properties as the rental yield of the former is comparatively higher. Another important reason for choosing commercial properties is their lower vacancy rate. 
Prolonged lease periods attract more investors who aspire to earn uninterrupted rental income. Even if someone wants to begin with a relatively low budget of around ₹50,000, they can make a sound investment in this sector. The reason is simple: As new businesses emerge, there is considerable demand for the growth of office spaces. 
Although you, as a beginner, are optimistic about property investment, there are several factors to consider before investing in real estate property.
Maintenance
Property tax and building insurance make up the maximum expenses for a commercial property owner. Estimating these costs beforehand will help you choose the right asset in alignment with the demographics.
In-depth Market Research
Having thorough know-how of the current economy contributes a lot to real estate investment. Understanding it helps a buyer to assess whether a property is currently overpriced or underpriced.
Location
Checking this factor is indispensable as properties not located in prime locations will most likely not fall on the bucket list of corporate organisations. Investors who miss this step experience extended intervals of vacancy.
Facilities
Commercial property buyers who intend to use the space for personal purposes mainly ensure to check the associated facilities. The nature of business predominately defines the prerequisites expected by an organisation regarding amenities.
Expert Opinion
Seeking consultation from veteran investors and doing adequate homework must never be crossed off the checklist. As returns coming from property investment fluctuate based on market conditions, it is ideal for gaining thorough knowledge about the project developer by referring to reliable online sources.
Final Thoughts
Selecting the right real estate investment option and eventually mapping your long-term investment profile is essential for ensuring guaranteed returns and success. While for many aspiring property investors, the concept of real estate investment is still new, this article explains a plethora of options that one, as a beginner, can choose. 
However, it would be best to walk the extra mile and gain adequate knowledge before investing. Also, you must consult an expert before making your final move in property investment to maximise high returns and your chances of securing growth in the real estate sector.  
Frequently Asked Questions
Is it safe to enter into property investment in India?
Across the globe, most investors consider real estate investment as one of the safest options. Moreover, as the real estate sector is employing numerous professionals, it is expected to be a stable industry in the upcoming three decades.
What REITs can you consider investing in?
From an investment standpoint, there are risks associated with different  REITs. It is advisable for relatively new investors to purchase prospective assets via ETFs investing in REITs, as they can see the records of the developers doing so.
Do you need a licence for real estate wholesaling?
Some Indian states have mandated investors to possess a licence before beginning their journey as real estate wholesalers.  One needs to obtain registration under the RERA (Real Estate Regulatory Authority) of the respective state.