Be Ready for the Festive Season of Diwali with a Small Business Loan
6 min read • Published 23 October 2022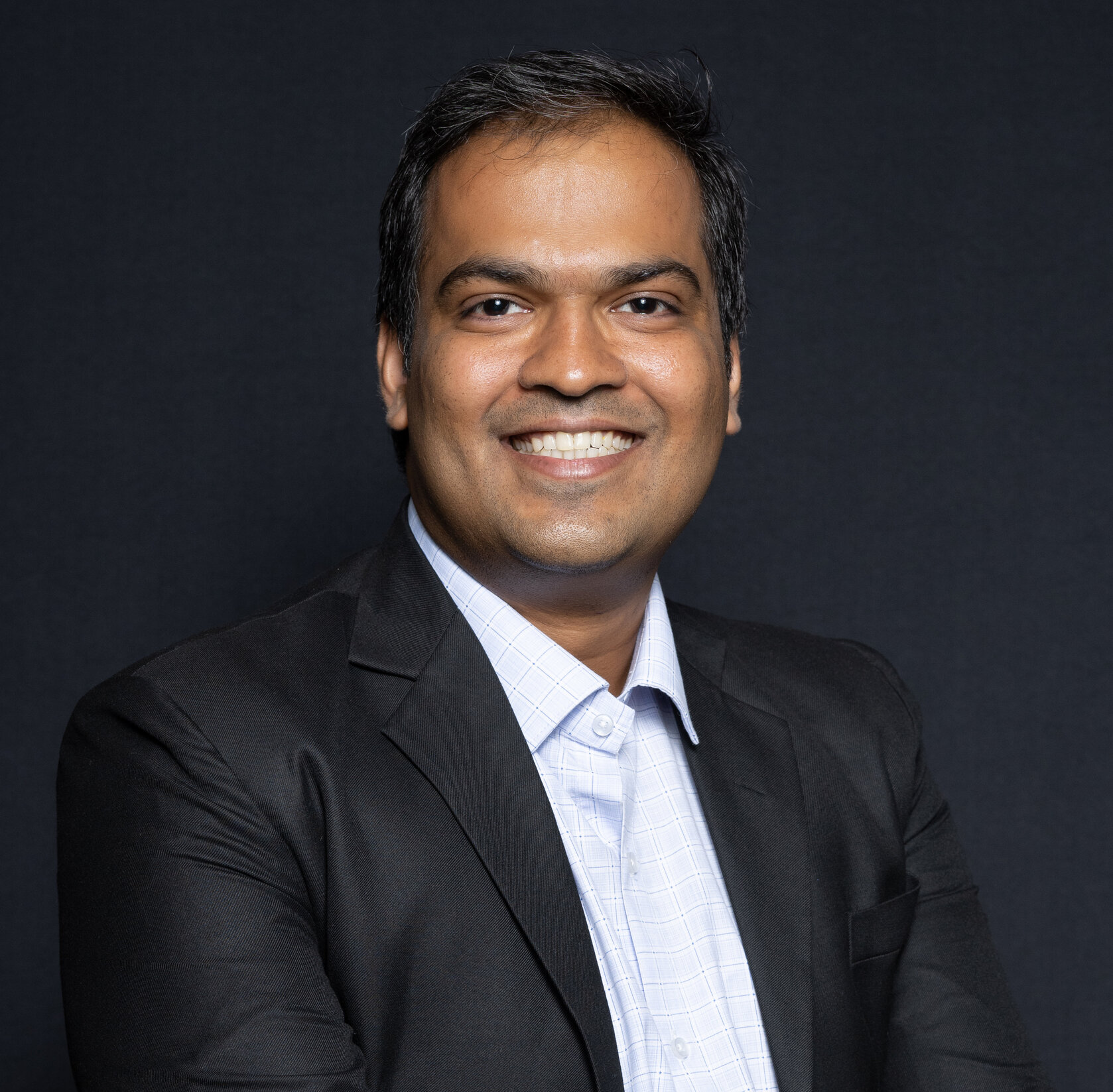 Festive season begins in August and go on till December, reaching a peak during Diwali. You must have seen how busy the markets get at this time. This season is an ideal opportunity to amp up your business. As the customers are ready to open their wallets, you should also be ready to make the most of such opportunities. Get to know how small business loans during Diwali can benefit you.
Top 6 Reasons to opt for a Small Business Loan during Diwali
Here are the top 6 reasons to opt for a small business loan during Diwali.
Gather Customer Interests
Festive seasons are the best time to gather customer attention as they are more open to exploring newer options. Hence, with the help of small business loans, you can invest in marketing and expand your customer base. Invest in social media marketing, TV ads, newspaper ads, etc., and increase your reach. This will help in improving the visibility of your business and boost sales.
Refill Inventory
Saying "No" to customers is absolutely not a good thing to do in any business. This is why you need to refill your inventory in a surplus amount to keep up with the increasing customer demands. You can go through the previous year's sales records and the latest trends to come up with an idea of what to restock and how much. A small business loan to hold inventory before the start of festive season will prove useful for your business
Launch New Products
Festive seasons are perfect for launching new products into the market as customers will be down for it. You can also add some "limited edition" stocks to your list keeping up with trends to bring in more revenue.
Offer Festive Deals
How do you catch the attention of your customers? Sale, obviously! Now, imagine how much attention you can capture by combining the festive season with sales. By introducing discounts, cashback, and other festive offers, you will cut down the prices temporarily but gain a larger customer base.
Employ More Workforce
A larger crowd means you will need extra help to ensure that operations are performed seamlessly during the festive seasons. This will also lower the pressure on your existing employees during those days.
Showing gratitude towards your employees and customers increases their loyalty towards your business. You can express your gratitude by sending out gifts to your customers as festive special offers. Adding bonuses to your employees' regular salary will definitely build a healthier employee-employer relationship.
Festive Season and its Effect on Different SME Sectors
Here are the different market segments and how the festive season influences them:
Festive season means there will be holidays. And holidays mean people will be travelling for vacation and other purposes. This results in a significant increase in the demand for hotels and hospitality businesses. You can take an SME loan to manage this increased customer load and demand.
Demand for electric gadgets sees a hike during festive seasons along with other technological products. You can take a small business loan to tackle this increased demand and boost production as well as inventory.
The E-commerce industry is the most competitive one. As a result, marketing and production must be given more attention. A small business loan can be helpful in managing such financial needs efficiently.
It is easily comprehensible that as most of the market sectors see an increase in various aspects such as production, the wholesale market also needs to keep up. There can be some immediate capital requirements. You can manage such situations by availing of a small business loan.
Things to Consider Before Taking a Business Loan during Diwali
Getting a loan may be easy but repaying can get messy. This is why you should be careful about a few things before you apply for a business loan. Here are a few things you should consider while applying for a small business loan:
You should chalk out a plan of how you are going to utilise the fund in your business. This will also help you in figuring out the budget and how much loan you need. Also, you should assess your repayment capacity before deciding on the loan amount.
Consider market risks, rate of interest, and additional fees associated with the loan scheme.
Make sure you choose the right lender. Also, keep in mind their eligibility criteria.
Lenders perform thorough verification of the credit history of the borrowing entity. Hence, make sure you maintain a solid business profile and steady cash flows.
Lastly, you should consider keeping the documents handy. This mistake is most common for entrepreneurs and can lead to the rejection of an application.
Final Words:
Diwali is one of the most popular and grand festivals in the country and it results in increased demand and sales. You can utilise this opportunity to earn more revenue. If you need monetary assistance for such purposes, you can take a small business loan. To get the best deal, always compare lenders before applying for a loan.
FAQs
What are the documents that I need to submit for an SME loan?
You need to submit identity proof such as Aadhaar Card, Voter Card, Driver's License, and PAN ID. You will also need to submit residential proof such as Aadhaar ID, electricity bill, etc. Financial statements may also be requested by the lender to gauge the health of the business. 
How can I apply for an SME loan offline? 
You can approach the nearest bank or Non-Banking Financial Company (NBFC) offering an SME loan. You need to submit a duly filled application form along with the necessary documents.
What is the minimum credit score needed to apply for a business loan? 
A credit score of 700 and above is considered a good score to apply for a business loan. You should also keep the documents ready and have a solid business record to ensure approval of your application.