Guide for Aurangabad Residential Real Estate Investment
9 min read • Published 23 October 2022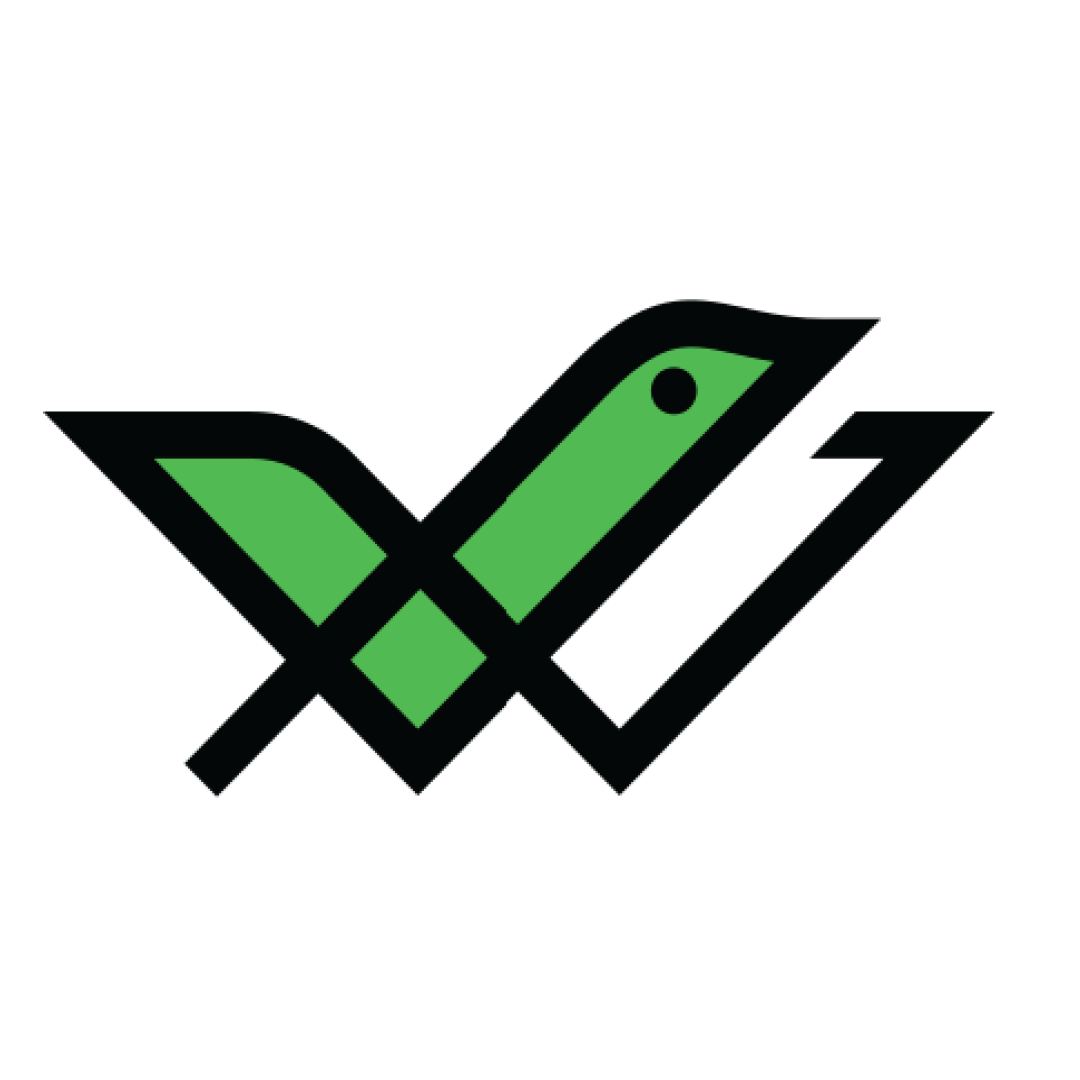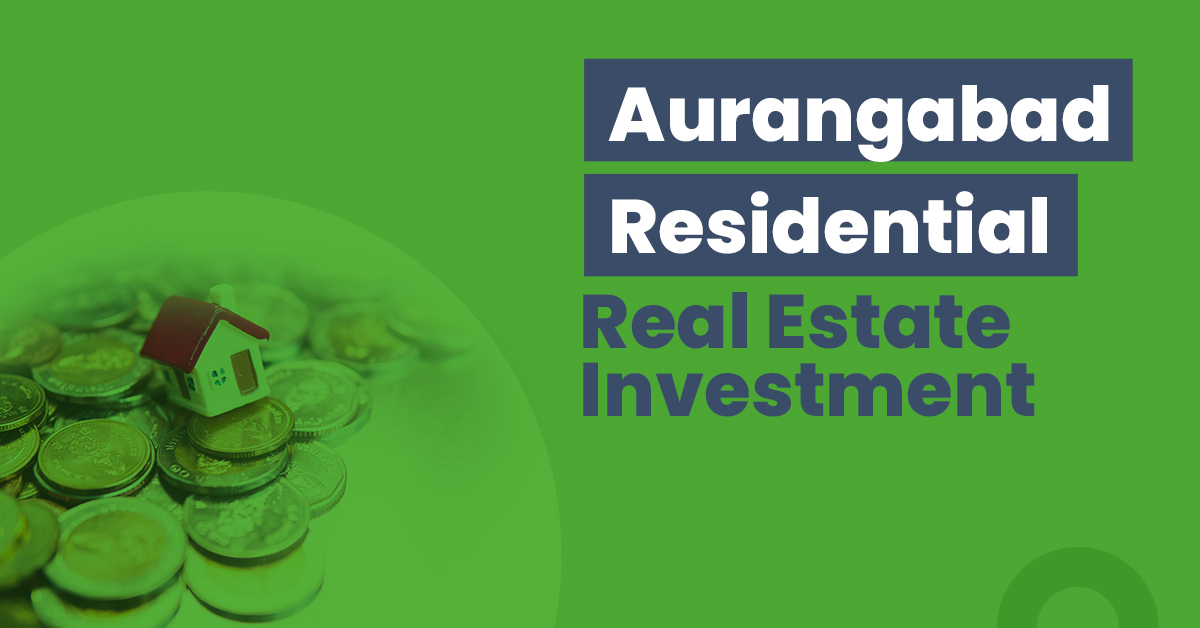 Aurangabad is one of the major cities of Maharashtra for tourism and industrialisation. This city holds the 9th rank among the cleanest cities in Maharashtra, owing to its efficient solid waste management. In terms of ease of living, this city is ranked 34th out of 111 cities in India.
It is a peaceful city to live in, full of notable historical sites that both tourists and residents prefer to frequent. Besides popular tourist attractions like Aurangabad Caves and Bibi Ka Maqbara, Aurangabad houses 2 out of 5 UNESCO World Heritage Sites in Maharashtra- Ajanta Caves and Ellora Caves.
Aurangabad also contributes to the state's handloom and textile sector with its cotton and silk artistic industries. This city also houses prominent institutions for higher education, thus attracting scholars from all over India. All of these factors make this city desirable for residents.
Read this article to the end to know the benefits of investing in residential properties in Aurangabad.
Top Reasons to Invest in Aurangabad Real Estate
Here are some noteworthy reasons for you to invest in residential real estate in Aurangabad:
Aurangabad hosts the head office of Maharashtra's Centre for Entrepreneurship Development. Industrial areas like Waluj MIDC, Chikhalthana and Shendra also surround this city. These act as employment hubs for residents of Aurangabad and nearby cities. People working nearby tend to settle in Aurangabad for a convenient living.
Historical Monuments Outskirting the City
Aurangabad lies very close to the Ajanta and Ellora Caves. As a result, tourism is a significant contributor to Aurangabad's economy. Moreover, these historical monuments work as excellent recreation and picnic spots for the residents of the cities. These historical sites are perfect spaces for a family outing.
The city also has a rich culture, and thus, arts and handicrafts like the famous Bidri and Himroo are very popular here.
As Aurangabad treads towards modernisation with the growth of malls and industries, this city attracts a large population. This area is also witnessing an emergence of residential projects that cater to the city's growing populace.
Therefore, you can earn substantial rental income by investing in residential properties like plots, independent houses, apartments and flats.
Residential Real Estate Investment Opportunities in Aurangabad
Below are a few prime locations in Aurangabad where you can invest and earn substantial returns:
Satara Parisar is a rapidly growing residential area in Aurangabad. This region hosts excellent network connectivity to other regions of Aurangabad via Beed Bypass Road and Paithan Road. Furthermore, Satara Parisar houses educational institutions like Government Polytechnic Aurangabad and MIT College.
You can earn high ROI by investing in residential properties like co-living spaces, flats and independent houses in this area. Prices of residential properties in Satara Parisar can vary from ₹18 lakh to ₹1.1 crore.
Beed Bypass is a major roadway connecting Aurangabad Road to Aurangabad and Solapur Highway. It is a prominent location for emerging residential and commercial real estate projects. Palm Leaves, Pritam Apartments and Sai Sanket Park are important residential projects near Beed Bypass.
This bypass offers excellent intra- and inter-city connectivity via road and railways. Ellora English School, Jain International School, MIT Engineering College and Gurukul Olympiad School are a few famous educational institutions around this place.
Property prices here can range approximately from ₹18 lakh to ₹1.25 crore.
Read Also: Guide for Tiruchirapalli Residential Real Estate Investment
Things to Consider before Investing in a Residential Property in Aurangabad
Here are some points you must consider before investing in residential real estate in Aurangabad:
Location and Connectivity
The first and foremost thing you need to check before investing in any residential property is its location and accessibility to other parts of the city. If the residential property is a part of a large-scale project lying on the city outskirts, consider learning about the public commutation facilities. You must also know about the area's traffic situation during peak hours.
A property with excellent connectivity to other parts of the city is likely to fetch more ROI.
If you are planning to invest in an under-construction building, consider analysing the builder's past history. For this, you need to research their previous projects and cross-verify the documents that they provide. Residential projects of credible builders tend to bring in high returns over time.
The Real Estate Regularity Authority Act (2016) mandates the formation of a Real Estate Regularity Authority to monitor the real estate industry. Every builder and broker must register their properties to their respective states' RERA portal.
Similarly, you can verify the authenticity of your shortlisted residential properties on the RERA portal of Maharashtra's official website.
Stamp Duty in Aurangabad
The table below highlights the stamp duty charges applicable to residential properties in Aurangabad.
| | |
| --- | --- |
| Category | Stamp Duty |
| Male | 6% |
| Female | 6% |
| Male + Female | 6% |
| Female + Female | 6% |
| Male + Male | 6% |
Registration Charges in Aurangabad
Registration charges that are applicable on residential properties in Aurangabad are as follows:
| | |
| --- | --- |
| Category | Registration Charges |
| Male | 1% upto ₹30,000 |
| Female | 1% upto ₹30,000 |
| Male + Female | 1% upto ₹30,000 |
| Female + Female | 1% upto ₹30,000 |
| Male + Male | 1% upto ₹30,000 |
Residential Real Estate Sector in Aurangabad- What's the Forecast?
Over the years, the city of Aurangabad has witnessed a lot of development. Since the 1960s, the Maharashtra Industrial Development Corporation has been setting up industrial estates to boost Aurangabad's economy.
The Government of Maharashtra is planning to develop Bidkin and Shendra industrial belt in Aurangabad. These places will emerge as industrial townships in Aurangabad's southern and eastern parts. US firms and Japanese consortiums will assist in developing these industrial parks.
These sectors will act as the pull factor to attract the working population to Aurangabad. To cater for this growing population, residential projects will emerge more rapidly here. This will simultaneously contribute to the demand for residential properties in this city.
In addition, a number of infrastructure connectivity projects have also been started in Aurangabad. Recently, the foundation stone for the 520-km Samruddhi Mahamarg Expressway has been laid. It is a part of the Nagpur-Mumbai Super Communication Expressway Project that will connect Maharashtra's districts and urban areas, including Aurangabad.
Therefore, you can fetch substantial returns by investing in commercial properties in Aurangabad.
Residential Real Estate vs Other Asset Classes
Let's compare residential real estate and other asset classes regarding the returns on investment.
Residential Real Estate vs Gold
Gold is a suitable asset for both long-term and short-term investments. On the contrary, residential real estate is suitable for only long-term investments. Gold is a highly liquid investment, as buying and selling gold is comparatively easier. However, you can earn higher returns from residential properties than gold.
Residential Real Estate vs Stocks and Mutual Funds
The stock market has a volatile nature. As a result, you can face massive losses or earn substantial gains by investing in stocks and mutual funds. In contrast, residential properties offer stable returns on investment and are less risky than stocks and mutual funds.
Residential Real Estate vs Bonds
Both bonds and residential real estate are good sources of passive income. Bonds have a more liquid market than residential real estate. In terms of risks, bonds are comparatively low-risk investments than residential properties. However, you can earn higher returns from residential real estate than bonds.
If you plan to invest in low-risk bonds and earn stable returns, check our homepage. Here you will find numerous bonds trending in the market. So, register now and start investing in bonds with no hidden charges.
Residential Real Estate vs Commercial Real Estate
Commercial properties are relatively more expensive than residential real estate. As a result, they carry higher credit risks. Also, finding suitable tenants for commercial real estate is more time-consuming than residential real estate. However, you can earn higher returns from commercial properties than residential ones.
Discover More: Guide for Aurangabad Commercial Real Estate Investment
The table given below compares the above asset classes based on their risks, volatility, liquidity, and ticket price.
| | | | | | |
| --- | --- | --- | --- | --- | --- |
| Parameters | Residential Real Estate | Stocks & Mutual Funds | Gold | Commercial Real Estate | Bonds |
| Returns | Moderate | High | Moderate | High | Moderate |
| Liquidity | Low | High | High | Low | Moderate |
| Risk | Low | High | Low | Low | Moderate |
| Volatility | Low | High | Low | Low | Low |
| Ticket Size | High | Varies | Low | High | Varies |
Steps to Invest in Residential Real Estate in Aurangabad
Follow these steps to purchase real estate in Aurangabad:
Step 1: Make up a budget to invest in residential properties in Aurangabad.
Step 2: Shortlist a few locations and conduct on-site research to analyse the ground situation.
Step 3: Visit these locations for a thorough understanding of your benefits. Also, seek help from real estate consultants to know about prospects in the area.
Step 4: Finalise and purchase a location after checking its RERA authenticity.
Step 5: Collect the necessary documents like sales deed, encumbrance certificate and title deed.
Step 6: Conduct the transaction and pay all the necessary charges like stamp duty and registration charges to transfer the property under your name.
Step 7: Consider paying the service charges to brokers or real estate consultants (If any).
Read More: Guide for Srinagar Residential Real Estate Investment
Final Word
Besides being a renowned historical site, Aurangabad is a hotspot for investors to purchase commercial and residential real estate and earn high ROI. However, investments in residential real estate in Aurangabad come with their risks. Consider abiding by the RERA guidelines to avoid falling victim to fraudulent activities.
Frequently Asked Question
Why do I need to pay registration charges while purchasing a residential property?
You must pay registration charges and stamp duty to transfer a property's ownership under your name. This will help you to complete the transaction and gain legal property ownership under your name.
Who pays the stamp duty of a property- seller or owner?
A property buyer pays the stamp duty charges to the respective State Government. In case of a property exchange, both parties must pay the stamp duty.
Are there any IT companies in Aurangabad?
Yes, Aurangabad hosts approximately 141 Information and Technology companies. Some of them are Shats Pvt Ltd, Exact Funnel, And Branding, and EWeb Digital marketing.
What are the locations in Aurangabad to invest in residential real estate?
Padegaon, Garkheda, CIDCO, Satara Parisar and Beed Bypass Road are prominent locations to invest in residential real estate in Aurangabad.