AMFI – Definition, Role, Objective & Importance
9 min read • Published 16 October 2022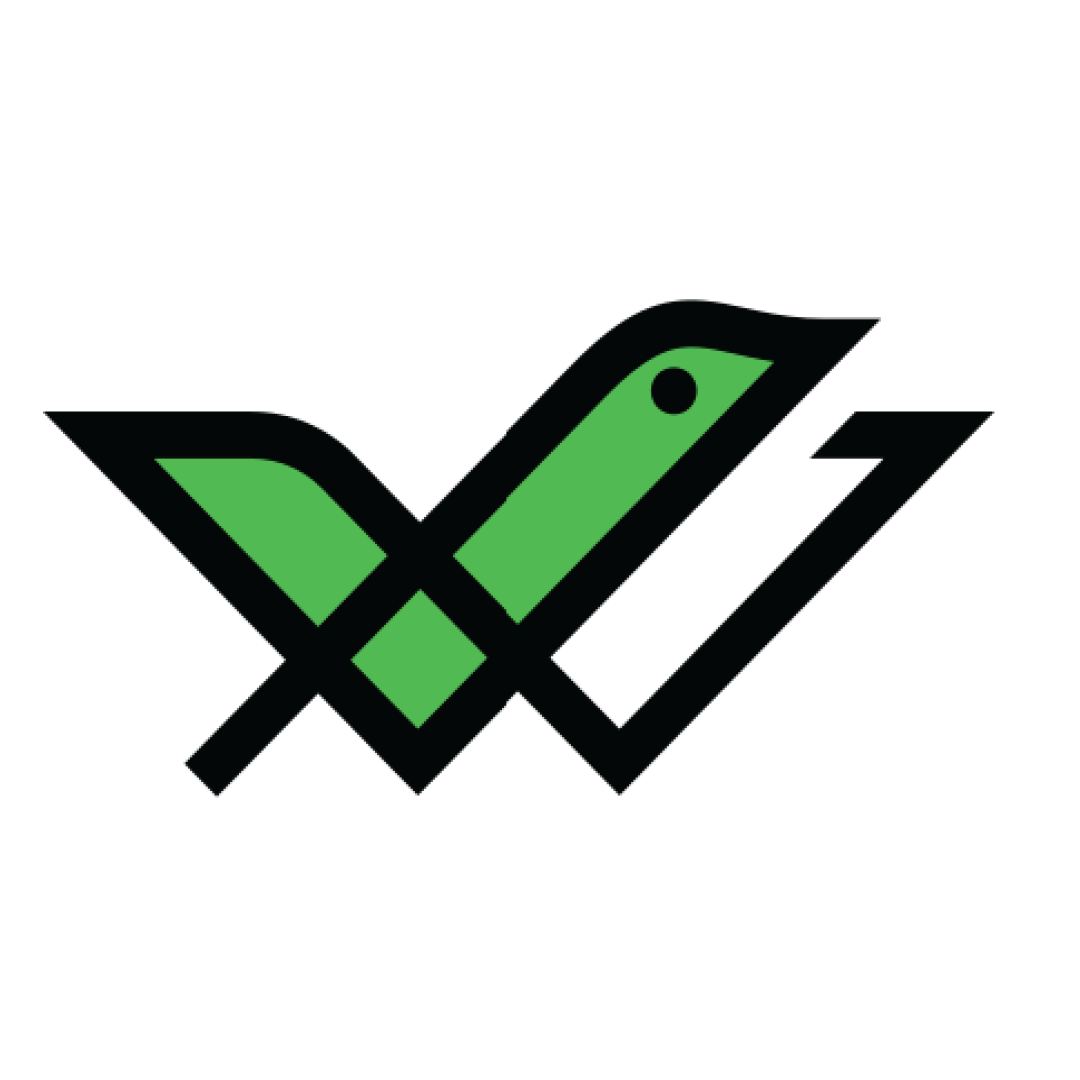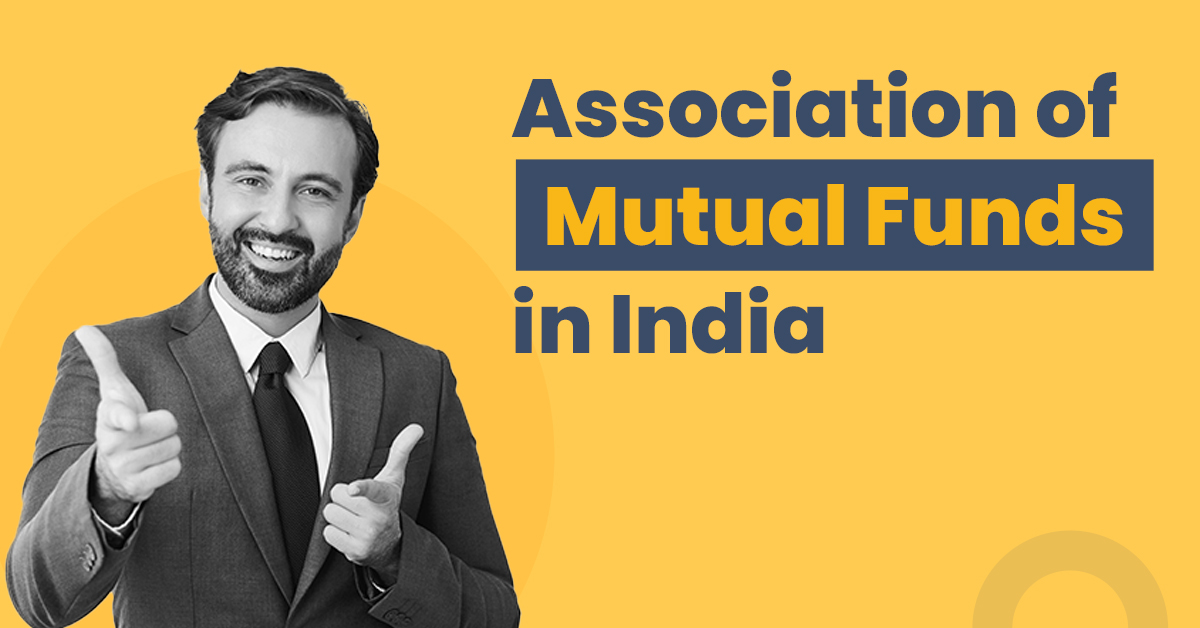 We all are pretty familiar with the term "mutual fund". Many of us must even have an idea of how it works but do you ever wonder who manages mutual funds in our country? It is the AMFI, the abbreviation for Association of Mutual Funds in India.
So, what is AMFI?
AMFI is a non-profit government organisation devoted to ensuring that fund houses function as per the regulations and that the investors' interests are secured. As AMFI is under purview of SEBI (Securities Exchange Board of India), it follows the rules and regulations laid out by the SEBI.
AMFI has been operational since August 22, 1995. Apart from securing investors' rights and interests, it also provides services for the investors such as bulletin, circulars, and other statistical updates on its website.
History of Mutual Funds in India
The mutual fund segment in India has been functional since 1963, with the formation of UTI (Unit Trust of India), which is a joint initiative of the Government of India and the Reserve Bank of India. AMFI has a long history which can be divided into four phases:
First Phase (1964-1987)
An Act of Parliament established the Unit Trust of India in 1963, which used to operate per the regulations of the Reserve Bank of India. Later, in 1978, IDBI (Industrial Development Bank of India) took over in place of RBI. UTI launched its first scheme, which was Unit Scheme, in 1964. By the year 1988, UTI had 6,700 crore assets under management.
Second Phase (1987-1993)
1987 marks the beginning of a new phase with the entry of public sector mutual funds. The first non-UTI public sector mutual funds were set up primarily by LIC, General Insurance Corporation of India (GIC) and public sector banks.
The first non-UTI mutual fund was SBI Mutual Fund, established in 1987. It was then followed by Canbank Mutual Fund (1987), Punjab National Bank Mutual Fund (1989), Indian Bank Mutual Fund (1989), Bank of India (1990), Bank of Baroda Mutual Fund (1992). By that time, LIC and GIC had also set up their own mutual funds. The MF sector had 47,004 crores in assets under management at the end of 1993.
Third Phase (1993 – 2003)
This new era saw the entry of private sector mutual funds, which opened an entirely new avenue for fund investors. Also, in 1993 the Mutual Fund Regulations came into force for the first time. All of the mutual funds except for UTI were to follow these regulations. Kothari Pioneer, now merged with Franklin Templeton, was the first private sector mutual fund to register in 1993.
Soon after, AMFI was incorporated in 1995 as an association of all the Asset Management Companies of SEBI.
The number of mutual funds, investors, and assets under management kept increasing. By January 2003, there were more than 30 mutual funds with a total asset under management of Rs.1,21,805 crores.
Fourth Phase (2003 – 2014)
In 2003, UTI was divided into two separate entities. The first was the Specified Undertaking of Unit Trust of India, which had assets worth Rs.29,835 crores at that time. It was under direct regulation of the Government of India.
The other segment was the UTI Mutual Fund which was funded by BOB, PNB, SBI and LIC. It was registered with SEBI and operated as per its guidelines. As of now, 43 Asset Management Companies are registered with SEBI, who are members of AMFI.
Fifth Phase (2014 – Present)
SEBI introduced several progressive measures in September 2012 to address the problems of low penetration in tier-2 and tier-3 cities, and to better align with various stakeholders' interests. As a result of these measures, the MF industry witnessed major growth. The industry's Assets Under Management (AUM) crossed the milestone of ₹10 Lakh Crore in May 2014, ₹20 Lakh Crore in August 2017, and ₹30 Lakh Crore in November 2020.
Further, the overall size of India's MF Industry has grown more than 5 fold in a span of 10 years, marking an increase from ₹ 7.53 trillion in August 2012 to ₹ 39.34 trillion as in August 2022. The number of investor folios/accounts has also increased nearly two-folds in 5 years, a growth from 6.08 crore as on August 2017 to 13.65 crore as on August 2022. On an average, 12.60 lakh new folios have been added every month since August 2017.
Also Read: Mutual Fund Cut-Off Time: What Is it & How It Affects Transactions?
What Is the Role of AMFI?
AMFI came into existence to make mutual funds transparent and more easily accessible to investors. Here are some of the key roles and responsibilities played by AMFI:
The primary role of AMFI is to safeguard the investor's rights and interests. It establishes new regulations and policies for keeping transactions safe and secure for investors. It monitors all the transactions closely to track if there is any discrepancy during buying or selling of the fund units.
Another critical role is to promote a mutual fund and gain more investors. One significant step that AMFI took was making mutual funds available over multiple online platforms. It also made mutual funds more easily accessible to a larger number of investors.
AMFI also has strict regulations about documentation to ensure there is no discrepancy during any transaction.
AMFI has this strict authorisation rule which ensures that every entity that participates in fund transactions is legally authorised for the same. Therefore, every business, individual investor and fund house has to register through AMFI before they can start their transactions.
It has the responsibility to ensure that mutual fund practices are professional and ethical over all the platforms. The panel discusses, demonstrates and implements these regulations, and reviews them periodically.
Also Read: How to Check Mutual Fund Status with Folio Number
What Are the Objectives of AMFI?
AMFI has a set of predefined objectives and goals. Let's have a look at those through this brief summary given below:
The mutual fund industry strives to establish and maintain high professional and ethical standards.
To interact with the Securities and Exchange Board of India regarding its rules and regulations and also bring any concerning matter to SEBI's attention. 
To encourage and maintain best ethical practices and code of conduct among all members of mutual funds or any entity involved in financial services or capital markets. 
To protect the rights and interests of the investors. 
To represent SEBI, the Government of India, the Ministry of Finance, and the RBI in all matters regarding the mutual fund sector. 
To take disciplinary measures against any broken code of conduct. 
To undertake an investor awareness programme to promote a proper understanding of the workings of mutual funds among investors. 
Dissemination of information about the Mutual Fund Industry, as well as conducting studies and research directly or in conjunction with other bodies.
Also Read: How to Check Mutual Fund Status with Folio Number
What Is the Importance of AMFI?
AMFI deals with a large number of investors, distributors, and agents, and it currently has 43 mutual funds registered under it. Every day, millions of fund transactions take place across multiple online platforms. To make sure these transactions are authentic and credible, AMFI makes every mutual fund distributor/agent go through registration.
Upon successful registration, they obtain one AMFI Registration Number (ARN). All authentic agents, brokers, and mutual fund agents get this code.
ARN is an important and unique ID that is only available to those who pass the qualification test. ARN ensures that only credible people take part in mutual fund transactions.
Read More: Best Corporate Bond Mutual Funds in India
Final Word
Like every other sector, the mutual fund industry has AMFI as its regulatory body, which regulates and maintains the code of conduct. AMFI encourages investors to go through its website regarding any query or for the latest update in the mutual fund industry. Also, if you face any discrepancy between the workings of a mutual fund and AMFI's regulations, you can file a complaint with AMFI.
Hopefully, this blog has shed light on what AMFI is and its roles and objectives. This might be able to help you make decisions regarding your investment in mutual funds. 
Frequently Asked Questions:
Q1. What are the different committees operational under AMFI?
Ans. AMFI has different committees to look after its various aspects. The list of committees includes AMFI Financial Literacy Committee, AMFI Committee on Certified Distributors, AMFI ETF Committee, AMFI Committee on Operations, Compliance and Risk, AMFI Valuation Committee and AMFI Equity CIO Committee.
Q2. What is AMFI NAV Service?
Ans. The Net Asset Value or NAV of a mutual fund is the price you pay for a unit of the fund. Hence, you can determine the performance of a mutual fund by its NAV. AMFI offers the NAV service by making the value available on its website for each mutual fund and updating it regularly.
Q3. How can I obtain an ARN certification?
Ans. You have to be a minimum of 18 years of age and clear the NISM (National Institute of Securities Market) examination to get an ARN certificate. In addition, to get this certificate, senior citizens need to pass the Continuing Professional Education (CPE) test.
Q4. What is AMFI Code?
Ans. The AMFI Code, also known as ACE (AMFI Code for Ethics), are the norms or guidelines which AMCs should follow while dealing with investors and intermediaries.
Q5. What is Folio Number?
Ans. Folio number is your account number in a mutual fund scheme. This number represents your Unit Holdings that stay stored in a Unit Holder's Register.
Q6. What is the Cut-off timing in a mutual fund?
Ans. Cut-off timing is the maximum time limit by which an investor has to submit a valid purchase or redemption form to be eligible for that particular day's Net Asset Value (NAV).