Guide for Ahmedabad Residential Real Estate Investment
9 min read • Published 9 November 2022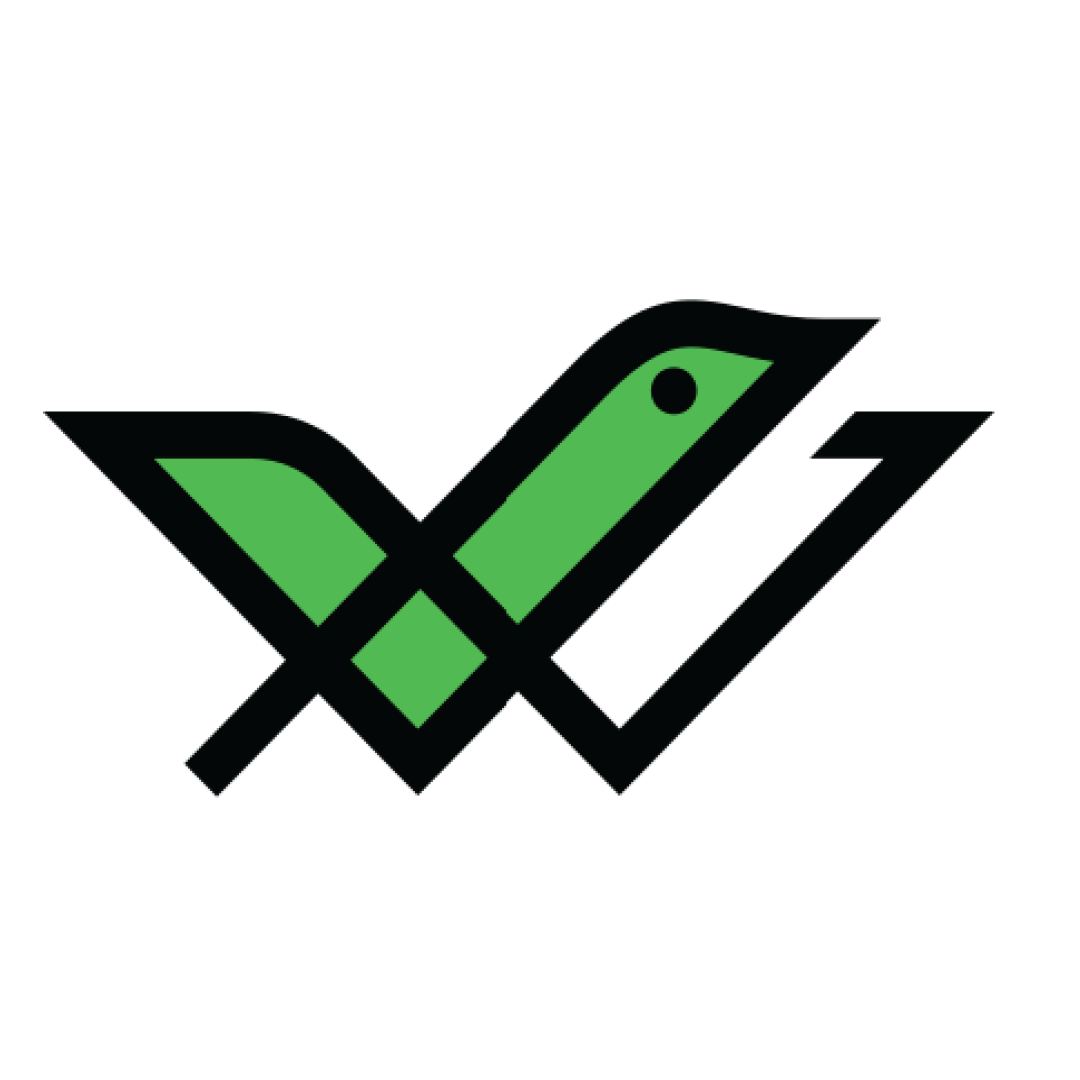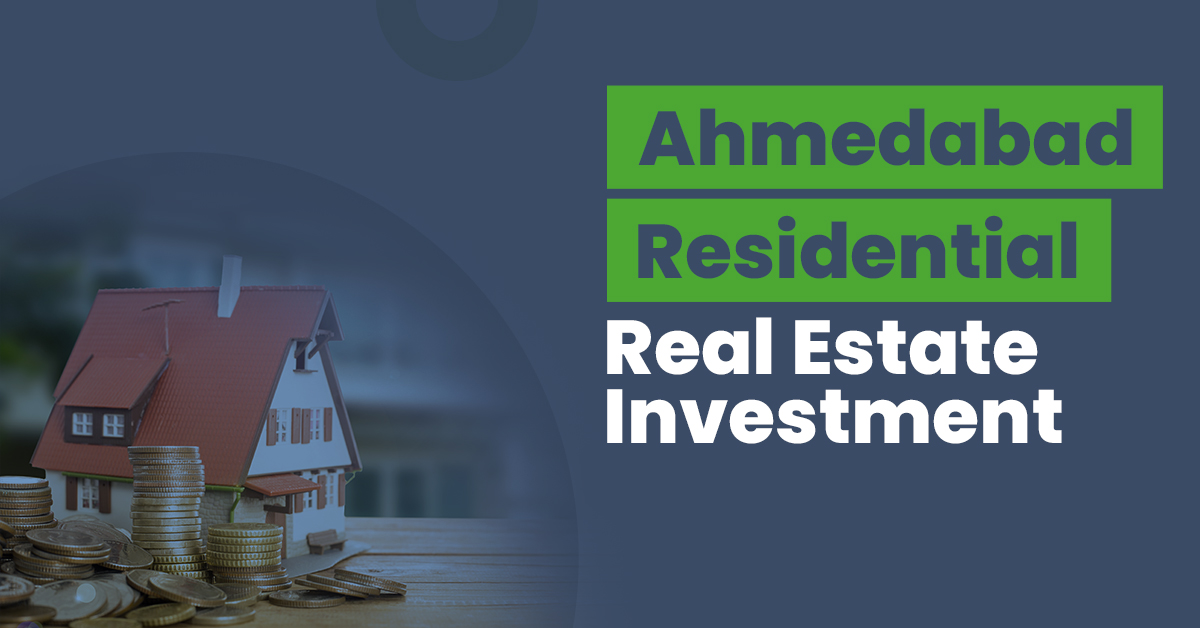 Ahmedabad is the fifth most populous city in India. Its high population and growing workforce have helped it emerge as a major economic and industrial hub of India. A massive influx of working professionals, especially after the post-pandemic stage, has increased the sale of residential properties in the city.
A total of 8,197 residential units were sold in Ahmedabad till June 2022. This is more than the 4,208 units sold during the same period in 2021. The sales increased despite a 3% rise in the price of residential units.
Additionally, Ahmedabad witnessed a 67% increase in the number of new housing projects launched at the beginning of 2022. Till mid-2022, 10,385 housing units were launched as against 6,226 new units launched during the same period in 2021.
Let's understand how investing in residential real estate in Ahmedabad might be profitable:
Top Reasons to Invest in Ahmedabad Real Estate
Following are some of the reasons that shall convince you to invest in residential properties in Ahmedabad:
Cleanliness and World-Class Amenities
Modern residential areas in Ahmedabad are famous for their cutting-edge amenities and adequate green space. This city offers clean roads that are well maintained and have low pollution levels. According to Swachh Survekshan 2020, Ahmedabad is the 5th cleanest city in India.
Lately, this city has come up as a major education hub. Many students flock to this city from around the country to get quality education. IIM Ahmedabad, which is the Dream Business school for all MBA aspirants, is situated here. Therefore, investing in apartment spaces in Ahmedabad seems worth it.
This city is full of employment opportunities. Many operative plants of world-famous companies like Tata Motors, Suzuki, Honda, and Hero Moto Corp make it a prime center of the automobile industry. Apart from this, development and connectivity are primary reasons that attract investors to this city.
Residential Real Estate Opportunities in Ahmedabad
Here is a list of some residential locations in Ahmedabad that are sure to provide a great return on investment:
It is one of the upscale and well-established residential localities on the western outskirts of Ahmedabad. This place has great connectivity to areas like Vastrapur, Ambawadi, Vasna, etc. Satellite is home to various residential properties like villas and apartments. The cost of residential property here might range between ₹5,700 and ₹9,900 per square foot.
This is a residential neighborhood in Ahmedabad's western outskirts . IIM is located in Vastrapur. It has great connectivity to developed localities like Mahavir Nagar, Bodakdev, etc. Single-family houses and multi-story apartment buildings dominate this area. The rate of residential properties might range between ₹4,800 and ₹7,200 per square foot.
This region primarily consists of villas and multi-story apartments suitable for affordable and mid-segment budgets. Most projects here come with modern convenience making it apt for residential real estate investments. Residential property here may range between ₹4,600 to ₹7,000 per square foot.
Also Read: Guide for Hyderabad Residential Real Estate Investment
Things to Consider Before Buying a Residential Property in Ahmedabad
Following are some points that can be taken into consideration before purchasing a residential property in Ahmedabad:
As the price of real estate depends on the level of development in that area, you should do your research carefully and select a location on the basis of your budget. Also check the facilities available in the area such as schools, colleges, marketplaces , and hospitals.
Check Developer's Credentials
All reputed builders in Ahmedabad abide by Real Estate (Regulation and Development) Act 2016 (RERA). It is ideal to invest in a property built by a reputed builder who adheres to the provisions of RERA. The Government of India established this Act to protect the interest of buyers in the real estate sector and establish a mediating mechanism for speedy grievance redressal.
This is another critical factor that you must consider before investing in residential property. The location in which you are investing should have good connectivity to railway stations, airports, and education institutes.
No one wants to live in an unhygienic locality. Potential buyers will always prefer living in a residential property with safe and hygienic surroundings. You should invest in locations with tidy streets and neighbourhood conditions before making your purchase decision.
Stamp Duty in Ahmedabad, Gujarat
Stamp duty is the tax that the buyer of a property needs to pay to the state government as evidence for the purchase of any property. Let's check out the stamp duty rates in Ahmedabad:
| | |
| --- | --- |
| Stamp Duty | Percentage |
| Basic rate of stamp duty | 3.5% |
| Surcharge of 40% on basic rate | 1.4% |
| Total stamp duty payable on sale of immovable property | 4.9% |
Registration Charges in Ahmedabad, Gujarat
Registration fee is payable for maintenance of property ownership record. These charges help safeguard the owner's interest in case of any dispute or fraud. Registration charges applicable in Ahmedabad are:
| | |
| --- | --- |
| Gender | Percentage |
| Male | 1% |
| Female | No registration fee applicable |
| Joint (Male + Female) | 1% |
| Joint (Female + Female) | No registration fee applicable |
Ahmedabad Residential Real Estate Sector: What's the Forecast?
As per the third quarter of 2022, Ahmedabad's residential market has seen a marginal year–of–year rise of 0.9%. There has been a launch of 3,646 residential units. New launches were mostly in the mid-segment budget, having a share of 47%, followed by the affordable segment, with a share of 40%.
In comparison to the second quarter of 2022, even high-end luxury segments have also risen. The resurgence in Covid-19 cases impacted the housing market in Ahmedabad in 2021, and the city saw a dip in residential inquiries. However, investors are optimistic that the market will grow soon. According to Knight Frank India report, the levels of the residential real estate market are as much as it was in the pre-Covid era of 2019.
The first half of 2022 saw 95% growth in the residential real estate market. Therefore, it is evident that the market will grow further in the months to come.
Residential Real Estate vs Other Asset Classes
Following is the comparison between the returns you will receive from real estate and other assets:
Residential Real Estate vs Commercial Real Estate
Cost of investing in residential real estate is much less when compared to commercial real estate. Residential real estate also has a greater pool of potential tenants in comparison to commercial properties. However, returns are higher in the case of commercial real estate because the property is mostly rented by businesses.
Residential Real Estate vs Mutual Funds & Stocks
If we compare the returns, mutual funds offer better returns than real estate. Moreover, when investing in real estate, you may have to deal with multiple legal formalities involving tenants, pay for upkeep costs, etc., which is not the case in mutual funds. The investment process for mutual funds and stocks is much simpler.
Residential Real Estate vs Bonds
Real estate investment tends to offer greater returns than bonds. There is also a bigger tax break in real estate than in bonds. However, in terms of safety, bonds investment are relatively safer than real estate. They are also high in liquidity.
If you wish to invest in debt securities, like bonds, that offer stable returns over a short to medium investment horizon, visit our website and register today!
Residential Real Estate vs Gold
Real estate is a stable investment option in comparison to gold. However, the value of the real estate increases only over the long term, and the value of gold fluctuates rapidly as per market sentiments. This depicts that gold investment can offer higher returns, but it can be equally unstable.
Following is a table that compares assets on the basis of volatility, liquidity, risk, returns, and ticket value:
| | | | | | |
| --- | --- | --- | --- | --- | --- |
| Parameters | Commercial Real Estate | Stocks & Mutual Funds | Gold | Residential Real Estate | Bonds |
| Volatility | Low | High | Moderate | Low | Low |
| Liquidity | Low | High | Moderate | Low | Moderate |
| Risk | Low | High | Low | Low | Moderate |
| Returns | High | High | Moderate | Low | Moderate |
| Ticket Size | High | Varies | High | High | Varies |
Steps to Invest in Residential Real Estate in Ahmedabad
Here are the steps that you can follow to invest in residential real estate in Ahmedabad:
Step 1: Fix your budget. Set your budget according to your investment capacity.
Step 2: Arrange your finances before you begin with the property hunt to ensure that you are prepared financially.
Step 3: Choose an appropriate location. Choose an area only if it is seen to be more lucrative over time in terms of capital appreciation.
Step 4: Checking the construction quality is crucial when it comes to residential real estate. Make sure to check the quality of the property if you plan to purchase an already-constructed building.
Step 5: Check parking facilities and other amenities like a school, hospital, bank, and gym. These are crucial when investing in residential real estate.
Step 6: Check resale value. It is crucial in case you want to buy a property for resale purposes. You can also get in touch with CREDAI to get more information regarding residential properties in Ahmedabad.
Step 7: Once you finalize the property, prepare all the legal documents like the sale deed, building plan, etc. Pay the registration fee and stamp duty as applicable.
Step 8: Pay brokerage fees and legal fees if you have availed of their services.
Step 9: Get an insurance policy to safeguard your finances from any sort of damage done to your property.
Read More: Guide for Chennai Residential Real Estate Investment
Final Words
Although Ahmedabad is considered a smaller real estate market in comparison to larger cities, it stands second to the National Capital Region in terms of growth in sales of housing units in 2022. The residential real estate market is still in the stage of recovery after the pandemic and is expected to see a greater rise.
Frequently Asked Questions
What is CREDAI?
The Confederation of Real Estate Developers Association of India (CREDAI) is the apex body of private Real Estate Developers in India. The association was established in 1999 with a vision to promote and self-regulate the real estate business in India.
Which are some popular commercial real estate areas in Ahmedabad?
Some areas in Ahmedabad where you can invest in commercial real estate are Motera, Thaltej, and Navrangpura.
What are the types of residential real estate?
The different types of residential properties that you can invest in are apartments, single-family houses, duplexes, bungalows, and villas.
Is there metro connectivity in Ahmedabad?
Yes, there is metro connectivity in Ahmedabad, and there are plans to expand the existing metro network to connect Ahmedabad to Gandhinagar with two lines and 32 stations.