A Detailed Guide on How BHIM UPI Works
7 min read • Published 19 November 2022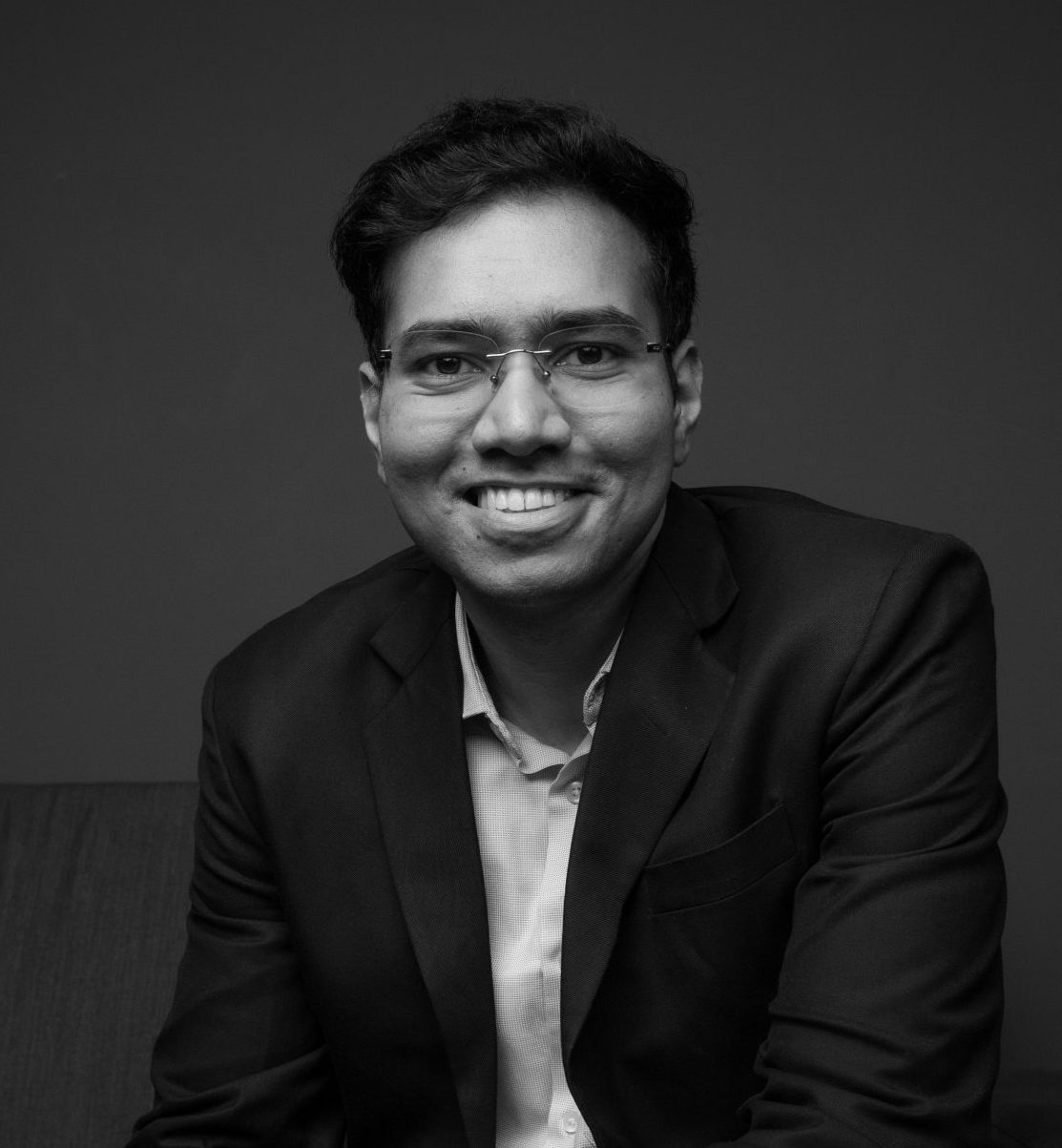 Operating since 30th December 2016, the Bharat Interface for Money or BHIM is a mobile payment app launched by the NPCI (National Payments Corporation of India). The objective behind launching this app was to make e-payments easier through banks as well as to popularise cashless transactions.
The BHIM UPI app helps you to make payments to anyone via the Unified Payments Interface (UPI) by scanning their QR code or using a UPI ID.
How Does BHIM UPI Work?
The BHIP UPI app uses the UPI system to make direct payments between bank accounts in India. UPI is a convenient and easy-to-use interface for transferring money. It allows you to send or receive payments, pay bills and authorise regular payments through a single-window interface. UPI is completely free to use, instantaneous and accessible 24×7.
The BHIM UPI app is accessible to customers of every Indian bank. Furthermore, you can get its service 24/7 and on bank holidays as well. This payments application is designed on IMPS or Immediate Payment Service framework, by which you can transfer money to other accounts within a fraction of a second. Your per-day transaction limit is Rs. 1,00,000 on BHIM.
It requires no bank details like an account number and IFSC code. Every transaction is completed using a VPA (Virtual Payment Address). You can pay money to others by scanning the QR code or entering the receiver's UPI ID in the BHIM application. This app also lets you send money requests using your UPI ID.
What is a Virtual Payment Address (VPA)?
VPA is the reason that makes UPI a user-friendly platform for any payment when compared to digital wallets, credit cards or normal bank transfers. It looks like an email address and is unique for every user, for example, xyz@yourbank. Anyone can pay you via UPI by just entering your VPA on the app.
Apart from providing ease of transactions through phones, it also allows you to link more than one bank account to the same virtual payment address.
What Is a UPI (Unified Payments Interface) Number?
A UPI Number is a unique number that identifies a user on the UPI system and represents a virtual payment address. This number, by default, is your mobile number. You can also choose any other 8 to 10 digit number of your choice. This number, apart from the VPA, can be used by other users while paying you via UPI. All they need to do is to open their respective payment app and input this number. UPI number makes it easier to make transactions using feature phones on which alphanumeric typing is difficult.
Also Read: How to open NPS account: Step-by-step Guide
Features of the BHIM UPI App
The following are some essential features of the BHIM UPI application:
Sending and receiving money
You can enter either the mobile number or payment address of customers, relatives, and friends in order to send or receive money.
The BHIM UPI app lets you check the transaction data and bank balance of your linked account anytime and anywhere.
Customers can choose the option of a custom payment address apart from their registered phone number.
The option of a QR code is available in this mobile application. You can easily scan a QR code to make payments. Merchants can print and display their QR codes to facilitate easy payments.
Another vital feature of the BHIM UPI app is that the customers can send and collect payments using Aadhaar authentication.
Another striking feature that makes the BHIM UPI app unique is that this app is accessible for 365 days. Thus, you can use this app whenever required and transfer money even on bank holidays.
Sometimes, people forget to make important payments such as electricity bill, maintenance charges, etc. In order to avoid such situations, there is an additional feature on the BHIM UPI app which will notify you about payments to make on a specified date.
Benefits of BHIM UPI App
Some major benefits of the BHIM UPI app are discussed below:
Transactions are quick, easy, and safe.
There are no extra charges.
Downloading this app is free of cost.
You can even make payments to non-UPI banks as well.
How to Install and Use BHIM UPI App on Your Mobile?
You have to follow the steps mentioned below in order to install and set up the BHIM UPI App on your mobile phone.
Step 1: Download the BHIM UPI app directly from the Google Play/ Apple App Store.
Step 2: Open the BHIM UPI app.
Step 3: Choose your preferred language.
Step 4: Enter the mobile number linked to your bank account to verify the number.
Step 5: Once the verification is done, input a 4-digit password to set your login.
Step 6: Select your bank account.
Step 7: Set up the PIN of your UPI by entering the last six numbers of your debit card and its expiry date.
Step 8: After the verification is successfully completed, you will get a notification stating, "PIN created successfully".
Step 9: Your account will now be ready to use. Subsequently, you will be able to use the BHIM UPI app for transferring and receiving money.
How to Send Money by Using the BHIM UPI App?
The steps to send money using the BHIM UPI app are as follows:
Step 1: Navigate to the "Pay" option and choose your account.
Step 2: Enter the recipient's UPI ID and amount.
Step 3: Verify and submit the information after entering your PIN.
Step 4: The amount will be sent.
Step 5: You can check the status of the transaction in the "Transactions" menu.
How to Collect Money by Using the BHIM UPI App?
Take a look at the steps to collect money using BHIM UPI:
Step 1: Enter the "Collect" option and choose your account.
Step 2: Input the UPI ID of the person from whom you are supposed to get the payment.
Step 3: Verify and submit the above details.
Step 4: The concerned person will receive a notification on their BHIM UPI app to make the payment.
Step 5: You will get a message from your bank after the approval of the transaction.
Step 6: You can check the status of the transaction in the "Transactions" menu.
Final Word
The Digital India Mission of the Government of India introduced the BHIM UPI app adding a new dimension to cashless transactions in the country. The digitally managed app offers you a reliable and quick option to make digital payments via the mobile phone using UPI. It has emerged as a boon to every individual and merchant as they can pay and receive digital payments by simply scanning QR codes.
Frequently Asked Questions
Are transactions on BHIM UPI safe?
Yes. Pioneered and developed by National Payments Corporation of India (NPCI), it is considered one of the safest and most trustworthy cashless payment options. Currently, this app has several payment options such as mobile number, Aadhar number, bank account, IFSC code, etc.
What is the customer care number of the BHIM UPI Application?
Customers facing any sort of problem can immediately call on the toll-free helpline number of BHIM UPI, which is 18001201740.
In how many languages is the BHIM UPI app accessible?
At present, the BHIM UPI is accessible in twenty different languages. This includes Hindi, Bengali, English, Telugu, Assamese, Mizo, Haryanvi, Bhojpuri, Konkani, Manipuri, Urdu, Khasi, Kannada, Marathi, Tamil, Oriya, Gujarati, Punjabi, Malayalam, and Marwari.