Working Capital Loan: Uses, Benefits and How to Apply
7 min read • Updated 1 March 2023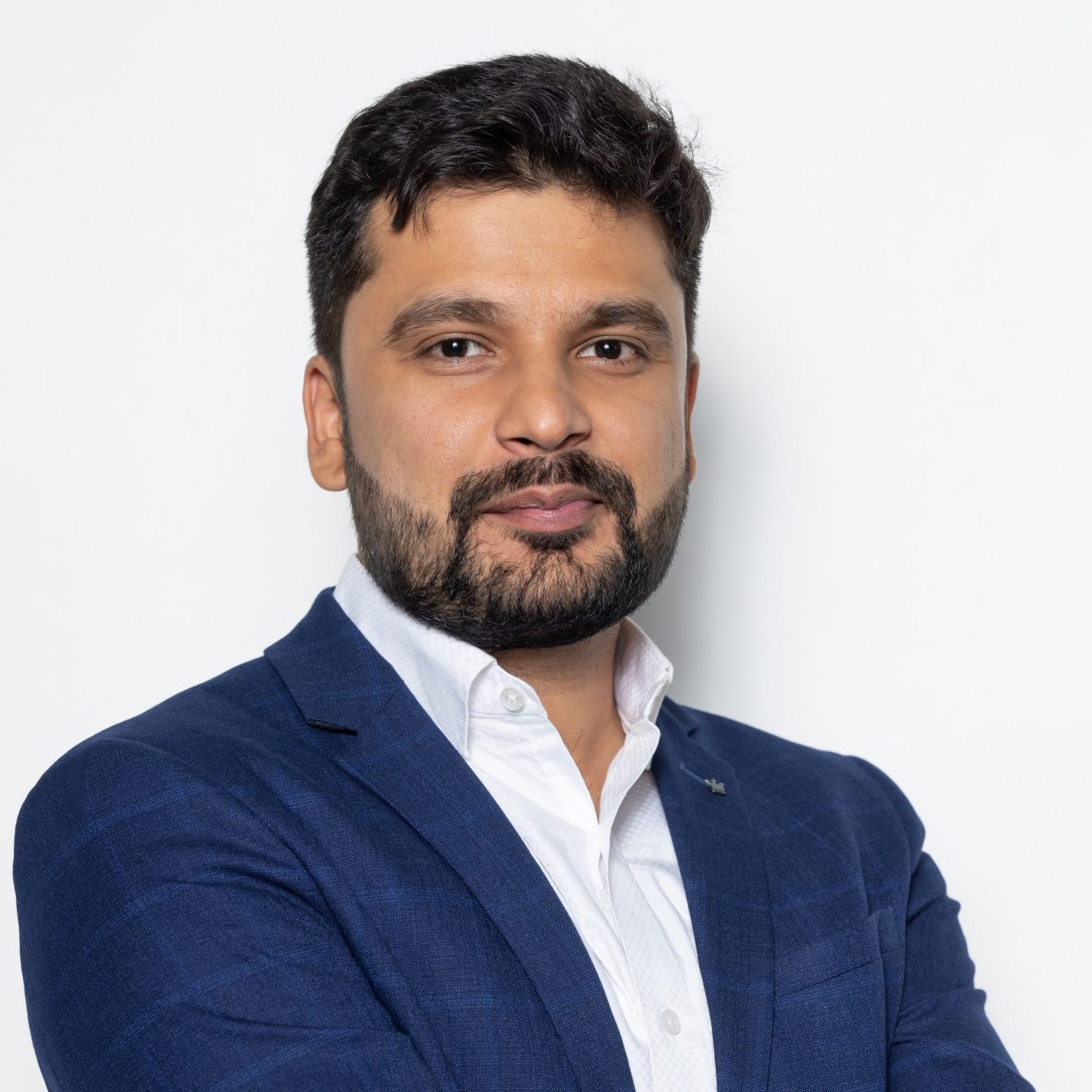 Every organisation needs enough working capital to carry out daily activities. Working capital thus serves as a sign of a company's financial standing, and its absence threatens its effectiveness. Businesses that are short on cash can choose working capital loans to stabilise their financial situation and operations. A company's working capital is a good gauge of both its short-term financial health and operational effectiveness. A company's daily operations are hampered, and supply chain management is hindered by lack of optimal working capital. Unsurprisingly, businesses must maintain a consistent flow of operating money.
What is Working Capital?
A Company's working capital is the amount of cash and other short-term assets in the bank after all current liabilities are considered. Working capital may not be a topic you discuss frequently, but it is an accounting concept that could be crucial to the success of your business. Working capital impacts various corporate operations, including paying vendors and employees, keeping the lights on, and planning for long-term sustainable growth. Working capital, in a nutshell, is the cash on hand to pay your immediate, short-term obligations.
What is a Working Capital Loan?
Working capital loans are used by businesses to pay for expenses, including payroll, rent, and debt repayment. Additionally, cyclical enterprises frequently employ people in the off-season, paying off their debt during the busy season. Small firms that require rapid cash to pay for urgent expenses can choose this flexible financing option. However, it is not advisable to see working capital loans as a long-term financing solution for a company expansion.
Uses and Benefits of Working Capital Loans
For instance, an unexpected spike in demand for a company's product could offer a once-in-a-lifetime chance for the business. The company may look for funds to buy more raw materials to increase its inventory if it needs more working capital and the demand for its product exceeds its current production.
Similarly, a business owner may look for a working capital loan to benefit from any discounts on sizable purchases offered by a supplier. The success of the company and its profit margins may depend on such an investment in a resource that the organisation would require.
It has no interference from other parties because this is a short loan; you are not obligated to provide your lender with any information regarding your spending. Due to the lack of ownership on their part or any share exchange, the lender is uninvolved in your company's affairs. You only need to worry about making equal monthly instalments and paying off any outstanding debt before the due date.
Working capital loans are typically quick and straightforward to obtain, enabling business owners to take care of any urgent financial demands quickly.
The impact of the financing is increased because they are all received at once in one lump sum.
Owners of businesses are not obligated to cede ownership and management of their company.
Lending institutions can align the working capital loan repayments with the company's cash flows, reducing operational stress during slow periods.
Different Types of Working Capital Loans
The various kinds of working capital loans are listed below:
Short-Term Loans: The short-term loan has a fixed interest rate and repayment schedule. This loan is secured. However, you may be able to obtain this loan without any collateral, depending on the legitimacy of your credit history and your relationship with the lender.
Bank Overdraft Facility or Credit Line: This is the most adaptable working capital loan. The lender gives the borrower permission to use a specific amount. The borrower must note that they cannot spend more money than the amount of permitted cash. In addition, the borrower only pays interest on the amount withdrawn, not the amount authorised.
Trade Credit: Current or potential suppliers provide this working capital credit. When you place a large order with a supplier, they will offer you a trade credit. However, the provider will only approve this loan after carefully reviewing your creditworthiness, earnings, and credit history.
Account Receivables Financing: You can always apply for a working capital loan using your confirmed sales orders or accounts receivable. It is perfect, notably if your business lacks the resources to fulfil a sales order. However, these loans are only secured if your business has a solid reputation and a track record of making on-time debt payments.
Equity Financing Through Investors or Personal Funds: This is the most creative capital loan. It is frequently obtained through home equity loans or investments made by family members or friends. They are the most feasible loans for start-ups or businesses without a track record of good credit.
Bank Guarantee: Banks provide borrowers with the option of a bank guarantee as a financial safety net. It occurs when a lending organisation pledges to make good on a loss if the borrower can't make payments. With this choice, the interest rates might be slightly greater when taken without collateral. It is also a working capital loan that is not fund-based. The bank guarantee option is typically utilised for cross-border or international transactions. It encourages businesses to take chances and expand as a whole. However, under this lending programme, the bank wants collateral.
Eligibility Criteria for Working Capital Loan
The requirements for a working capital loan may differ from one lender to another. The eligibility requirements for a working capital loan are listed below.
The candidate must be at least 25 years old.
A minimum of three years should have passed since the company's founding.
The company shouldn't be put on a deny list.
The establishment shouldn't be situated on a list of undesirable locations.
The business shouldn't have ever let a debt go into default.
NGOs, Trusts, and Societies are not eligible.
Documents Required for a Working Capital Loan
The documentation process for acquiring a working capital loan is straightforward. The required documents are
Application form duly filled and signed by all applicants.
Passport-sized photographs of all borrowers
Valid Identity Proof of all borrowers such as an Aadhar Card, PAN Card, Passport, Voters identity card, or driving licence
Identity proof of the business depending upon the type of business.
Valid Address Proof of the business such as telephone or electricity bill.
Financial documents such as Bank account statements of the last 2 years and IT returns of the last 2 years.
GST Returns and Audit reports
Conclusion
No business can function efficiently without adequate finance. A firm needs funds to purchase real estate, equipment, and other assets. This money is referred to as fixed capital. However, once a company begins producing, it needs money to fund its daily operations. The successful process of the firm depends heavily on these actions. Working capital refers to the funds needed to meet these demands. And a working capital loan helps organisations achieve this seamlessly.
Frequently Asked Questions (FAQs)
What kinds of businesses can get a working capital loan?
A working capital loan is often available for small and medium-sized businesses, and its loan term can range from six to forty-eight months. This tenure, nevertheless, varies from bank to bank. In a similar vein, each bank sets its own interest rate for a working capital loan.
What is the interest rate on this kind of loan?
These loans are often provided with a fluctuating interest rate. Ask your prospective lender for more details if you need them. The interest rates are also available on their official website.
Are all loans for working capital unsecured?
No, certain banks will need an asset as security to obtain a working capital loan. For instance, some banks may accept residential, commercial, and industrial properties as collateral. Additionally, you can submit gold, book debts, stocks, and shares.
How quickly will the loan be disbursed?
The loan will usually be disbursed to your account in 3 days if your company meets the qualifying requirements and your paperwork is in order.
What distinguishes a term loan from a working capital loan?
Term loans are often issued for a period of 3 to 10 years and are intended for the acquisition of capital goods. Working capital loans are typically approved for a maximum of one year and are primarily used for inventories.