When to Purchase with Credit Card EMIs and When to Avoid?
7 min read • Published 26 March 2023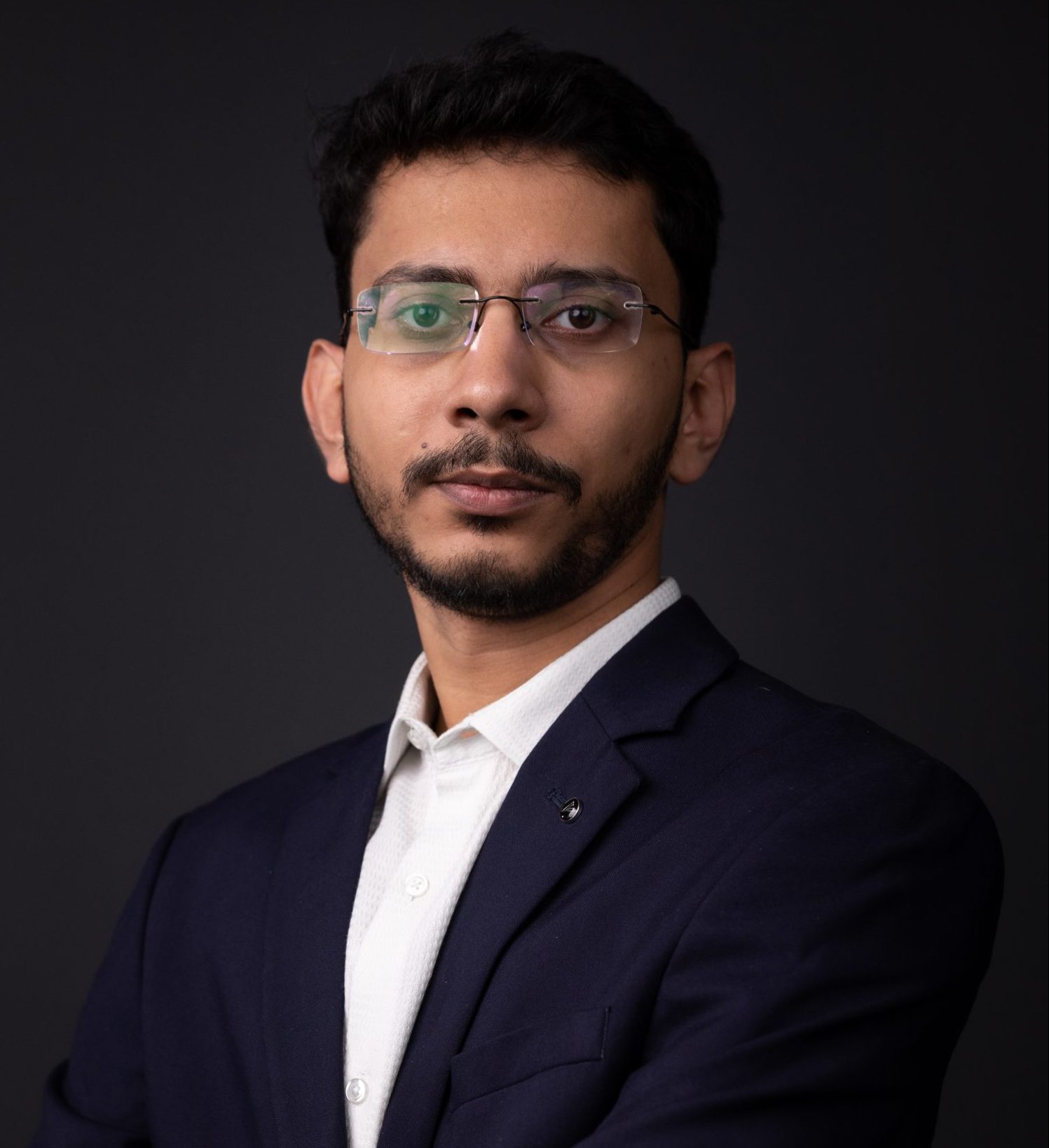 Nowadays credit cards are an important payment mode throughout the world. The EMI facility is an important feature of a credit card. A credit card EMI facility helps credit card holders to pay their outstanding debts in small instalments.
You can use this facility in two ways. One is to convert a big financial transaction by dividing it into low cost EMIs. Another way is to use a credit card EMI facility to convert your entire credit card bill into small instalments.
Continue reading to know more about when to use this facility and when to avoid it.
When Should You Opt For Credit Card EMI Option?
There are certain situations when availing a credit card EMI can be highly beneficial for you. Discussed below are some of the important points related to it:
When You Wish to Make High-end Purchases
Availing a credit card EMI facility helps in better management of finances. It helps you to make high-end purchases without the burden of paying a lump sum amount. Thus, you can pay the amount in small instalments which will reduce your financial burden substantially.
When You Wish to Improve Your Credit Score
Availing a credit card EMI facility also helps in improving your credit score. Since the sum is to be repaid via flexible instalments, you can easily repay the amount on time with very little chance of defaulting. This automatically will improve your credit score over time. Thus, if you want to increase your credit score, then getting credit card EMIs can help substantially.
When You Wish to Repay Over a Flexible Tenure
You can also get a lot of flexibility in your credit card EMI repayment tenures. You get to choose your repayment tenures, which might vary between 3, 6, 9 or even 12 months. Some banks even allow an extension of 36 months. So, if you want to repay a purchase over a time period, this is the best option for you.
When You Want Discounts on Online Purchases
You can also get various discounts on online shopping. Often there are many online merchants that collaborate with different banks to increase their sales. As a result, you will often get good deals and other discounts when you make an online purchase from these online merchants.
When To Avoid Purchasing Through Credit Card EMIs?
Sometimes it is not very beneficial to get a credit card EMI, since this credit option also has several disadvantages. Some of the points when a credit card EMI might not work in your best interest are given below:
Blockage of Credit Amount
When you use the credit card EMI facility, a particular amount of credit is blocked by the bank. The blocked credit is released with gradual repayment. Thus, if you find that a large amount of your credit card credit limit is being blocked which might cause inconvenience to you, then it is better if you avoid availing a credit card EMI.
The associated charges for credit card EMIs are quite high. If you do not want to pay that much, then you should avoid resorting to credit card EMIs. The charges levied include a processing fee which is generally 3% of the amount of your total transaction. Apart from that, it also involves an interest rate, prepayment chargesd and GST.
Credit card EMIs involve payment over a specific time period. These EMIs are designed with the purpose of extending the loan period. As a result, you will have to carry on with the debt for a longer period, over which interest will be continued to be charged on the amount. Thus, if you do not want to have a hanging debt with an increasing interest burden, you can choose to avoid taking a credit card EMI facility.
Another major problem is that, unlike other credit methods, provisions for the prepayment of a credit card EMI are often not available. Even if there are such provisions, the bank will ask you to pay a prepayment penalty if you want to pay the full amount before the tenure. This penalty payment can range between 2-3% of the principal amount.
High Charges for Skipping EMIs
If you miss the payment date of the credit card EMI, then it might have quite serious implications. Your credit score will go down and even your credit card can be blocked. Furthermore, the bank will charge a very high interest rate on the overdue payment.
If you default on your credit card EMI repayment, then it will adversely affect your credit score rating and will reduce your creditworthiness. This will ultimately make it hard for you to get a loan or even get a credit card in the future.
Thus, if you do not want to take the risks associated with taking a credit card EMI and have the resources to pay in full, then you should avoid having a credit score EMI.
How Do Credit Card EMIs Work
The working of credit card EMI has been discussed below in points:
Credit card EMIs work in the same way as normal debt. The customer needs to pay the debt in small instalments for a fixed time frame.
After approving your request for availing of the credit card EMI facility, the bank temporarily blocks an amount which is equal to the value of the purchase you made through the EMI option.
The EMI is calculated based on the down payment paid by the credit card holder, the interest rates payable and the tenure for repayment chosen by the credit card holder.
Types of Credit Card EMIs
There are mainly 2 principal types of credit card EMIs. These are:
Under this EMI scheme, various credit cards provide EMI payment options without charging any interest on the loan amount. Thus, in such a scheme there would not be any additional interest cost on the EMI.
In this scheme, the credit card issuing bank offers the EMI facility with some interest being charged on the principal amount. Thus, under such a scheme, you can get an EMI at very low interest except when you miss your credit card payment date.
Final Word
Getting a credit card EMI has a host of benefits such as an increase in affordability and credit score rating. However, it also has several disadvantages including high overall charges, limitations imposed on the credit limit as well as the problem of impacting credit score in a negative manner in case of failure to repay.
Thus, you need to analyse your situation and then decide whether you should avail a credit card EMI.
Frequently Asked Questions
Can I prepay the EMI amount?
Some credit card issuing banks allow the prepayment of EMI amounts. However, you might be required to pay an additional charge for availing of this facility.
What are the problems in applying for a credit card EMI?
Opting for a credit card EMI facility has some associated problems. If you opt for credit card EMI, the bank reduces your credit limit. Furthermore, you need to pay an additional fee for the EMI.
What is the repayment tenure for a credit card EMI?
Does a credit card EMI facility require collateral?
No. Availing a credit card EMI facility does not require any submission of collateral. You can get a credit card EMI if your credit card allows for it.