What is UPI 123Pay? How to use it and How is it different from the current UPI interface?
5 min read • Updated 27 September 2023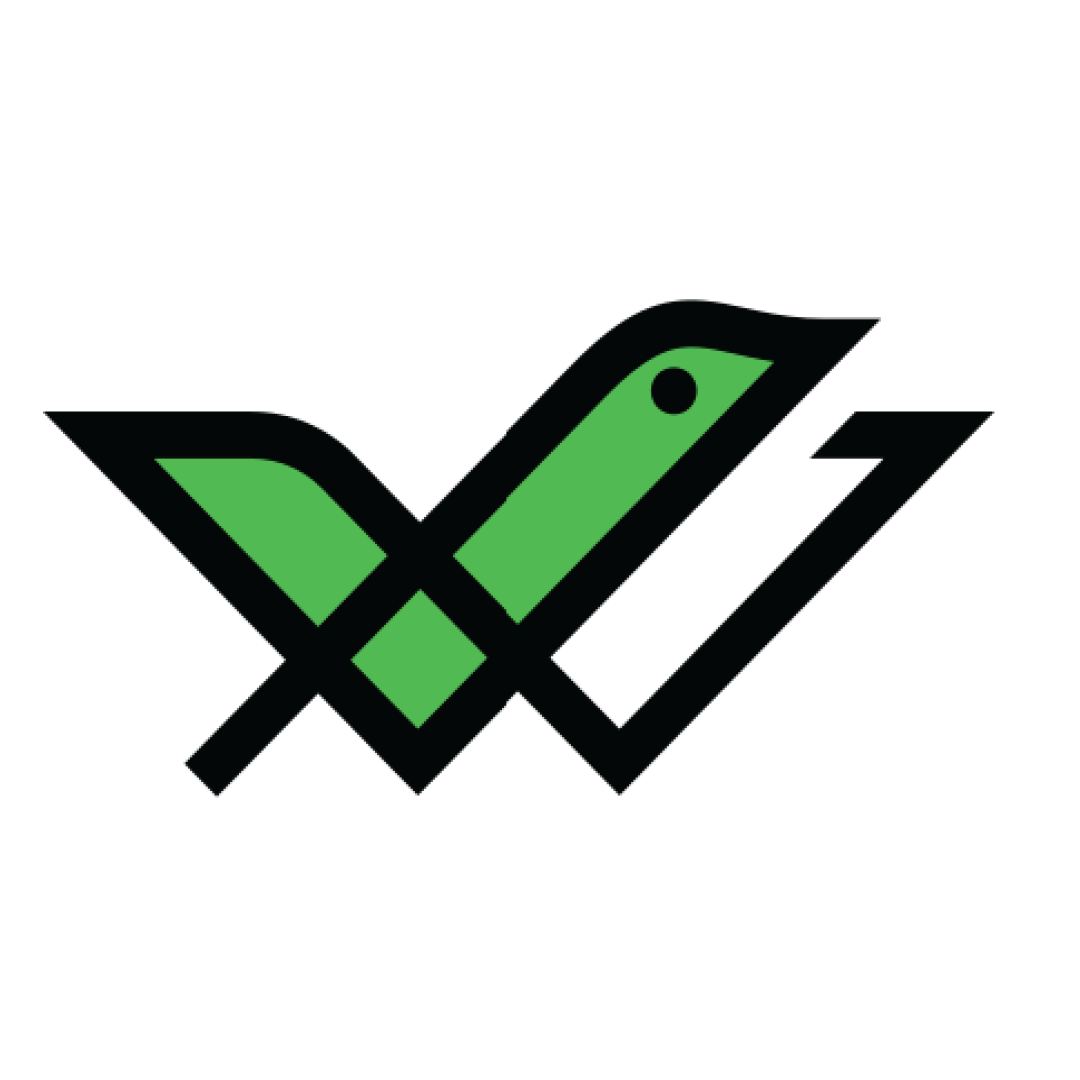 In collaboration with the National Payments Corporation of India (NPCI), the Reserve Bank of India (RBI) launched the Unified Payment Interface (UPI) for feature phones known as UPI123Pay on March 08, 2022. Earlier UPI could be accessed through NUUP (National Unified USSD Platform) using the code *99#. But this option was very unpopular which gave birth to UPI123Pay.
What IS UPI123 Pay?
UPI123 Pay is an instant payment solution for feature phone (non-smartphone) users who can use Unified Payments Interface (UPI) payment service in a fast and easy manner; it allows users to make payments without using the internet. This service is designed to be more inclusive and reach around 400 million feature phone users in the country. The service uses an account number and phone number while leveraging Dual Tone Multi-Frequency (DTMF) signaling technology and follows the UPI two-factor authentication protocol for transactions.
How Does UPI123 Pay Work on Features Phones?
To use the UPI123PAY service, users will have to create a UPI ID on their feature phone.
Step 1- Dial *99#, and choose your bank name
Step 2- Enter the last six digits of your debit card and the expiry number.
Step 3- After this, you will be asked to set up your UPI pin.
Step 4- Once your UPI pin is set, the UPI id will get activated.
How to do UPI 123Pay?
UPI123 Pay will help feature phone users undertake a host of transactions based on four technology alternatives. They include calling an IVR (interactive voice response) number, app functionality, missed call-based approach, and proximity sound-based payments.
UPI Payment through pre-defined IVR number
Through pre-defined IVR numbers (080 4516 3666 & 080 4516 3581 & 6366 200 200), users would have to initiate a secured call from their feature phones to a predetermined number. After completing UPI onboarding formalities, users will be able to start making financial transactions without an internet connection. IVR provides multiple language options to customers.
UPI Payment through Missed Call Pay
The missed call-based approach allows users to access their bank account and perform routine transactions like sending or receiving payments, utility bills, electricity bills, mobile bills, and other payments by giving a missed call on the number provided by their merchant bank. The merchant bank will create a token with the user's mobile number and the bill amount of their purchase. After receiving the token, the user will have to give a missed call on the number prescribed by the merchant bank. Immediately after this, the user will receive an incoming call asking them to authenticate the transaction by entering their UPI PIN.
UPI Payment through functionality implemented by OEM
In this digital solution, users will get an app on their feature phone just like a smartphone which will have several UPI functions. At present apart from scan and pay, the majority of UPI functions are available.
UPI Payment through Sound-Based Technology
The technology uses sound waves to enable contactless, offline, and proximity data communication on any device. Users can tap any phone and make UPI payments to merchants using Tone Tag's VoiceSe payment solution. Users can call the IVR number and choose the Pay to Merchant option.
What Are the Business Benefits OF UPI123 Pay?
1. For Banks
Greater reach and penetration of payment services in remote locations.
Seamless and scalable merchant transactions across India.
2. For Merchants
Merchants can onboard themselves by dialing a predefined number.
Ability to accept payments from customers not having access to smartphones or internet connectivity.
Resolves the challenges of cash payments, cash security, or cash-on-delivery issues across the country.
3. For Customers
Ability to use inexpensive feature phones as well as smartphones
Access to digital payment without an Internet connection.
The ability for IVR service access in a preferred local language.
How Is UPI123 Pay Different from the Current UPI Interface?
Unified Payment Interface (UPI) is an instant real-time payment solution that was introduced by the National Payment Corporation of India (NPCI) under the guidance of the Reserve Bank of India. The feature of UPI was restricted to internet-enabled smartphone users but with the introduction of UPI123 Pay, a feature phone user can also avail of the services of UPI without any internet connection. With UPI123 Pay customers can use their feature phones for nearly all transactions except scan and pay.
Conclusion
NPCI has designed the UPI123 Pay solution to be a more inclusive mobile phone-driven instant payment solution. UPI123 Pay enables customers to use their feature phones for quick and easy digital payment transactions while further driving India towards a cashless transaction economy.
FAQs
Will the internet be required for making payments, as the feature phone does not have internet?
Answer- No, the user can make payments through a feature phone without internet connectivity.
What will happen if I enter the wrong UPI Pin for authorizing UPI123 Pay?
Answer- If any user enters the wrong UPI PIN, the transaction will fail and the user will be redirected to start the process again. In case the user enters the wrong UPI PIN multiple times, the bank will temporarily block sending money using UPI from their Bank Account
What is the per day and per transaction limit of UPI payment on UPI123 Pay from a feature phone?
Answer- Per day transaction limit is ₹1,00,000/- and per transaction limit is ₹ 5,000/-.
What if I transfer money, and it is debited from my account but the beneficiary does not receive it?
Answer- In case of failure, money will be refunded back to your account. Sometimes this takes longer than intended. If you do not receive the refund within 1 hour, please contact customer support at your bank.