What Is the Demat Account Number Format?
5 min read • Updated 19 January 2023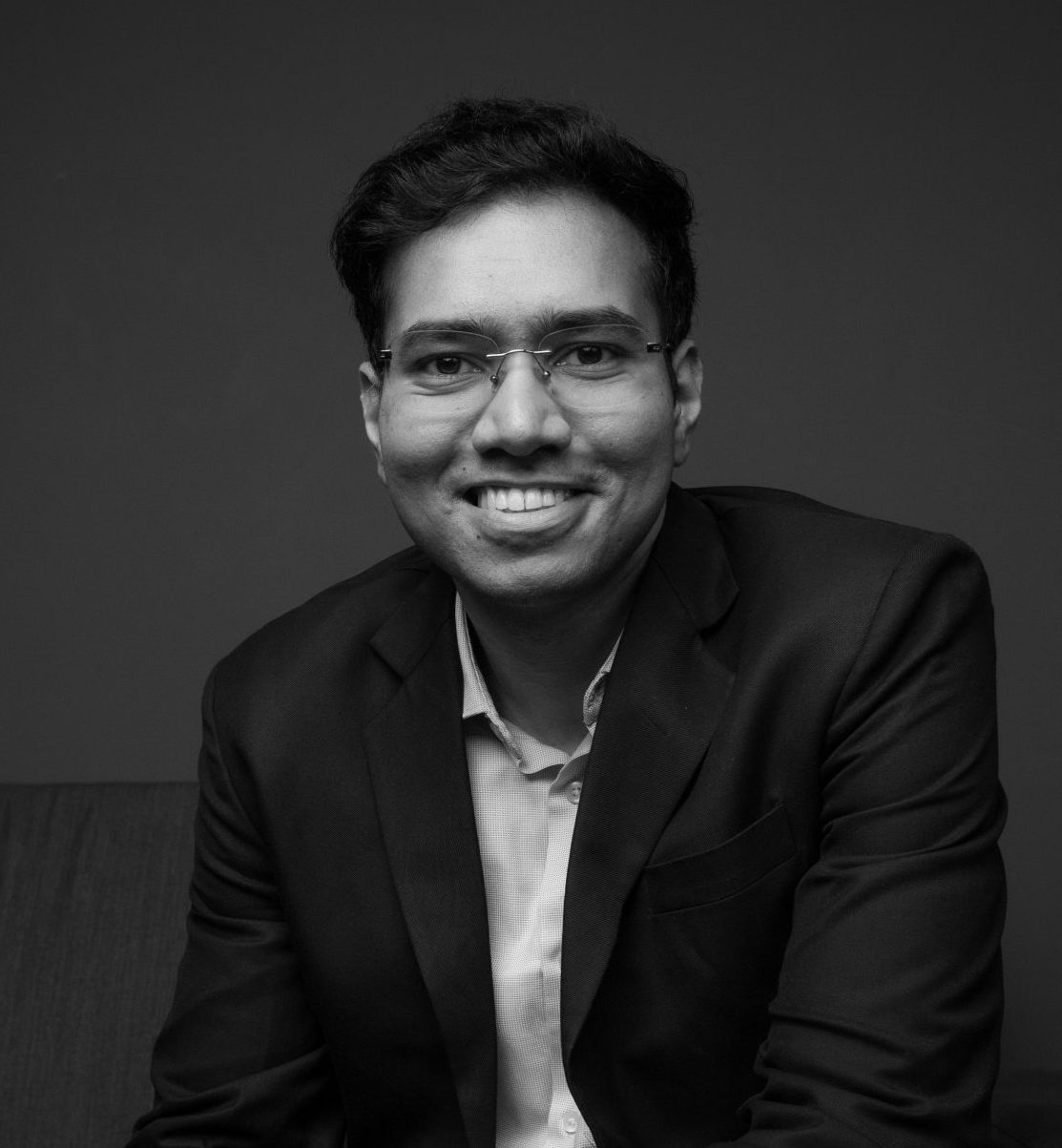 The word "Demat" comes from dematerialisation, which refers to the conversion of physical securities to electrical format. Dematerialised securities are stored in a particular type of account called a Demat account. Investors and traders use Demat accounts to store and trade their securities digitally.
The Securities and Exchange Board of India (SEBI) mandates that everyone needs to have a Demat account to trade stocks. This led to the digitalisation of our country's trading system, thus making it convenient and less time-consuming.
On opening a Demat account, you will receive a unique identification number which is your Demat account number. Keep reading to know what it is and the format of Demat account numbers.
What Is a Demat Account Number?
A Demat account stores securities like savings accounts store cash. However, unlike savings accounts, Demat accounts deal only with securities like stocks, bonds, ETFs and mutual funds. Therefore, every trader must hold a Demat account.
Like a savings account, every Demat account holder receives a unique identity number. This is the Demat account number for traders. It is a 16-digit code that investors receive as soon as their account is active. It represents the identity of a particular trader when purchasing and selling shares and other securities.
After creating a Demat account,, National Securities Depository Limited (NSDL) or Central Depository Services Limited (CDSL) will give you Demat account number Depending on the Depository Participant (DP) you have chosen, your Demat account will be held at either of these Depositories.
What Are the Formats of Demat Account Number?
There are two formats for a Demat unique ID. Here are the two formats of Demat ID based on depositories.
Central Depository Services Limited (CDSL) Code
The code that you receive from CDSL is a 16-digit number. This code is also referred to as Beneficiary Owner or BO ID. Ex- 4567891044567945.
National Securities Depository Limited (NDSL) Code
If you choose NDSL as your depository, you will receive a 14-digit code starting with IN. Ex- IN12345678910111.
What Are the Components of a Demat Account Number?
Regardless of depositories, Demat account numbers comprise specific components. The components of a Demat Identity code are given below:
DP ID: The Depository Participant identification code is the number assigned to DPs like banks, NBFCs or brokers. The first 8 digits of the 16-digit Demat Account number is the DP ID.
For instance, let's consider the Demat account number 0123456789102134. Here the first 8 digits, "01234567", represent the Depository Participant ID.
Customer ID: The following 8 digits of the Demat account number refer to the customer ID. This set of numbers represents individual investors and varies between every Demat account holder. In this Demat account number, 0123456789102134, the last 8 digits, "89102134″, are the customer ID unique to the Demat account's owner.
What Is the Importance of the Demat Account Number?
A Demat account number is your identity in the financial market. Therefore, this code is necessary for every trade and transaction. There are millions of investors in the stock market, so it is common for investors to share the exact same name. This makes transactions from one account to another complicated.
Unlike your registered names, there is no second of your Demat unique ID. This helps depositories track your account and cross-verify transactions. In case of mismatched records, depository participants can easily track a person's transactions with the help of these unique IDs.
Furthermore, if a person or firm owns multiple Demat accounts under the same name, it would be tough to keep track. This would also lead to chaos and financial indiscipline at the DP and individual levels. To avoid such a chaotic scenario, SEBI has mandated the use of Demat account numbers.
Final Word
A Demat account number is a unique identification code that every trader or investor owns. It plays a vital role in hassle-free trading in the stock market. Therefore, consider checking if you received your Demat account number and other related details after opening a Demat account. Also, make sure to keep this number safe and secure and avoid sharing it to keep yourself safe from fraudulent practices.
Frequently Asked Question
How can I find my Demat account number?
You can find the Demat account number in the customer ID mailed to you by your DP, such as banks or stock brokers. You can also search for your DP ID online. After this, combine the two, placing DP ID first, followed by Customer ID. The resultant 16-digit code is your Demat account number.
How is DP ID different from Demat Account Number?
Your Demat unique ID is a 16-digit number that comprises of DP ID. DP ID is an 8-digit number representing the bank, NBFC or broker with whom you own a Demat account. The DP ID part of a Demat account is the same for many account holders. However, the Customer ID portion is always unique.
What is a Depository Participant?
Depository Participants are those institutions with whom we can directly open a Demat account. Banks, NBFCs, and stock brokers are Depository Participants. They function as intermediaries between Central Depositories and investors.
Is it safe to share your Demat account number?
Demat account holders must not share their Demat unique ID with anyone unless they are registered stock brokers, NSDL or CDSL. Sharing your Demat unique ID will make it easy for criminals to access your account and trade/steal your securities.