What is Property Insurance for Home Loans? Is It Mandatory to Have One?
7 min read • Updated 16 July 2023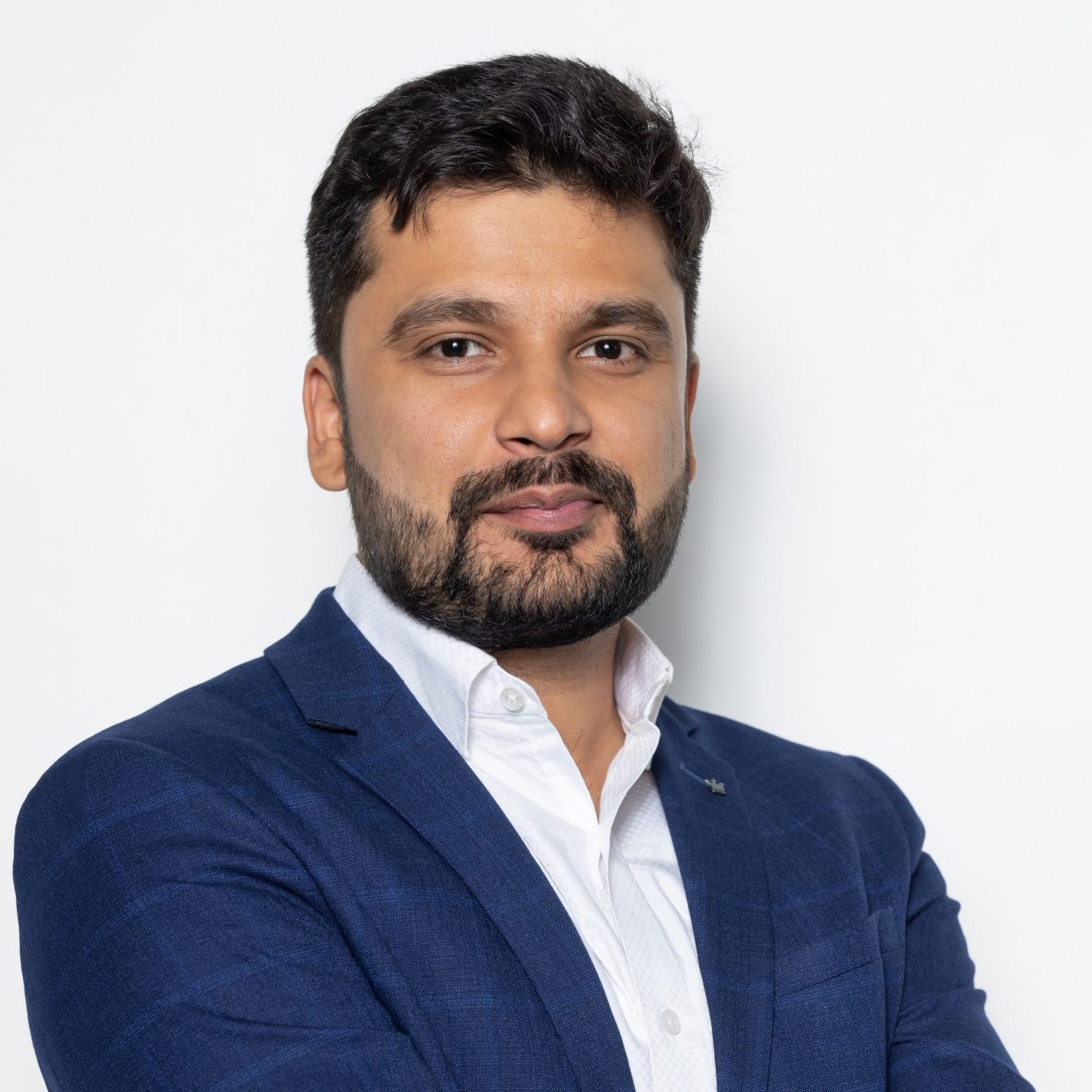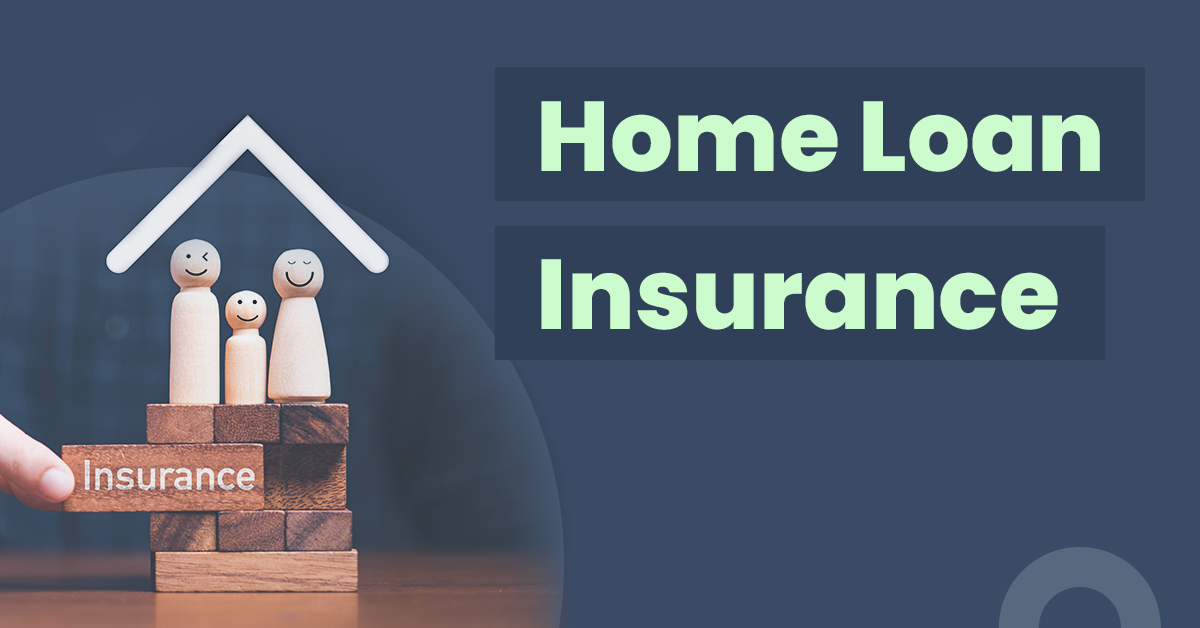 Home loans have proven to be a boon to many Indians who want to buy a house. There are some tax benefits for home loans as well. Thus, when purchasing a residential property, many consumers consider opting for a home loan.
Taking a home loan is not a short-term decision. It will require decades of repayments. In case of an unfortunate eventuality, the burden of repayment can come on your family. This is where the home loan insurance comes into the picture. Yet, many borrowers are often unaware of what a home loan insurance is. Let us understand this in detail.
What is a Home Loan?
A home loan is financial aid provided by banks and other institutions mainly for a house purchase. With the loan amount supplied by such banks or financial organisations, you can raise your budget to acquire a house or to renovate, extend, or repair an existing property.
What is Home Loan Insurance?
Commonly known as a home loan protection plan, home loan insurance is typically a type of insurance that protects your family from the financial burden in unfortunate circumstances. Opting for a home loan is a long-term commitment. Home loans might last for 25 to 30 years or more.
Consider the following scenario: A person who pays the EMI monthly or quarterly dies due to unforeseeable circumstances. As a result, the burden of repaying the debt falls on dependent family members. If the loan is not repaid and the instalments are not made regularly, the bank may confiscate the house or the collateral.
Housing loan protection is an insurance plan provided by banks in which, if there is a loss of income in the event of the borrower's death or disability, the insurance company pays the loan instead of the dependants. Some banks require a loan protection plan for the loan to be accepted.
Reasons Why You Might Consider A Home Loan Insurance
Given below is a list of the reasons why buying a home loan insurance may be a good option for you:
Provided in Connection With the Home Loan: Home loan protection is typically offered in connection with the home loan. The NBFC or bank approving the loan will generally also have a variety of home loan protection programmes available for you.
Premium is Simple To Pay: Home loan protection schemes function similarly to term insurance. You can pay a one-time fee to acquire the plan. If the loan holder cannot pay the premium, the premium is added to the loan amount and deducted along with the monthly or quarterly EMIs. For example, assume that the entire loan amount is ₹ 25 lakh and the one-time premium is ₹2 lakh. If you cannot pay the one-time premium at the start, it is added to the loan amount and it becomes ₹27 lakh, and repayment is made through EMIs. This simplifies the payment of the premium.
Safeguards the Family: As discussed above, if the earning member dies unexpectedly, the family is obligated to repay the remaining loan amount. If the family is unable to do so, the bank will seize the residence or collateral used to secure the loan. This problem can be avoided if there is home loan protection available. The family must claim the debt protection amount covered by the policy. This way, despite the loss, the financial burden won't fall on the family.
Add-on Benefits: When you purchase a home loan protection plan, you can select add-on covers that protect you against permanent disability, severe sickness, and job loss. This will protect you in case of an emergency. Furthermore, if you have these add-ons, your overdue loan payment will be paid by the insurance not just on your death, but also if you become disabled or suffer from a severe illness.
Benefit under Section 80C of the Income Tax Act: The death benefit provided by the home loan insurance plan is tax deductible under Section 80C of the Income Tax Act.
Is It Mandatory To Have Home Loan Insurance?
Nowadays, most financial institutions include home loan insurance as part of the loan package. It is essential to understand that no legislation requires the purchase of home loan insurance in conjunction with a home loan. While home insurance is not legally required, it may still be a wise investment. It may only be in your best interests to buy it so that you do not have to be concerned about losing your investment or loan repayments in case of an unfortunate event. Before finalising a home loan protection plan, you must conduct your due diligence and be careful. It is also not necessary to purchase it from your lender. You are allowed to select any home loan insurance package. You can compare plans and choose the one that best meets your needs.
How Is It Different from Term Insurance?
Home loan insurance might sound very familiar to term insurance, even though they aren't quite the same. For example, term insurance covers your family with funds in case of the policyholder's death, not being particular about what these funds are used for. But home loan insurance covers just the repayment of the home loan borrowed.
People evaluate two primary options when investing in a home protection plan: term insurance and a particularly designed Home Loan Protection Plan (HLPP). Most lenders promote HLPPs for various reasons, including increased benefits (in the form of commission) and as a guarantee for loan repayment. First, however, we must determine whether a term plan or an HLPP is best suited to cover a home loan.
Some factors that you might consider while choosing between the two are:
Premium Payment: A term plan requires recurring payments in lower amounts, whereas an HLPP demands a single payment. As a result, the premium for an HLPP is larger and added to the actual home loan cost. Thus, term insurance might be slightly more affordable than HLPP.
Life Cover: A term plan provides a specific level of protection paid out if the insured dies. The beneficiaries might use the death benefit of term insurance to repay outstanding loans or provide financial assistance to the family. However, the operation of an HLPP is more complicated. An HLPP covers the amount of the home loan that has been approved. As a result, as the loan is repaid, no other added benefit or protection is offered.
Home Insurance Vs Home Loan Insurance
It is also essential to understand that home insurance and home loan insurance are separate insurance schemes. Home insurance covers the structure or contents of your home, depending on the policy. It protects against damage or loss caused by natural disasters, theft, etc.
On the other hand, the amount of coverage with home loan insurance is linked to the home loan. The nominee will receive the cash assured up to the remaining amount of your home loan. The sole purpose of home loan insurance is to be able to repay the home loan without any difficulty.
Conclusion
Opting for a home loan is a long-term decision. A home loan typically continues for about 20 years, a time we cannot be sure about and need to be well thought of. Banks and other financial institutions have therefore come up with a protection plan which is an insurance that covers your home loan liability, making it easier for your family in the future without having to worry about the repayment. While it might be beneficial to the borrower, taking home loan insurance along with a home loan is not mandatory.
Frequently Asked Questions (FAQs)
Is home loan insurance mandatory?
While few banks might have mandated the insurance for their security, the RBI has not mandated home loan insurance against a home loan.
Is there any tax benefit that I can avail?
Yes, you might qualify for tax deductions under Section 80C.
Why not take or extend a term insurance instead?
Term insurance does not explicitly repay the home loan amount, but you could analyse and choose what suits you better.