What Is NSE and BSE? – A Complete Guide
5 min read • Updated 28 June 2023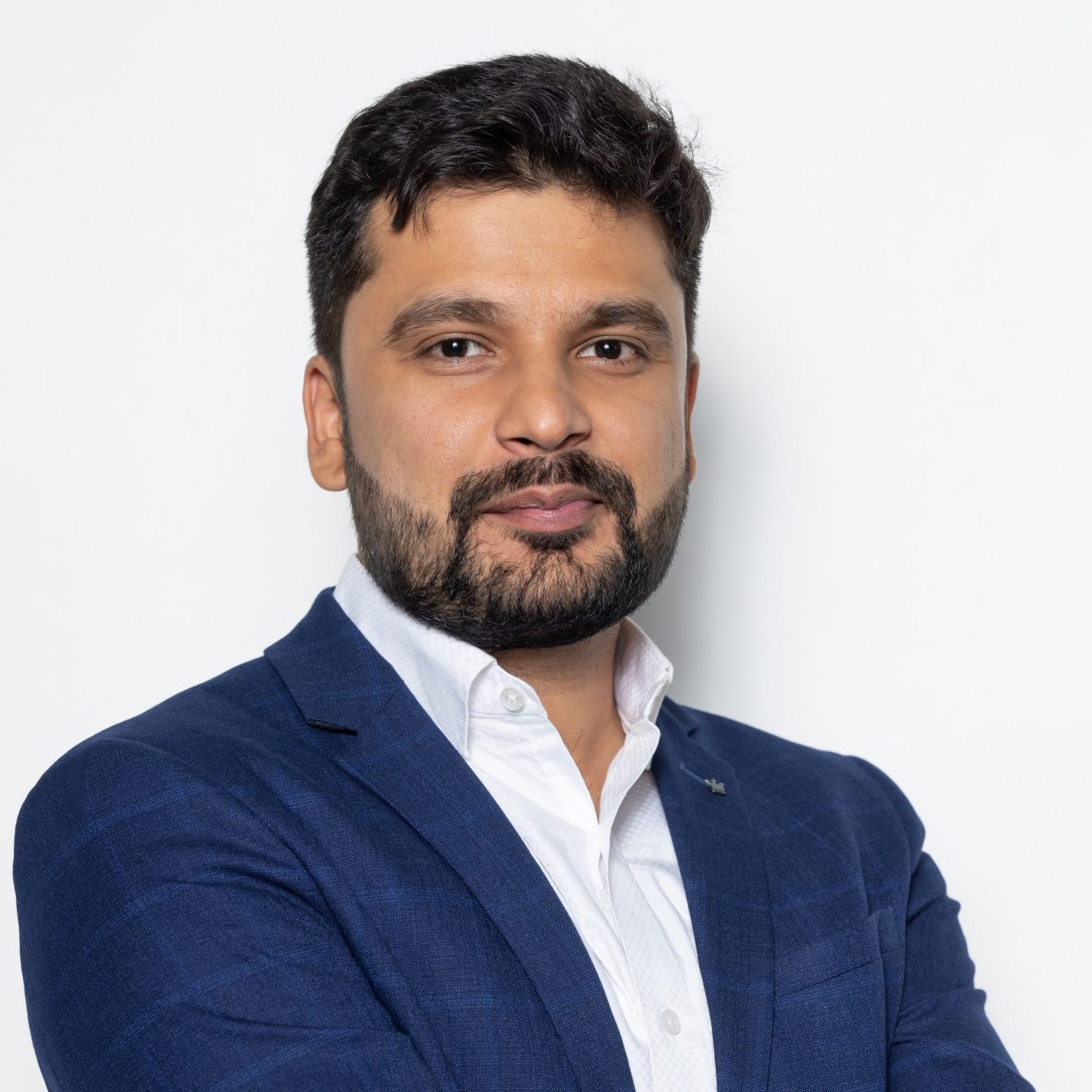 The stock exchange is an electronic platform that enables the trading of financial instruments like stocks, bonds, derivatives, ETFs, etc. With the help of brokers, securities can be traded between investors and traders on these exchanges. The two major stock exchanges, namely the Bombay Stock Exchange (BSE) and the National Stock Exchange (NSE), capture most of the trading volume in India.
Let us know about these two stock exchanges and their workings in detail.
What Is NSE?
National Stock Exchange (NSE) is the largest stock exchange in India, established in 1992, with its headquarters in Mumbai. Based on equity trading volume, it is the fourth largest in the world and the first in India to offer a screen-based trading system. Its flagship index is the Nifty 50, which tracks the price movements of the 50 largest companies listed under the NSE to gauge the stock market performance.
With the Government's help, it successfully offers services like trading, debt clearing and settlement, and equity investments. Moreover, it was initially set up to counter the monopoly of BSE and was successful to carry out the same.
How Does NSE Work?
Trading through the NSE is carried out by an electronic limit order book which matches orders through a trading computer. This process automatically matches with a limit order placed by an investor and does not involve any interference from market makers. Hence, buyers and sellers in the market get full opportunity of remaining anonymous. 
In addition, the trading market in the NSE works throughout the week, except on Saturdays, Sundays, or any other holidays as declared by the stock exchange. NSE equity trading operates from 9.15 a.m. to 3.30 p.m. (as per Indian Standard Time).
What Is BSE?
Bombay Stock Exchange (BSE) is Asia's first stock exchange, which also has its headquarters in Mumbai. It comes with a trading speed of 6 microseconds, making it the fastest stock exchange in the world. Its flagship index is the Sensex 30, where the average performance of the top 30 companies is considered for evaluating the market.
It was established in the year 1875, by a man named Premchand Roychand. In recent times, BSE transactions are done online through a T+2 rolling settlement. Moreover, the Securities Exchange Board of India (SEBI) is solely responsible for the regulation of both stock exchanges.
How Does BSE Work?
Trading through the BSE is carried out by an electronic trading system, with the help of a brokerage agency against some specific charges. However, direct access to investments is given to a few preferential investors who handle large transactions in this stock exchange. In addition, it uses the BOLT-Bombay Online trading platform for efficient trading practices.
Here, the orders can be placed online through direct market access without any further requirement of an external specialist. Due to the absence of such limit orders, the focus has been shifted to the total value of transactions in a day from buyers or sellers.
What Is the Difference Between NSE and BSE?
The tabular representation showing the difference between NSE and BSE is as follows:
| | | |
| --- | --- | --- |
| Basis Of Comparison | NSE | BSE |
| Founded in | 1992 (relatively new) | 1875 (oldest) |
| Website | www.nseindia.com | www.bseindia.com |
| Benchmark Index | Nifty 50 | Sensex 30 |
| Total Listed Companies | More than 2100 | More than 5200 |
| Global Rank | 11th | 10th |
| Market Capitalisation | Approximately ₹199 trillion | Approximately ₹266 trillion |
| Liquidity | High | Comparatively lower |
| Network Trading Terminals | Over 1500 cities | 419 cities |
| SME Platform | NSE Emerge | BSE SME |
| Depository | NSDL | CSDL |
| Trading Method | Fully virtual | Fully virtual |
| Promotes | Equity, currency Derivatives, and Debts | Equity, currency Derivatives, and Debts |
| Managing Director and CEO | Mr. Vikram Limaye | Mr. Ashishkumar Chauhan |
Final Word
Both BSE and NSE are among the most famous and successful stock exchanges in the world. Between these two, the Bombay Stock Exchange is an ideal platform for those who wish to invest in stocks as there are more listed stocks on the BSE, whereas the National Stock Exchange is perfect for seasoned investors and derivative traders as it has higher liquidity. Now that you know what they are and how they operate, start investing in the stock exchange of your choice.
Make sure to consult a financial advisor before investing to avoid risks and losses.
Frequently Asked Questions
What is the role of SEBI in NSE and BSE?
Both NSE and BSE are regulated by the Securities and Exchange Board of India (SEBI). Its primary functions include protecting investors' interests, regulating and promoting the Indian securities market, increasing transparency, etc.
Is there a difference between the share price of NSE and BSE?
Yes, there can be minor differences. NSE has a higher share volume and liquidity as compared to the BSE. So, for instance, if ABC stock is trading at ₹100 on the NSE, it might trade at ₹ 99.5 on the BSE. This mainly depends on the liquidity of stocks. However, if stocks are illiquid, the difference in prices can be higher.
Which stock exchange is better for beginners?
You can start your stock investment in either of the two exchanges. There is no major difference.
Is it possible to buy on BSE and sell on NSE or vice versa?
As an investor, you cannot buy a stock on BSE and sell it on NSE or vice versa on the same day. However, this can be done after a gap of 1 trading day from the date of stock purchase.