What is an Occupancy Certificate, And Why is It Necessary for Homeowners?
7 min read • Published 5 December 2022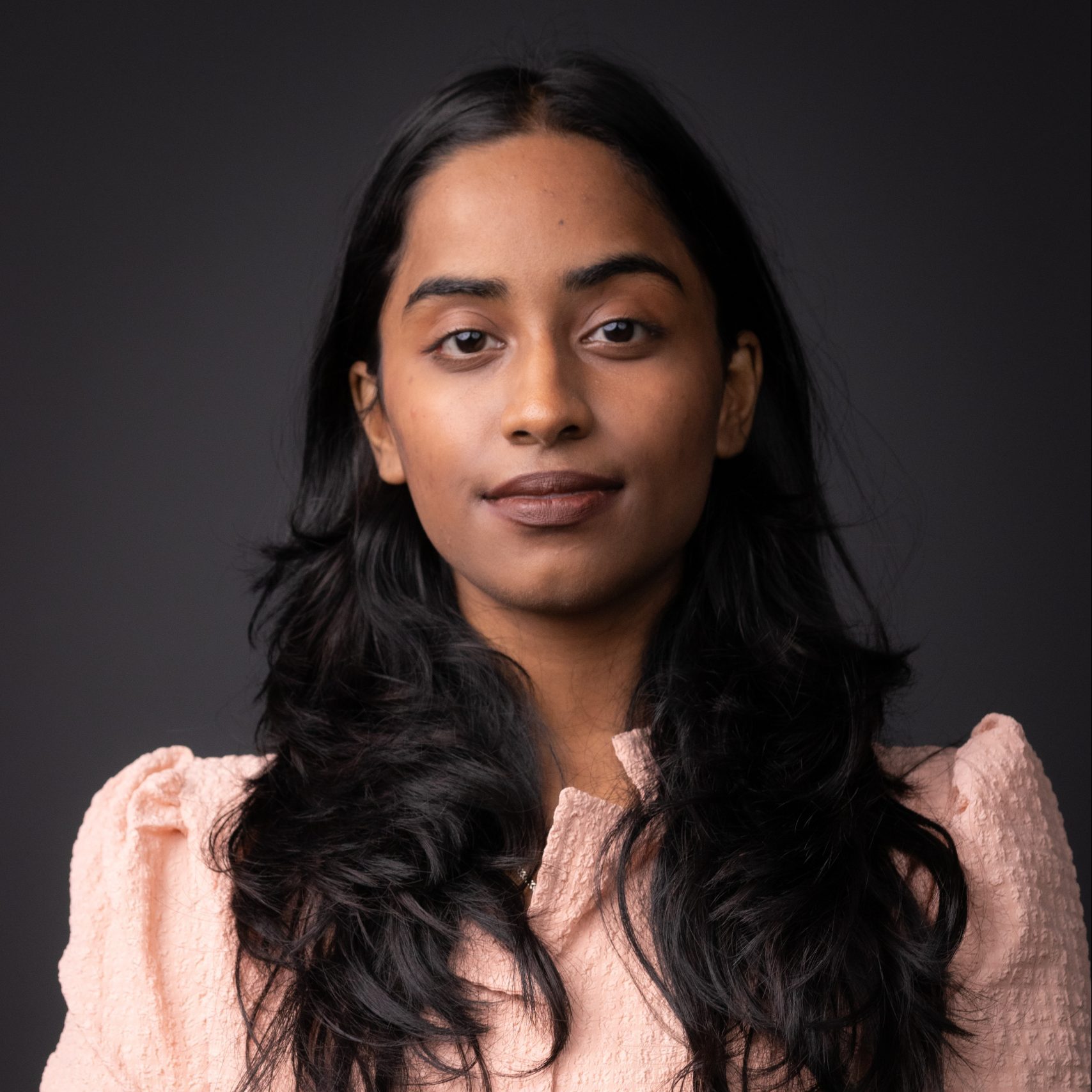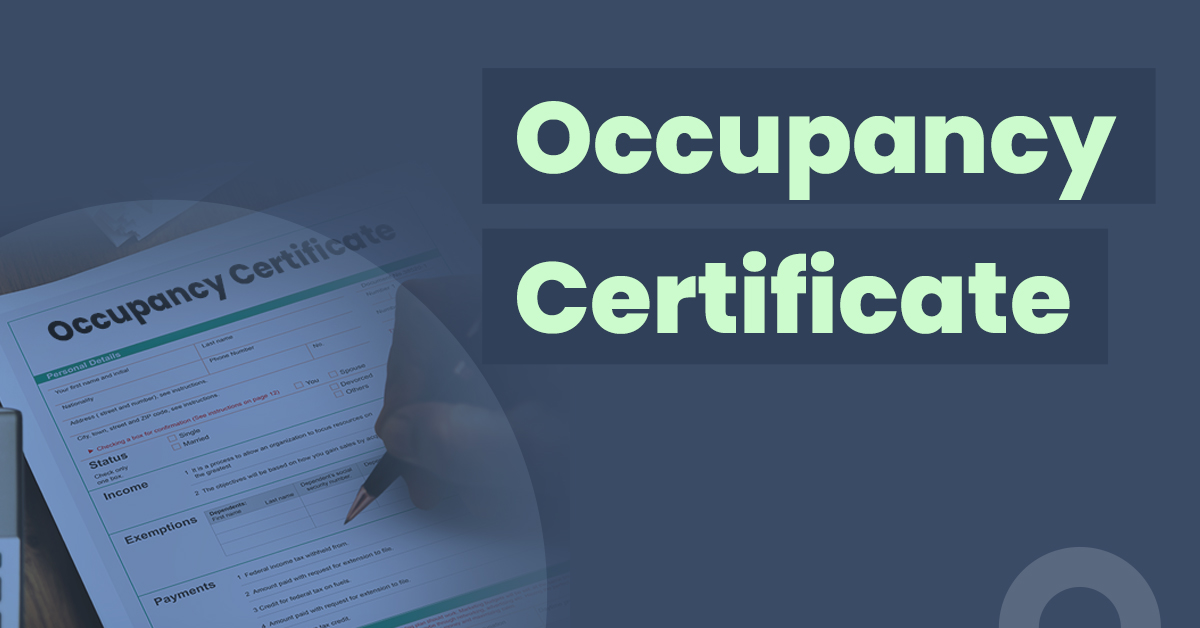 You put years of planning, savings, and paperwork into owning a home. However, without the proper paperwork, you may end up in deep legal trouble. Without a critical component in the property sale process known as the Occupancy Certificate (OC), this nightmare could become a reality.
When purchasing a home, it is vital to obtain documentation such as the OC and Completion Certificate (CC). Such paperwork will allow you to mortgage or sell your home. Let us dive deeper into why these documents are critical.
What is an Occupancy Certificate?
An OC is a document provided by your respective local government body (development authority, municipal corporation, or panchayat) or planning authority to certify that the property was built in accordance with the authorised plan and bylaws and that it complies with the building code.
It indicates whether or not all of the essential facilities are in place and all of the required approvals, including the No Objection Certificate (NOC), was procured. A NOC is a written statement that allows a person or organisation to proceed with the purchase or construction of real estate. As such, before constructing an apartment, bungalow, or any other structure, you must get the Occupancy Certificate from a proper government authority.
Why is it Necessary to Have an Occupancy Certificate?
An OC proves to be very helpful in the case of buying property. Let us look at some of the main factors that make having an OC necessary:
An OC is required when applying for water, sanitation or electrical connections. Without an OC, the authorities can disconnect the water connection, sewer connection, or electrical supply without notice.
Your building may be dismantled if it lacks a valid OC since it is classified as an illegal structure.
The OC is essential when applying for a home loan or a loan to buy a resale unit. You cannot hypothecate (or pledge) the property if you do not have a valid OC for it.
Furthermore, owners would only be able to sell their property with a valid OC.
Buyers can file objections about the OC under RERA (Real Estate Regulatory Authority). Every state usually has its own RERA website under which the grievances related to real estate are taken care of. Section 11(4)(b) of The Real Estate (Regulation and Development) Act, 2016 states that it is the promoter's responsibility to get the OC from the relevant authority and make it available to beneficiaries.
You should therefore obtain the OC from the developer to confirm the property's possession eligibility and secure the ownership right. Furthermore, if the developer refuses to produce the OC, the buyer may register a complaint in the consumer forum, followed by an application charge. The courts would then serve the builder with a notice requiring them to deliver the OC within a month.
What are the Factors that are Verified Before Issuing an Occupancy Certificate?
Before issuing an OC, the authorities verify certain compliances, which include the following:
Whether the property was built following the law and the approved plan
Whether the structure was constructed in conformity with the building code
Whether it meets all of the essential requirements, such as those regarding drainage and power
Whether all of the necessary clearances are received, including the NOC from the fire department
How Can You Obtain an Occupancy Certificate?
The procedure for obtaining an OC is simple. Firstly, you (the property owner) must go to the Local Corporation or Municipality. Then, you must collect the necessary forms from the appropriate officer and provide all the required information. Next, along with all the documents, you must submit the registration form. The OC will be granted within 30 days after you have submitted your form.
You will be required to pay a fee for obtaining an OC, which may differ by state and municipality. You can enquire about the same before applying. However, since the builder is responsible for obtaining an OC, you can also follow up with them instead of applying on your own.
Documents Required To Obtain an Occupancy Certificate
To obtain an OC, you need to submit the following documentation:
Certificate of Project Commencement
Certificate of Project Completion
Fire and pollution Certificates
No Objection Certificate (NOC)
Plan for construction and approval
Floor area calculation sheet signed by an authorised architect
Photograph of the structure after it has been completed a copy of the building's approved plan
Photos of rainwater harvesting and solar panels
Tax assessment and most recent property tax receipt
What If the Builder Does Not Have an Occupancy Certificate? Should You Buy the Property?
Buying a house without an OC is considered illegal by the Government since the house is regarded as an unapproved structure. The main objective of the RERA Act, 2016 is to protect customers during the project's construction time. As a result, once a project receives an occupancy certificate, the risk exposure of the homebuyer reduces. Therefore, purchasing a property may be wise only if the builder has an OC.
What Is A Partial Occupation Certificate?
A builder can apply for a partial OC (POC) when projects have phases with various expected completion dates. The relevant municipal government may grant a partial OC for the property's entirely constructed and occupied components. When the project is finished and ready for occupancy, the necessary authorities will issue a final occupation certificate, which will replace the prior one.
Important Things To Note About A POC
In general, developers construct buildings in stages. Thus, the builder can file for a partial occupancy permit as soon as one or more phases are finished, enabling homebuyers to take possession of their property. The ultimate certificate of occupancy, however, is only available after completing all stages. You must meet many requirements to get an OC. A POC does not assure that the developer will receive OC in future.
If your developer has only given you a partial occupancy certificate for your flat, you are not required to apply for a mortgage. Make sure your builder/developer has a final certificate of occupancy and not just a partial OC if you want to apply for a house loan for a certain property.
The ideal time frame for finishing the building after receiving a POC is seven years.
Conclusion
Homebuyers must insist on receiving both the CC and the OC. If these documents are unavailable, homebuyers may suffer even if they are not at fault. Obtaining an OC could also be made mandatory during property registration.
You must also acquire knowledge about the local RERA unit and bring any kind of grievance related to a real estate property documentation to its notice, including non-issuance of OC and CC by builders.
Frequently Asked Questions (FAQs)
What Is A Completion Certificate?
A completion certification is a required legal document stating that a new building has been finished and erected in accordance with all Buildings Act 2004 safety standards and requirements.
Is it necessary for builders to provide occupancy certificates to obtain a water connection?
Yes, the builder must first get an OC (Occupancy Certificate) to apply for electricity, water, and sanitation connections.
Who is responsible for making the occupancy certificate?
It is solely the property developer's responsibility to get the OC (Occupancy Certificate) made by the concerned authorities. However, a homebuyer can also apply for one.
What is issued first? The occupancy certificate or the completion certificate?
Following a building's construction, the local authorities issue a CC (Completion Certificate). After receiving the CC, the builder must also obtain an OC (Occupancy Certificate).
Can I sell my property without an occupancy certificate?
No, any residence is prohibited from being sold without a valid OC (Occupancy Certificate) since the authorities may classify it as an unauthorised structure. Furthermore, if the buyer wants to obtain a home loan to purchase the property, they must produce the OC. As a result, to sell your property, you must obtain an OC certificate.