What Is an IPO Prospectus and Why Is It Important?
8 min read • Published 9 January 2023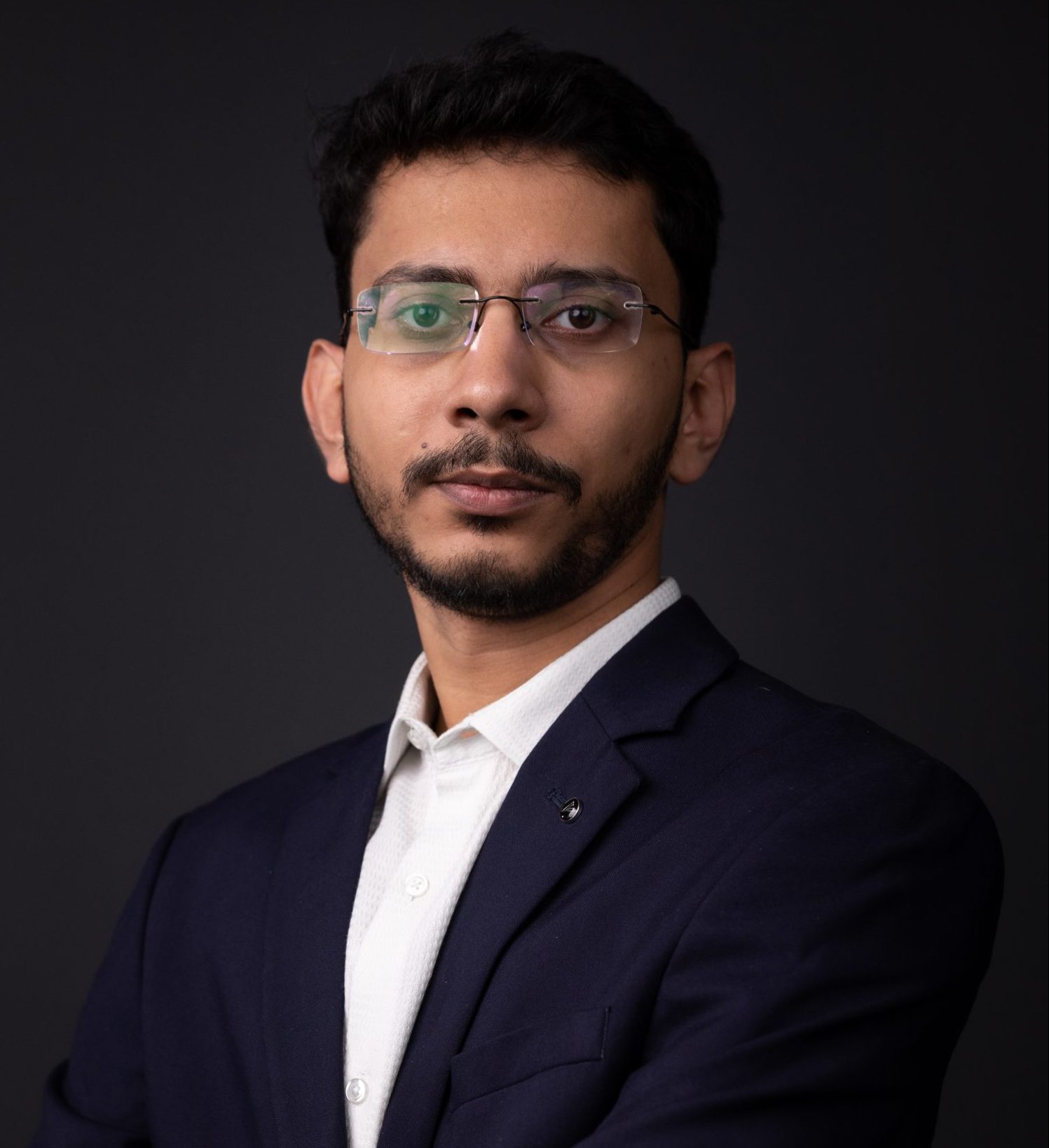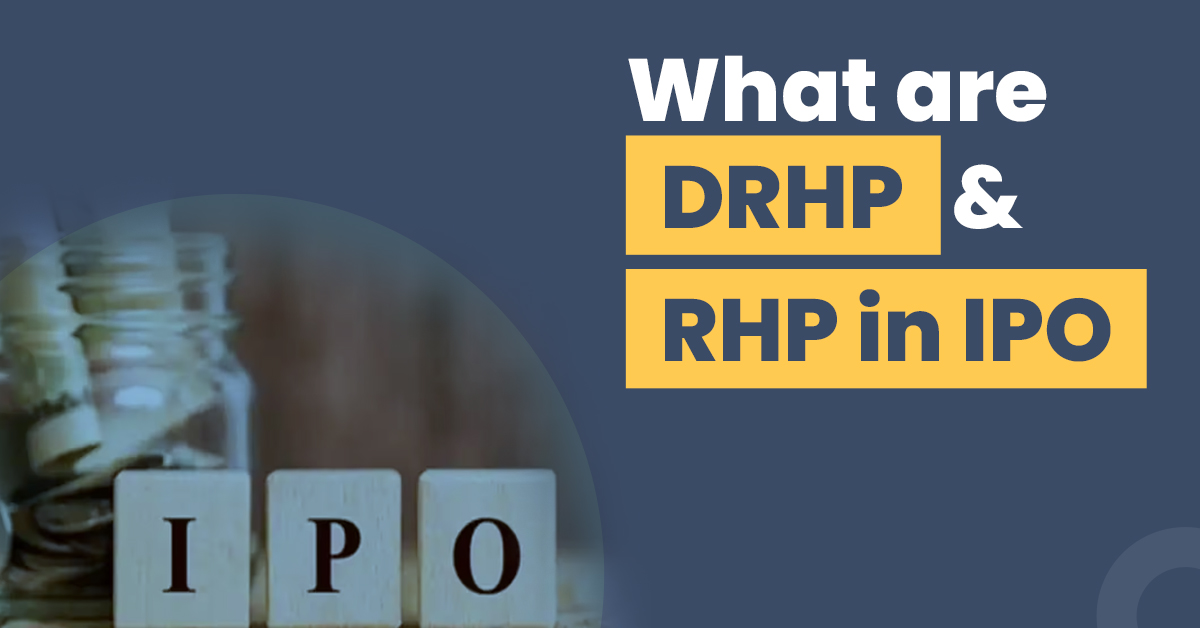 Before a company opens itself to the public through an Initial Public Offering (IPO), there are several stringent rules and regulations it has to follow. The company has to fulfil all the listing requirements and make disclosures to the Securities and Exchange Board of India (SEBI).
To issue an IPO in the stock market, every firm must publish and submit an IPO prospectus. This document contains accurate and verified details about every aspect of a company from its financial statements to legal information and future plans. Every investor planning to invest in an IPO must study its prospectus carefully.
Keep reading this blog to know everything about IPO prospectus and its importance for investors.
What Is an IPO Prospectus?
IPO prospectus or Draft Red Herring Prospectus (DRHP) is a formal document that companies must submit to the country's capital market regulator while going public. This document carries minute details, including the company overview, risk factors, business model, sector information, etc. The DRHP allows a company to maintain a transparent relationship with potential investors.
With the help of this IPO prospectus, investors can make an informed decision on whether to invest in a firm's IPO or not. The SEBI also scrutinises this draft document to confirm whether the company is abiding by the IPO guidelines or not.
Besides being a legal document, an IPO prospectus also helps in the marketing of the company. Therefore, companies must design a concise, clear, and straightforward prospectus that every investor can understand while not omitting any important details.
What Are the Contents of an IPO Prospectus?
The IPO prospectus details a company's proposal to offer its shares in the primary market to various investors. To gain the confidence of investors, firms need to be fully transparent about their strengths and weaknesses.
The list below carries the important sections that you must analyse in a company's DRHP before investing.
An IPO prospectus introduces the company to potential investors; so it must carry every important detail about the company.
This section will give you an overview of the company's history, operations, products, services, market competition, etc. You can use this section to learn everything about the firm and its past.
A Company's Plan to Use Its Proceeds
An IPO prospectus should also detail the company's plan on using the proceeds or funds that it generates by selling its shares. Using this section, investors can determine whether their investment goals and risk appetite align with the company's plans.
Number of Outstanding Shares
Along with the IPO proceeds, this section will inform investors about the number of shares the company is planning to sell. It will also provide details of the shareholding of promoters and large shareholders and the number of shares they are offloading.
With this information, investors can determine whether investing in this company will be too risky or a worthy investment.
Information about the Company's Finances
After the company's background and its plan with IPO proceeds, investors should also check the financial health of the company. Therefore, the IPO prospectus will carry a section mentioning all the numbers.
This will help investors understand the company's performance in the past few years. Additionally, investors will also get an overview of the firm's financial strength and management during times of crisis. They can also conduct a comparative study with the company's competitors to check how the company is performing compared to its competitors.
Information on Risks and Threats
A company aims to make a transparent offer to investors by issuing an IPO. Consequently, it mentions the risks investors may face by investing their money in the IPO. This allows an investor to make an informed choice after knowing the pros and cons of this investment.
The Business Model and Management
Along with the above details, the management details and business model of a company reflect the working and future possibilities. Therefore, the IPO prospectus must offer a comprehensive overview of companies' management styles.
As investors, you can also consider comparing their previous management style and the present one. This will provide an outline of how the company was handled earlier. This will reflect its growth over the years and you might predict how it can benefit your investment.
What Are the Different Types of IPO Prospectus?
There are several types of IPO prospectus that a company may choose to present in different situations. The list below highlights the four major types of IPO prospectus:
A Draft Red Herring Prospectus (DRHP) carries all details about the company that is planning to issue IPO shares. However, this type of prospectus does not mention any quantity or number of shares the company proposes to offer for IPO. Companies can make changes here several times, therefore, this document is referred to as Draft Red Herring Prospectus (DRHP) until SEBI signs its final issue.
Companies need to submit the RHP at least 3 days before issuing their IPO shares. After the IPO offer ends, this document must mention how much cash the company intends to raise. It also needs to provide details on the closing price of securities and other essential inputs that were absent in its DRHP.
As the name implies, an abridged prospectus carries only the salient features of a prospectus. As a result, an abridged prospectus acts as a memorandum that mentions the details of an IPO in brief. Companies must compulsorily attach an abridged prospectus with every application form for their IPOs.
Therefore, the information here must be simple and to the point to enable quick decision-making for investors.
A shelf prospectus allows companies to issue multiple shares with a single document. When a company provides a shelf prospectus, they do not need to file a prospectus for every new issue.. In case, a company wishes to make a change in its shelf prospectus, it can file the same in its information memorandum.
It is also important to note that shelf prospectuses have a validity period of only 1 year.
A deemed prospectus is required when an intermediary or issuing house plans to issue an Offer For Sale (OFS). It acts as an invitation to investors when an intermediary is offering shares to the public on the behalf of a company.
This type of document is applicable in case an intermediary promised to sell shares allotted to it to the public or it needs to pay the issuing company for its allotment.
Why Is IPO Prospectus Important for Investors?
IPO prospectus is an essential document for investors who are planning to invest in newly issued shares. This is because it contains all the information you need to decide whether you want to invest in a company. As most private companies do not have such information widely available, the DRHP becomes necessary for investors.
The IPO prospectus announces a company's proposal to go public by opening a quantum of its shares for general investors. Investors can gain essential information about the company that enables them to conduct comprehensive research before investing in their IPO shares.
Furthermore, as stated earlier, an IPO prospectus is also a marketing document for a company. By issuing a well-structured prospectus, a company can invite a large number of investors to invest in it.
Final Word
Investing in an IPO can be quite challenging if an investor does not know where to start. This article on IPO prospectus and its importance will help you get started. Thus, you can make an informed decision before investing in any IPO and earn substantial returns.
Frequently Asked Questions
How are Draft Red Herring Prospectus and Red Herring Prospectus Different?
A Draft Red Herring Prospectus (DRHP) is a written document that mentions only a company's proposal to issue IPO shares. It is a preliminary document that an organisation submits to the SEBI to gain approval for the sale of IPO shares.
A Draft Red Herring Prospectus becomes a Red Herring Prospectus (RHP) when SEBI provides its approval. Unlike DRHP, Red Herring Prospectus carries more information about the firm and finalised details on the issuance, including the price band and dates. RHP is released after the closure of the IPO process.
How can I access an IPO Prospectus?
You can access an approved IPO prospectus by visiting the official website of the SEBI and the portals of stock exchanges. BSE and NSE are two primary stock exchanges in India offering investment opportunities for IPO.
Where can I find a company's DRHP?
You can access the DRHP of a company from platforms like merchant bankers' websites, stock exchanges, the company's official website, and the website of SEBI portal. Very often, online news sites also announce important details of an IPO.
What does an IPO prospectus mention about a company's finance?
The IPO prospectus provides an elaborate detail about a company's assets, liabilities, cash flow, financial ratio, and shareholding. It also consists of information about equity changes, and profit or loss in its financial statements.