What Is an Electronic Communication Network?
5 min read • Published 22 January 2023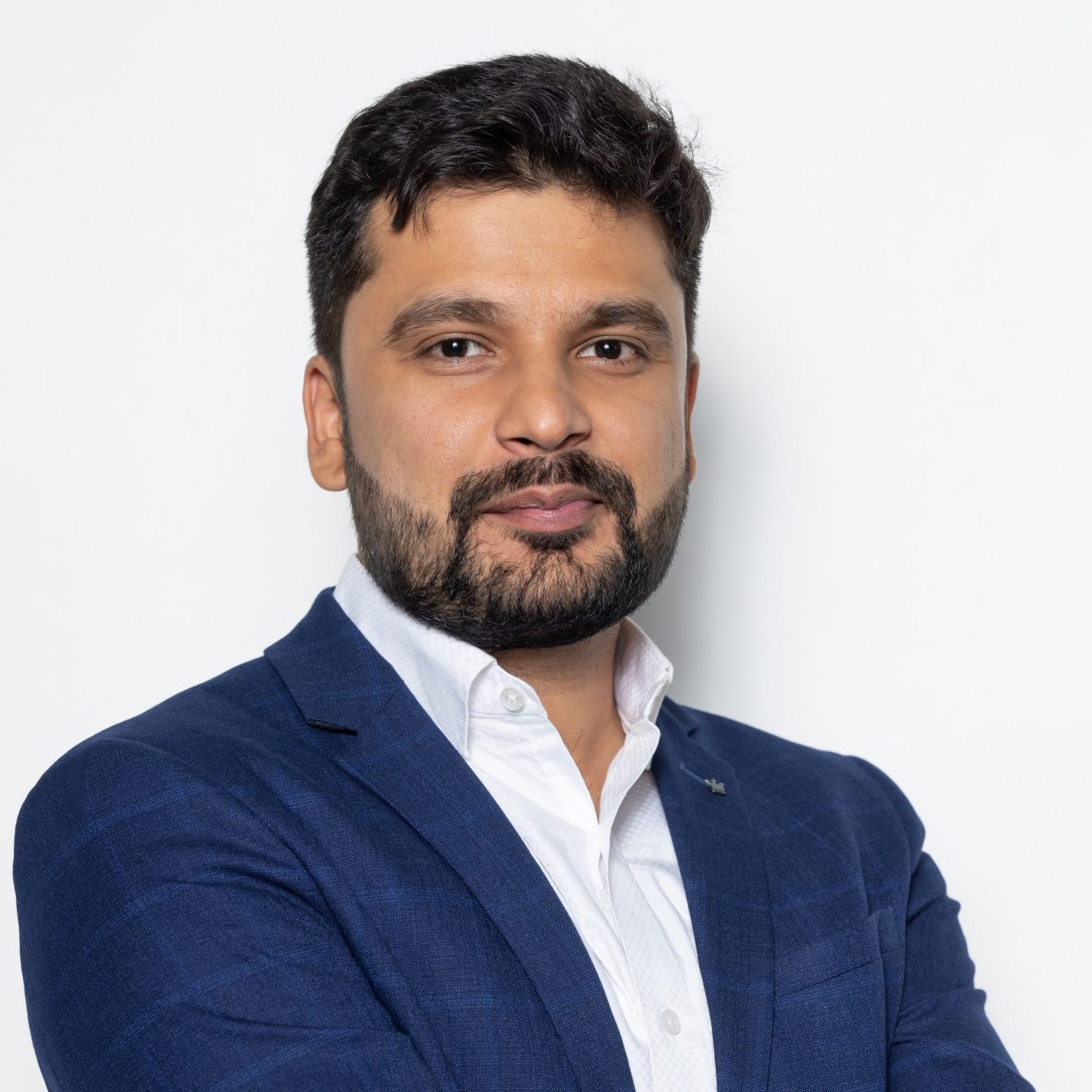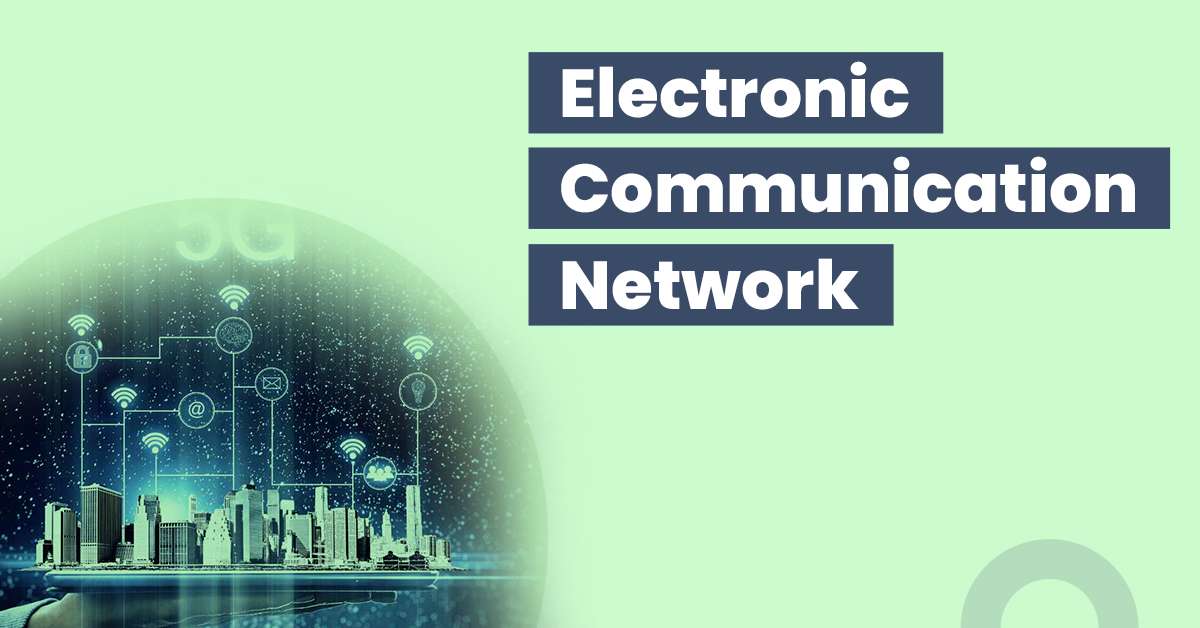 With the advancement of technology, trading has become fully digitalised, revolutionising how the market works. An Electronic Communication Network (ECN) is a communication system and an integral part of financial markets as it enables the digitisation of trading procedures.
Through this technology, traders can instantly connect to large brokerage firms to purchase or sell securities. To get a better understanding of how computerised trading works, traders and investors need to study the pros and cons of ECN. ECNs are majorly used for forex trading in India. Some of the popular ECN brokers in India are Pepperstone, FP Markets, Think Markets, etc.
Keep reading to know more about ECNs and how they work.
What Is an Electronic Communication Network?
An Electronic Communication Network (ECN) is a digital network that connects buyers and sellers in listed markets. Such systems connect large institutions, retail investors and brokerage firms, matching each buy order with a sell order. By doing so, ECNs eliminate the function of intermediaries or middle persons while trading securities. Furthermore, with ECNs, traders can purchase or sell securities instantly using digital technology disregarding geographical distances.
With the help of ECNs, you can trade in stocks and bonds from traditional stock markets. Instinet was the earliest Electronic Communication Network set up in 1969.
How Does ECN Work?
An ECN is a digital network that displays the best quotes and bids to traders across several listed markets. This system follows the simple rule to match buyers and sellers as per their bids and requests. It acts as a bridge to connect buyers and sellers of the same security automatically.
ECN takes the role of traditional market makers in various exchanges and over-the-counter trades. To meet its monetary obligation, ECN charges transaction fees from every participant in each trade.
How Are ECNs Different from Market Makers?
Individuals and institutions that actively bid and ask for quotes for a particular security in exchanges are called market makers. These entities are appointed by exchanges to provide sufficient liquidity and trade volume for securities.
Each market maker is required to guarantee delivery for the buy and sell quotes that they display. On the other hand, ECN displays the best bids and asks for different securities across the market, and connects buyers and sellers of similar interests.
Furthermore, market makers earn profits by keeping a difference in prices of ask and bid quotes, called the bid-ask spread. In contrast, profits for ECNs depend on the transaction and additional charges. ECNs may also levy charge spreads, which are not as wide as those that occur with traditional market makers.
Traditional market makers act as intermediaries between you and other traders. On the other hand, ECN connects both parties directly. You can buy or sell securities with an ECN when there are similar orders from other traders.
What Are the Perks of Using ECNs?
Electronic Communication Networks (ECNs) offer the following perks to investors:
Trading on ECNs is less hectic, simple, and highly accessible.
If you are unable to participate in trading during normal trading hours, you can choose to place your orders beyond this set time via an ECN.
ECNs also provide a certain amount of anonymity to traders who are worried about privacy on online trading platforms.
As ECNs derive bid/ask prices of securities across various markets, you can usually find better prices here than traditional market makers
ECN brokers will not negotiate your sell/buy request. They will only forward your request to the exchanges.
What Are the Cons of Using ECNs?
Along with the above benefits, here are a few cons that you must know about ECNs.
ECNs make their profit only with access fees and other transaction charges. As a result, some ECNs can also charge hefty transaction fees with every trade. These can be unaffordable for many investors.
Some ECN trading platforms are not user-friendly. This acts as an obstacle for traders who are not good at operating electronic devices.
Prices of securities on ECNs can vary from those in the broader market. This is because ECNs usually match orders on their network.
Final Word
Unlike traditional market makers, ECNs are digital intermediaries that directly connect traders. Also, geographical location is not a concern for traders trading on an ECN platform. As a result, an investor can trade from any corner of the country. In addition, they charge less than traditional intermediaries and offer higher execution speeds.
Frequently Asked Questions
How can I trade using an ECN?
To trade on an ECN platform, you need to have an account on it. You can also choose to be a subscriber with brokers offering direct access. Following this, you can place your orders from a custom network protocol. The system will then match your request with a similar buy/sell request from the opposite side. 
What happens until I find proper buyers or sellers for my orders?
Until your order finds its contra-side buyers or sellers, it will be pending on the ECN.
What are some examples of ECNs in India?
Think Markets, Fp Markets, Pepperstones, Vantage FX, and Exness are a few of the popular ECNs in India.
What factors can help in comparing ECN brokers?
You need to compare the pros, cons, and several other factors before choosing an ECN broker to invest in various financial markets. These factors include execution venues, trading costs, execution qualities, tradable assets, and trading tools.