What Are Weekly Options? – A Comprehensive Guide
7 min read • Published 3 April 2023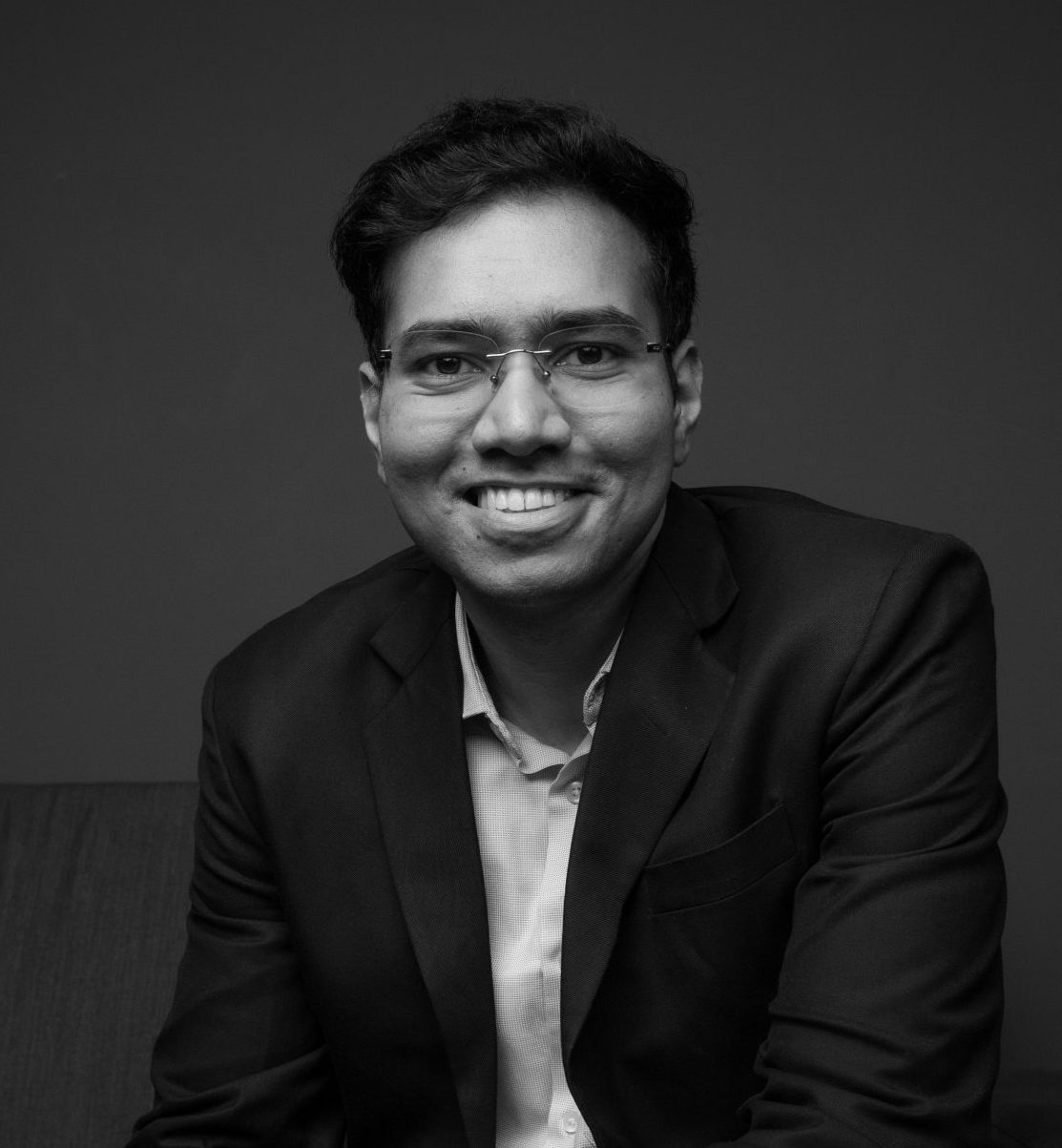 Options trading has been around in the Indian market since 2001. The National Stock Exchange (NSE) launched the first options trading facility in India. In 2019, weekly options were introduced to allow traders more flexibility and a faster realisation of profits. These options offer a unique opportunity to take advantage of short-term market movements.
In this article, we will discuss what weekly options are, how they work, and their advantages and disadvantages.
What Are Weekly Options?
Weekly options are options contracts that allow investors to trade assets at a predetermined price, known as the strike price, within a specific time. As of now in India, weekly expiry options are only limited to indices and do not apply to stocks. Furthermore, they are similar to monthly options except they typically expire after a week.
Weekly options in India expire every Thursday. If Thursday is a trading holiday, the previous day will be the expiry date. This means that investors can trade options on a more frequent basis, allowing them to take advantage of shorter-term price movements. With frequent trading access, investors get to adjust their trading strategies to make the most out of their investments.
Weekly options can be used for a variety of purposes, including hedging, income generation, and speculation. However, they carry a certain degree of risk. Therefore, traders need to equip themselves with sound knowledge of options pricing and trading strategies before investing in weekly options.
How Do Weekly Options Work?
Let us understand how weekly options work. However, before we start with the procedure, let us look at how options work.
Options are tradable contracts that allow an investor to purchase or sell assets such as stocks, indices or ETFs at a pre-decided price and date. Options do not obligate an option holder to buy or sell assets. There are 2 types of options which are as follows:
Call Option: If investors speculate an upward market trend, they can purchase a call option, which gives them the right to purchase underlying assets at the strike price. Strike prices are pre-determined prices specified by the seller.
Put Option: Similarly, if investors anticipate a downward market movement, they can buy put options which give them the right to sell assets at the strike price.
Remember that, in options trading, buyers need to pay a premium to the seller for entering into a contract. Now, let us learn how weekly options work.
Step 1: Suppose you purchase a long call option of an XYZ company for ₹100 per share with an expiration date of say March 24, Thursday.
Step 2: After an option contract is issued between you and a seller, you will own the right to purchase a specified quantity of shares at ₹100 per share at the end of expiry.
Step 3: If on Thursday the market price of XYZ's share appreciates above ₹100, you will have the right to exercise the contract and purchase it at a lower cost.
Step 4: In another scenario, if the prevailing market price depreciates on March 24, you can choose not to exercise the option. However, you will have to pay for premium and brokerage charges.
As a result, the only loss you may have to bear in the above case will be the cost of premium and brokerage charges specified during contract issuance. In contrast, the seller will profit from the premium, and will not lose out on shares either.
So who is obligated to honour the contract here? The seller here is obligated to exercise the contract if you (as a buyer) wish to exercise it. If the underlying asset's market price moves in the opposite direction than expected, you can choose to let it expire worthlessly. In that case, you will lose the premium.
Furthermore, India follows the European mode of options trading over the American. The major difference between European and American options is that in the former, one can only square off options only at their expiry date. In contrast, American options trading allows buyers to exercise their contracts any time before the expiration date.
List of Weekly Options Available in India
As stated before, the weekly options trading in India only applies to market indices as of now. The following is a list of weekly options you can trade.
Nifty 50
Nifty 50 is the weighted average of the 50 top-performing companies under the National Stock Exchange. Nifty 50 has a lot size of 50. Nifty 50 weekly options expire every Thursday.
FinNifty
The FinNifty index tracks the portfolio of top-performing financial institutions like banks, insurance, housing finance, NBFCs etc. FinNifty has a lot size of 40. Lastly, FinNifty weekly options expire every Tuesday.
BankNifty
Weekly options are also available on BankNifty, which closely mimics the 12 most liquid and largest market-capped banking sector stocks. BankNifty weekly options have a lot size of 40. Thursdays are the expiration day for BankNifty weekly options.
MidCPNifty
The Nifty Midcap Select index focuses on the weighted average of 25 stock portfolios within the Nifty Midcap 150. MidcpNifty weekly options are based on the Nifty Midcap Select Index. The expiry day for monthly and weekly contracts is Tuesday of the expiry month and week, respectively. The lot size for MidCPNifty is 75.
Advantages of Weekly Options
Weekly options offer several advantages to investors, including:
Weekly options offer more flexibility than monthly options, as they allow investors to trade more frequently.
Weekly options typically cost less than traditional options because of a lesser validation period, making them more accessible to investors with smaller portfolios.
These options tend to have higher volatility than monthly options, which can lead to higher profits if an investor can accurately predict market movements.
Disadvantages of Weekly Options
Despite their advantages, weekly options also come with some risks, including:
Weekly options are riskier than traditional options, as they have a shorter expiration date making it challenging to adjust the strike price. Moreover, it involves the risk of incurring losses due to higher volatility.
Weekly options have less liquidity than monthly options, which can make it more difficult to enter and exit trades.
Final Words
Weekly options are a type of derivative contract that offers investors a flexible and potentially lucrative way to trade assets on a shorter-term basis. While they offer many advantages, including lower costs and higher volatility, they also come with higher risks and less liquidity. As with any derivative, it is important to carefully do a cost-benefit and risk-returns analysis before trading weekly options.
Frequently Asked Questions
Can I use weekly options to hedge my market position?
Yes. You can trade in weekly options for short-term hedging. However, weekly options are only applicable to market indices.
How are weekly options settled?
The final settlement for weekly options is settled in cash, at the end of the expiration date.
What are ITM and OTM in options trading?
When the prevailing market price of a call option is above the strike price it is said to be In-The-Money (ITM). For put options, if the market price is lower than the strike price, it is an ITM. 
In contrast, when the current price of call options is lower than their strike price, it is said to be Out-of-The-Money (OTM) while for put options, their market price has to higher.
What is an At The Money option?
When the prevailing market price is equal to the strike price it is considered At-The-Money (ATM).