Ways to get Funding for Your Business Idea
6 min read • Updated 16 July 2023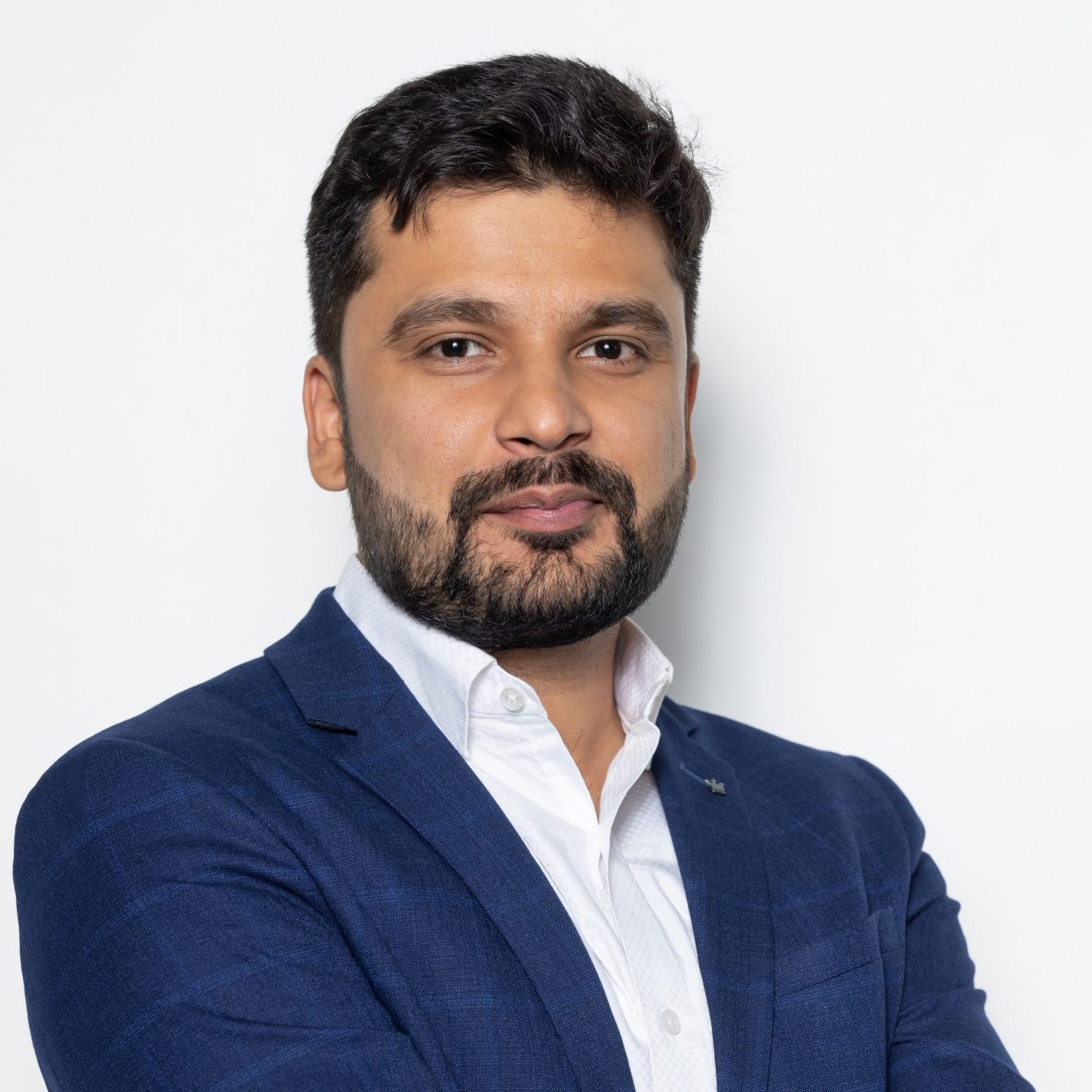 The market valuation of Indian startups has significantly developed over the past few years. However, almost 29% of Indian start-ups fail due to a lack of funding. The long journey from incorporating a business idea into a revenue-generating business requires capital investment.
With proper funding, your business initiatives get strengthened which aids in further expansion and growth. So, if you are looking for funds for your start-up business, this article can make things easier for you. Read on to know different ways to look for funding.
Top 6 Ways to Receive Funding for Your Business Ideas
For smooth business operations, you need the best resources in terms of marketing, office space, online space and many more. Such operational costs can only be fulfilled if they are backed by a stable investment. Here are some of the ways you can fund your start-up seamlessly.
For MSMEs, venture capital or angel investment are viable options for business funding. Angel investors are established business professionals with high net worth who are interested in investing in promising companies in exchange for equity ownership. Typically, if a business is in its early stage of growth, an angel investor may expect as high as 30% equity.
Although angel investors come with high expectations, they bring years of expertise to the table, taking your business to another level. If your business has potential, angel investors bring a lot more to the table than just the investment – sometimes they also bring the brand factor!
In India, approximately 92% of companies start their journey as bootstrapped business. This signifies that they have not raised any debt or equity funding and financed everything by themselves. So, if you are in the initial business phase or require a minimal amount to cover any operational expenses, self-finance can be the best option.
Self-financing option is beneficial as you do not have to worry about interest rates and monthly payments. Moreover, you can easily get business loans in the later stages of business and lenders shall not have a reason to deny them as they will look at your business stability.
Get Crowd Funding For Your Startup
Crowdfunding is one of the quickest ways to get financing for a new business. It involves getting funds from multiple investors through online platforms and social networking sites majorly for business purposes. In addition, you can get crowdfunding for a variety of other causes including charitable endeavours, disaster relief, events and so on.
If you are unable to qualify for a business loan, it is considered one of the ideal modes to get access to quick funding. One of the best benefits of crowdfunding is that it also serves as a major marketing instrument. Pitching for a business through an online platform can be a valuable form of marketing and can grab major media attention.
Opt For Government Schemes As a Funding Option
To encourage new business start-ups in India, the Government of India has launched various schemes. The government implements these schemes through financial institutions, Ministries of government, joint venture companies, banks, etc. Some of the prominent business fund schemes include the MUDRA loan scheme under the Pradhan Mantri Awas Yojna, Start-up India, Atal Innovation Mission, Trade-related Entrepreneurship Assistance and Development, and many more.
These schemes come with various benefits and therefore are incredibly beneficial for SMEs, MSMEs and start-ups. They are also beneficial for women entrepreneurs and individuals belonging to the SC/ST category.
Avail a Business Loan from Financial Institutions
Availing a business loan can be a great way to buy inventory, cover operational expenses and pay for marketing. To avail a business loan, majority of the people prioritise banks as they find them more convenient and reliable. Term loans and working capital loans are the two types of business loans that you can avail with or without collateral.
However, you can also avail a business loan from NBFCs or MFIs if you don't have a credit history and are new to borrowing. However, when compared to PSU banks, the interest rates are quite higher.
It is a method of borrowing money without the use of third parties. It involves a platform where borrowers receive funds to invest in their start-ups and lenders lend money to borrowers. There are P2P lending platforms that enable investors to go through the list of verified borrowers. After assessing the details of the borrowers, investors lend money to them. Here, the interest rate charged is comparatively higher in comparison to MFIs and NBFCs.
One of the major benefits of peer-to-peer lending is that the time taken to disburse a loan is way faster. Therefore, peer-to-peer can be another good option to get quick funds for your start-up.
Final Word
Finding efficient business funding can be a tedious task but also the most rewarding. However, before considering availing funds from various sources, it is imperative to determine your business needs. Through funding, you can take advantage of upcoming and existing market opportunities, keeping your business afloat.
Frequently Asked Questions
Can I approach angel investors for my start-up in India?
To get angel investment, you need to pitch your business plan to the investors and explain the business' future prospects. Explain your understanding of the business and make it a point to do intensive research. Also, it is imperative to know all relevant numbers of your business such as operating profit, revenue growth, gross profit percentage and so on. 
Is it difficult to get a business loan?
It is difficult to become eligible for a small business loan if you have a poor credit score. Also, the stage of your business plays an important factor in determining how easy or difficult it is to get a business loan. 
Can I raise funds by winning contests?
Yes, you can raise funds by winning contests. Numerous relevant contests can significantly help in raising funds effectively. In such a competition, you need to prepare a proper business plan to impress the judges which should be convincing enough for them to invest. Additionally, winning such competitions also helps businesses get some media coverage.
What is the fastest way to raise funds for a business?
If you are looking for the fastest ways to raise funds for business expansion, you can find an angel investor or apply for a loan. However, you can also raise capital by asking family and friends. Instead of borrowing cash, you can also bootstrap your business and utilise personal money from your savings. Such a step can further attract investors and lenders in the future.