10 Ways You Can Save Money in Your 30's
6 min read • Published 8 September 2021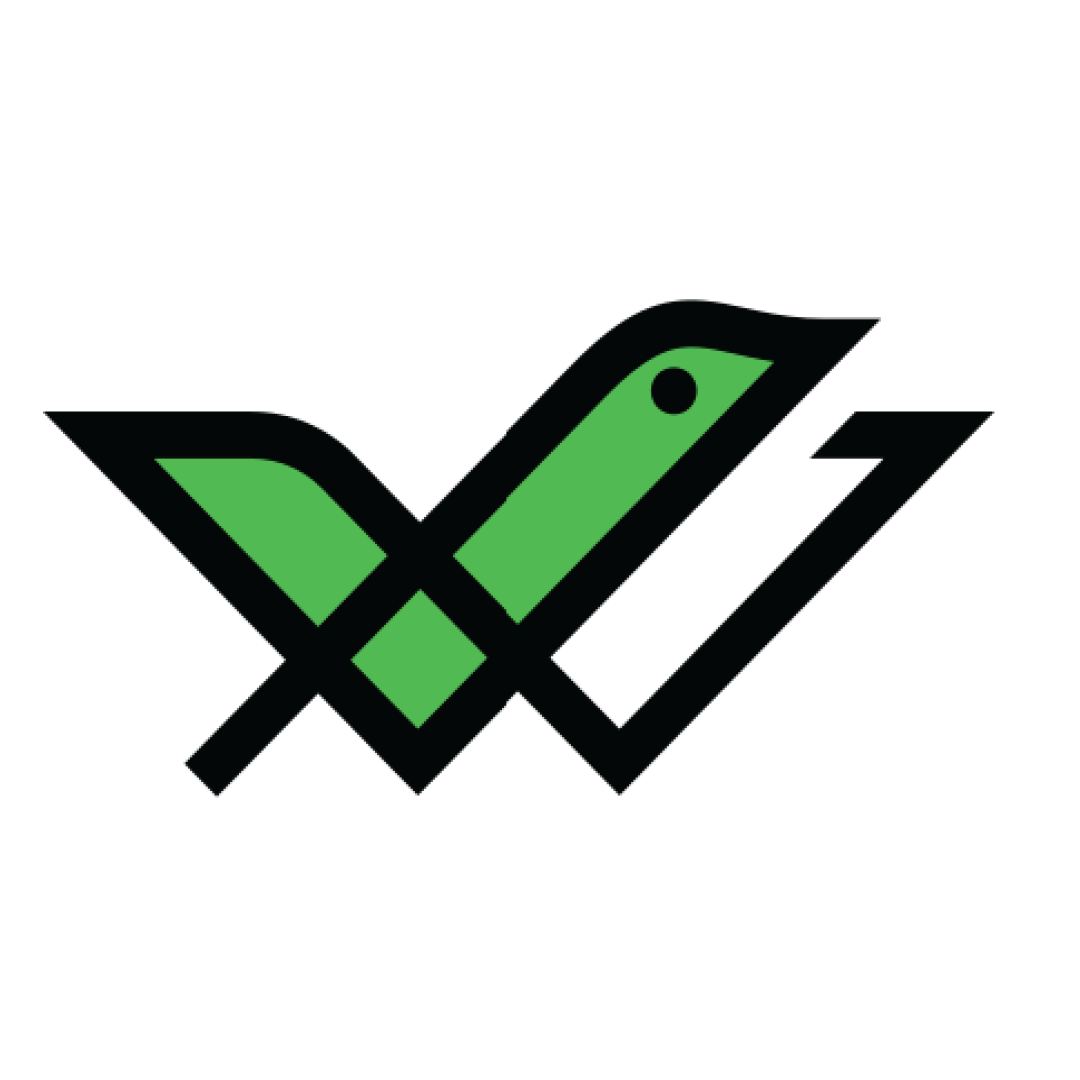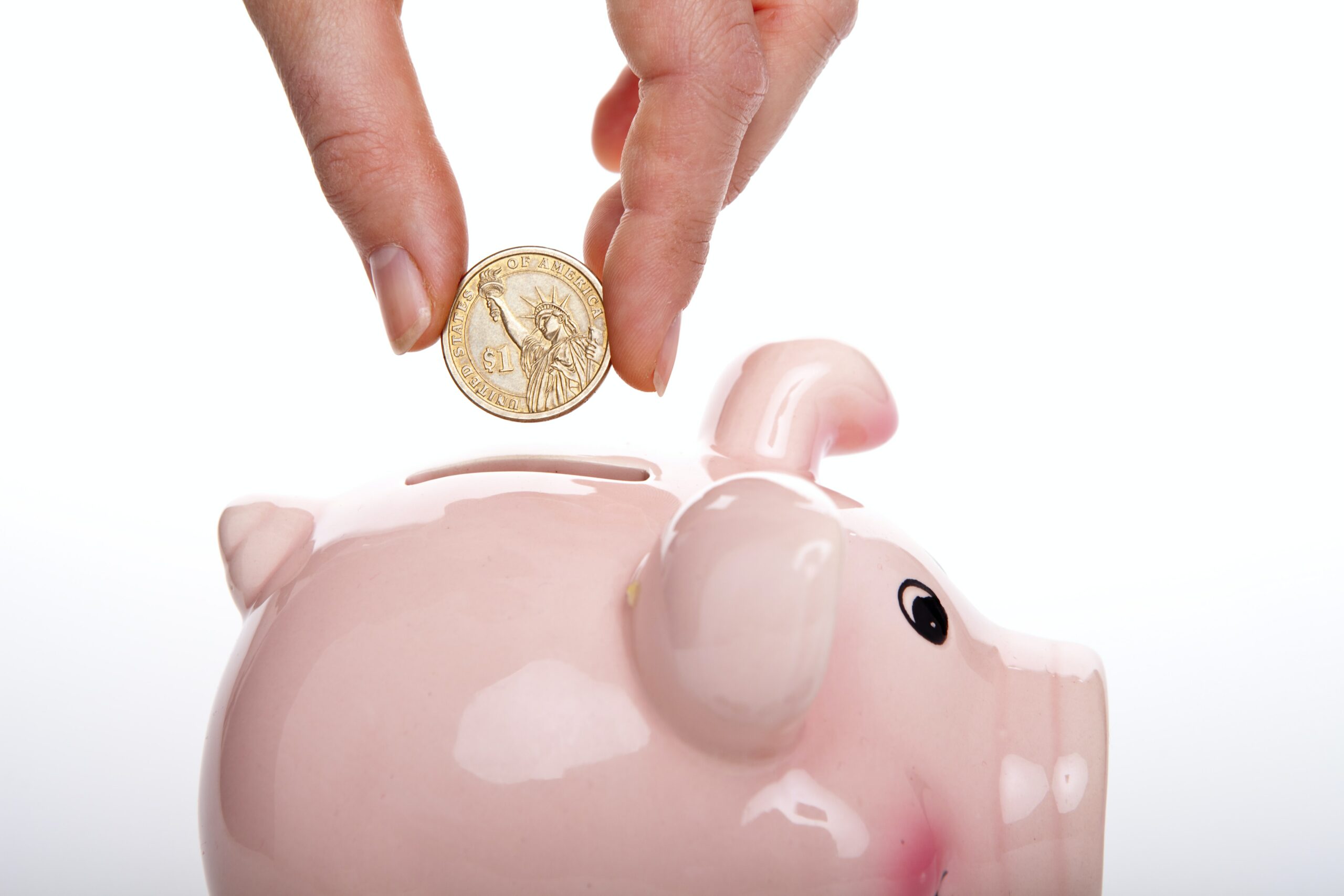 You are 30 and enjoying life in the best possible way, but do you have financial backing?
What if things do not go as planned, or you land up in a cash crunch? Saving and intelligent spending can help you meet your financial goals even in your 30's.
In this article, we will talk about 10 simple ways in which you can save your money, which will eventually help you become financially wise.
10 Ways to Save Money in Your 30's
Let's get started.
1. Invest, Invest, Invest!
If you haven't begun your investment journey from your 20's, it is time to start off now.
As any investment guru would say, "You need to make your money work for you". It is not a logical decision to keep lakhs of rupees in a savings bank account and earn 2% p.a, when you can invest that money in debt instruments and earn a fixed income or even remain invested for long-term in an instrument of your choice.
Look at your risk appetite, your income and preferred investment tenure and chart out your investment roadmap. You won't regret it.
2. Budget Up
No.1 on the list of lessons on how to save money is to make a budget and learn how to stick to it. Budget apps are a rage today. But only few of us use it.
And believe us, once you start allocating every dime you make to a dedicated cause and then use it as allocated, you are creating a financial habit for yourself. This doesn't necessarily mean that you will have to let go of things you really want to enjoy, but it will provide you with a realistic overview of your financial standing.
A budget will help you understand that certain expenses are necessary or are best avoided at that given moment.
Over time, your spending trend will help you discover situations that can be avoided.
3.Get Out of that Debt Trap
Being in your 30's should not make you comfortable or habitual when it comes to paying interest. Be it a student, home, car or any other loan you have raised, it should not stay with you forever.
Firstly, take active steps to avoid more loans and yes, taking a new loan to pay off an existing one is a bad idea! Creating an investment portfolio for yourself can help you get out from the cycle of taking loans and repaying them.
4. Emergency Fund
Having an emergency fund is like carrying an umbrella.
It's not necessary that you will end up using it, but it is a life-saver when it rains. Emergency funds free you from exhausting your savings in case of an adversity and eliminate the chances of counting on credit cards during unforeseen expenses.
It's prudent to put away a meagre or at least 10% of your monthly income towards an emergency fund. The more, the better. You can also take an incremental route and increase this amount gradually.
In an ideal scenario, you should be saving an amount which is equal to your monthly living expenses.
5.Retirement Allowance
Does 30 seem too early to worry about retirement?
Maybe.
But in the world of investing, it may not be. Your early 30's is the right time to prepare for it. And waiting for a promotion or salary hike is not the right way to go about a retirement plan.
You may think that a provident fund and gratuity provided by your employer is enough, but you need to take stock of the situation as well. Here, you must analyse your risk appetite, financial goal and investment approach to ideally invest in the right retirement instrument.
Many investors opt for fixed income securities like senior secured bonds or retirement-oriented funds (which are less risky) in these situations.
6. Rethink Automatic Subscriptions and Memberships
There are times that you are excited about subscription services, library or gym memberships. But there are times that you will not leverage them fully or find them wasteful for your own use.
Reassess if it's time to cancel any subscriptions that are not used regularly. If you think you need the service post unsubscribe, you can always access it again.
As a best practice, buyers must turn off auto-renew when making purchases online. Even if there are any subscription services that you like, find like-minded people to share them with.
7. Shop Smart
Cost-cutting is a tricky measure of saving.
It doesn't work if used selectively. For example, there is hardly any point if you are cutting back on groceries if you spend money on luxury grooming products.
However, there are smart ways to shop and still save money while you are at it. If you have a family, it's best to buy in bulk. If you have a nuclear family, you can partner with your neighbours or friends to buy necessities like household essentials in bulk and split them between enjoying economies of scale.
Look out for offers, discounts and online sales. Comparison shopping is another great way of saving money and availing of the best deals. Intelligent shoppers time their purchases so that they buy stuff at the lowest price possible.
Also Read: Tax Saving Options For You Under Section 80C
8. Be a Home Chef!
If there is one thing the pandemic taught us, it is the art of cooking. And you can optimise those skills even now!
In a survey conducted in 2019, it was found that an average employed Indian spends Rs. 3000 on eating out every month.
Which sums up to 36,000 per year on restaurant food. Now, if you cut this expenditure by half, you can invest in say, a fixed-income security and even earn a monthly amount from it!
Sounds appealing, doesn't it?
9. Tax-Saving Investment Options
As your tax bracket increases, the amount of tax that you pay also increases. And letting go off your hard-earned money is not the best feeling.
Tax saving options can be of help to you. There are quite a few tax saving options like ELSS funds, tax saving fixed deposits or even bonds structured as MLDs that can help you save tax. If you have a girl child and you want to save up for her education, the Sukanya Samriddhi Yojana can be helpful.
10. Eat, Breathe, Repeat Cashback Apps
Every online shopper understands the unique satisfaction that comes from getting cashback from a purchase.
You can subscribe to popular mailing lists and other listicles that brands share with prospects to benefit them in terms of money-sharing.
Wrapping it Up
Handling money with smartness is no child's play.
But the earlier you start, the better it is for your financial future. As a responsible individual, it is imperative that you keep away some money which can help you in dire situations and these 10 simple hacks can help you do so.
Happy Winting!