Virtual Credit Cards: Definition, Process of Application & Usage
6 min read • Published 13 March 2023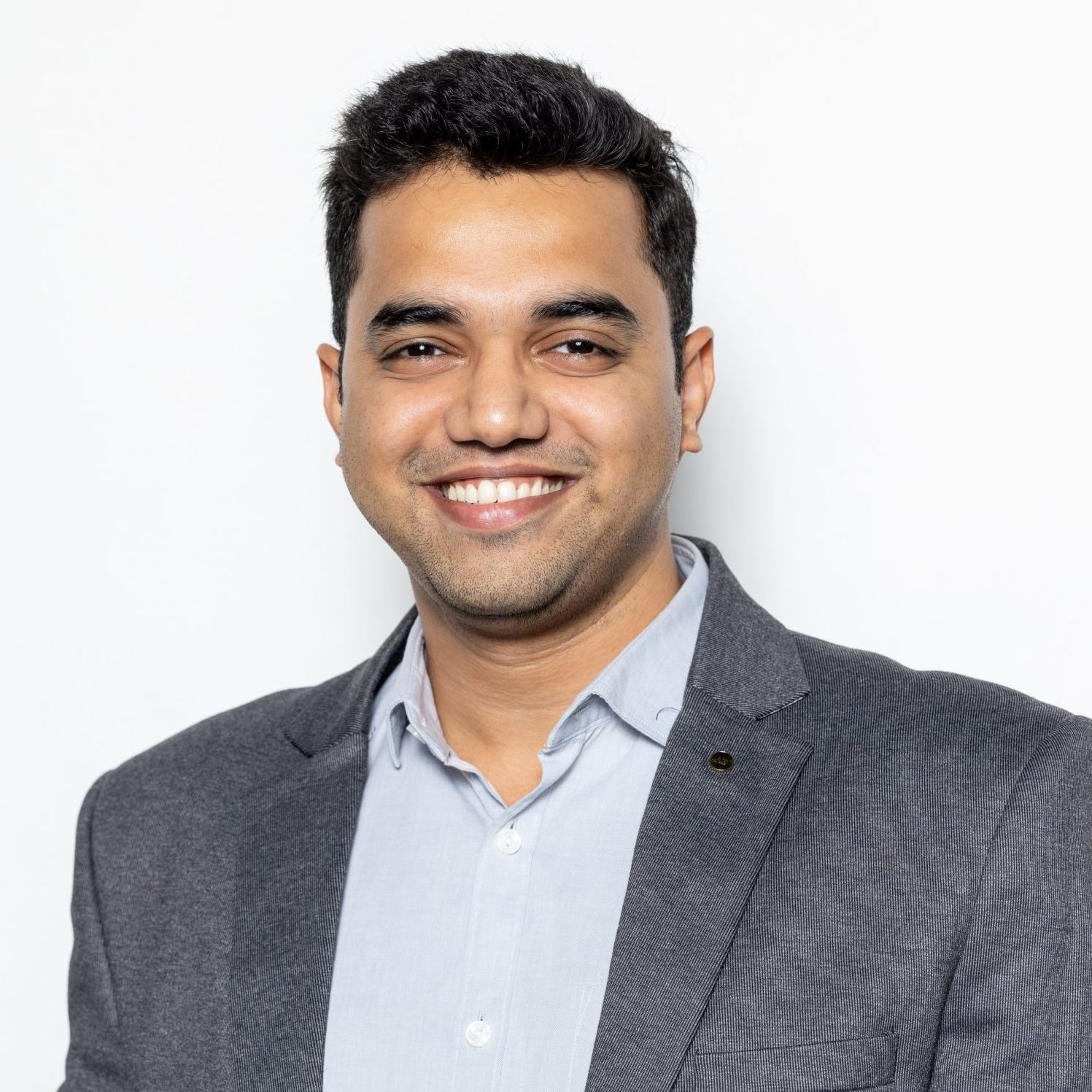 Suppose you are doing an online transaction through your normal credit card. Many websites want ask to store your card details and other personal information. While some websites may be secure, other small websites may not be as secure and can leak your data in return for a lump sum.
Here virtual credit cards come in handy. How? Let's read the blog to know more about it.
What Is a Virtual Credit Card?
A virtual credit card is nothing but a digital credit card. As the name suggests, it is not tangible and can only be accessed online. It is a unique number connected to your primary credit card account.
These cards are generally used for one-time transactions, thus the card number given is temporary. It's very similar to its physical counterpart, with just a few added features and benefits discussed below.
How to Apply for a Virtual Credit Card?
The steps for applying for a virtual credit card may vary from lender to lender, but the process remains almost the same.
Step 1: Visit the official website of the issuer.
Step 2: Choose the virtual credit card of your choice.
Step 3: Fill in your details and verify them with the OTP sent to your number.
Step 4: After the KYC verification is done, your virtual credit card will be ready in no time.
Step 5: You can log in to internet banking using your temporary ID and password sent to your registered mobile number to get the details of your virtual credit card.
Enjoy the facility of safe and secured online transactions using a virtual credit card.
How to Use a Virtual Credit Card?
You must follow the following steps to use a virtual credit card.
Step 1: Type the VCC number on the payment platform.
Step 2: Now you must enter the login credentials and the card's expiry date.
Step 3: You must type the received OTP to verify the transaction request.
Step 4: Once you enter the OTP and click submit, your transaction gets completed.
These steps are similar to a physical credit card.
What Are the Pros and Cons of Virtual Credit Cards?
The advantages and disadvantages of a virtual credit card are provided below.
Advantages
Security of your banking details and personal information is optimised through the introduction of your virtual credit card. Since these are to be used only once and remain valid for only 1-2 days, there are minimal chances of fraudulent activities.
Hackers who steal the generated numbers won't be able to use them when payments are made remotely. After you enter the numbers to make the payment, they will no longer function as a way to get access to your accounts or identify your business. In order to foster goodwill between you and your suppliers, virtual payments can assist to cut down on invoices and speed up the payment process.
Since this service is available online, you can get immediate access to it anytime you like. You just need to have a good internet connection.
A virtual credit card has the same CVV throughout its tenure and changes solely when you decide to cancel it and avail a new card.
This service can be easily applied for, used and also cancelled once the transaction is complete. Since it is available virtually there are no chances of losing it from your money bag. You can also easily block your card if you suspect that a transaction is not done by you.
Virtual credit cards can also be accessed through multiple places like mobile apps and websites.
International Transaction
With a virtual credit card, you don't need to worry whether your transactions are local or global. Any kind of transaction can be processed easily across the globe.
Transferable Credit Limit
If the credit limit in your virtual card goes unused, it can be easily transferred to your primary card.
No Additional Cost Involved
There is no cost applicable for issuing a virtual credit card. The lender with whom your primary credit card is registered offers this service for free.
Manage Your Online Subscriptions
A practical approach to keep track of all of your internet subscriptions is with virtual payment cards. Simply make a new virtual card for every subscription you have, utilising just one virtual card for each vendor or transaction. You'll be able to manage all of your subscriptions in one location, guard against credit card fraud, and determine whether you're being overcharged.
Disadvantages
Not for Offline Transactions
Since these cards are virtual, it is not meant for doing offline transactions as cash cannot be withdrawn through these cards.
Secured to a Certain Extent
Virtual credit cards are secured only to a certain extent. You still need to check your transaction history regularly to keep fraudsters at bay.
Issues Regarding Return or Exchange
You might not be eligible for a cash refund and will have to accept store credit if you made the purchase using virtual credit card information that has since expired.
Issues Regarding Verification Needed after Transaction
Using virtual payment cards for bookings like car rentals or hotel reservations that need to be verified later could also cause issues. The merchant can run into problems if they try to confirm that the transaction originated from the same credit account because the virtual and physical credit card numbers wouldn't match.
Issues Regarding Long-Term Subscriptions
Since virtual credit cards expire after a certain period of time, they can't be used for long-term subscriptions.
Final Word
Virtual credit cards can secure your online identity and transaction details. It is also the best way to do transactions online, especially while transacting over unsecured websites. You get a lot of other benefits like limiting your shopping expenses which can help you stay on track with your monthly budget.
Frequently Asked Questions
Q1. Are virtual cards safer than physical cards?
Ans. Since it is available in a virtual form, these types of credit cards don't have the risk of exposing your card details to the vendor. Also, there is no possibility of losing it as the card is a virtual one.
Q2. How long does it take to generate a virtual credit card?
Ans. Since the card is virtually linked with an existing card, virtual credit cards are generated instantly. As soon as you get the date of expiry and the VCC number, you can start using it.
Q3. What are the reasons to apply for a virtual card?
Ans. Virtual credit cards are used for the following reasons:
for international and national transactions,
the credit limit is transferred to the primary card if the VCC expires
Virtual cards are safer than physical cards.
Q4. Are there any fees to apply for a virtual card? Ans. For existing customers, issuers don't charge borrowers while applying for a virtual credit card. Some issuers might charge a nominal amount. It varies between issuers.