Undersubscribed IPO: Meaning, Causes and Benefits
7 min read • Updated 1 July 2023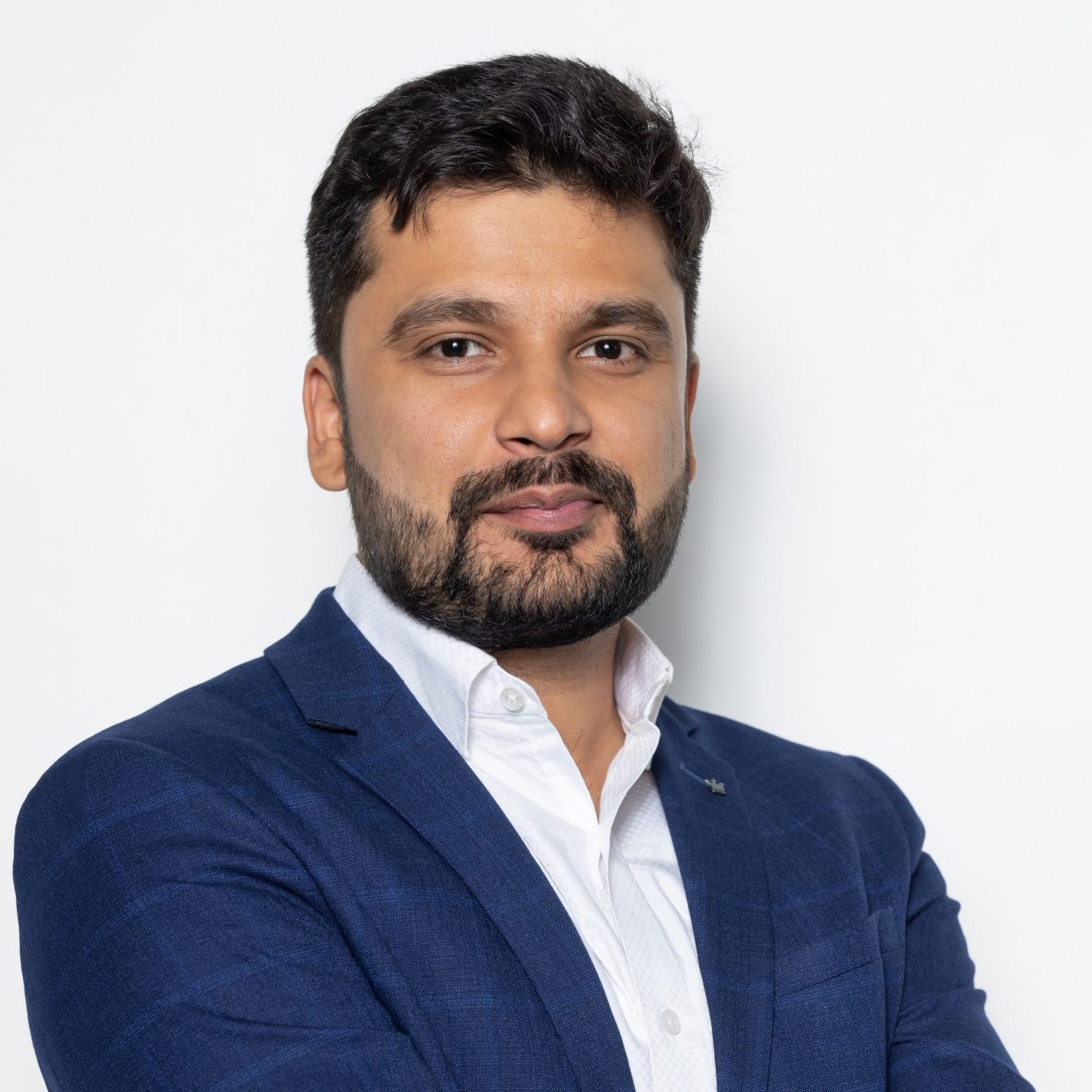 Generally investors are always excited to invest in Initial Public Offerings (IPOs) as they can invest in new companies with the help of IPOs. In the past few years, many famous companies have been listed through IPOs in the stock market.
However, there are several terms related to IPOs that investors should understand before investing their money. Undersubscribed IPO is a term used for IPOs with subdued demand.
Read the information below to learn the benefits and causes of an undersubscribed IPO.
What Is an Undersubscribed IPO?
An Initial Public Offering (IPO) is a process where a private company turns into a public company listed on the stock exchange by making its equity shares available to the public. Companies decide to go public when they require capital for business-related purposes.
An IPO in India is generally open for subscription for 3 days, during which investors can bid for the newly-issued shares. After the bidding is over, the underwriter issues shares depending on the IPO's subscription.
When the bids placed by investors for an IPO are lower than the total number of shares available, it is called an undersubscribed IPO. For example, if an IPO launches with 1,00,000 shares and the total subscribed shares are 60,000, then the IPO is called an undersubscribed IPO.
What Is the Subscription Process of an IPO?
Subscribing for an IPO is simple, but it differs from buying a share in the secondary market. Here is a detailed description of how you can participate in this process:
Before Subscription
Step 1: Selecting a Good Broker
The first step to a smooth IPO subscription process is selecting a broker with excellent services. Online brokerage platforms offer several features and offer to open and use a Demat account associated with them. Although the process for subscription is the same for all platforms, it is more convenient to use a good platform.
Step 2: Submit the Required Documents
It is important to note that to open a Demat account and subscribe for an IPO, you must have the necessary documents with you. The important documents required for a Demat account are a PAN card, Aadhar card, bank account details, a valid email ID, and a phone number linked with Aadhar.
In addition, for an IPO subscription, you must have a Demat account number. After the IPO closes, you will receive the shares that you bid for in your Demat account.
Step 3: Opening a Demat Account
A Demat account is an asset account that holds all your stocks and other securities electronically. These accounts are registered with National Securities Depository Limited (NSDL) and Central Depository Services Limited (CDSL) and managed by brokers on your behalf.
Without a Demat account one cannot invest in IPOs. After selecting a good broker, open a Demat account.
Step 4: Determine a budget
Set a budget for your IPO investment before you start the process so that you can decide the number of lots you can apply for. Generally, the minimum budget requirement is Rs. 15,000.
Subscribing for an IPO
Step 5: Conduct Research
Do your research and understand if investing in a particular company is a good choice. In addition, also research the company's plan of using the money raised by IPO. . All of this information will be available in the draft papers of the IPO.
Step 6: Selecting a Good IPO
Once you are prepared to invest, you need to wait for the announcement of its opening date. This will happen as soon as the Securities and Exchange Board of India (SEBI) gives its approval.
Step 7: Keep funds ready
Before investing in an IPO, you should keep the required amount in your bank account. This fund will be blocked in your account during the IPO process.
Step 8: Subscribe to the IPO
Once the IPO opens, you should bid for your desired amount and subscribe to the IPO by blocking the necessary amount through your bank account.
What Are the Possible Causes of an IPO Undersubscription?
There are several reasons why an IPO could be undersubscribed. Some of the primary reasons are mentioned below.
IPOs are initial offerings and hence do not have a track record. Thus many investors refrain from investing in IPOs as they find it too risky.
Some IPOs launch with a very high issue price compared to their listed peers. Some investors may want to wait for the share prices to correct before making a purchase.
IPOs have a minimum lock-in period for some categories of investors (e.g. anchor investors) which many investors do not desire, and thus they prefer to avoid IPO subscriptions.
As IPOs do not have a prior performance record, marketing is important in successfully launching an IPO. Poor marketing can lead to an undersubscribed IPO.
Competition is another factor that can result in the under-subscription of an IPO. If several IPOs are active simultaneously, investors may choose the other options or not invest in all.
Market sentiments can also affect the subscription. If markets are falling heavily and are affecting investors' confidence, then investors will also avoid IPOs and they will be undersubscribed.
What Are the Benefits of an Undersubscribed IPO for Investors?
An undersubscribed IPO can be a challenging situation for a company, but at the same time, it can be a profitable opportunity for an investor. Here are some ways to benefit from an undersubscribed IPO.
If an IPO is undersubscribed, companies may postpone the listing date and offer a secondary listing at a discount. You can buy more shares from secondary listings, lower your average price, and earn more profit when you sell your shares.
You can buy shares from investors who are willing to give up their shares at a heavy discount due to panic or other reasons. This will give you scope for more profit when you sell these shares in the secondary market.
It is important to remember that an undersubscribed IPO comes with very high risks. You should only invest in an undersubscribed IPO after doing your research about the company's business plans and future potential. It is crucial to ensure the safety of your capital before investing it in such a risky opportunity.
If the company does not perform well in its business, then even after listing, the stock prices may fall, and you may face a loss. Thus you should research thoroughly before you invest.
Final Word
An undersubscribed IPO usually indicates an underwhelming demand for a company's public listing. This can be due to several reasons, like lack of knowledge, lack of demand, or overpriced shares. You can use the opportunity and buy shares at a lower price. However, you should be careful about the risks and invest only after checking the fundamentals of the company.
Frequently Asked Questions
Do undersubscribed IPOs make a loss after listing?
No, undersubscribed IPOs necessarily do not make a loss after listing in the secondary market. Several investors may buy more shares after the under-subscription. In addition, the listed company can improve its business. However, companies with weak financials and future potential may face a loss after listing.
How many ways are there to subscribe for an IPO?
There are two main ways to subscribe for an IPO. The first way is to subscribe online through available platforms, and another way to subscribe for an IPO is through an offline process. However, having a Demat account and a broker for both methods is important.
Do IPOs offer high returns to investors?
Yes, if you invest in an IPO of a company with strong fundamentals, then it will likely earn you good returns in the long run. However, it is crucial to research well before investing in an IPO.
Will an IPO not be listed if it is undersubscribed?
When an IPO is undersubscribed, its listing may be postponed or cancelled based on company decisions. Sometimes, such IPOs offer secondary subscriptions at discounted rates to meet their financial objectives.