Unable To Use a Credit Card On International Websites? Here Is What You Need To Do?
6 min read • Updated 11 May 2023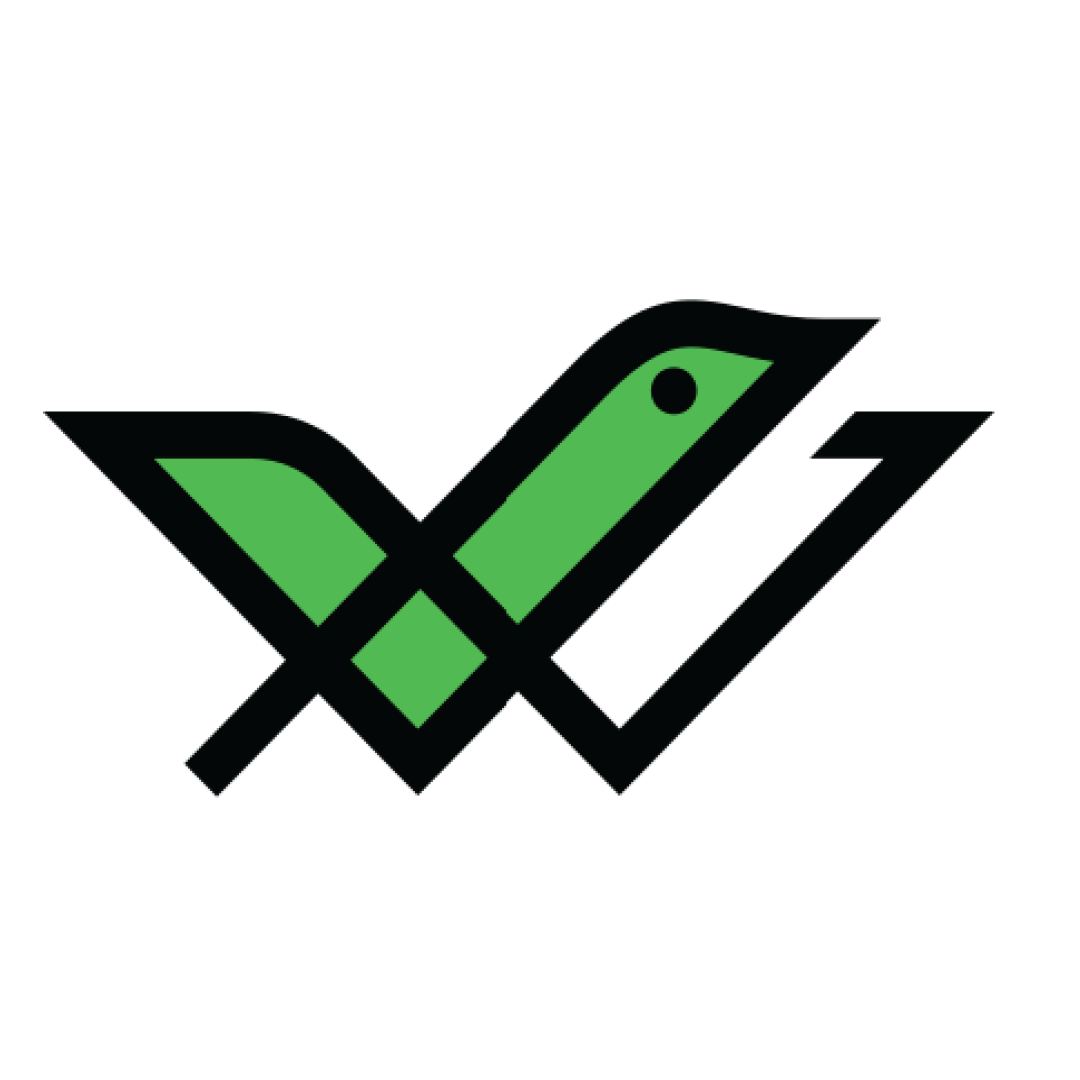 As per RBI guidelines, making certain payments on international websites is prohibited. If you are having an internationally enabled credit card, you are not allowed to make certain payments under RBI regulations, i.e. FEMA or Foreign Exchange Management Act, 1999. As a result, this has created a great impact on the operations of international and domestic websites. Sometimes the international website might face issues in processing the payment.
Consequently, what may appear to be a straightforward transaction between cardholder and the international merchant may have a lot going against it. Follow the guideline below to find the reasons for the issue and its potential solutions.
3 reasons why some international websites face issue processing credit cards
Indian citizens while using an authorised international credit or debit card must know these notable reasons:
RBI New Rules
To ensure the safety of Indian citizens, RBI issued a directive with regard to international payments. According to the recent RBI directives, all online transactions in India are 3D secure, which may not be applicable in other nations. As a result, international websites which do not meet the terms of RBI guidelines face issues while processing a credit or debit card payment even though they are enabled for international payments.
Before completing a transaction on a particular website it is imperative to obtain the user's approval by providing them with an AFA or additional factor of authentication. This step ensures protection of public interest against any unauthorized payment or auto-debit. There have been complaints in the past where customers were unable to cancel auto-debits with various international websites despite proper communication.
Additionally, as per the recent directives of RBI, websites are not allowed to store any credit or debit card-related information. Rather they should follow card-on-file tokenization. According to this system, the merchant will ask for your permission and your card number will be replaced with a unique alternate code. This code will consist of the combination of the device, token requestor and card and will be used for saving the card details on the company's servers.
In essence, if an international website fails to comply with these additional regulations, it can lead to declined transactions.
FEMA Regulations Violation
Another notable reason for international payment failure is non-compliance with FEMA Regulations. Under Foreign Exchange Management Act, 1999, performing certain transactions is prohibited and it might result in imposition of a penalty by RBI. Under this rule, it may also lead to card blockage.
Further, as per FEMA Regulations, it is prohibited to make payments for some prohibited goods and services which include:
All lottery-related transactions like purchasing foreign lottery tickets, gambling on results of football matches, etc.
Making a transaction for racing, riding, and other activities
Making any payments for telephone cells that come under "call back services".
Performing transactions for foreign exchange for people who travel to Nepal and Bhutan.
The above-mentioned transactions cannot be undertaken using credit cards or debit cards from India.
When you make a transaction on an international website, the payment will always be made by default in the host currency of the website. In case of transactions in prohibited good ans services, FEMA Regulations will apply and you will be liable for a penalty. Such penalty may be thrice the sum involved in the breach.
Not having a standard authentication method
Another notable reason for international payment failure is not maintaining a standard authentication method. There can be an international payment failure in a scenario, where an international merchant sends a 3D secure 2.0 card authentication request. In contrast, your bank would be using the 3D secure 1.0 card authentication method. As a result, the payment might simply not go through. With such technological compatibility issues, your payment may get declined.
What is the Solution?
It is usually difficult for international websites to comply with changes in rules by the RBI as it might need substantial changes in the backend as well as resources. To bypass such payment issues in some cases, websites often use gift cards, credit codes and others. Whereas some websites have stopped accepting Indian credit cards altogether.
Alternatively, if you wish to make any transaction with international websites you can use other routes of payment. For instance, for Apple users, an individual can use iOS credit, and icloud+. The brand has also taken initiatives to allow its customers to use alternative payments like UPI, Paypal or Netbanking.
On the other hand, for Android users, Google Play has partnered with Telecom providers like Airtel, Idea, and other brands so that their postpaid customers can use their carrier billing feature to avail services through subscriptions, ebooks, and other items on Google Play. Also, Google Play's billing system offers numerous payment options like Netbanking, gift cards, carrier billing, and many more in addition to UPI and all supported UPI Apps.
Final Word
In terms of safety, RBI strictly monitors and regulates payments made on international websites. To avoid payment failures or issues discussed above, merchants require a global payment solution that includes alternative payment methods.
FAQs
Can I use my Indian credit card on international websites?
Yes, you can use an Indian credit card if you make use of Visa and MasterCard, subject to the condition that the merchant website is RBI compliant. However, if you are using an Indian credit card for making international transactions, it will obviously cost you more.
Which cards are eligible for making international payments?
On the international stage, Visa and MasterCard are widely accepted. It is also necessary to modify daily international usage limits.
What is the penalty for violation of the FEMA Act?
You may be fined up to three times the value of transactions if you violate FEMA Act. Also, you may attract a jail term and penalty depending on the extent and nature of breach.
How to activate a credit card for online purchases?
To enable your card for online purchases, you can activate it through Internet Banking or Mobile Application. All you need to do is visit the bank's official website or mobile application and follow the instructions accordingly, to activate it. Alternatively, you can also activate using customer care service.