Commercial Real Estate Investment in Ulhasnagar
8 min read • Updated 12 May 2023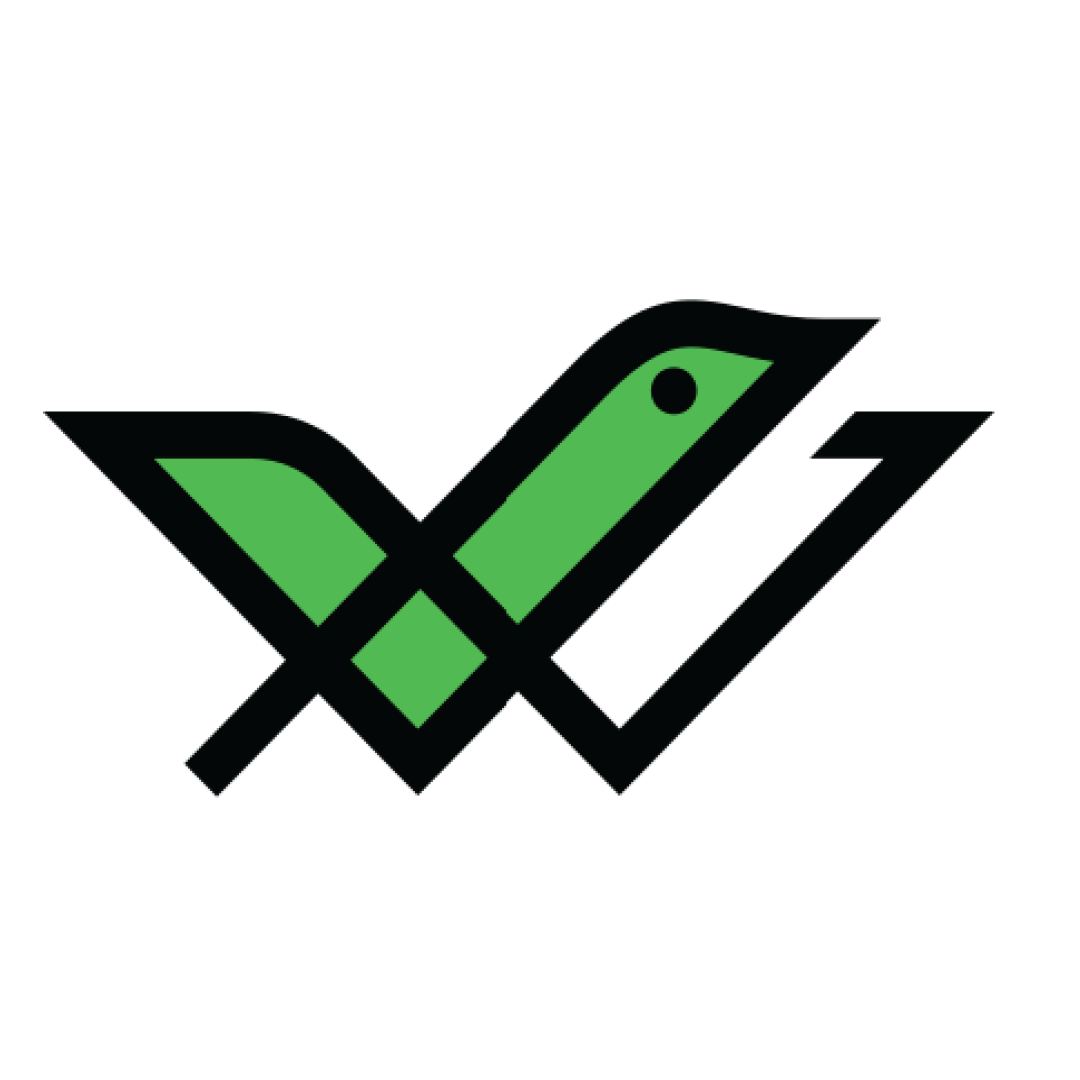 Ulhasnagar is a metropolitan region in the Thane District of Maharashtra. It is known for its cloth, furniture and electronic market and the production centre for rayon, silk, dyes, electronic appliances, etc.
This city is one of the largest jeans-producing centres in the world. There are numerous small industries and businesses in Ulhasnagar supported by its excellent infrastructure and services. Travel and tourism are two other profitable sectors in this city, with many foreign and Indian tourists visiting every year.
Situated just 58 km away from Mumbai, Ulhasnagar's strategic location makes it ideal for setting up businesses. One can easily reach the metropolis via road or railway. Moreover, this city has plenty of public transportation options readily available.
All of the above factors make this city popular for setting up residences, which boosts commercial opportunities for retailers. That is why there are many benefits to investing in commercial properties in Ulhasnagar.
Top Reasons to Invest in Commercial Real Estate in Ulhasnagar
The top two reasons to invest in commercial real estate in Ulhasnagar are as follows:
Infrastructural Development
Ulhasnagar is a part of the Mumbai Metropolitan Region managed by the MMRDA which is bringing infrastructural changes rapidly. The city now has good roads, hospitals, supermarkets, transportation facilities, and all the basic amenities needed by an individual. This means that businesses here always get plenty of customers.
High Industrial Demand
Being an industrial city, the demand for more factories in Ulhasnagar is rising with the increasing market demand. Hence, real estate investors are choosing this city to build commercial spaces and serve the market.
Commercial Real Estate Investment Opportunities in Ulhasnagar
The locations with the best opportunities to invest in commercial real estate in Ulhasnagar are as follows:
Shahad
The area of Shahad provides great accessibility through various railway stations like Shahad, Vithalwadi, and Ambivli railway stations. These routes connect many important areas in Maharashtra directly. This locality is great for commercial and residential real estate.
Press Bazar
Press Bazar from the name itself can be identified as a very famous commercial hub of Ulhasnagar, providing all sorts of products. Moreover, this area is close to the metro station, making it more easily accessible to the public.
Things to Consider before Buying a Commercial Property in Ulhasnagar
The main things to consider before purchasing a commercial property in Ulhasnagar are:
Builder's Past Projects
If you are planning to invest in a builder's commercial property, it is recommendable to check their past projects and status in the market. Besides, you must also check whether there are any pending or ongoing court cases against the builder or the chosen property.
Checking the RERA Authenticity
RERA is a statutory body regulating real estate business between buyers and agents in India, as per the provisions of the Real Estate Regulation and Development (RERA) Act, 2016. One can check the authenticity of their property and its builder in Ulhasnagar by visiting the RERA website of Maharashtra.
Stamp Duty Rates in Ulhasnagar
The stamp duty rates for real estate sales in Ulhasnagar are as follows:
| | |
| --- | --- |
| Gender | Stamp Duty Rates |
| Male | 6% (Stamp duty- 5% + Local Body Tax (LBT)- 1%) |
| Female | 5% |
Note: A local body tax (LBT) of 1% is added to the stamp duty, as shown in the first case. A buyer must pay this while purchasing any real estate property in Ulhasnagar, Maharashtra. Moreover, this rebate has been announced by the Government to encourage the participation of women in commercial real estate.
Registration Charges in Ulhasnagar
The list of registration charges for real estate in Ulhasnagar, Maharashtra is as follows:
| | |
| --- | --- |
| Property Value | Registration Charges |
| Property value below ₹30 lakh | 1% of the property value |
| Property value above ₹30 lakh | ₹30,000 |
Ulhasnagar Commercial Real Estate Sector: What's the Forecast?
Ulhasnagar is a relatively old residential and industrial location close to Mumbai. This city offers excellent connectivity via rail, roads and air and excellent commercial infrastructure. The real estate sector in this city offers a lucrative opportunity for investors.
The state of Maharashtra recorded more than 8,500 real estate property registrations only in September of FY 2022. This has been the highest record for a particular month in the past 10 years.
Prior to this, Maharashtra witnessed a 78% YoY rise in sales, despite the stamp duty and reckoner rates revision. In addition, there was around a 10% YoY increase in the property tax collection, indicating the resilient home ownership trend.
Several development projects such as the Line 5 metro station in Kalyan and the Navi Mumbai International Airport are in the pipeline. This will likely boost the city's real estate sector for years to come.
Commercial Real Estate vs Other Asset Classes
The following is a comparison between commercial real estate and other asset classes:
Commercial Real Estate vs Stocks and Mutual Funds
Commercial real estate offers more stable returns with direct asset ownership than stocks and mutual funds. In contrast, the stock market provides comparatively higher returns but it witnesses more fluctuations with higher risks, especially at an aggregate level.
Commercial Real Estate vs Gold
Commercial real estate offers higher returns over time with moderate risks and additional tax benefits. Gold is a relatively low-risk investment option whose value increases in inflationary periods. But it offers fewer profits over time compared to commercial real estate.
Commercial Real Estate vs Residential Real Estate
Residential real estate property faces a lack of demand than commercial real estate, especially in the premium category. Moreover, the residential area needs to be leased on an annual basis, whereas office spaces can be leased for longer tenures.
Commercial Real Estate vs Bonds
Commercial real estate investments are more illiquid than bonds due to their higher transaction costs resulting in a long time to find property buyers. Commercial real estate investment is exposed to the credit risk associated with tenants who needs to make timely lease payments. But it offers higher returns over time.
A tabular representation to compare the assets based on returns, liquidity, risk, volatility and ticket price is as follows:
| | | | | | |
| --- | --- | --- | --- | --- | --- |
| Parameters | Commercial Real Estate | Gold | Residential Real Estate | Stocks & Mutual Funds | Bonds |
| Returns | High | Moderate | Moderate | High | Moderate |
| Liquidity | Low | High | Low | High | Moderate |
| Risk | Low | Low | Low | High | Moderate |
| Volatility | Low | Low | Low | High | Low |
| Ticket Size | High | Low | High | Varies | Varies |
If you want to invest in bonds providing stable returns at low risk, explore more on our homepage. Here, you will see some of the top-rated bonds available in the market. So, register now and start investing.
Steps to Invest in Commercial Real Estate in Ulhasnagar
The steps to invest in commercial real estate in Ulhasnagar, Maharashtra are as follows:
Step 1: Conduct proper market research on potential sites.
Step 2: Finalise your budget and estimate the amount of investment.
Step 3: Shortlist a few affordable sites. Here, you can also take the help of a real estate agent to get the best deals.
Step 4: Make a field visit to each site and finalise a commercial real estate property that is suitable.
Step 5: Prepare official documents and pay the seller to purchase the property.
Step 6: Complete registration charges and stamp duty formalities.
Step 7: Cover your new property with an insurance plan.
Step 8: Pay service fees to real estate consultants and brokers if you availed their service.
Final Words
The demand for commercial real estate in Ulhasnagar, Maharashtra is increasing after witnessing a positive change in its infrastructural and connectivity development. Moreover, being an industrial hub of various goods, commercial real estate is getting more encouragement. Hence, investing in a property in Ulhasnagar is an ideal choice, but is also important to carry out proper market research before purchasing.
Is Ulhasnagar a rural or urban area?
Ulhasnagar is not only a city but also a metropolitan region of Mumbai. It is also an industrial centre for the production of rayon, silk, dyes, etc. Moreover, being a metropolitan city, it largely supports manufacturing units, especially small businesses.
What is the average real estate property price in Ulhasnagar?
What are the documents you should check before purchasing a new property?
The main documents which you must check before purchasing a new property are the sales deed, title deed, approved building plans, Encumbrance and Occupancy Certificate, and tax receipts. There are additional documentation requirements which depend on the type of property, location or other factors.
Is it possible to get a refund on registration fees and stamp duty in Maharashtra? 
Yes, it is possible to get a refund on registration and stamp duty charges in any part of Maharashtra. This refund usually takes place when the registration or any other data entered is irrelevant or incorrect.