Types of Loans Against Property
7 min read • Published 26 December 2022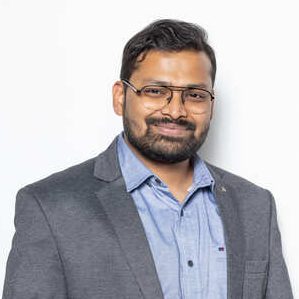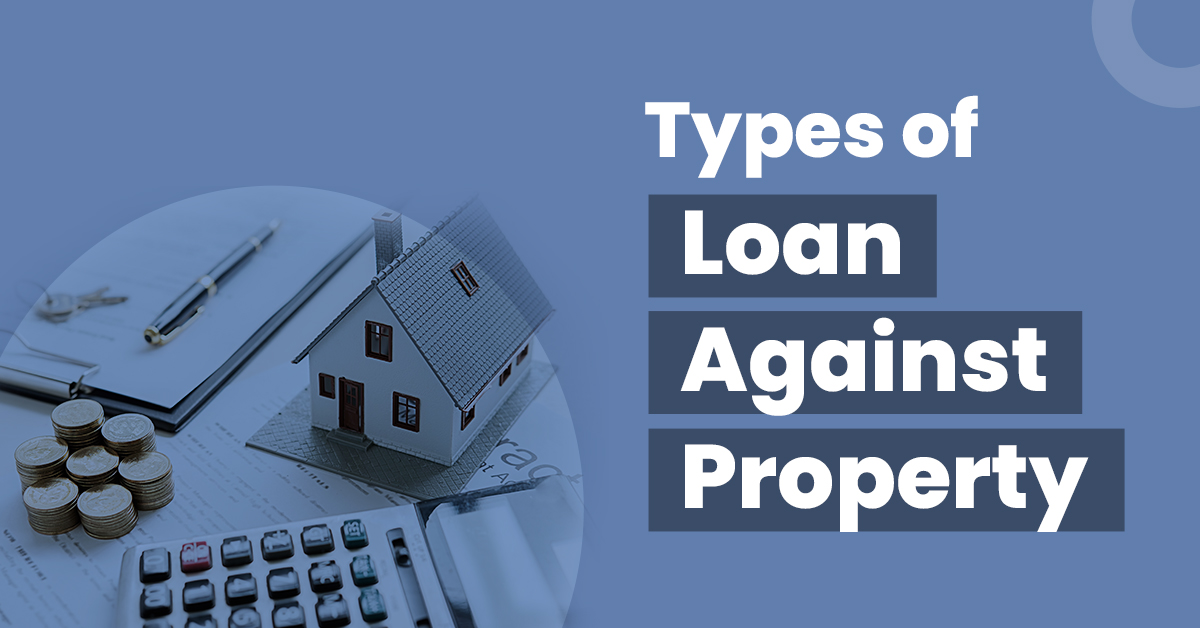 Loan Against Property (LAP) is one of the simplest ways to get funding against existing properties. It offers a variety of advantages and can be an excellent way to finance crucial commitments and liabilities. There are various types of loans against property, each with different features and benefits. Before selecting a loan option, it is essential to understand the differences between the various loan types available. Knowing which type of loan best suits your needs can help you secure the best terms and rates. This article will explain the different available loans against property and how they help you decide when selecting a loan product.
Benefits of Loan Against Property
A LAP is a great way to raise funds for various motives. First, it helps individuals get the money they need with easier conditions than other types of loans. Here are some of the benefits of a LAP:
Getting a LAP sanctioned is less time-consuming when compared to non-secured loans as it poses a lower risk for the lender. it requires fewer formalities.
You can get a loan against property sanctioned even If you have a lower credit score. You can also use LAP as a starting point to rebuild your credit score.
The tenure of repayment in the case of LAPs is longer than in personal loans. The repayment period can last up to 15 years. It is beneficial when the loan amount is high.
According to the Income Tax Act Section 37(1), you get a deduction for the interest amount paid when you use LAP for business purposes.
There is no restriction on the usage of a loan against property. You can use it to purchase a house, renovate it, for education, or other personal expenses.
Another benefit of a LAP is its competitive interest rate compared to other financing forms, such as personal loans or credit cards.
Type of Loans Against Properties
The types of a loan against property vary according to the purpose. Therefore, you can easily access a LAP according to your property type, usage, or employment.
Based on the type of property
Loan Against Commercial Property
If you own commercial real estate like an industrial unit or office space, you can use them as collateral for a secured loan. Use such loans to expand your business, address emergencies, for your children's education, and to fulfil many other objectives. The current market value of your commercial property decides the amount of loan against commercial property.
Loan Against Residential Property
It is one of the most popular types of loan against property. It is an ideal way to access money in emergencies and necessities. Applicants may take a loan against owned residential property for many reasons, such as consolidating other debts, home repairs or renovations, and other large purchases or liabilities.
Lease Renting Discounting
It is a relatively new term loan financing that offers a loan against a rented property. Tenants avail this against a leased contract. In short, you get funding by showcasing your monthly rental receipts. The lenders inspect your long-term cash flow and decide the loan amount considering the coverage of EMIs from monthly rent received. Through this LAP, you can conveniently access loans of a high amount and seamlessly use them for essential purchases and emergencies. This loan also helps you with easy repayment plans along with foreclosure benefits.
Based on Usage
Although you can use a loan against property for any purpose, many banks nowadays offer purpose-based loans. Below are a few popular types of Loan Against Property based on their usage:
Loan Against Property for Education
Obtaining a LAP for education is an increasingly popular option amongst students. Many parents are taking loans to finance their children's higher education in today's competitive academic environment. Opting for a LAP is attractive as it offers a lower interest rate and easy processing. This loan allows individuals to borrow funds from banks or financial institutions in exchange for their immovable assets, such as residential or commercial properties. The loan amount usually ranges between 5 lakh to 1 crore, depending on the market value of the collateral provided by the applicant and a decent credit score.
Loan Against Property for Debt Consolidation
A mortgage loan can be a great way to consolidate your existing debt into one single loan. With this type of loan, you can use your immobile property as collateral to secure a larger loan with lower interest rates. In addition, it allows you to pay off all of your other debts quickly and easily by consolidating them into a single manageable payment.
A LAP for debt consolidation can benefit many people having multiple loans or credits with higher interest rates. The low-interest rate on a secured loan against property helps reduce the overall cost of paying off these debts.
Loan Against Property for Wedding
A wedding is a once-in-a-lifetime event and an important milestone in one's life. But it comes with expenses, which can strain your finances. To meet these expenses, you can avail LAP for wedding purposes.
LAP for weddings is a secured loan that allows you to borrow money using your residential or commercial property as collateral. You can use the loan amount for booking a venue, purchasing jewellery, financing caterers, and fulfilling many other responsibilities. Depending upon the market value of your property, lenders usually offer up to 60-80% of the total amount as a loan. The repayment tenure for LAP can range from 5 to 15 years for a wedding, making it easier for you to repay the loan comfortably over time. Additionally, interest rates are much cheaper than unsecured loans and can be negotiated further depending on your credit score and existing relationship with the lender.
Based on the Type of Employment
You can avail LAP according to the type of your employment.
Loan Against Property for Salaried People
Getting a LAP is easier for salaried people, provided they have valid employment and income tax return documents. The individual's age should be between 21 and 60 to be eligible for getting a LAP from a valid lending institution. However, this varies from lender to lender.
Loan Against Property for Self-Employed People
Getting a LAP for a self-employed person can be a little challenging as only some have a stable income in their business. However, if you can produce evidence of consistent income for more than five years, your chances of acquiring a LAP improve.
LAP is a viable financial tool for individuals who want to monetize their immobile assets. It gives borrowers quick funds, allowing them to buy properties, finance weddings and business working capital needs, and more. However, since the loan amount and repayment tenure are often higher than other types of loans, it is critical to consider your current financial situation before applying for a LAP. You should also compare interest rates from different lenders and check their eligibility criteria before opting for this type of loan.
Frequently Asked Questions (FAQs)
Can I apply for a LAP (Loan Against Property) for education?
Indeed, you can apply for a Loan Against Property when in need of financing education. In addition, many banks and lending institutions offer lower  interest rates when a reasonable fee provides for receipts and documents.
What are the criteria used for calculating eligibility for getting a LAP?
Your age, property value, income, current obligations, employment stability, and past credit track records decide your eligibility for various types of LAP (Loan Against Property).
Can I get a loan against a property rented to a tenant?
Getting a loan against a property you have rented to someone is possible. However, the terms and conditions may differ from residential properties.
What are the documents required for getting a mortgage loan for salaried people?
You should have documents like an Aadhaar card, PAN card, latest pay slip, property documents, address proof, ITR for the last three years, and bank account statement for the previous six  months ready to proceed with getting a mortgage loan.
Can I take a loan against the land I own?
Definitely! However, the land needs to be allegation-free, it should have a clear title and appropriate land papers, also  it should not have an existing loan against it.