Types of Education Loans in India
8 min read • Updated 16 July 2023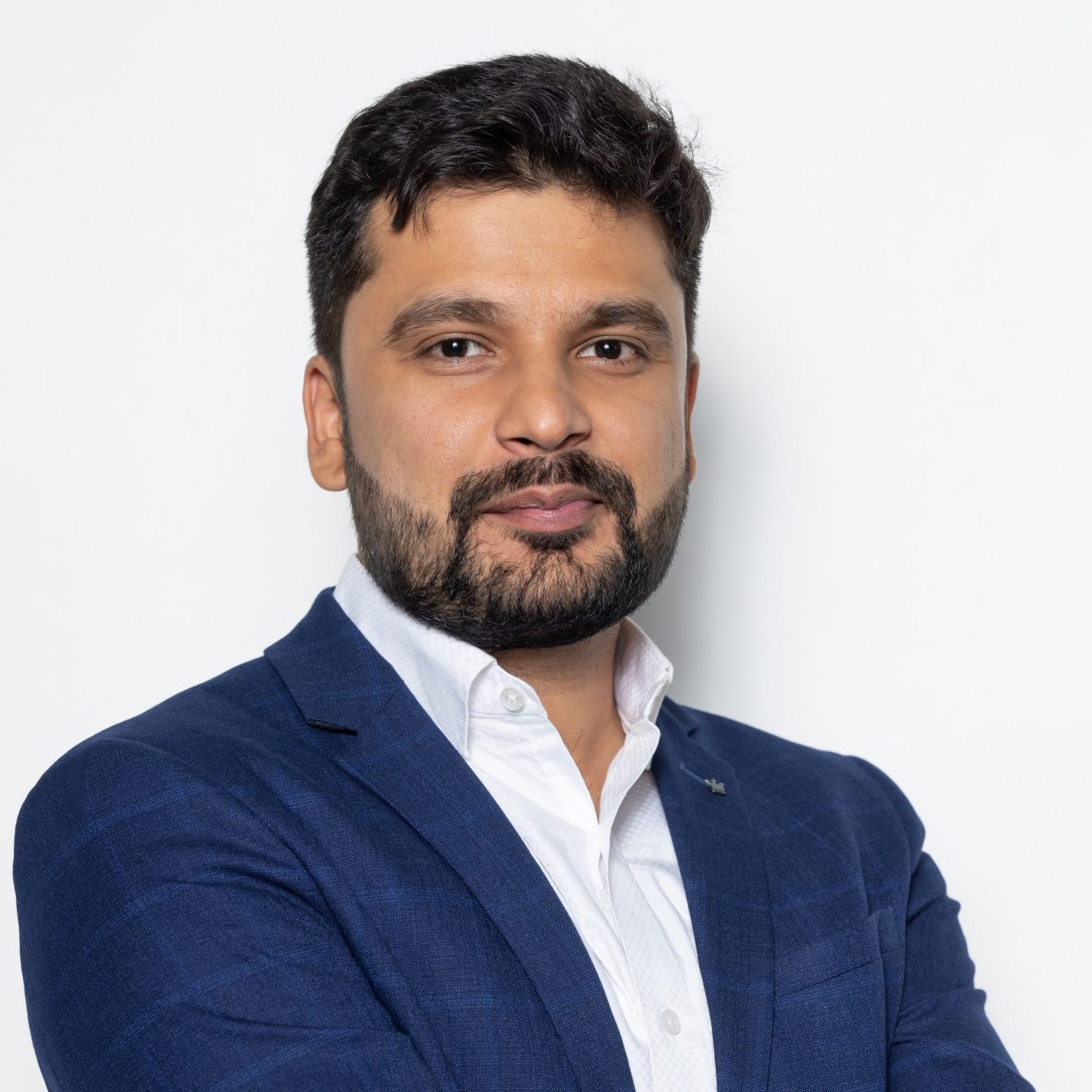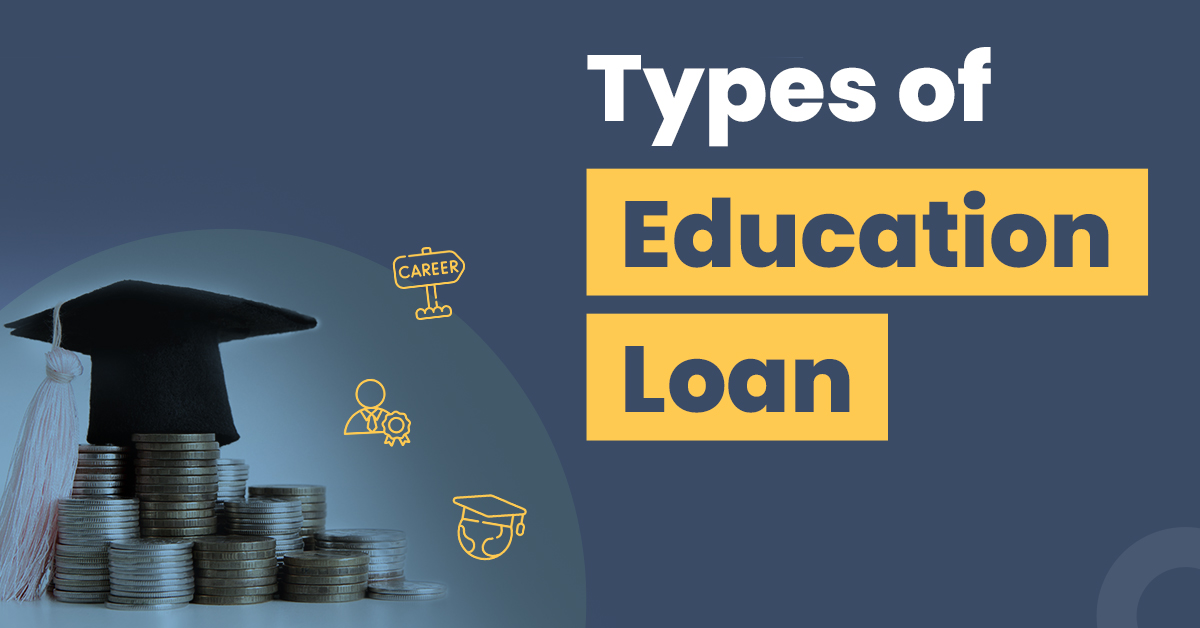 The mantra of quality education for all highly drives India. Many policies and efforts are in place to provide everyone with basic primary education. That being said, sometimes, especially in the case of higher education, the financial abilities of the students and their parents can be a considerable obstacle. Education loans can be the best solution to that problem.
Powering students with monetary aid to complete their studies is the critical objective of the different types of education loans. They can be secured or unsecured. Given the many benefits of education loans, more and more students and parents are now opting for such loans. And due to the rapidly growing popularity of these education loans, many financial organisations and the government are now offering them.
The following article talks about all the types of education loans in India. Note that the loans can also be categorised in particular sections for a better understanding. Have a look at the categories and then proceed towards a thorough discussion.
Location-based education loans
Course-based education loans
Collateral type-based education loans
Location-based Education Loans
While many students opt to stay in the country for their studies, some decide to fly out and complete their studies abroad. Based on the geographic location of your course, you will find the following two types of education loans.
Domestic education loans
If you wish to study in an Indian institution, you can avail this loan. You will have to secure a place in an institute other than fulfilling all eligibility criteria given by the lender to be approved for the loan.
Overseas education loans
Students applying for courses in institutions outside the country's geographic boundaries are suitable for overseas education loans. You will have to meet each eligibility criterion of the lender. Before that, your application to a foreign institution must be accepted. After you complete your studies, whether you opt to return to the country or stay abroad, you can continue the repayment as pre-decided in the loan documents.
Course-based Education Loans
Banks, non-banking financial companies (NBFCs) and many other lenders offer loans for introductory degree courses and professional courses. These are called course-based education loans. And you can avail of the following types of course-based education loans in India.
Undergraduate education loans
Once you have completed your secondary education and want to acquire an undergraduate degree, undergraduate education loans come to play. Undergraduate courses generally help students find multiple job opportunities upon completion, apart from opening doors to further studies. These courses can be for three or four years, and you can get a loan for the same.
Post-graduate education loans
Many students go for a post-graduate degree or a professional course instead of doing a job or along with doing a job after graduation. If any financial assistance is required for your post-graduate studies, consider taking a post-graduate education loan, irrespective of the course duration.
Education loans for career development
Lenders often add career development loans to their profile. These loans cover professional courses and training that help students improve their skills and chances at employment. If you are among such individuals willing to join career development courses at colleges, technical institutions or trade schools, you can apply for this type of loan.
Collateral Type-based Education Loans
Taking a loan by keeping an asset as security at the lender is no foreign concept. The same can be done for educational purposes. Education loans can be obtained by maintaining collateral. The chances of getting approval for collateral-based loans are higher since they are secured loans. The lenders get security against your borrowings, making it a safer deal for them. The following education loans are available for you in the market based on the type of collateral you can provide.
Loans against property
Loans against property, often called mortgage loans, can be taken against a residential, industrial or commercial property. You can mortgage a house, flat or piece of land and avail loan against it.
Loans against securities
Any investment in equity, bond and debentures can help you avail of loans for your education. Show the investment as collateral to a lender and quickly receive an easily secured loan.
Loans against deposits:
If you have any fixed, recurring, or even gold deposits, you can use dual. With the interest that your deposit accumulates, you can keep it as collateral at lenders and get loans for different purposes, including studies.
Third-party guarantee loans
Third-party guarantees can be used to secure a loan. Anyone with a decent credit score and a good repayment history can be your guarantor. It means that the guarantor will be responsible for any outstanding debt if you fail to repay the loan timely.
Student-parent Loans
These loans are available for parents of students who require financial assistance for their kids. In this category, there are two types of education loans in India.
Loans for parents
All parents want the best for their children and want to give them the education they need. However, they may be unable to fund their children's studies. The parents can take a loan to cover study costs in such a scenario.
College parents loans
This is more of a joint loan for the students and their parents. The parents must co-sign the loan application if the student is studying and working.
A Few Things To Remember
By now, you know all about the types of education loans. But before you go and apply for a loan, there are a few more points for you to remember:
An education loan is available for Indian nationals only.
In certain cases, the loan can completely fund your study costs.
Other than tuition fees, books, uniforms, hostel fees and transportation, the loan can be used for equipment like laptops and student exchange travel expenses.
You can start the payment after 6 months from the time you have completed your course. This is called a grace period or moratorium period. It may vary from one lender to another.
The loan tenure can go up to 10 years.
Whichever course you are applying the loan for, the previous course must be completed for approval.
You must secure a spot in the college, university or any other institution to be eligible for the loan.
You must meet all the criteria provided by the lender.
You can claim a tax rebate under Section 80E on the interest amount you pay. The same is not available for any payments of the principal amount.
Conclusion
Education loans are for all aspiring students who dream of completing their studies and professional courses and those parents who can't afford to pay for their children's education. Remember, both secured and unsecured loans can be availed to finance your education.. Studies, be it in the country or abroad, are now easier with education loans.
FAQs
Which loan is best for my education?
The answer to this depends on your educational goal. If you wish to continue studying in India, you can use any domestic loan. For courses abroad, you should apply for an overseas education loan.
How do I know if I am eligible for an education loan?
The eligibility criteria of different lenders can be different. Nonetheless, a few criteria are similar.
You must be an Indian national. 
You must have cleared the last degree course you were studying. 
You must be accepted by the college, institution or university you have applied to.
How do I repay my student loan?
After you have completed the respective course, the lender will provide you with a grace period of up to 6 months. Within that, you will have to start your payment. The process is quite simple. Contact the lender, and the lender will start the repayment procedure in an auto-deduction mode.
What happens if I can't pay my loan on time?
If you can't pay your loan on time, the lender will notify you and your parents, who co-signed the application. Your credit score will be affected negatively. You may not get any loans in the future. The outstanding debt will become their responsibility if there is a third-party guarantor.
What If I don't get a job or fail the course?
The loan agreement says you must repay the loaned amount once your grace period ends. Your time includes the course duration and the grace period provided by the lender. Once that time is over, you will have to start repaying your loan regardless of your course or employment status.