Top Factors to Consider Before Opening a Demat Account
7 min read • Updated 16 January 2023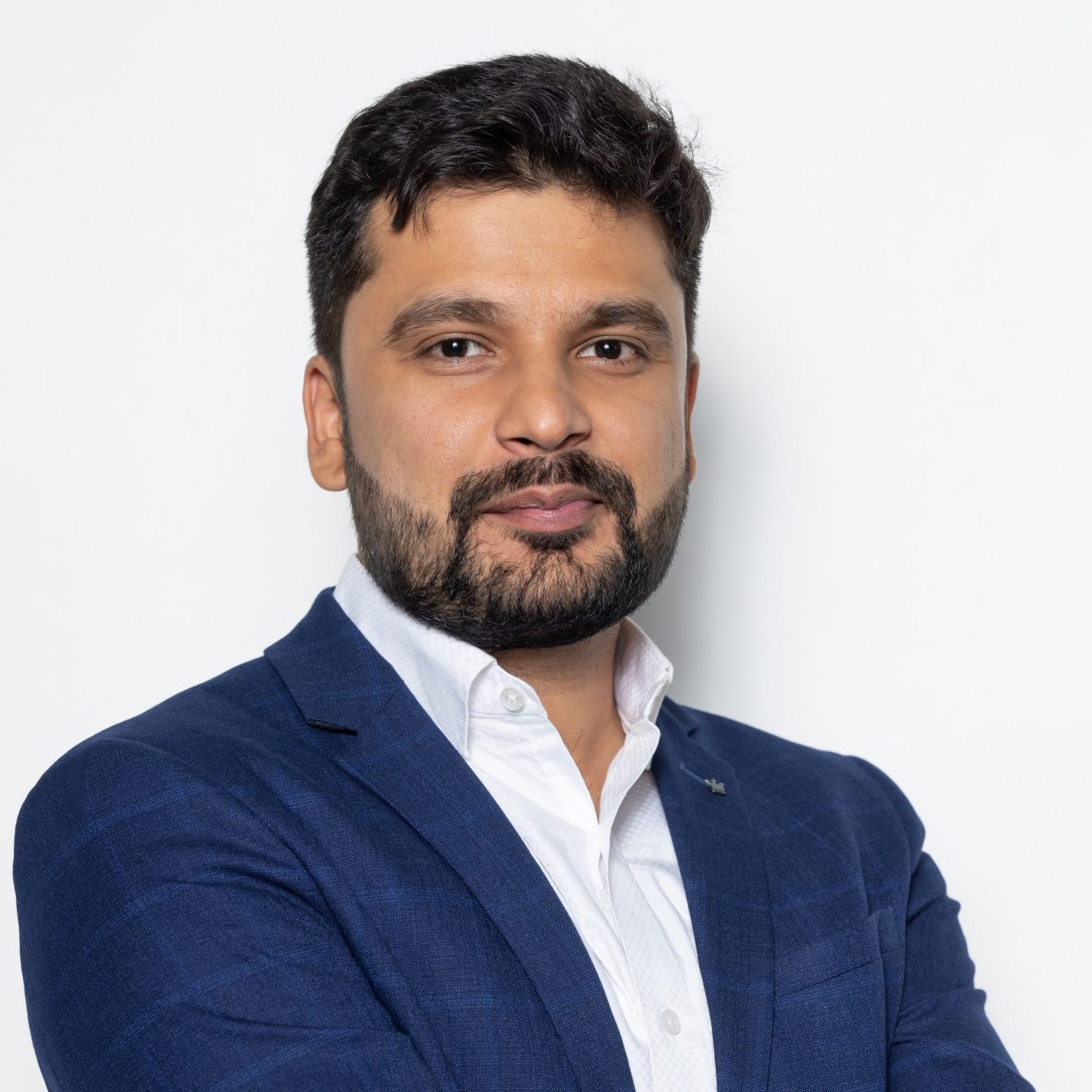 A Demat account is one of the mandatory requirements for you to start investing and trading. It is quite similar to a bank account as it holds your shares in custody like the former holds money.
If you are a new investor, it is essential to understand what things you need to keep in mind before opening a Demat account. Read on!
What Is a Demat Account?
A Demat account holds all financial securities that you buy from the market until you sell them. You can also gain access to your assets whenever you need to transfer or transact with them. It is an electronic account which you can open with a Depository Participant (DP) in association with either the National Securities Depository Limited or Central Depository Services Limited.
Before the introduction of the Demat account, you had to hold securities in a paper format. This was quite a cumbersome process and exposed traders to a number of risks. The Demat account dematerialised your securities into an electronic format which makes the trading process faster, more efficient and also safer.
Why Do You Need a Demat Account?
Having a Demat account is a digitally secure way of holding securities and shares. If you own a Demat account you will no longer be vulnerable to theft, tampering, loss and forgery. You also do not need to worry about lengthy paperwork or being prone to error or delay. Apart from this, you can store as many number of shares as you want in a Demat account.
This account will also facilitate the swift transfer of shares while trading. In case a company takes an initiative to bring changes to its stocks, like split stocks or bonus shares, you will receive them automatically in your account.
Moreover, you will get to store multiple types of assets like mutual funds, bonds, government securities, exchange-traded funds etc. A Demat account also offers a nomination facility.
How to Open a Demat Account?
Nowadays you can open a Demat account from the comfort of your home. The whole process can be conducted online and that too in just a few minutes. Usually, when you open a trading account, a demat account is automatically opened in your name.
Here are the steps that you can follow if you wish to open a Demat account online:
Step 1: Compare all the services and benefits that different Depository Participants provide and choose the most suitable one.
Step 2: Visit their official website.
Step 3: Fill out the application form.
Step 4: Upload KYC documents like identity proof and address proof. Also, provide your PAN card.
Step 5: Add your bank details such as account number, account type and IFSC code. This is necessary so that the company, whose shares you are buying, can transfer your interests and dividends to your Demat account.
Step 6: Upload the necessary documents as well as a photo.
Step 7: You can complete your in-person verification by simply recording a video and reading the script provided.
Step 8: You will require signing your application digitally through your Aadhaar-linked mobile number.
After you complete all the steps, submit the form and your Demat account will be ready shortly. The Depository Participant will send you the Demat account number as well as the login credentials to access your account.
Apart from the online way you can also open a Demat account offline. For doing so, you can fill up the physical application form and complete an in-person verification.
Points to Consider Before Opening a Demat Account
Before opening a Demat account, check whether it fulfils the following points:
Security
Make sure that your Demat account comes with the highest level of security in relation to data encryption. Though the online method takes lesser time and is comparatively easy, there might be security risks. Ensure that your data is fully encrypted during transmission of data so that no unauthorised person can check it and are safe from cyber-attacks.
Choice of Broker
Try to opt for a broker who offers both Demat and trading accounts as this will make your transactions more efficient. As per Government regulations, you can open your Demat and trading account with different brokers. However, having both under the same broker will help in processes like resolving issues around trading, issuing Debit Instruction slips, etc. as they will be done by one entity itself.
Service Range
Check whether the platform allows you to choose from and invest in a diverse range of financial products like stocks, mutual funds, derivatives, government bonds, gold etc. Make sure it is a robust trading platform that enables you to view and track your investments so that it is easy to manage and compare.
Charges
Check the charges that the broker will levy for creating and operating your Demat account. The reason being, it can vary from one broker or Depository Participant to other. These charges include the account opening charges which are free in case of most brokers. Next are the annual maintenance charges for providing online account working services throughout the year. Apart from this, there are transaction fees which either depend on the value of your transaction or the number of stocks.
Some discounted brokerages however do not charge anything for delivery trade. Other charges that you might have to pay are custodian fees and dematerialisation fees. Make sure you choose the broker who charges affordable fees.
Nature of Account
According to SEBI guidelines, you can have multiple Demat accounts. However, there should be a justification for it. In case of multiple accounts, you should track your transactions minutely. It is also suggested that you decide whether you want a single account or a joint account. Apart from that, decide whether you want a 3-in-1 account with Demat, trading and savings account facilities or a 2-in-1 account with just a Demat and trading account.
Certified Experts
Make sure your money goes into the hands of the right advisors who are qualified enough to offer the correct advice to enhance returns on your portfolio. Ensure that the Depository Participant takes initiative to keep you updated so that you can take the right investment decisions. In addition, they must have a backend learning and development centre to train and upgrade the skills of their staff.
Final Words
When you open your Demat account make sure to link it to your trading account. Also, make sure to fill in all the correct details. Do not forget to add a nominee as this will prevent unnecessary hassles in future.
Before submitting your Demat account opening form, make sure to go through the applicable charges. Doing so will help you stay aware of the expenses that may come into effect after opening a Demat account. Furthermore, it is advisable that you check all the activities happening in the account and take action accordingly.
Frequently Asked Questions
Do you need a Demat account for SIP?
No, a Demat account is not mandatory for a Systematic Investment Plan. However, the Demat account is like a one-stop-shop for trading in different types of securities including SIP and mutual funds. Having one will save you from the hassle of logging into multiple accounts.
What are the types of Demat accounts?
In total there are three types of Demat accounts that are available for retail investors. Firstly there is a regular Demat account suitable for residents and citizens of India. Other than this there are repatriable and non-repatriable accounts which are more suitable for NRIs.
Is it possible to open a Demat account without opening a trading account?
Yes, you can have a Demat account without a trading account. Though, it might be very difficult to function with just the former as in order to invest and execute trades you will require a trading account.
Is a Demat account transferable?
Yes, you can transfer a Demat account from one stockbroker to another one. Though, it might be helpful if both stockbrokers function under the same central depository. However, it is possible to transfer the account between stockbrokers belonging to different depositories as well.