Tips for Using a Credit Card Responsibly
5 min read • Published 27 March 2023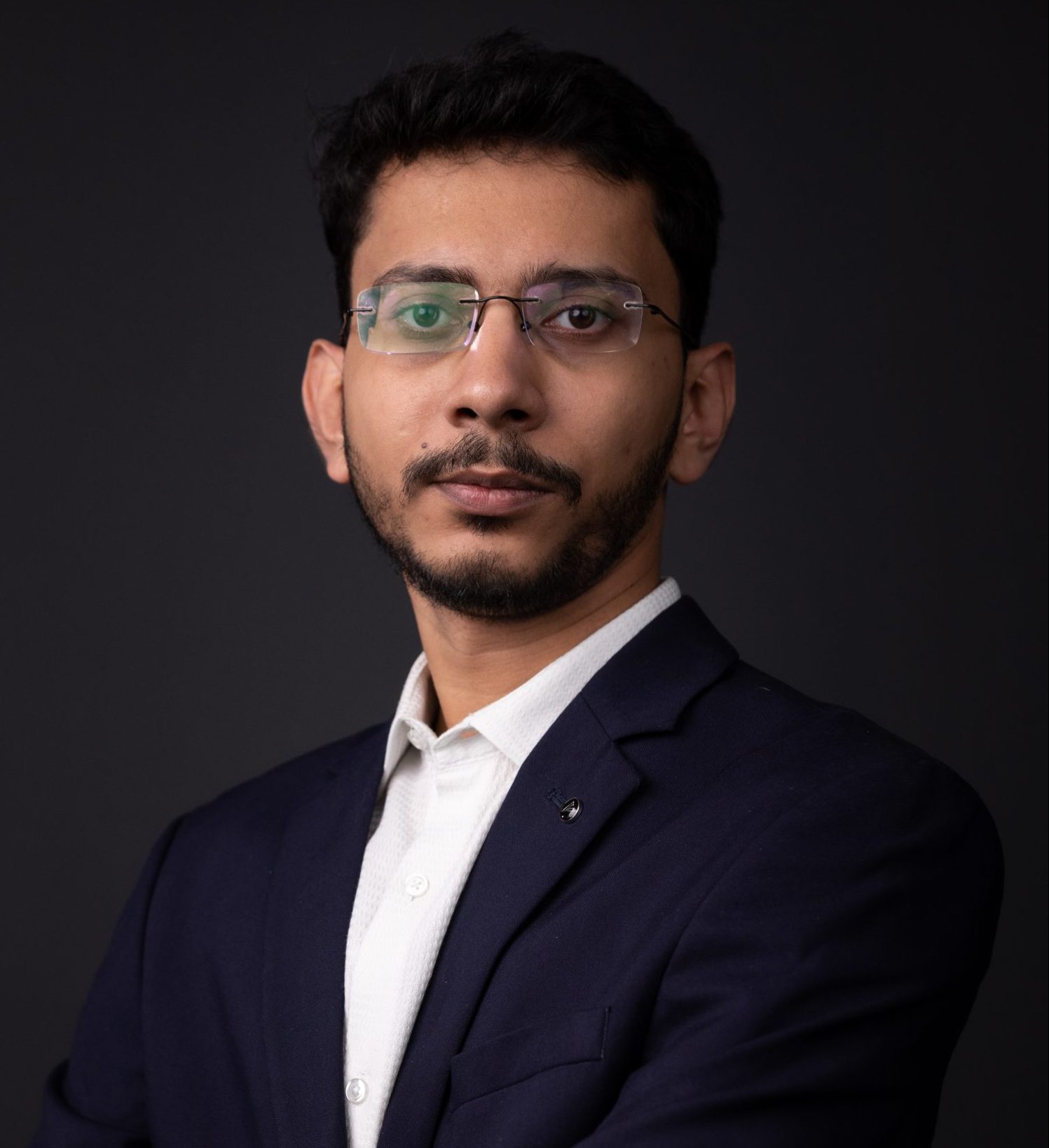 Credit cards are one of the tempting financial tools that help to meet your monetary requirements whenever needed. However, you should use this card wisely to avoid huge monthly bills, reckless spending, etc. If used carefully, a credit card can help you build a decent credit score, earn rewards, insurance coverage, and much more.
All you need to do is learn some smart tricks to use your card responsibly. This blog can provide you with a complete guide on the smart usage of credit cards. Scroll down to read more!
How to Use Your Credit Card Responsibly?
Take a look at these 10 tips on how to make responsible use of your credit card:
Choose the Right Card
There are multiple types of credit cards based on your spending habits. Each card comes with a different benefit. Some help build your credit while others offer exciting discounts and rewards. Thus, you need to be picky when choosing a credit card.
You should always choose a card as per your requirement. For instance, if you go on frequent vacations, you must choose a travel rewards card that offers insurance coverage and other discounts.
Try Not to Reach Your Credit Limit
You should always use your credit card within the approved limit. Spend as per your requirement and try to spend below your approved limit. It will help you maintain a lower credit utilisation ratio. A lower credit utilisation ratio enhances your chances of building a higher credit score.
Keep Away from Making too Much Impulse Purchase
If you have a habit of purchasing stuff spontaneously, try to keep a check on it. However, if you can meet your financial goals perfectly even after making impulse purchases, there's no harm. All you need to do is ensure meeting your monthly expenses, fulfilling savings goals, and pay off your credit card bills conveniently. However, if your habit of purchasing stuff affects these expenses, refrain from that to avoid excessive debts.
Keep a Regular Check on Your Statement
Checking your credit card statement regularly can be beneficial in many ways. You can keep track of your expenditure and limit your expenses accordingly. Moreover, you can identify if any unknown transaction is being made through your credit card. In such cases, you need to file a complaint to the credit card issuer as early as possible to stop such unauthorised payments in your name.
Do not Apply for Too Many Credit Cards
New credit cards can offer you tempting rewards and bonuses but acquiring too many cards can affect your credibility. When you apply for credit cards frequently, lenders may doubt your intention as it indicates your excessive need for funding.
Moreover, if you apply for credit cards frequently in a span of 6 months, it can lead to an inquiry on your credit history and may bring down your credit score.
Clear Your Due Payments on Time
If you fail to pay your credit card bills on time, it can affect your credit score adversely. This is because a late or missed payment can create a negative effect on your repayment history, thereby affecting your credibility. Moreover, you might also have to pay a high interest rate, putting an excessive financial burden on you. You can initiate an automatic payment option or electronic reminder to avoid missing the due date.
Do not Delay in Reporting a Stolen Card
If your card is lost or stolen, you should report it immediately to the credit card issuer. The credit card company will block your existing card immediately to stop unauthorised usage. Filing the complaint at the right time can save you from paying bills for unauthorised purchases made with your card after losing it.
Avoid Closing Out Old Cards
You may find it feasible to close an old card that is not in use anymore but it can bring negative effects on your credit history. First of all, cancelling an old card will reduce your credit utilisation rate and lower your credit limit. Secondly, it will reduce the age of your credibility, thereby affecting your credit score.
Track Your Expenses
Tracking your expenses is extremely essential if you want to use your credit card responsibly. As credit cards provide you access to a substantial amount of money, you may overspend without worrying about your budget. However, it is not a smart move as it can increase your liability. So, you need to plan your budget accordingly before using credit cards.
Final Word
You can make the most of a credit card by implementing some smart strategies while using it. Swipe your credit card only when you need it; not to fulfil your desires and wants. Moreover, you should always stay alert regarding any suspicious usage of your card.
Frequently Asked Questions
What is credit utilisation rate?
Credit utilisation rate is the percentage of your total available credit that you have used on your card. It is used by lending institutions to determine your credit usage. Thus, you should keep a low credit utilisation ratio to enhance your credit score.
What should be my ideal credit utilisation rate?
Although the ideal credit utilisation rate may vary depending on lending institutions; generally, you should maintain a rate equal to or below 30% of your credit limit.
Can I use my credit card even after reaching the credit limit?
Yes, you can use your credit card even after reaching the credit limit. However, it depends on the credit card company and your repayment history and how many over-the-limit transactions they can approve.
What is a pre-approved credit card?
Being pre-approved for a credit card means you do not need to fulfil any specific eligibility criteria or produce any documents to apply for the card. The credit card company has already determined your credibility and approved a certain credit limit for you.