Guide for Thrissur Residential Real Estate Investment
9 min read • Updated 12 May 2023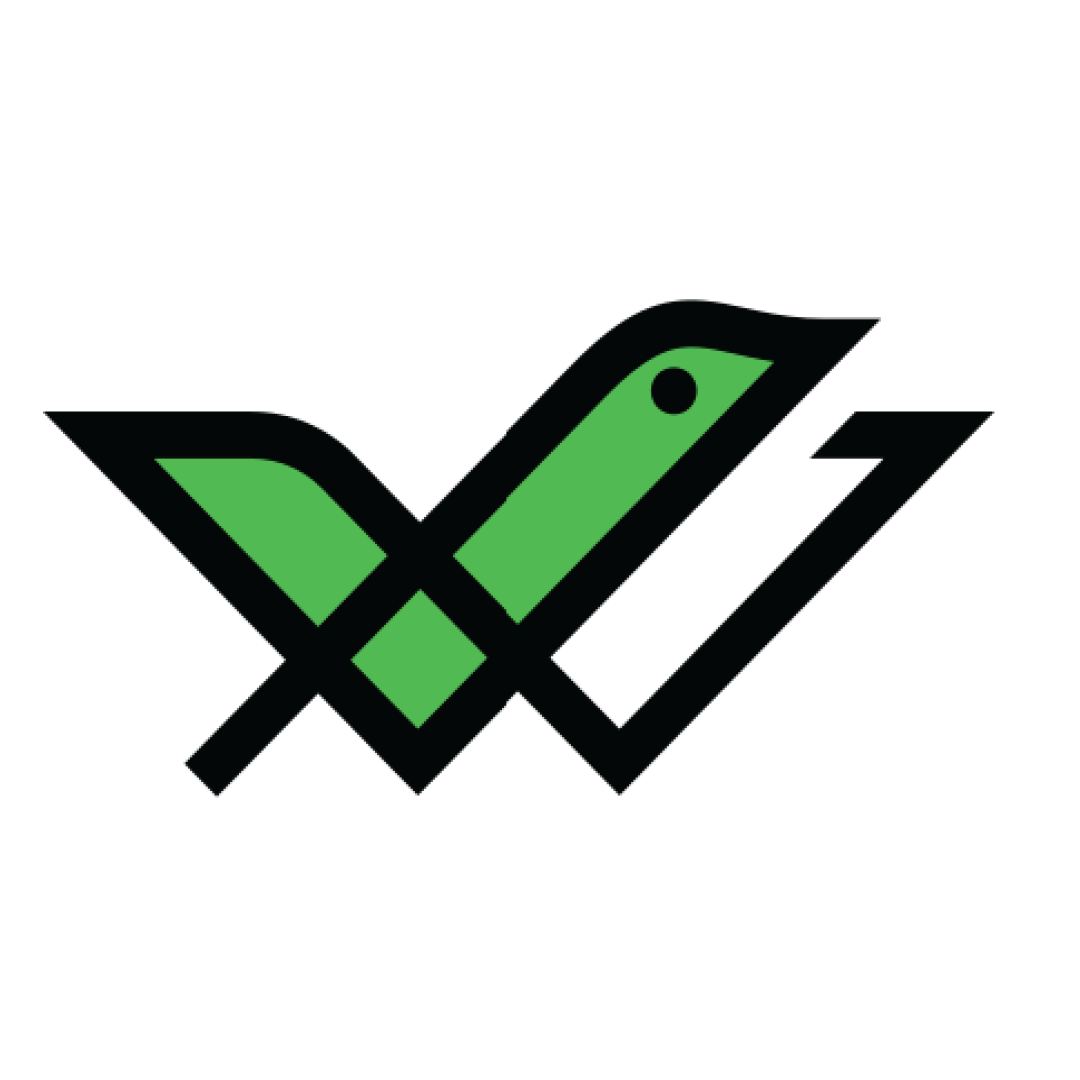 Thrissur, which was formerly known as Trichur, is a city in Kerala. It is the third largest urban agglomerate in the state. This city is also known as the 'Cultural Capital of Kerala'. Thrissur hosts the Thrissur Pooram festival, which is a colourful temple festival in the months of April and May.
Apart from being the cultural hub, Thrissur is a major educational hub with several universities and colleges. This city also serves as the hub of healthcare in central Kerala. Let us find out how investing in residential real estate in Thrissur might help you earn great profits.
Top Reasons to Invest in Thrissur Real Estate
Thrissur has always been a lively city with a rich cultural heritage. This location is witnessing a lot of action in the real estate industry, as there is great potential. Here are some of the reasons why you would want to invest in Thrissur real estate:
Thrissur is home to some of the finest infrastructure and, as a result, is ever-growing. The city is a hub of premium educational institutions, medical facilities and IT companies. Thrissur is a well-known tourist attraction as it is surrounded by greenery and is home to a large number of temples. Other than that, it has pleasant weather. Overall, it has quite a tranquil atmosphere. All this tends to make the place one of the best places to reside in.
High Return on Investment
Thrissur is one of the fastest-growing cities if you consider it from the real estate perspective. It is seeing a surge in demand for houses. You can fetch exponential returns in the long run if you invest in a flat or house in Thrissur, as the value will appreciate over a period of time. Therefore, if you invest in flats, you will get a good return on investment.
Thrissur is well-known for its wonderful hospitality and friendly natives. A good neighbourhood is an essential reason why a homebuyer will choose one property and reject the other. Other things that come within the wing of a good neighbourhood are the safety aspects, emotional well-being and social life. This is the reason why Thrissur is an ideal location to invest in residential real estate.
Residential Real Estate Investment Opportunities in Thrissur
Here is a list of some of the localities in Thrissur that might be apt for residential real estate investment:
It is a peaceful and tranquil area in the heart of Thrissur. Punkunnam has close proximity to major healthcare centres, educational institutions, temples, shopping malls, etc. Major amenities like public transport are easily available. Even the railway station is in the vicinity. Rate of residential property in Punkunnam may range around ₹1,607 to ₹6,666 per square foot.
It is one of the prime locations. All the essential facilities like banks, educational institutions, grocery shops, shopping malls, multiplexes and restaurants are in the vicinity. Metro, auto, taxis, and private cabs are available quite easily. There is no problem of power failure, drinking water and safety of women and children. Rate of residential property in Ayyanthole may reach as high as ₹8,00,000 per square foot.
Patturaikkal is close to Shornur Highway, which is just 1.7 km from Thrissur. It is a good residential locality as public transportation terminals, educational institutions, supermarkets and movie theatres are situated within a short distance. Rate of residential property in Patturaikkal may range around ₹7000 per square foot but can go as high as ₹7,00,000.
Things to Consider Before Buying a Residential Property in Thrissur
Here are some points that you might want to consider before purchasing a residential property in Thrissur:
If you are investing in apartments or gated villas, check whether it has all the basic facilities like CCTV camera surveillance, gym, children's play area, pool, etc. These amenities will be very important factors for someone buying the flat or the villa and act as positive features.
Before purchasing a property, you should check whether the property and the builder are authentic. For this, you can log in to the official website of RERA Kerala. RERA, or Real Estate Regulatory Authority, is a body that looks into the accountability and transparency of the real estate sector in India. This body became functional after enactment of the Real Estate Regulatory Authority Act of 2016.
In case of luxury homes, there might be certain hidden charges that might be extremely high. Before you finalise any property, go through all types of maintenance charges with great precision.
Design of the space is also a very crucial factor that all homebuyers usually check before choosing a property. The home should be spacious, well-ventilated and compliant with the rules of Vastu, as many people believe in it these days. All this will ensure a pleasant and hassle-free living experience.
Stamp Duty in Thrissur, Kerala
As per the Indian Stamp Duty Act of 1899, payment of stamp duty to the state government on purchase of property is compulsory. Here is the rate of stamp duty applicable in Thrissur:
| | |
| --- | --- |
| Category | Stamp Duty |
| Male | 8% |
| Female | 8% |
| Joint Ownership (Male + Female) | 8% |
| Joint Ownership (Male + Male) | 8% |
| Joint Ownership (Female + Female) | 8% |
Registration Charges in Thrissur, Kerala
With the introduction of Kerala Registration Department's online portal, you can register the property you buy and pay the registration charges online. Here is the rate applicable:
| | |
| --- | --- |
| Category | Registration Charges |
| Male | 2% |
| Female | 2% |
| Joint Ownership (Male + Female) | 2% |
| Joint Ownership (Male + Male) | 2% |
| Joint Ownership (Female + Female) | 2% |
Thrissur Residential Real Estate Sector: What's the Forecast?
Rapid urbanisation and development in terms of infrastructure are leading to great development in the real estate sector in Kerala. Thrissur is witnessing rapid growth, being the fourth largest city in Kerala. The reason behind the real estate boom is that builders are offering different types of development projects in Thrissur.
Apart from that, it is also the state's educational and commercial hub, which is a significant reason to consider Thrissur an ideal location where homebuyers can enjoy a high standard of living. According to data, some places like Punkunnam have seen a growth of 47.8% in the price category.
There is a great investment opportunity in the real estate sector in Thrissur as the development of IT sector, location and quality of life are working as an added advantage and appreciating its value. Even NRIs and people living away from home identify Thrissur as an ideal place to buy homes and settle down later in life. More developments are on the way; therefore, it might be great to invest now and reap the benefits later.
Residential Real Estate vs Other Asset Classes
Here is the comparison between residential real estate and other asset classes:
Residential Real Estate vs Commercial Real Estate
Residential real estate investment reaps better tax benefits in comparison to commercial real estate investment if the property is availed on a home loan. It is comparatively easier to find tenants in case of residential real estate. However, tenants keep switching houses which might be riskier as commercial real estate has a lease agreement for a longer tenure.
Residential Real Estate vs Stocks & Mutual Funds
Stocks and mutual funds offer much higher returns in comparison to real estate. However, real estate is much less risky and volatile. Real estate offers much better consistent returns than stocks and mutual funds.
Residential Real Estate vs Bonds
Bonds are much less risky and volatile in comparison to real estate. In comparison to real estate, bonds offer much more stable returns. However, the returns generated by bonds are lower in comparison to real estate.
Want to start investing in a secure asset that gives you stable returns as high as 9 to 11%? If yes, register on our platform today and start investing in a wide range of bonds available.
Residential Real Estate vs Gold
Gold is much more volatile and riskier in comparison to real estate because the returns depend on global macroeconomic factors. Real estate offers you an opportunity to earn passive income every month, which is certainly not possible in case of gold.
Here is the tabular representation of comparison between different asset classes as per their returns, liquidity, volatility and ticket size:
| | | | | | |
| --- | --- | --- | --- | --- | --- |
| Parameters | Residential Real Estate | Stocks & Mutual Funds | Gold | Commercial Real Estate | Bonds |
| Returns | Moderate | High | Moderate | High | Moderate |
| Liquidity | Low | High | High | Low | Moderate |
| Risk | Low | High | Low | Low | Moderate |
| Volatility | Low | High | Low | Low | Low |
| Ticket Size | High | Varies | Low | High | Varies |
Steps to Invest in Residential Real Estate in Thrissur
Here are the steps that you can follow if you wish to start investing in residential real estate in Thrissur:
Step 1: Set your investment budget.
Step 2: Make a list of all the locations where you prefer to invest in.
Step 3: Plan a field visit to the shortlisted locations to assess the properties in terms of infrastructure and amenities.
Step 4: After finalising a property, prepare the official documents like encumbrance certificate, building plan, title deed, sale agreement, etc.
Step 5: Complete the payment process. Make sure to pay the requisite stamp duty and registration charges.
Final Word
While considering investing in residential real estate in Thrissur, some factors that might interest you are accessibility, positive cash flow, cultural factors and emergence of an IT hub. All these factors will also impress the homebuyers or tenants as well. In order to keep your property protected from any damages in the future, you might want to opt for an insurance policy for any emergency damage repair.
Which are some of the localities apt for commercial real estate investment in Thrissur?
Some of the localities that might be apt for commercial real estate investment are Chalakudy, Irinjalakuda, Wadakkanchery, Koorkenchery, Wadakkanchery etc.
What action should I take against a builder who is delaying possession?
Firstly, you should write a letter to the builder stating all the grievances. Make sure to take all the assurances of builders of giving possession on such and such date in writing with their seal. In case this does not work, you can approach the CREDAI for mediation
Can I sell the property even when the home loan is outstanding?
Yes, it is possible to sell a property when the home loan is outstanding. However, you need to obtain the NOC from the bank for foreclosure. After you pay the foreclosure amount, you can obtain the documents, and after registration, you can hand over the documents to the buyer.