Things to Look for while Comparing Business Loan Lenders
5 min read • Published 22 January 2023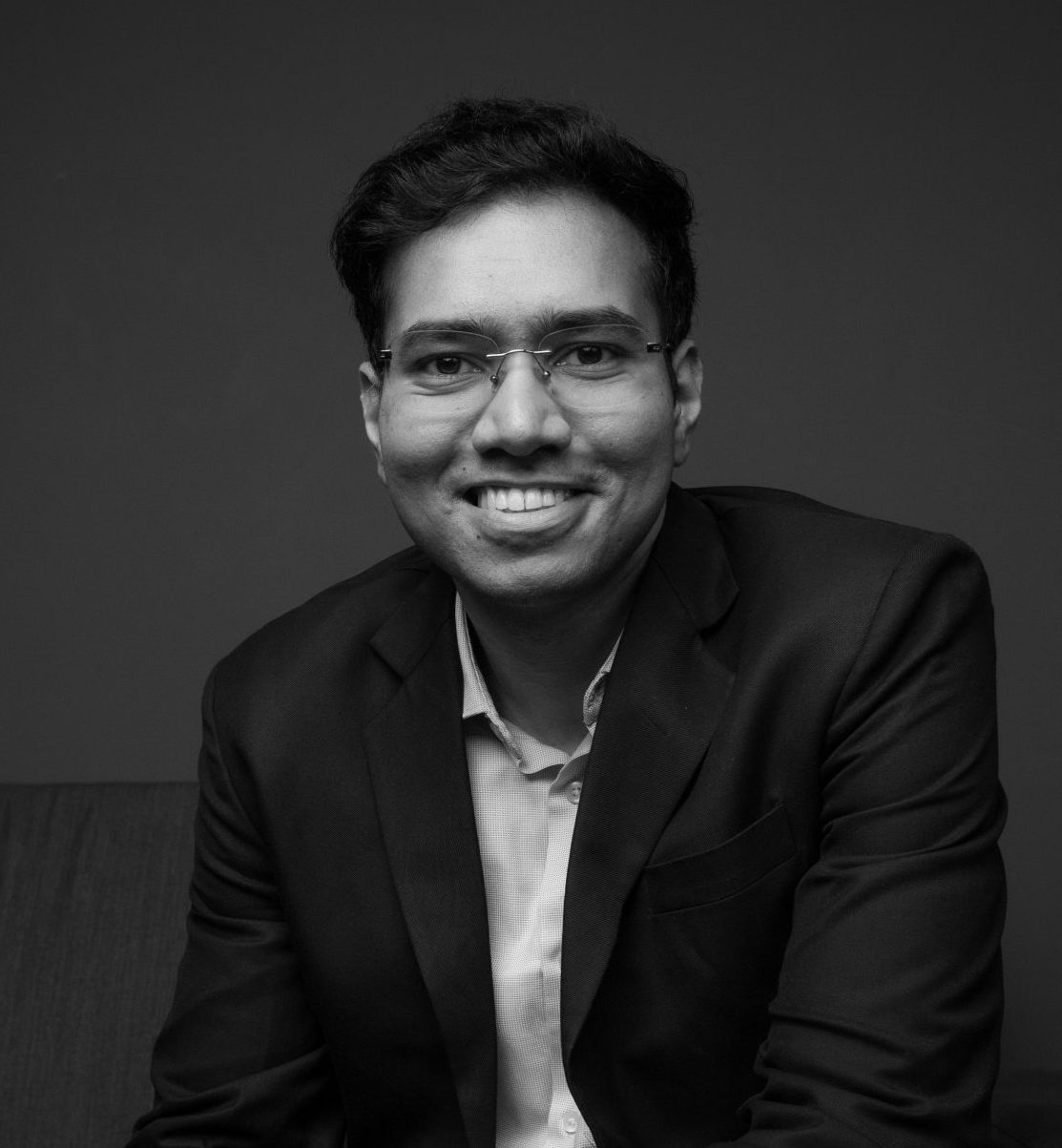 Businesses need funds regularly to maintain their cash flows.. From renting office space to paying off employees, the path to entrepreneurship is filled with expenses. A business needs funds for many things such as getting new equipment, increasing the workforce, expanding, etc. Sometimes a machine at a factory may malfunction, or there might be some accident or emergency, which could result in a huge loss or expense. So how do you take care of such planned and unplanned expenses?
In these cases, business loans become a lifesaver. It provides immediate funding to that section of business which needs immediate attention. Business loans can also be divided into two categories: secured and unsecured business loans.
Various banks, government institutions and NBFCs (Non-Banking Financial Companies) provide business loans. But on what basis shall you choose a particular lender? Read further to know how to choose the right lender for your next business loan.
Things to Look for When Comparing Business Loan Lenders
The factors discussed below will guide you to choose the right lender.
Lender's Review and Reputation
Thorough research must be done on the lender's background before choosing a particular institution. You can easily get reviews of unknown and known lenders in Google and other social media applications. You can even verify the information with someone, who had previously taken a business loan from that institution.
How to check whether the lender is genuine?
Most genuine lenders have clear and concise terms for providing loans, an official website, a registered office and a social media presence. Check the reviews written by customers on the institutions' social media pages. For further questioning, get the contact number of the lender from the About Us section of the official website and start clearing all your doubts.
Lender's Loan Charges
The charges associated with taking a loan are:
Processing Fees: This amount varies from lender to lender and is calculated as a percentage on the amount of the business loan. There are also taxation charges levied on the loan amount.
Rate of Interest: The rate of interest varies from lender to lender depending on the amount, tenure and type of a business loan. A borrower should choose the most viable rate of interest that will not overburden him.
Penalty on Late Payment of EMIs: Many lenders charge an amount as a penalty for late payment of monthly instalments.
Foreclosure Charges: A foreclosure charge, or prepayment penalty, is the extra amount that lenders charge you for closing the loan before the tenure is over. Many lenders generally have a lock-in period between one to two years, during which you can't foreclose the loan. If you do, you will have to pay a higher prepayment penalty.
All these fees/charges must be clearly mentioned in the agreement and you should wisely select the lender and the loan type that suits your requirement.
Lender's Customer Service
Customer service is another important area to look into. This includes:
Hassle-free Repayment and Application Process: Both application and loan repayment can be done online without the need of any physical interactions.
Issuing automated repayment of EMIs through NACH-facilitated transactions will be extremely helpful for a busy borrower who will also have a digital record of repayment.
Speed of the processing Loan: If the loan is needed immediately, you cannot wait for a long period of time for your loan application to be accepted. Some lenders can disburse the loan amount within a day of applying provided you are an eligible candidate for it.
Giving Customised Loans: Business loans can be customised to meet your unique needs. As a result, it is critical to analyse the different business financing options offered by different lenders. Working capital loans, equipment loans, term loans, and bill discounting are a few of the most popular types of business loans available.
Borrower's Eligibility
This should be the first thing on your checklist before applying for a loan as there is no point applying for a loan for which you are not eligible for. Every lender has their own set of terms and conditions before approving a borrower of a business loan.
Since it varies from lender to lender, you need to visit different lender websites to check which lender is suitable for you.
Final Word
When applying for a business loan, you need to check the above mentioned points to choose the lender that gives your desired amount at a viable terms.
Frequently Asked Questions
What is the minimum business turnover requirement to take a business loan?
Although this requirement varies from lender to lender, roughly enterprises with a minimum turnover of ₹10 lakh are eligible for a business loan. The company must also have to show an Income Tax Return of ₹2 lakh per year.
Is the interest on a business loan tax deductible?
The interest on a business loan is tax deductible. According to the Income Tax Act of India, if your interest payments are considered business expenses, it becomes tax deductible.
Is it possible to get a business loan without collateral?
Yes, it is possible to get a business loan without collateral. These kinds of loans are called unsecured business loans. However, they tend to have higher interest rates.